Unity Desktop is a classic desktop environment built by Canonical and was a part of Ubuntu from 2010 to 2017 but dropped in favor of GNOME.
And, we thought it was killed forever. But it made a comeback.
Earlier this year, a revamped version of Unity was released after a long 6-year period since its last update in May 2016.
The development was spearheaded by a young developer Rudra Saraswat, who is also the creator of Ubuntu Unity, an official flavor of Ubuntu now.
Related Read 📖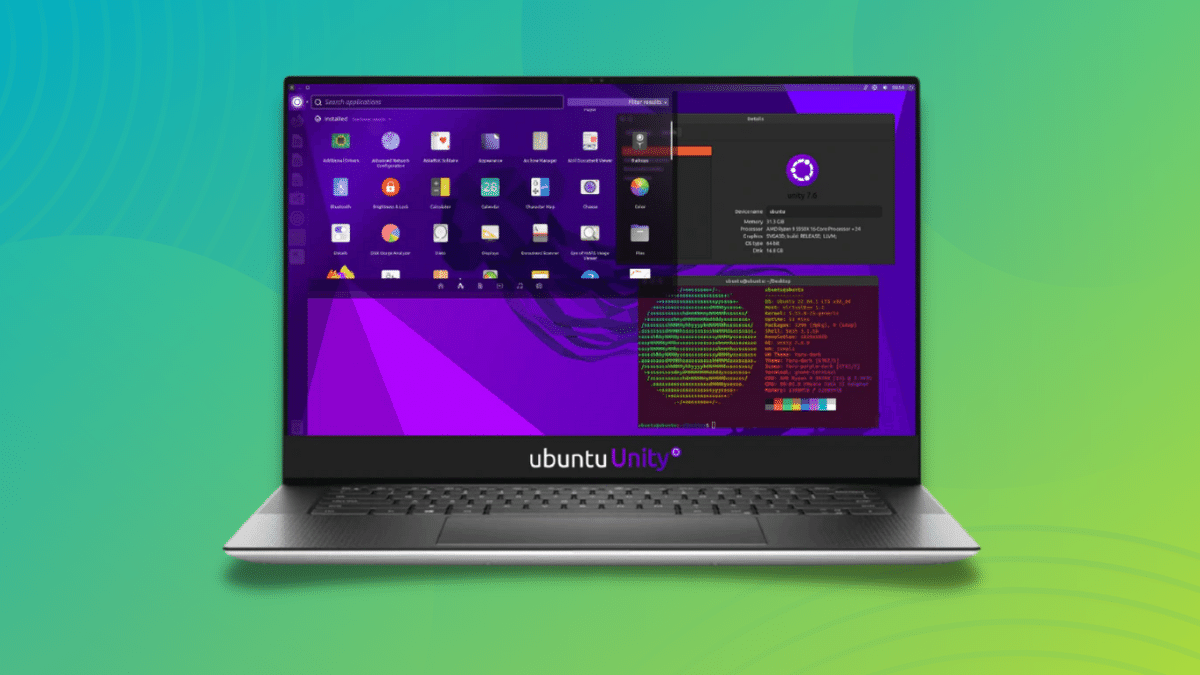 The release of Unity 7.6 marked the arrival of a host of improvements.
And, to take that further, Unity 7.6 has been made available for Arch Linux. The developer mentions:
This port is based on an earlier effort, Unity-for-Arch by chenxiaolong (maintained from 2011-2016).
Trying Unity 7.6 on Arch Linux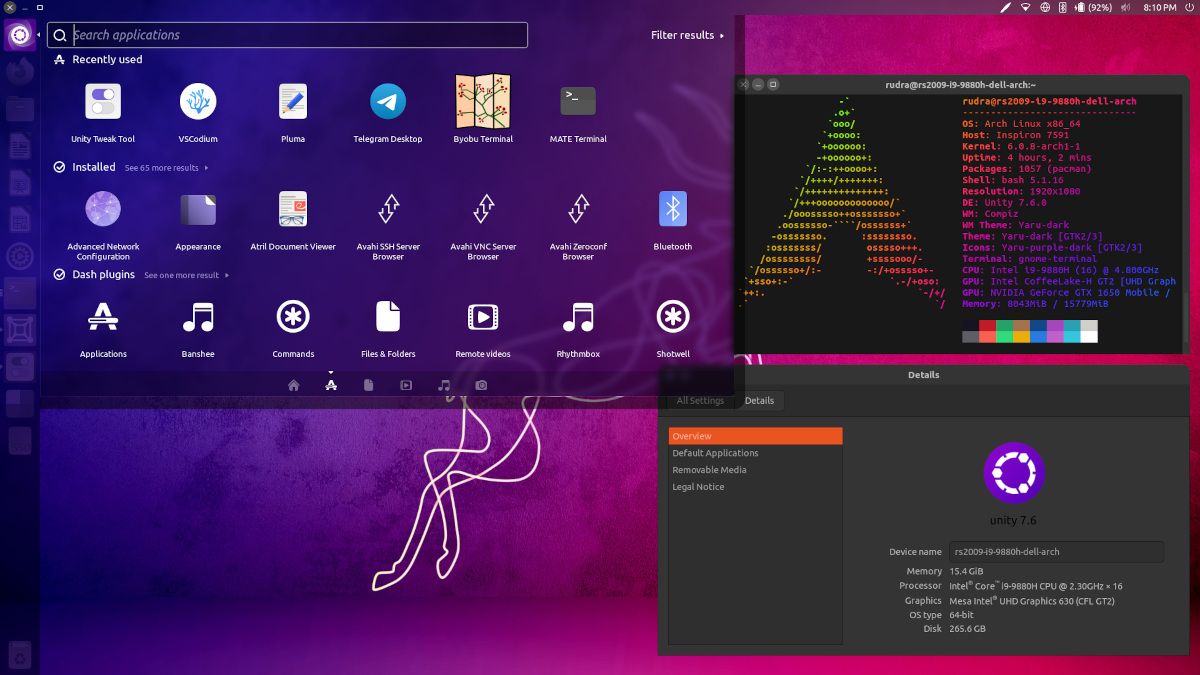 First, you must ensure that you have Arch Linux already set up.
Then you can follow these steps to run Unity 7.6 on Arch Linux:
Install 'Paru', it is an AUR helper.
Install a script called 'unity-installer-arch' using 'paru -S unity-installer-arch'
Run 'unity-installer-arch' in a TTY/terminal window.
Select 'Install Unity desktop'.
Change default display manager to 'lightdm'.
Use 'unity-greeter' as the default greeter.
My colleague Sreenath tried it out, and during installation, he had to start with a fresh copy of Arch because of multiple dependency conflicts.
It may be different for you, but do keep that in mind. If you do not want to spend time on that, you might want to try Ubuntu Unity instead.
Wrapping Up
For Unity desktop fans, this is a good thing. More distributions may consider having a variant with a Unity desktop on board.
Do you want that to happen?
💬 Are you an existing user of Unity desktop? Want to give it a try? Share your thoughts in the comments.
---
More from It's FOSS...