Bram Moolenaar, the creator of Vim, has passed away.
The news was conveyed by a family member who shared that Bram passed away on 3 August 2023, following a prolonged battle with a medical condition that had rapidly progressed over the past few weeks.
They also shared that:
Bram dedicated a large part of his life to VIM and he was very proud of the VIM community that you are all part of.
The family is now in the process of arranging the funeral service, which will be held in the Netherlands in the Dutch language. The date, time, and place are yet to be finalized.
If you are interested in attending the funeral, then I suggest you get in touch with the family by going through the official announcement.
Remembering the Legend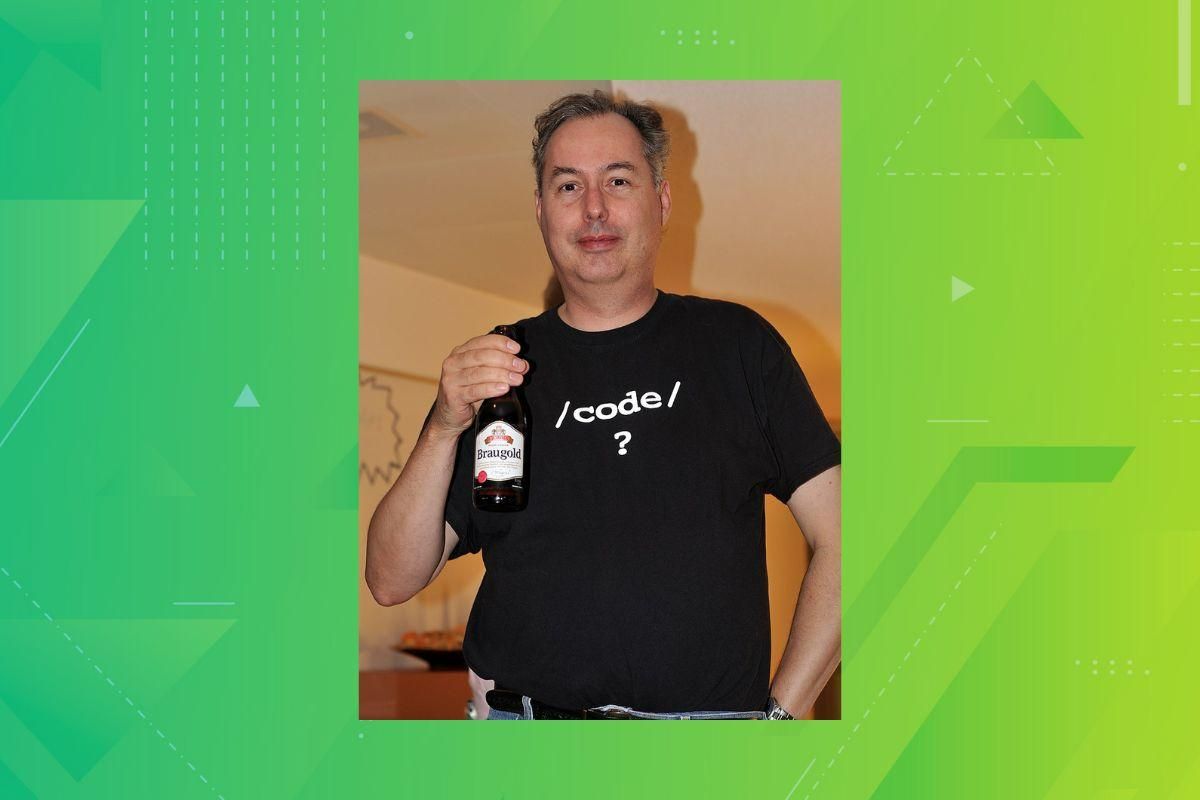 Bram's best known work was on Vim, which he started working on back in 1988. He aimed to improve upon the existing vi text editor initially created for Unix.
He had started by testing various vi clones and had settled for using the source code of Stevie. Bram then built upon that, improving it by adding new features, and finally releasing the first version as "Vi IMitation", where it got the "Vim" acronym.
But, the first publicly available version was released in 1992, with it being renamed to "Vi IMproved".
Bram was also among the first to promote the concept of "charityware". In the case of Vim, users were encouraged to donate to a charity to get voting rights on adding new features to Vim.
📋
ICCF Holland
is the charity of choice for Vim that helps orphans in Uganda.
He also worked on a variety of projects that included a system for distributed software development called A-A-P, a programming language called Zimbu, and his latest stint was at Google working on modernizing the Merchant Center.
Of course, Bram was highly skilled at what he was doing and had a significant impact on things mentioned and beyond.
If you are curious to know more, you can check out his personal website to gain further insight into his work. You will be amazed.
RIP, Bram! Your contribution will never be forgotten🕊️
---
More from It's FOSS...