VLC Media Player is a popular open-source and cross-platform media player by VideoLAN that has been around for quite some time. Undoubtedly, it's also one of the best media players for Linux.
VLC's latest maintenance update, specifically v3.0.18, includes a set of enhancements and bug fixes.
Let's look at some of the key highlights of this release.
VLC 3.0.18: What's New?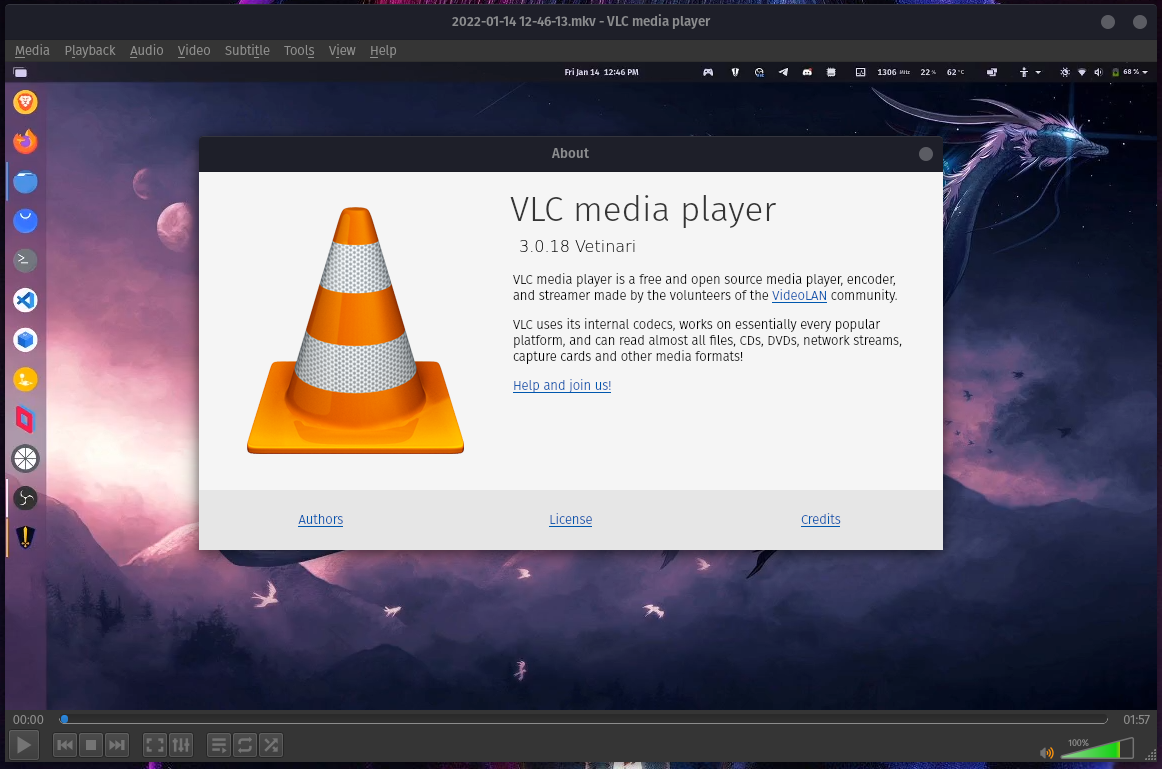 Support for RISC-V architecture
Significant updates to adaptive streaming, including multiple timelines and WebVTT (Web Video Text Tracks Format)
Y16 chroma support
DVBSub support inside MKV files
RISC-V Support
Users with devices based on the RISC-V hardware can now enjoy using VLC.
If you're not aware, RISC-V is a popular open-source hardware architecture. And you can expect more hardware to feature RISC-V in the near future.
Other Changes
As briefed above, there are several other enhancements as well, these include:
Improved FTP compatibility
Better playback of FLAC files
Improved seeking in OGG and fragmented MP4 files
Tons of bugs were fixed as well. Here are some of the most notable ones that were addressed.
Video-related issues and crashes related to OpenGL, DirectX and VAAPI
Performance and rendering issues with older graphics cards
Password search in the KWallet module
Throttled YouTube video playback using a Lua script
Some native bugs related to the macOS have also been addressed.
10-bit accelerated video filters
Inaccurate translations
Decoding errors on HEVC files
On the other hand, Windows users should see fixes for UPnP and Windows Media Player compatibility.
Check out the official changelog for detailed information.
Download VLC 3.0.18
For now, the latest version is only available through Flathub. You cannot find the latest packages for Windows/macOS on the website yet.
However, you can get the source tarball through the official website (thanks to 9to5Linux for spotting this)
Hopefully, VLC's official site gets updated soon to reflect the latest maintenance release.
Ubuntu users can check out our step-by-step guide too if you need help:
---
More from It's FOSS...