VMware Workstation is a popular virtual machine software available for Linux and Windows.
It isn't open-source but works quite well.
Used by enterprises, individuals, and educational institutions alike, it offers a lot of utility with support for various Linux distros.
Sometimes, it might prove to be a better option than VirtualBox. However, that should be up for debate as per your use-cases.
In a recent announcement, VMWare launched Workstation 17 Player and Pro.
Let's take a closer look at the releases.
VMware Workstation Player and Pro 17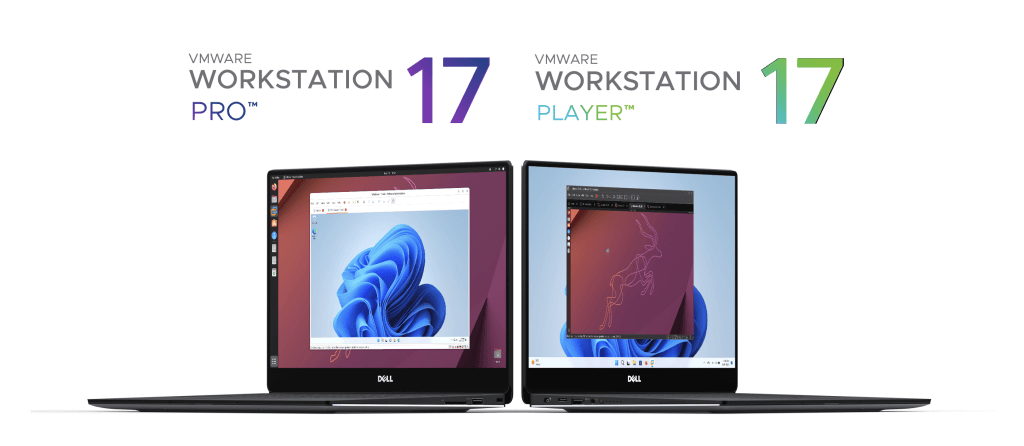 VMware Workstation Player is the free version, whereas Pro is the commercial version that requires you to purchase a license.
With this update, a variety of improvements and features are being offered across both editions. Here are some of the key ones:
Fast Encryption
Auto-Start VMs
OpenGL 4.3
New Linux OS Support
Support for Windows 11
Note that VMware Workstation Player now supports VM encryption features that were absent to allow you to run Windows 11
Related Read 📖
🐧New Linux Guest OS Support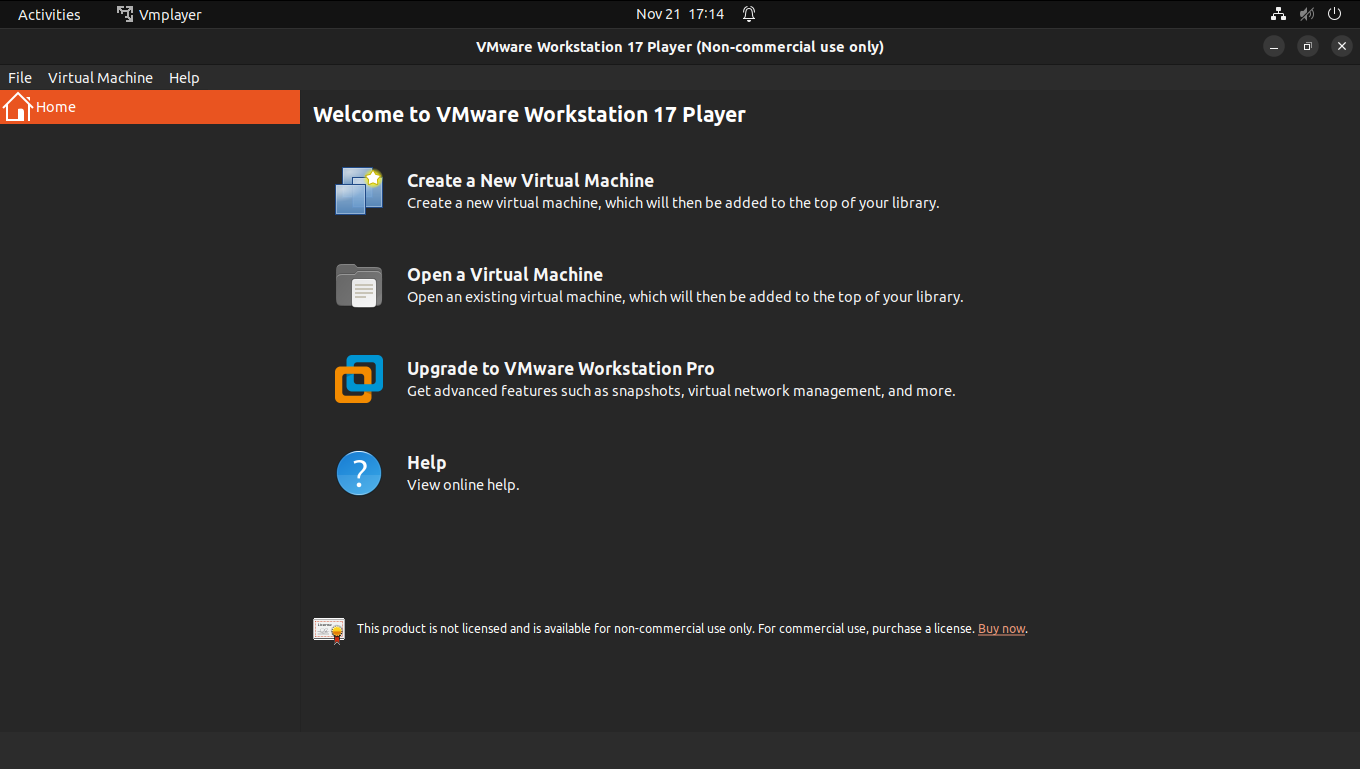 Support for a bunch of Linux operating systems has been added to the VMware Workstation with this release; they include:
RHEL 9
Fedora 36 and Fedora 37
Debian 11.5 and Debian 12
Ubuntu 20.04, Ubuntu ,22.04 and Ubuntu 22.10
Auto Start VMs
VMware Workstation can now automatically start a virtual machine on PC boot.
This should make it more intuitive for users who do not like to wait! 😃
Windows 11 Host and Guest Support
You can boot up a Windows 11 virtual machine with VMware Workstation 17. I haven't tried creating a Windows 11 VM instance using any program.
Even though VirtualBox already supported it as a guest operating system, it is good to see it here.
So, you can try if you want a Windows virtual machine for a few tools.
Fast Encryption
This new addition to VMware Workstation makes creating an encrypted virtual machine more straightforward and faster.
💡
It is meant for VMs that use a Virtual Trusted Platform Module (vTPM).
You might want to compare different virtual machine programs to see if VMware proves to be faster.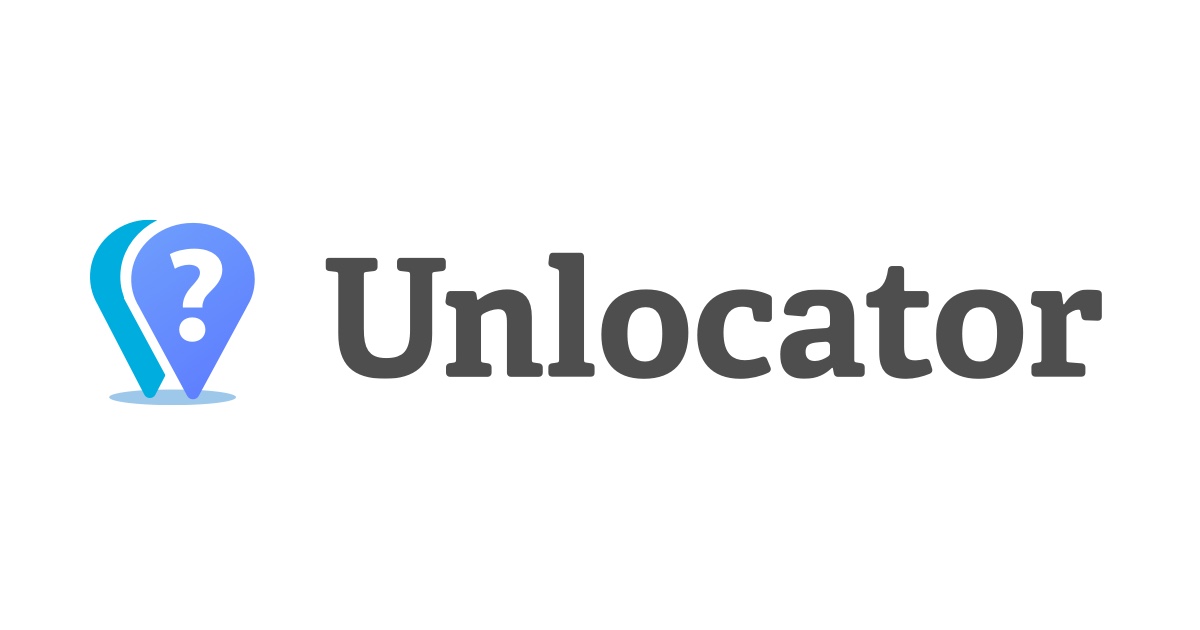 👇 Download VMware Workstation 17
VMware offers both paid and free versions to download on its official website.
For most, the non-commercial edition should suffice. If you are looking for more features, you may want to try the Workstation Pro edition.
---
More from It's FOSS...