Last year, Linux Mint introduced the file-sharing tool 'Warpinator' to make it easier to transfer files between Linux PCs connected to the same network.
In case you haven't used Warpinator before, it is also one of the things that you should know after installing Linux Mint.
Now, it looks like it is also possible to transfer files between your Linux Mint PC and your Android device using Warpinator.
Unofficial Warpinator Android App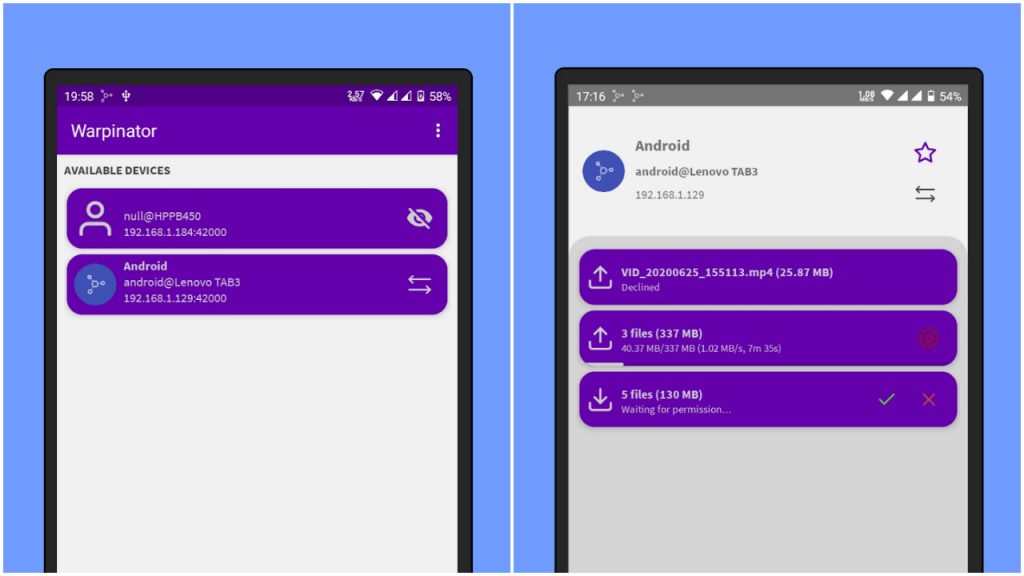 In a recent blog post, the Linux Mint team announced the availability of the Warpinator Android app.
Even though it is an independent port written with Android SDK and not officially maintained by the Linux Mint team, they do acknowledge the project and encourage users to try it out.
It is available in the Google Play Store and you can also find it listed on GitHub to explore more about it.
It is worth noting that the app is in its early stages of development, but it does the job expected. You may find bugs or lack of functionality going ahead, but that's expected.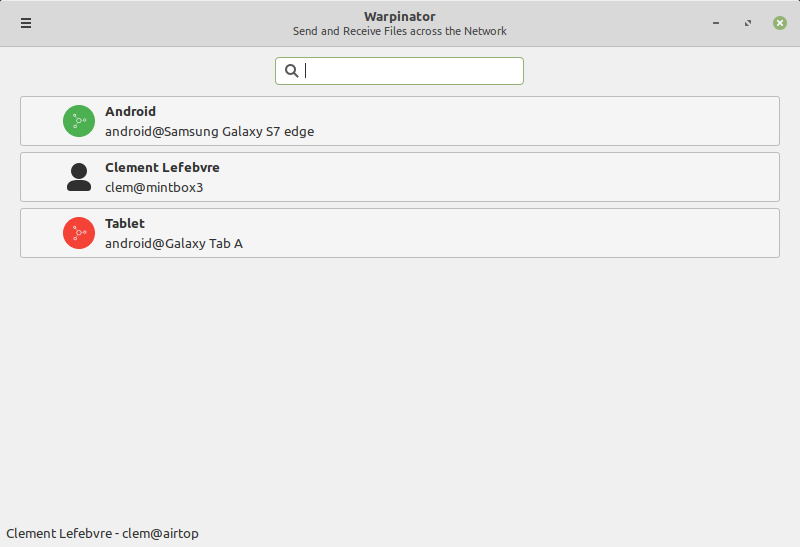 As Clem mentions in his blog post:
Aside from a few minor issues (the project is very young) the app already works very well. I was personally amazed to see Warpinator in the play store first, and then to see my phone and my computer see each others and be able to transfer files almost instantly.
I also appreciate the fact that the Linux Mint team is encouraging to try an independent port.
Warpinator for iOS Next?
A Linux Mint dev is also working on a mobile port based on Flutter SDK. So, that may also enable them to release an app for iOS devices.
Of course, if you need the availability of major open-source applications, having an Android device gives you an edge. But, hoping for an iOS app should make it more accessible for sure.
Have you tried the Android app yet? Let me know your thoughts in the comments down below!
---
More from It's FOSS...