Xfce is one of the best desktop environments for Linux distributions. Especially, for systems with older hardware configuration.
Xfce 4.14 was definitely impressive and now exactly after 1 year and 4 months of work, Xfce 4.16 is here!
Xfce 4.16 seems to be one of the most impressive releases along with some visual changes and other technical improvements. Let us take a look at what's new in Xfce 4.16.
Key Changes in Xfce 4.16
The official changelog mentions a huge set of changes but here, I shall focus on highlighting the key changes and improvements.
Visual Improvements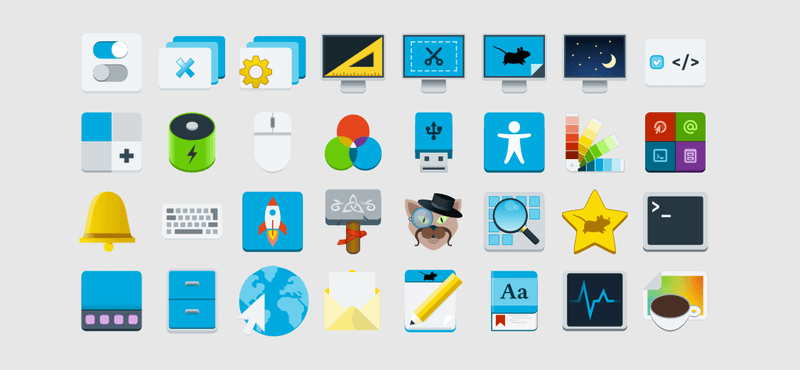 With the latest version, Xfce finally overhauled the icons and the color palette to refresh the look and feel of the desktop.
Personally, it looks more colorful and expressive and it was something long overdue to ensure a modern desktop experience with Xfce 4.16.
In addition to this, you will notice subtle animation/design tweaks here and there.
Dropped GTK 2 and Support GTK 3
Xfce 4.16 drops the Gtk 2 support code and adds dependency for GTK 3.22 or above.
So, this will ensure an improved desktop experience with the applications you interact with.
Fractional Scaling & Display Dialog Improvements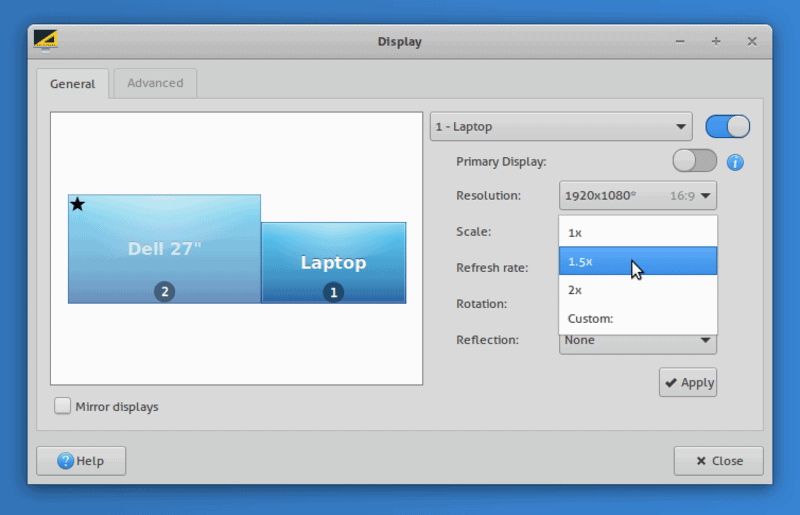 Now, you will find the option of Fractional scaling in the display dialog screen. Not just limited to that, if you misconfigured the display, the display dialog will fall back to a working configuration while increasing the robustness of the desktop environment.
Window Manager & Status Tray Improvements
The window manager has received several improvements along with new options to zoom the cursor along with the rest of the display. You will also find the minimized applications in the most recently used list to improve the accessibility.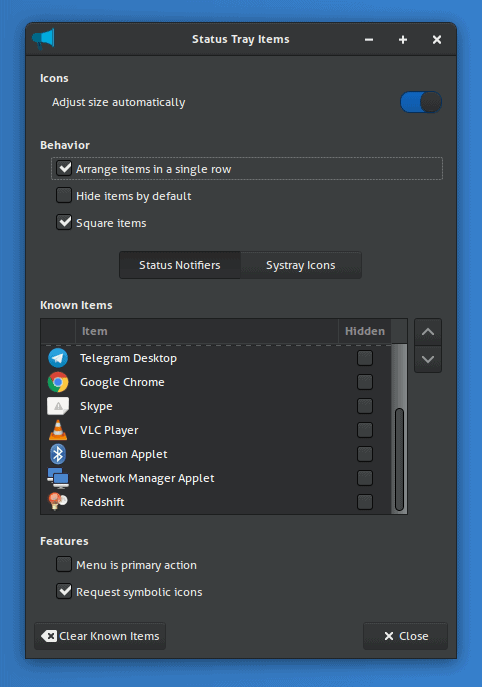 A new panel or known as the "status tray" has been added to let you easily access the notifications, status, and manage the tray items.
Other Major Improvements
Along with the key changes mentioned above, you will also notice improvements in the Settings manager where you get to easily filter what you search for.
The file manager also received numerous improvements to the copy/move dialog windows with a "pause" button and supports transparency for Gtk themes (if you utilize any).
In addition to that, they have also worked on the power manager window to be less-confusing.
You also get an improved "Default applications" window with more options to control. Not to forget, the "About" window has been overhauled to include more details which is easy to access.
If you're curious, you can learn more about the changes in their official changelog or the visual tour page.
What do you think about the latest Xfce 4.16 release? Is it going to be one of the most appealing lightweight desktop environment after this release?
Let me know your thoughts in the comments below.
---
More from It's FOSS...