Xfce is one of the best desktop environments out there. It is popular for its simplicity and is a lightweight option.
Unlike other desktop environments, you do not see regular feature additions to Xfce. So, it is always exciting to wait for an upgrade.
Xfce 4.18 is the latest release with some useful feature additions and other technical improvements. Let me highlight the same.
Xfce 4.18: What's New?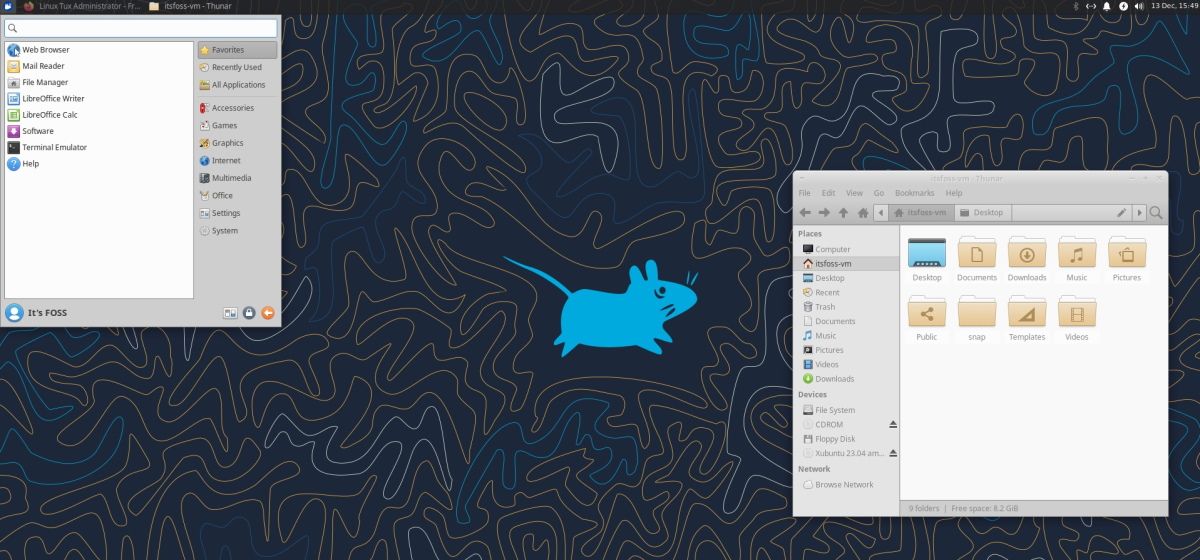 Although this is not a complete list of changes, some of the more noticeable ones include:
File manager improvements
Desktop and panel changes
More settings for you to tinker with
New Wallpapers
File Manager Improvements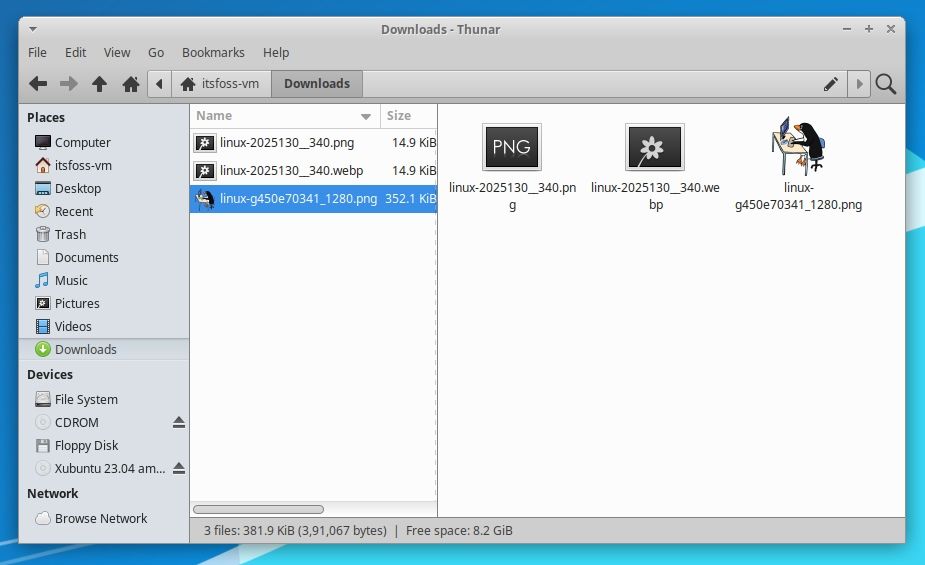 Thunar, the default file manager for XFCE, has received quite a few changes with this release. A favorite of many Linux users, Thunar has a clean and intuitive user interface, making it easy for people of all skill levels.
With this release, this useful tool has received several new features. For instance:
The new search icon in the toolbar allows users to search for files and folders quickly
You can now add a split view
Enable a standalone image preview
There's also an interesting addition that helps you highlight files to quickly spot them. You can set a foreground and background color, and reset it if you want it gone.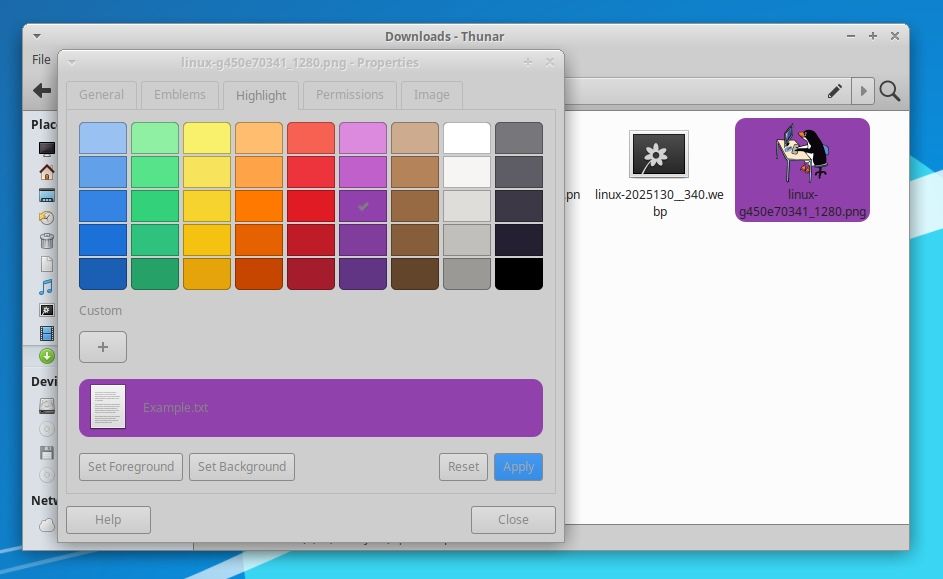 You can access this feature from the properties option of a file.
There are a few other additions to Thunar file manager, including:
A new tab for customizing keyboard shortcuts
New bookmark menu
Related Read 📖
Refined Settings and Desktop Changes
Xfce desktop remains much of the same. You should not expect a different user experience out of the box.
There are no major visual overhauls but subtle refinements and feature improvements.
For instance, you can find new abilities with the calendar widget. Display settings offer more options even if you do not have multiple displays connected.
XFCE panel got some changes as well.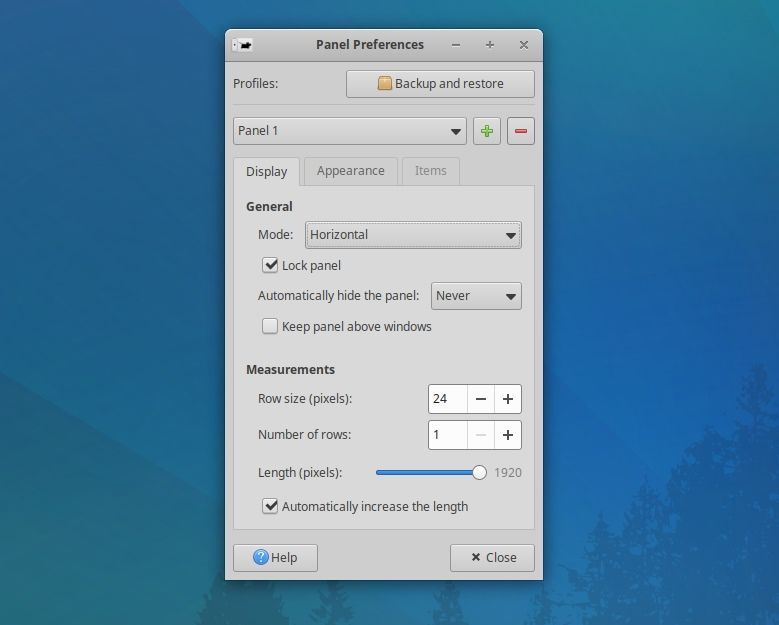 These include adjusting the height in terms of pixels instead of percentages and a new "keep panel above windows" option. This allows windows to extend underneath the panel instead of being cut off at the top.
Not to mention, the clock applet can now have its font family, font size, and layout customized.
New Wallpapers
Of course, we also get some new wallpapers; you've already seen the new default at the beginning of this article.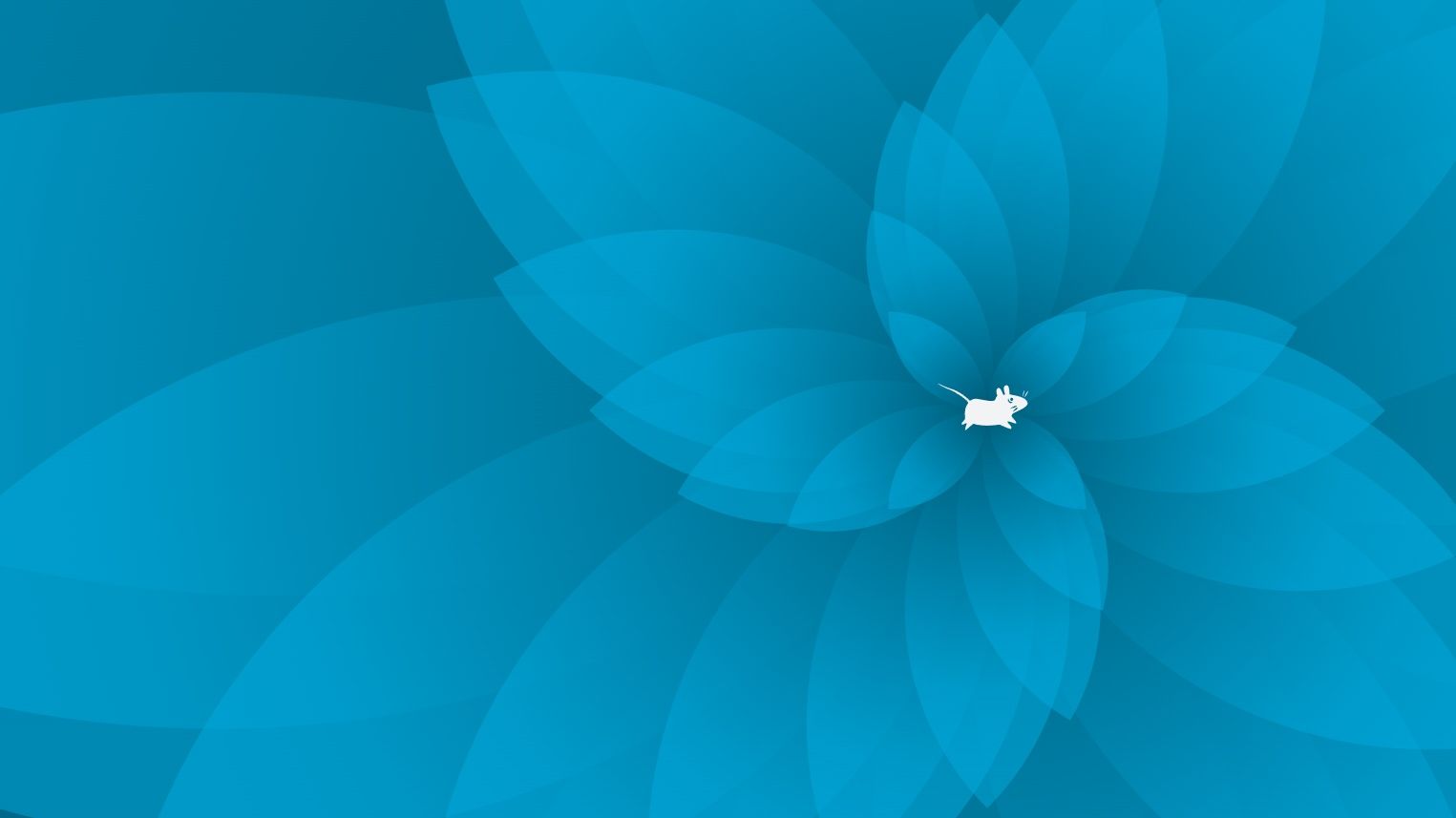 If you are curious, you can check out various other submissions for the wallpaper contest. Maybe you will find something that others didn't like.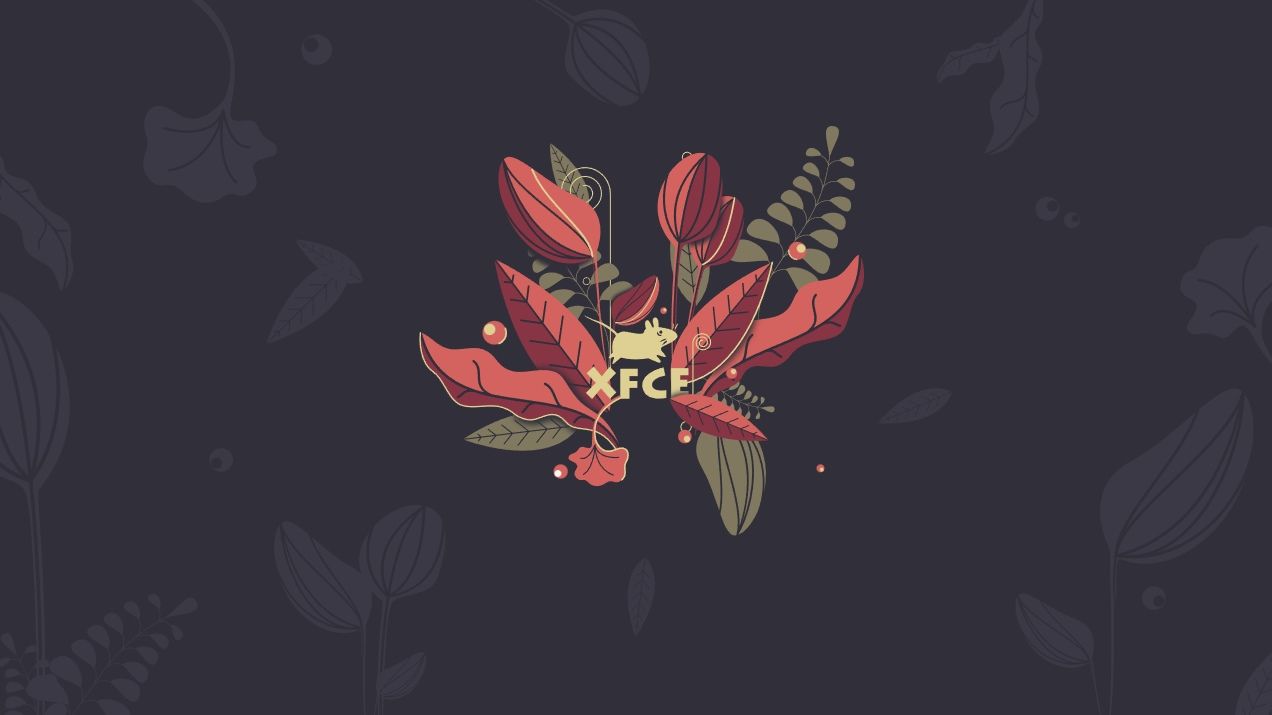 These are the second and third-best choices planned to be added to the background collection.
Other Changes
Alongside those previously mentioned, a few more changes are also introduced with this release.
Initial Wayland support, which allows Xfce to run on the Wayland display server.
GTK4 updates, which provide improved performance and stability.
A few minor updates to some core apps, including improvements to the Xfdesktop, Xfwm4, and Xfce4-panel applications.
For a complete list of changes, you can refer to the official blog post.
Getting XFCE 4.18
You can install it for rolling-release distributions like Arch Linux through the repositories. For other distributions, you may have to wait for an official update if you do not want to experiment with things yourself.
For a quick try, you can install Xubuntu 23.04 daily builds to get your hands on the features.
If you are using any other Linux distributions that do not provide quick desktop environment updates for stability purposes, you can try installing it manually if you know what you are doing.
Final Thoughts
Xfce 4.18 is a significant update to the Xfce desktop environment, with many new features and improvements.
The updates to the Thunar file manager are particularly noteworthy, as they provide users with more control and customization options. The initial Wayland support and GTK4 updates will improve performance and stability.
Overall, Xfce 4.18 is a welcome update that will improve the user experience for Xfce users.
---
More from It's FOSS...