Xubuntu is one of the most loved Ubuntu flavours featuring the Xfce desktop environment.
If you were looking to install the latest Long-Term release Ubuntu-based distro that is light on system resources, Xubuntu 22.04 should be a good pick.
Xubuntu 22.04 LTS includes a visual refresh and some package updates. Here, I shall highlight the key changes with this release.
Xubuntu 22.04 LTS: What's New?
Xubuntu 22.04 comes packed with new wallpapers, app upgrades, and more.
Undoubtedly, it is a Long-Term Release version. So, you can expect updates for Xubuntu 22.04 until 2025, i.e., three-year support, which is usual for official Ubuntu flavours.
Some of the significant refinements include:
Theme Updates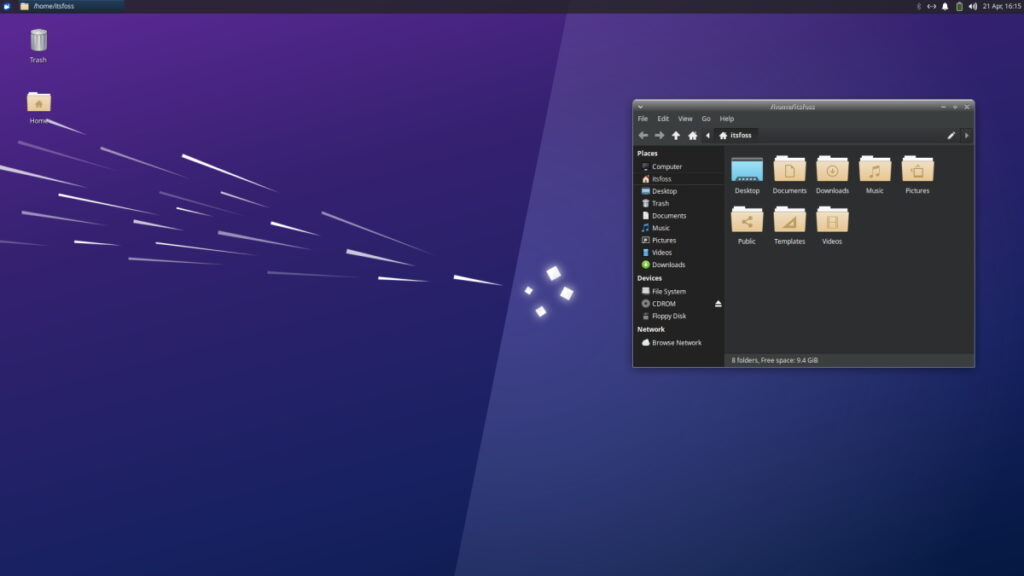 Greybird, the default theme for Xubuntu has introduced initial support for GTK 4 to blend in well with modern GTK applications.
It also brings back the Accessibility and Compact window manager themes.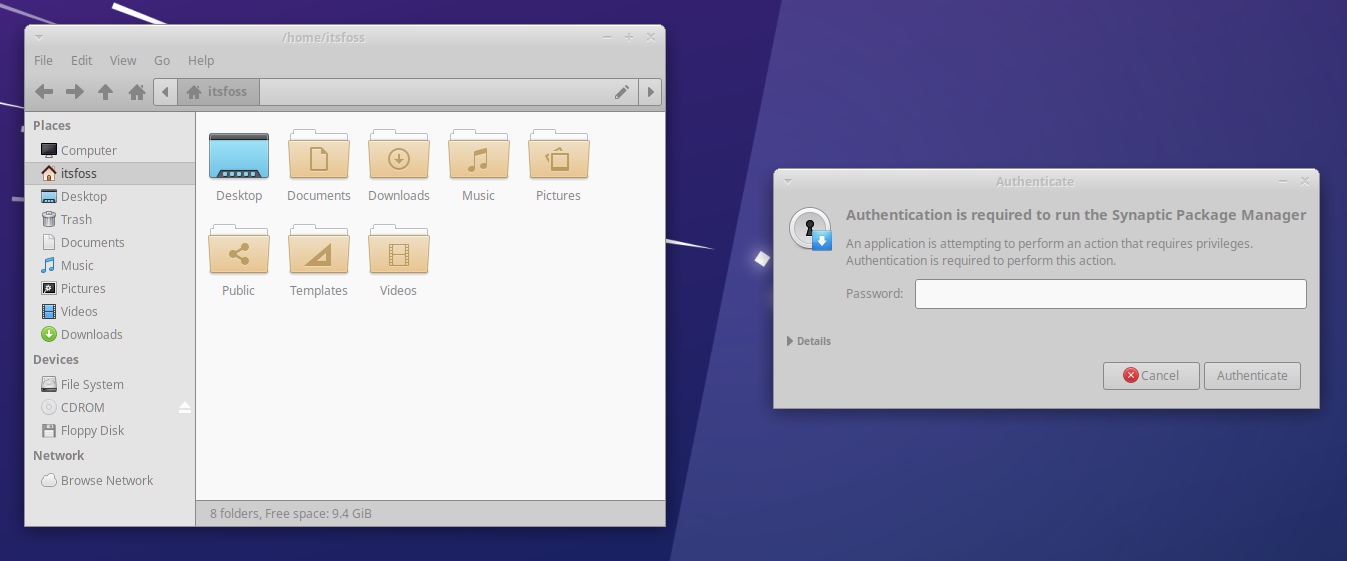 The elementary-xfce theme adds new icons and improves on the existing ones for a cleaner Xubuntu desktop experience.
New Wallpapers
Xubuntu features new default wallpapers along with six new additions from the community wallpaper contest.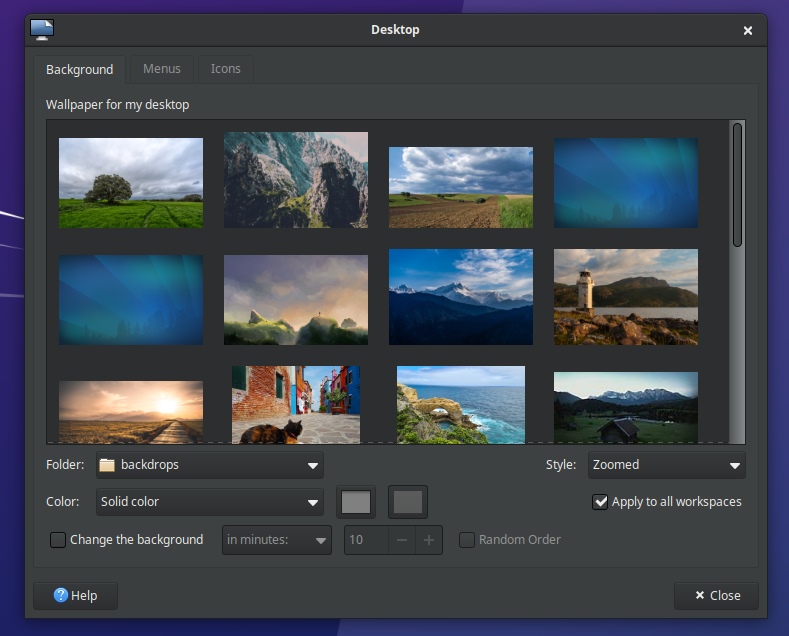 The new collection looks absolutely lovely.
Application Stack Updates
You should notice newer GNOME 42 applications, GTK 3.24.33, and other subsystem updates like NetworkManager 1.36, Mesa 22, PulseAudio 16, etc.
Xfce App Updates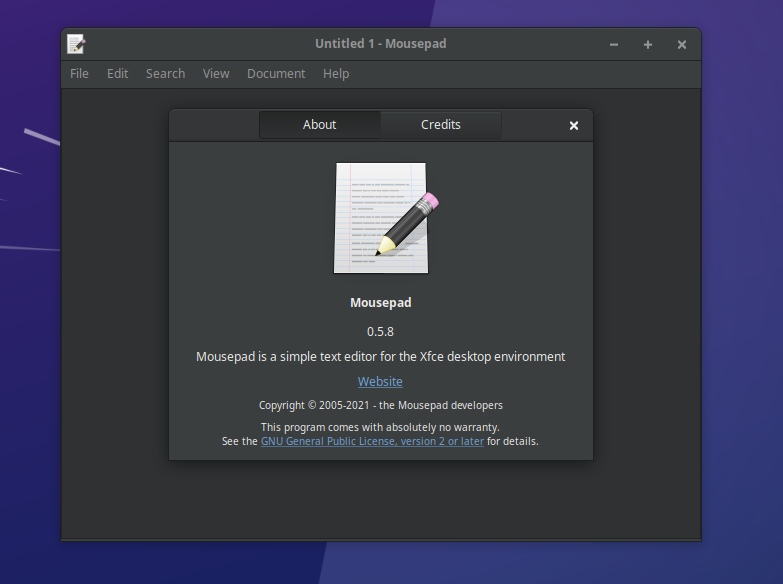 A range of Xfce applications have been updated with Xubuntu 22.04, some of the major ones include:
Mousepad 0.5.8: A text editor with more features with support for session backup/restore, plugin support, and new plugins.
Ristretto 0.12.2: An image viewer with improved thumbnail support and performance improvements
Whisker Menu Plugin 2.7.1: More customization options
Firefox Snap
Just like Ubuntu 22.04, Xubuntu 22.04 includes Firefox as a snap package.
The snap package can be a secure experience with sandboxing and will get quicker updates by Mozilla.
Other Improvements
You should expect numerous bug fixes and performance improvements along with the essential enhancements.
There are more package updates that include:
Thunderbird 91
LibreOffice 7.3.2
Blueman 2.2.4
GNOME Disk Usage Analyzer 41.0
MATE Calculator 1.26.0
Thunar plugins
You can learn more about the changes in its official announcement post.
Download Xubuntu 22.04
You can head to the link in the button below to get the latest ISO available. For an upgrade, you may want to wait for a few days.
---
More from It's FOSS...