Xubuntu is an XFCE-powered official Ubuntu flavour.
It is also one of the best lightweight Linux distributions available.
With the latest Xubuntu 22.10 "Kinetic Kudu" release, you can expect desktop environment improvements, feature additions, and several refinements across the board.
Xubuntu 22.10: What's New?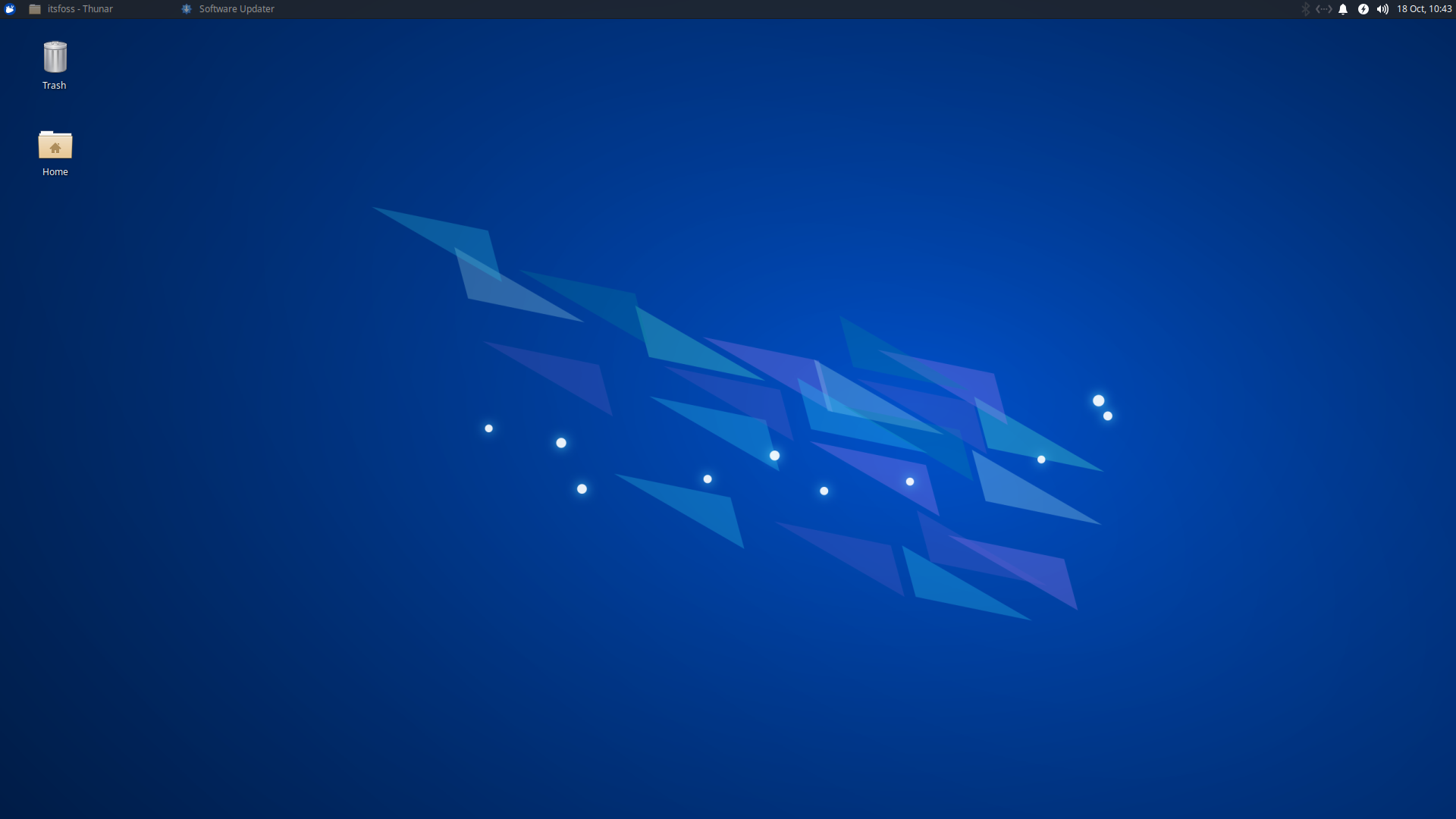 Xubuntu 22.10 brings in some exciting upgrades. Some of the highlights include:
Xfce 4.16 (or Xfce 4.17 dev)
Catfish appearance update.
New icon refresh and deprecated elementary-xfce-darker-theme.
Mousepad search history.
Thundar file manager improvements.
Xfce task manager.
💡
Xubuntu 22.10 will be supported for nine months until
July 2023
. If you want stability over features, you should prefer using an
LTS version
.
XFCE 4.17 Development Version or XFCE 4.16?
The release notes for Xubuntu 22.10 say it features the Xfce 4.17 development version.
However, when I installed the beta version for Xubuntu 22.10 (and updated it to the latest), it said it features Xfce 4.16.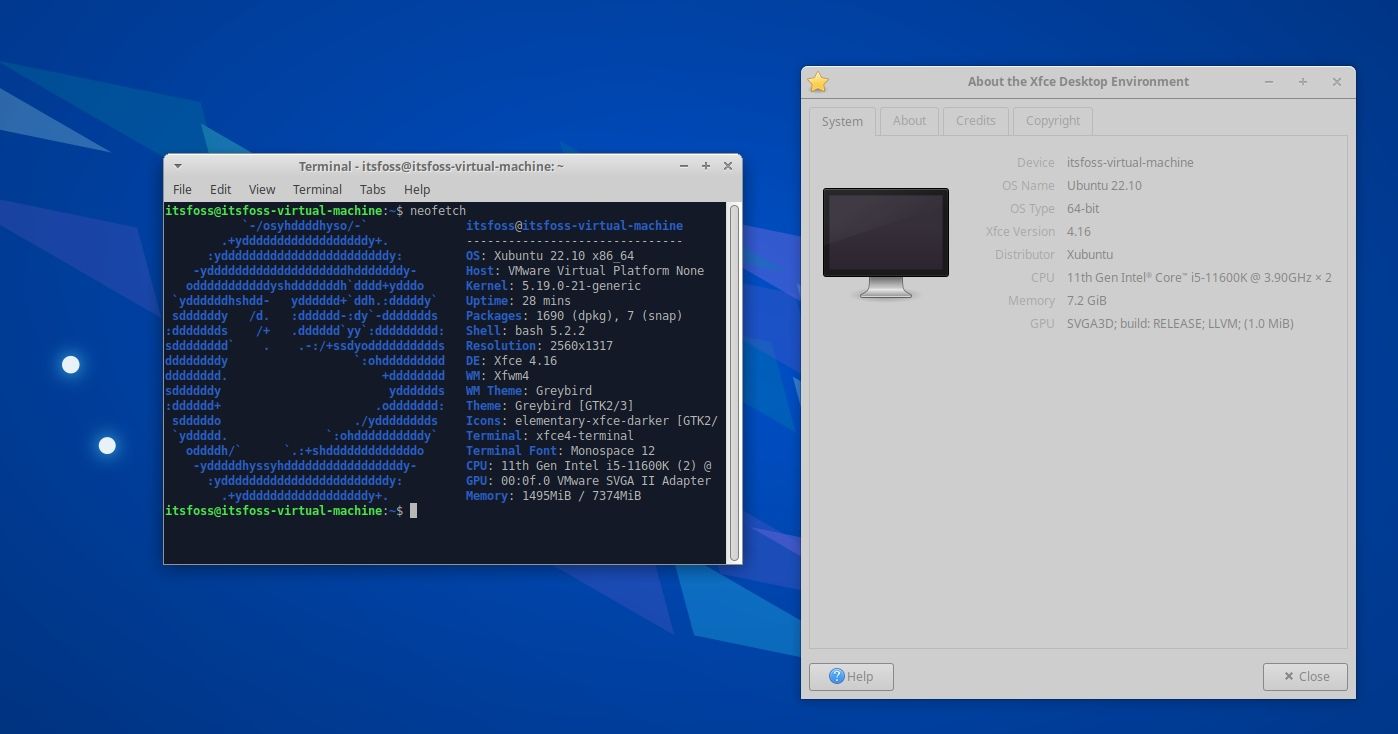 Not sure if they pulled out Xfce 4.17 development version or if Xfce 4.16 is here for now.
Catfish Appearance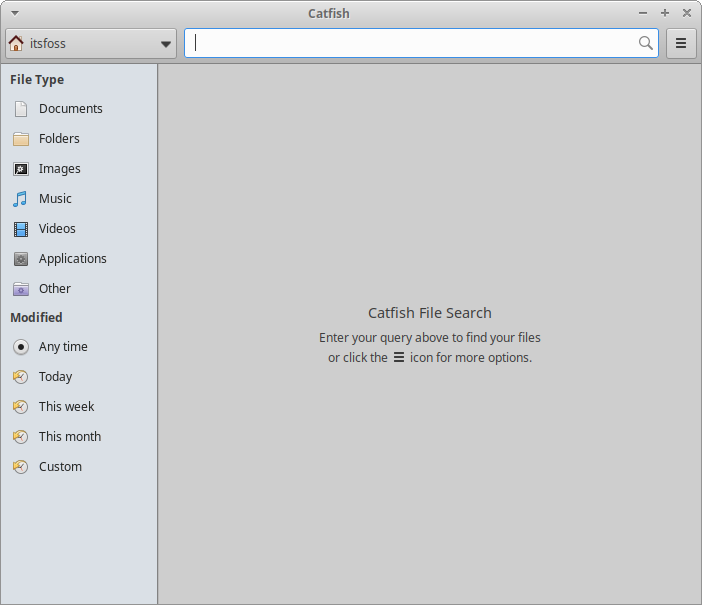 Catfish is a file search utility on Xubuntu. With the new upgrade, it has a refreshed appearance with tweaks under the hood.
You also get an "Open With" context menu when interacting with the files you searched for.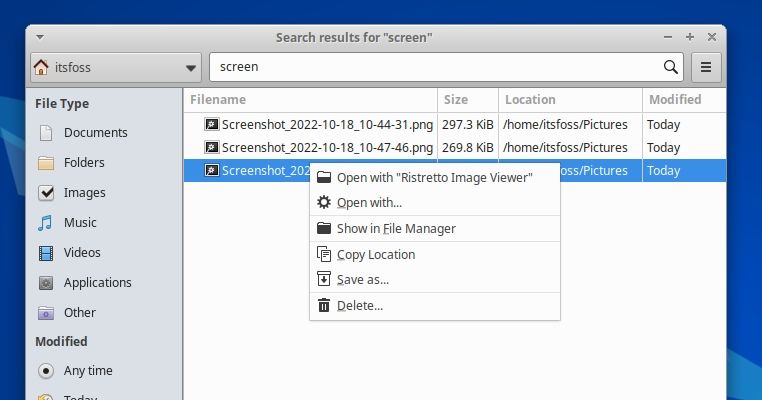 A pretty subtle but valuable feature addition for catfish.
GNOME 43 Software
Among notable app updates, GNOME's latest Software Center is a nice thing to have. This is how it looks with Xubuntu 22.10: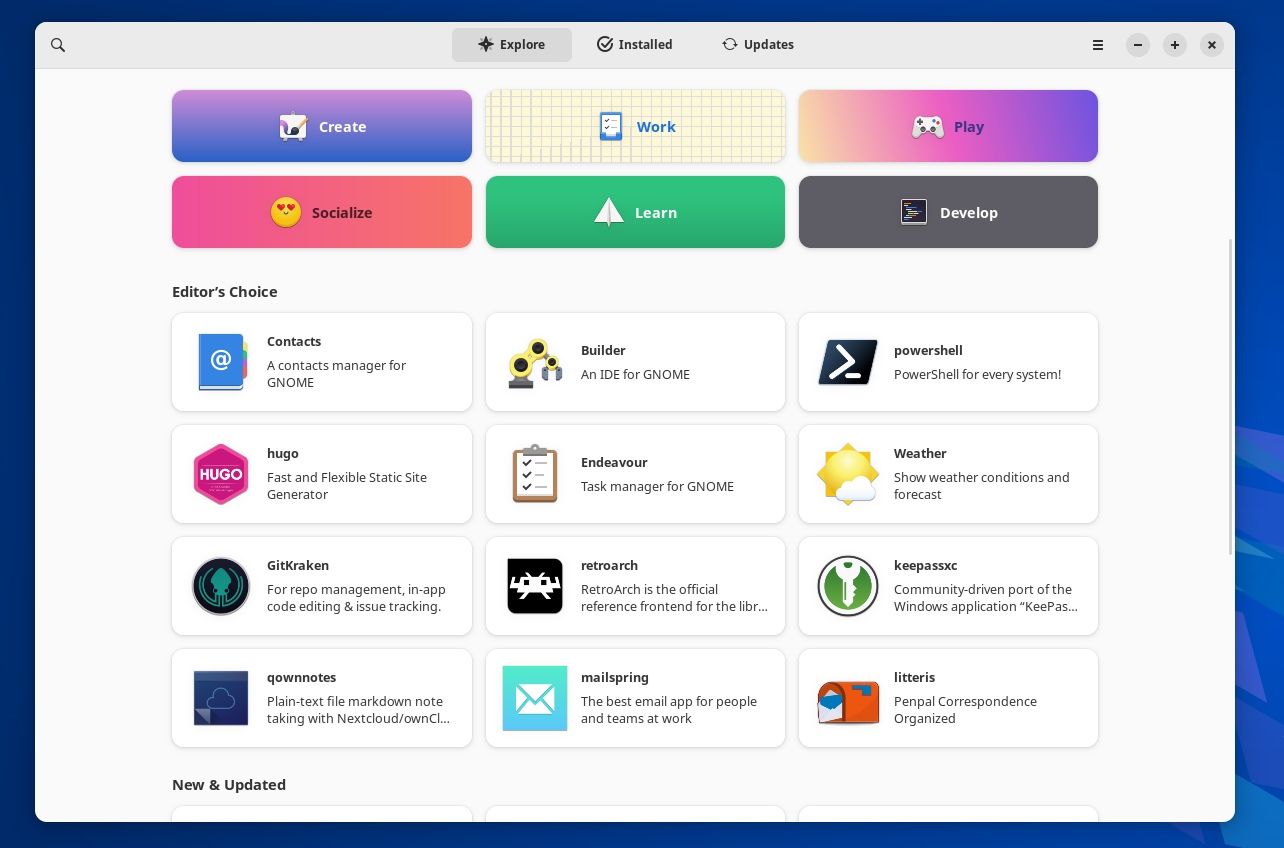 Of course, it may not give you a consistent look with other applications on Xfce, but I think you can give it an excuse.
Icon Updates
With elementary-xfce 0.17 icon update, there are many new icons and cleaner options that provide a consistent Xubuntu desktop experience.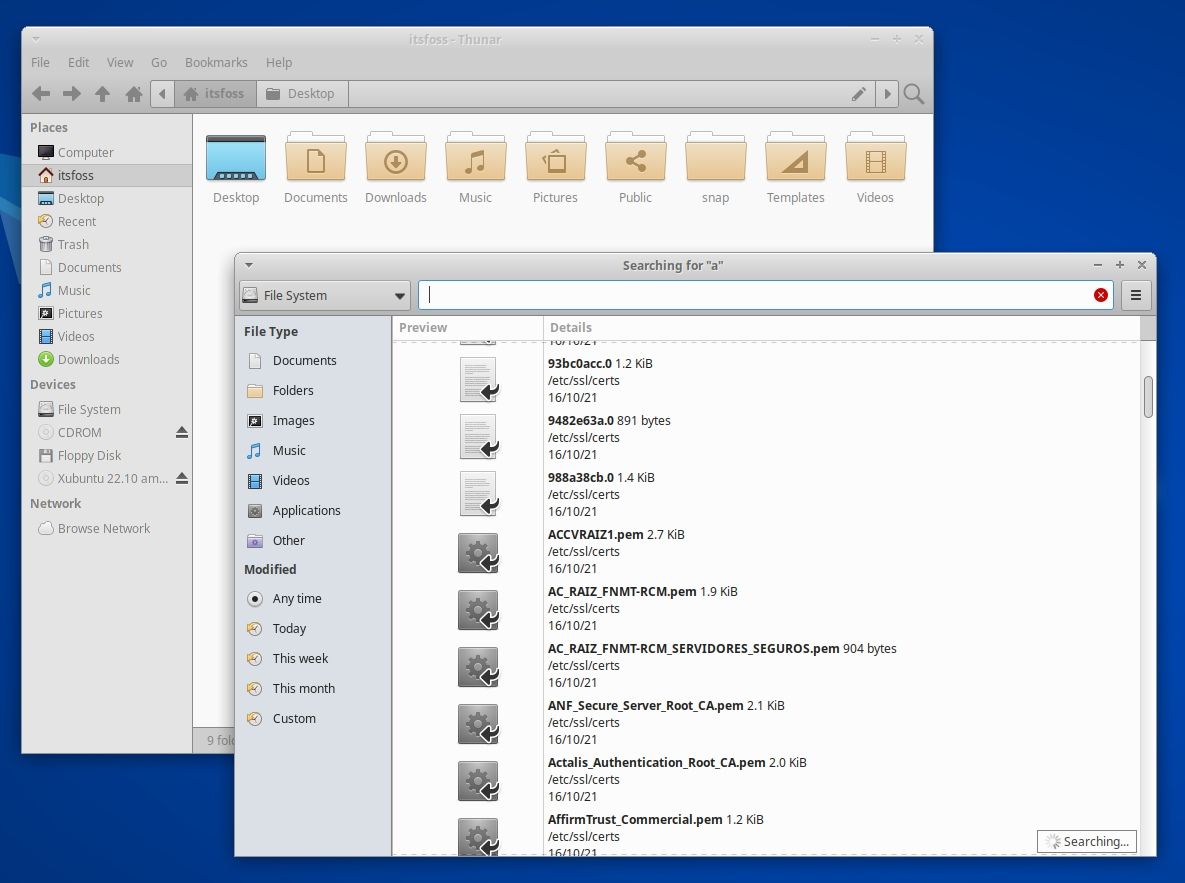 Additionally, the elementary-xfce-darkest theme icon pack has been deprecated.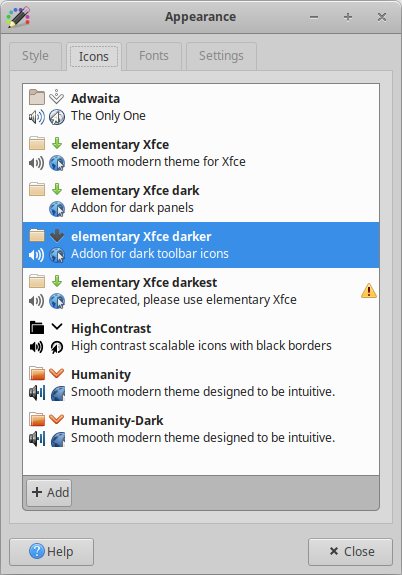 Task Manager Right-Click Option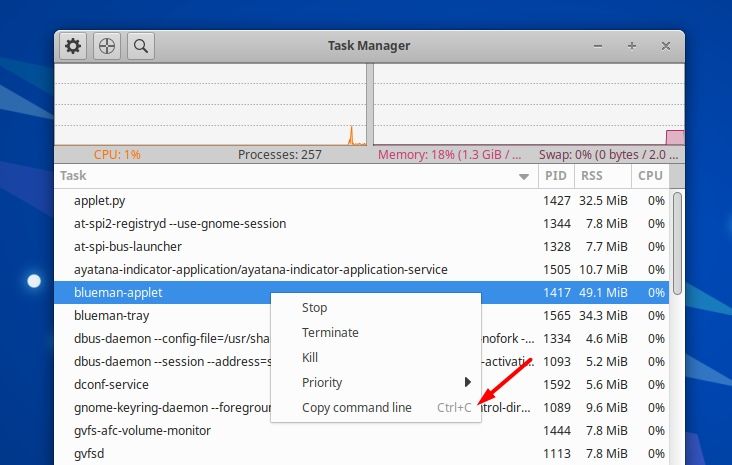 You can now copy the full process path to the clipboard. This could be useful to troubleshoot or stop things from the command line when required.
Other Enhancements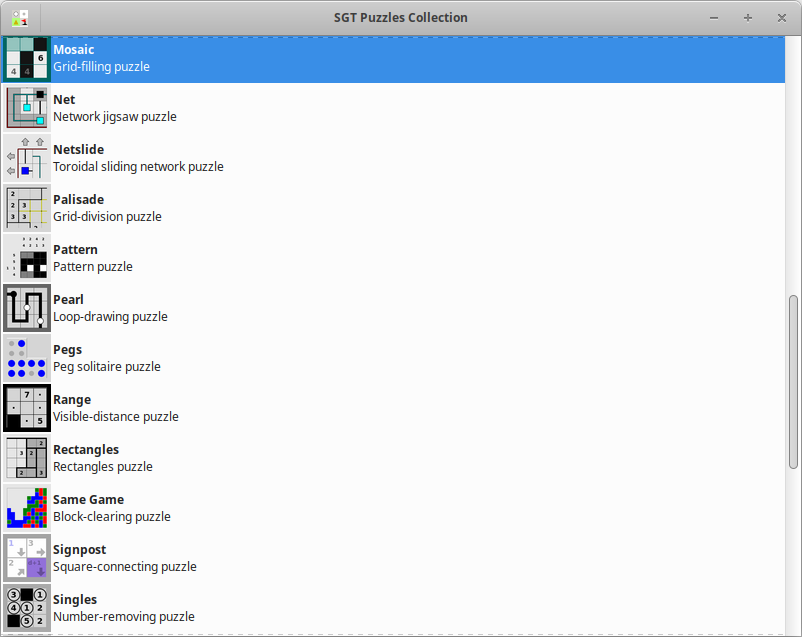 There are several other notable changes that include:
Linux Kernel 5.19
Mozilla Firefox 105.
Alt-Tab view improved with more prominent icons.
Mosaic puzzle added to SGT Puzzles collection.
Thunar archive plugin now supports compressing zip files.
Mousepad text editor now includes a search history and a few more tweaks.
To learn more about the changes, check out the official release notes.
Download Xubuntu 22.10
You can download the latest ISO from Ubuntu's central image repository or its official website.
It might take a while for its official website to make the ISO available.
💬 What do you think about Xubuntu 22.10? Let me know your thoughts in the comments.
---
More from It's FOSS...