Zinc is a relatively new Ubuntu-based distro that aims to provide a more functional desktop with a better out-of-the-box experience without fiddling much.
Even though there are many Ubuntu-based distros out there, every user is different with their own set of preferences.
Maybe you will like this one better than vanilla Ubuntu itself; who knows?
Anyway, let's take a look at what Zinc has to offer.
🚧
The creator of Zinc makes it clear that it is a passion project, so you should not expect it to replace your current production system anytime soon.
Zinc: Overview ⭐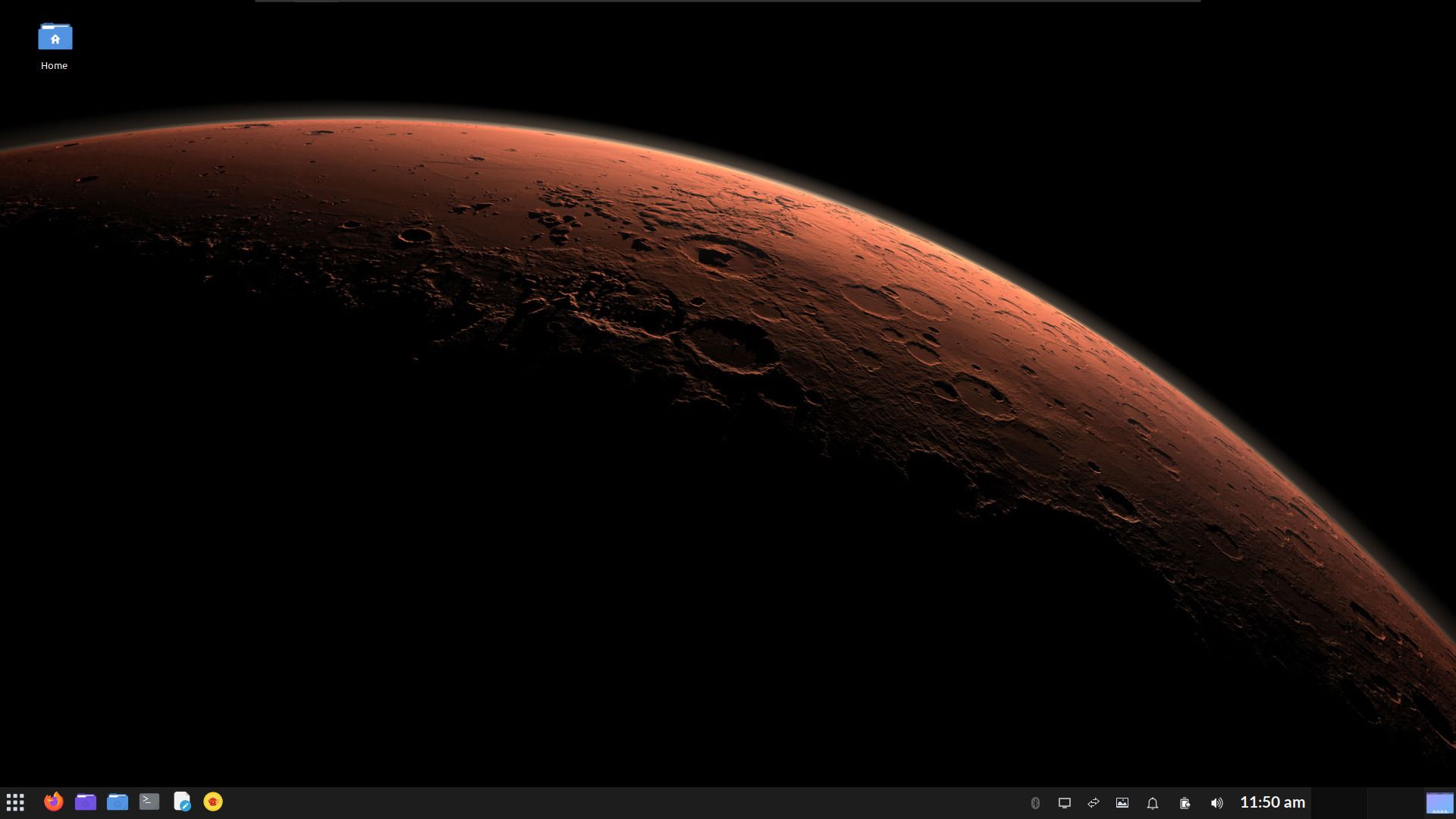 Zinc is a remix of Ubuntu LTS that uses XFCE as its default desktop environment. It is meant for people who prefer a more traditional desktop user experience.
That is why Snap and Flatpak packages are not included by default, though they can be installed if needed, and only a .deb version of Firefox is included.
Though you might think there is already the official Xubuntu remix that features XFCE, why should I go for this?
Well, this one has some distinguishing features on offer. Some notable highlights include:
Ability to select desktop layouts.
Dark theming by default to reduce eye strain.
The latest HWE-edge kernel from Ubuntu.
Calamares installer instead of Ubiquity.
Drop-down terminal that can be mapped to the 'F1' key.
BTRFS compression by default.
Nemo file manager
Initial Impressions
Zinc looks quite minimal with its neat UI; when I spun up the ISO on a virtual machine, Zinc could easily detect my NVIDIA GPU, which I found to be a nice touch.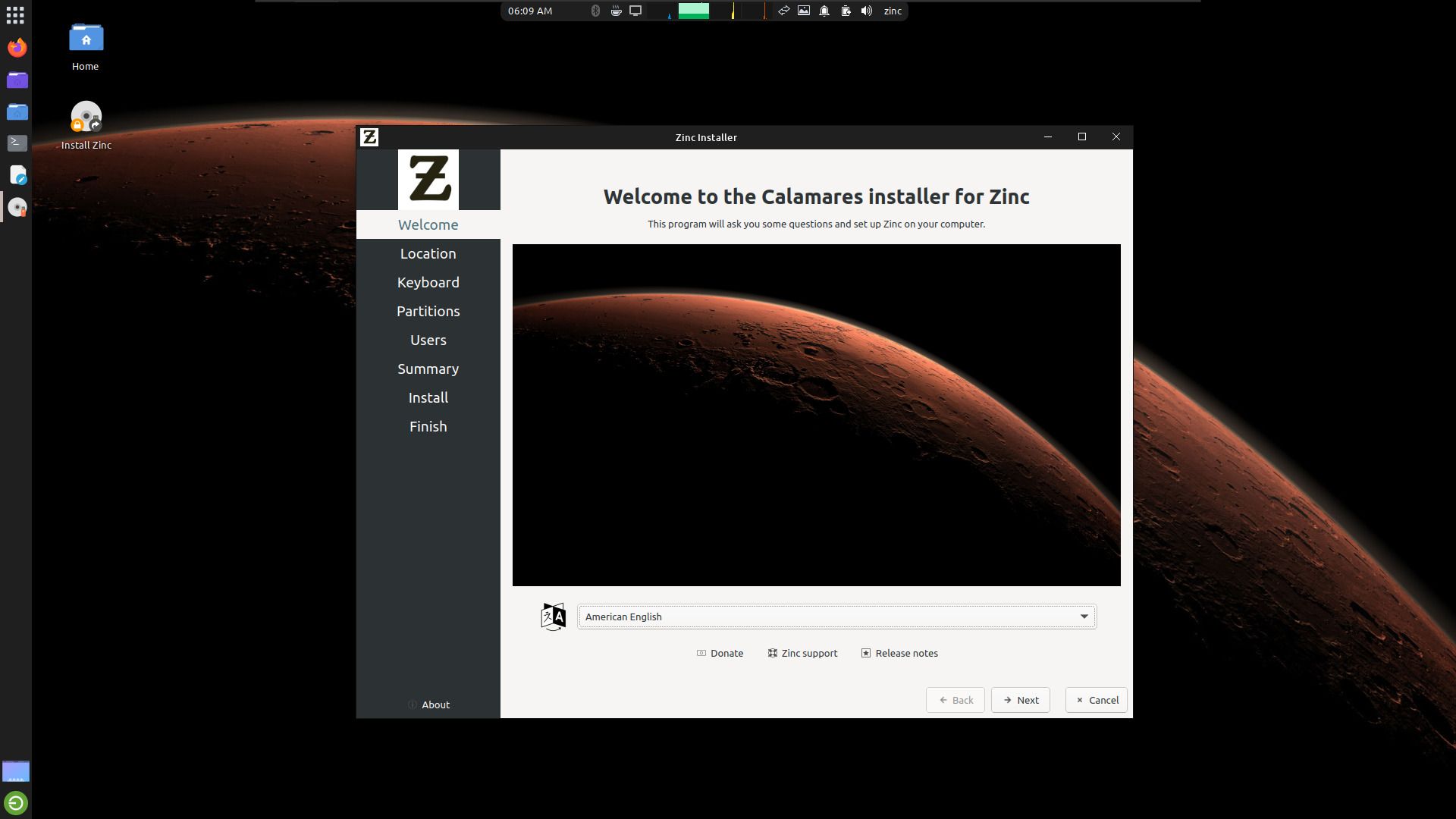 It uses the CALAMARES 3.2.61 installer instead of Ubuntu's Ubiquity for a pleasant installation experience.
I progressed through it without facing any issues, and the progress bar was informative enough to know the installation progress.
Though, the installation options are the same as on a Ubuntu flavor.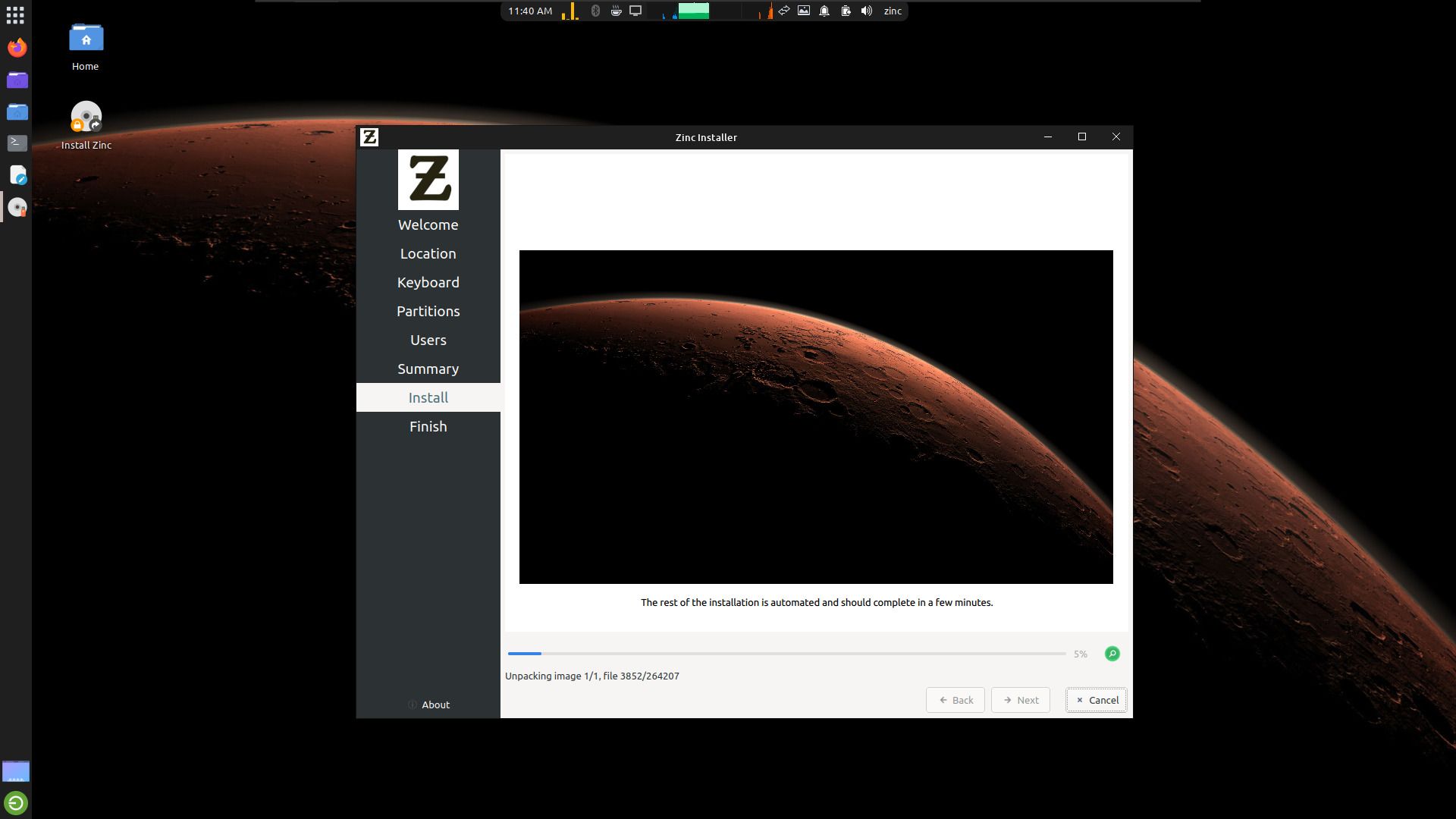 When you first boot into Zinc, you are welcomed with a desktop layout chooser that lets you choose from a traditional Ubuntu-style desktop to a Windows-styled one.
I must say, giving users such first choices is a great thing! 😀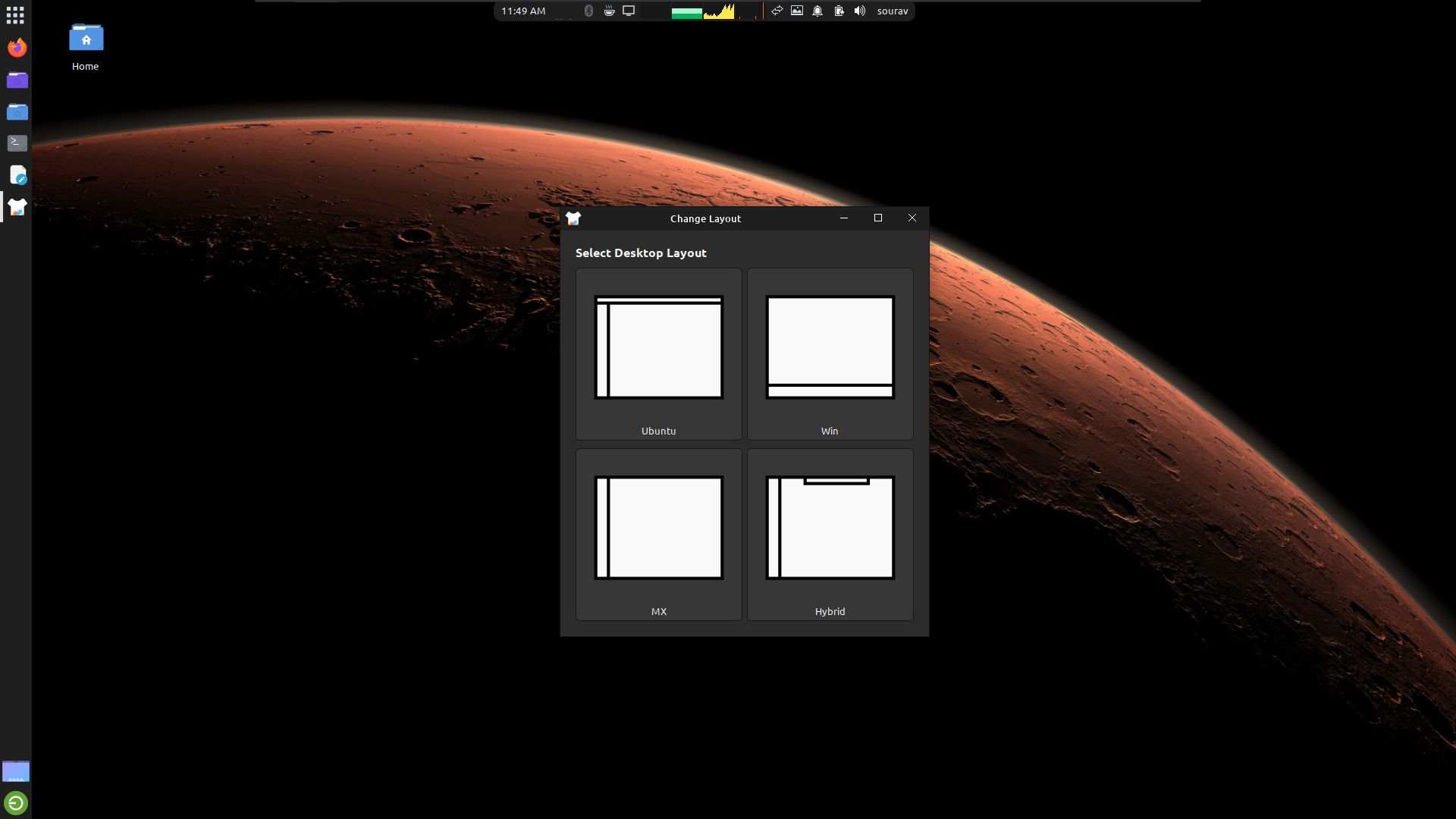 Besides that, the desktop user experience was pretty fluid, with the system monitor sitting neatly in the top panel, showing important system info.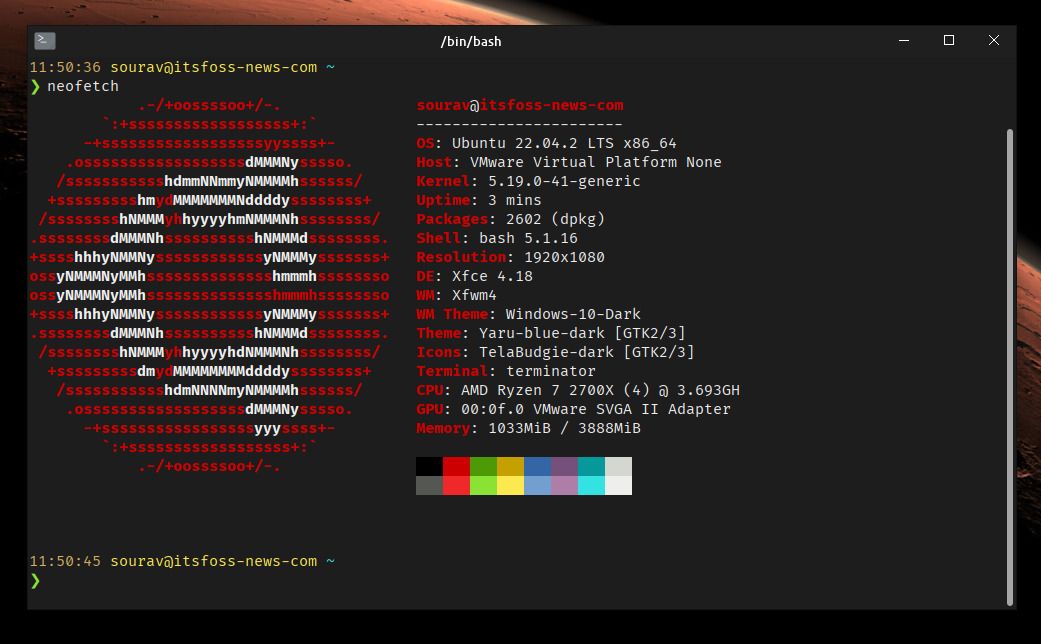 Furthermore, Zinc uses the reliable Linux Kernel 5.19 under the hood to provide great hardware and software support.
Not to forget, the file manager is not Thunar here, but Nemo, which is popularly available on Linux Mint. So, if you like Nemo file manager, Zinc can be a good try.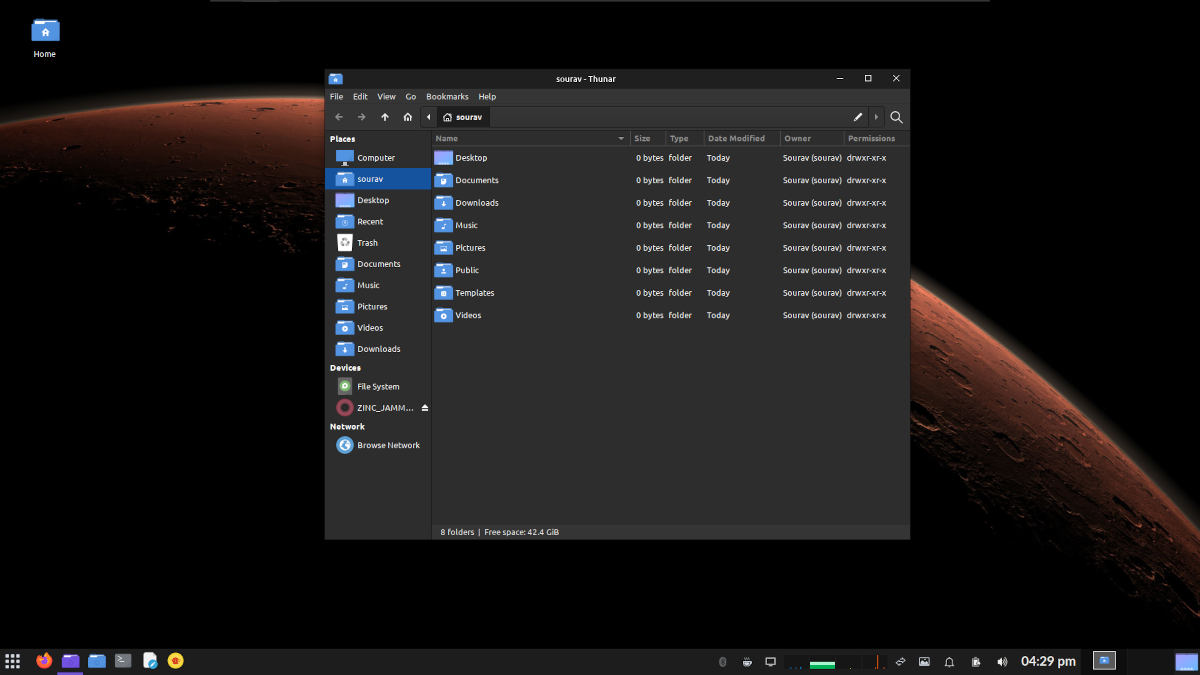 So, wrapping up.
Zinc offers a pretty neat package with all the right bits that should appeal to many users. But, with so many Ubuntu-based distros out there, it could be a hard-to-pick choice for new users.
The latest release, 'Zinc 22.04.3' was introduced last month that bought about BTRFS compression by default, the desktop layouts app, faster shutdown, and more.
You can check out the release notes of its latest version to learn more.
Suggested Read 📖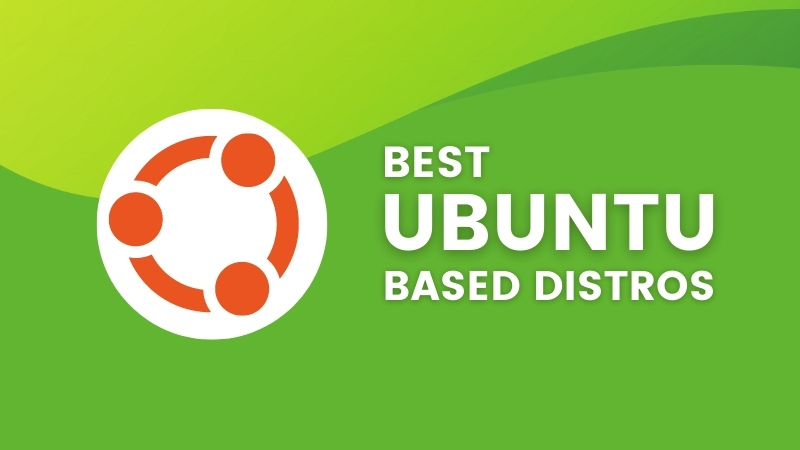 📥 Download Zinc
You can get the latest ISOs from the official website, or by clicking the download button below.
---
More from It's FOSS...