Zorin OS 16 was an exciting release with plenty of amazing features.
Now, its first point release is here with some necessary improvements and updates.
Let me highlight some of the key changes in this release.
Zorin OS 16.1: What's New?
Zorin OS 16.1 primarily focuses on updating LibreOffice to help enhance the productivity of users while improving the dark mode.
In addition to LibreOffice, you can find other package updates and other refinements across the board.
With the Zorin OS 16.1 announcement, the creators Artyom & Kyrill shared some of their thoughts on supporting Ukraine as Irish Ukrainians:
"As Irish Ukrainians ourselves, we stand with our friends and relatives in
Ukraine at this difficult time. To the people of Ukraine affected by the war,
we're sending you aid and are pledging to support you.

We hope that the situation de-escalates swiftly and that peace is restored
to our ancestral homeland."
To join the cause, they will be donating all the profits from sales of Zorin OS Pro for the next week to humanitarian aid causes like Red Cross, Doctors Without Borders, and Tabletochki.
Funds raised between now and 17 March (17:00 GMT) will be split equally between
the charities mentioned.
LibreOffice Update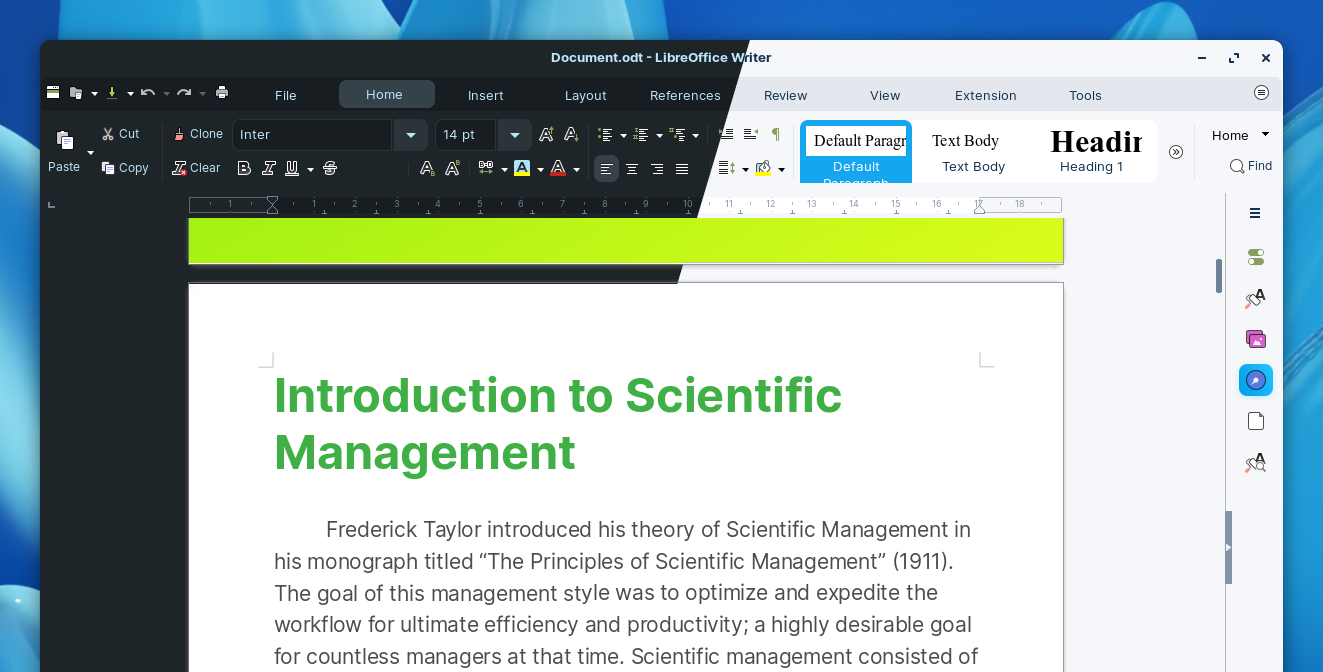 LibreOffice 7.3 comes pre-installed with Zorin OS 16.1.
LibreOffice 7.3 offers better compatibility with Microsoft Office documents, improved tracking of changes, performance boost, and more features with the latest version.
Not to forget the refinements to the dark mode, which is an exciting update.
App Upgrades
Along with LibreOffice, several other applications have been updated to provide the latest and greatest features out-of-the-box.
For instance, Firefox 97.0.2, GIMP 2.10.18, and other packages with the latest fixes, feature updates, and security updates.
If you are using the Zorin OS 16.1 Core version, you may not experience all the upgrades. But, if you have the Pro version, you may notice more useful upgrades to the applications installed out of the box.
Enhanced Security and Hardware Compatibility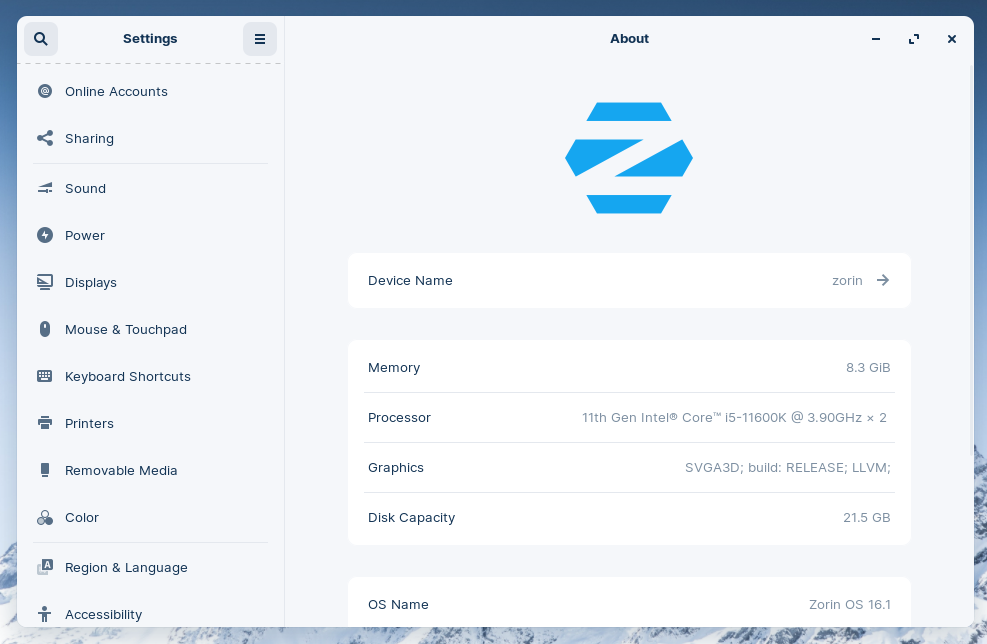 Zorin OS 16.1 also comes with several upgrades to built-in system technologies to provide better security and performance.
In addition to that, you can notice new hardware support for the following, thanks to Linux Kernel 5.13:
NVIDIA RTX 3050 graphics card
Framework Laptop
Apple Magic Mouse 2
Sony PlayStation 5 DualSense Controller
Intel 12th gen processors
Printers from Epson, HP, Fuji, and more.
Other Wi-Fi and audio hardware
Download Zorin OS 16.1
You can download Zorin OS 16.1 from its official website. If you have purchased the Pro edition, you can click on the link on your email received to download Zorin OS 16.1 Pro for a fresh installation.
If you have Zorin OS 16 installed, the upgrade is available for Core, Lite, and Education users as a software update.
And, if you have purchased Zorin OS 16 Pro, you can get the 16.1 Pro/Pro Lite version from the download link in your purchase email.
---
More from It's FOSS...