Just a few days back, SUSE announced that they would be forking Red Hat Enterprise Linux (RHEL) into a new distro without restrictions.
And now, AlmaLinux OS has decided to do something radical of its own with a recent announcement.
Let's see what they have in mind.
What's Happening: The folks behind AlmaLinux OS have decided that they will no longer aim to be 1:1 compatible with RHEL. Instead, they will be focusing on being Application Binary Interface (ABI) compatible.
They are aiming to make this available with AlmaLinux OS while also enabling it to run any software that's compatible with RHEL.
According to them, existing users of AlmaLinux OS won't be affected that much, as they will still be able to run RHEL-compatible applications, as well as receive regular security updates.
Doing this also allows them to push bug fixes outside of RHEL's release cycle, and even accept patches for bugs that have not yet been taken upstream, or shipped downstream.
Why Now: Well, it was a given after Red Hat's source code lockout behind a subscription wall. It was just a matter of time before a move like this was pulled off, and AlmaLinux OS is one of the first ones to do so.
Not to forget, Rocky Linux also shared its plans going forward if you missed it.
Suggested Read 📖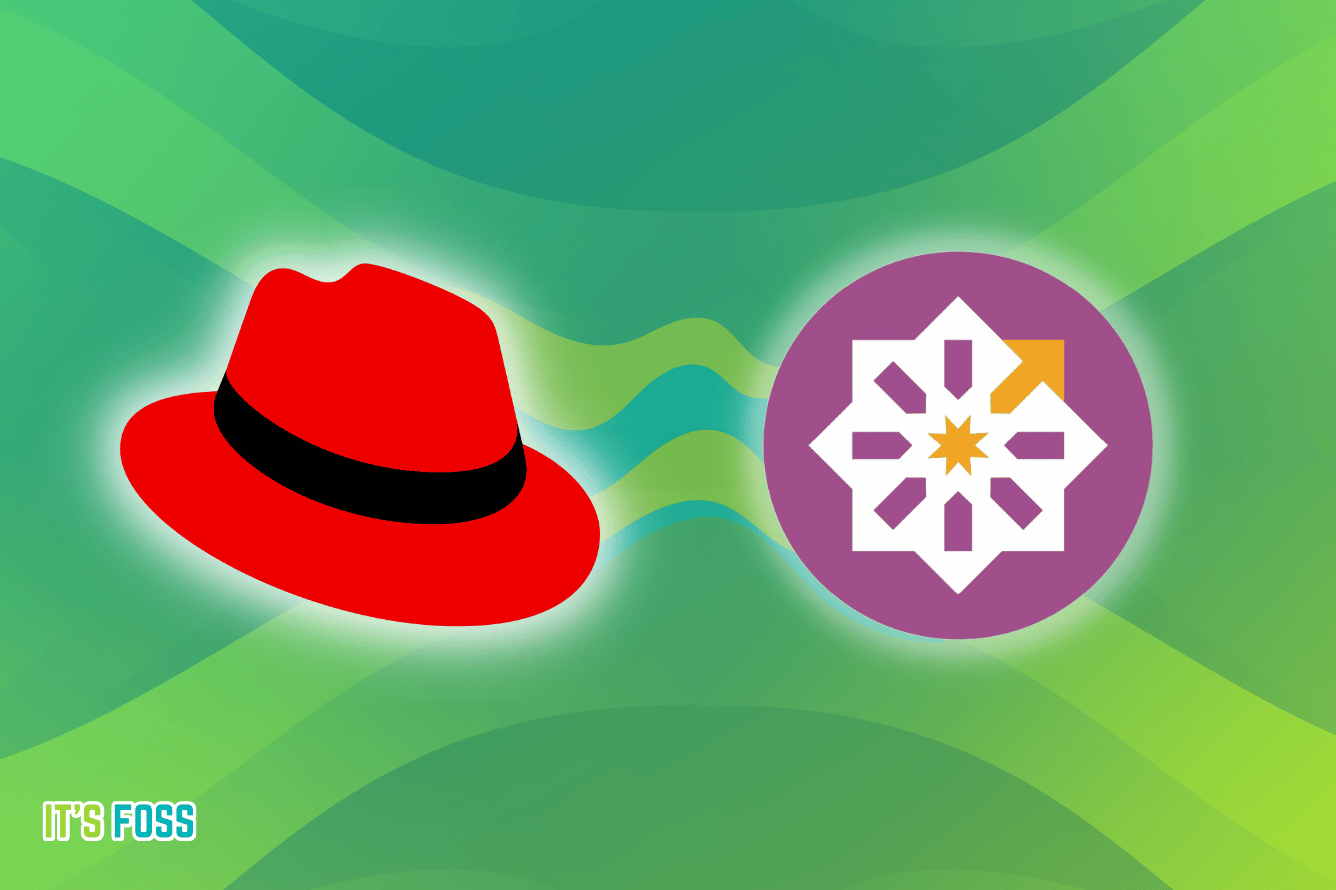 When to Expect: Well, seeing that work on this has already started. My best guess would be that we will see these changes over the coming months.
You can also review their announcement for a more detailed outlook on the upcoming development process changes.
💬 What are your thoughts on this move by AlmaLinux OS?
---
More from It's FOSS...