Ardour is one of the best Digital Audio Workstations (DAW) for Linux out there, audio professionals can use it for various use cases such as creating, recording, and mixing music or other types of audio.
We now have a major upgrade for the DAW. Ardour 8.0 release comes almost a year after its 7.0 release as a significant evolution in its development lifecycle.
Let's see what it has to offer.
Suggested Read 📖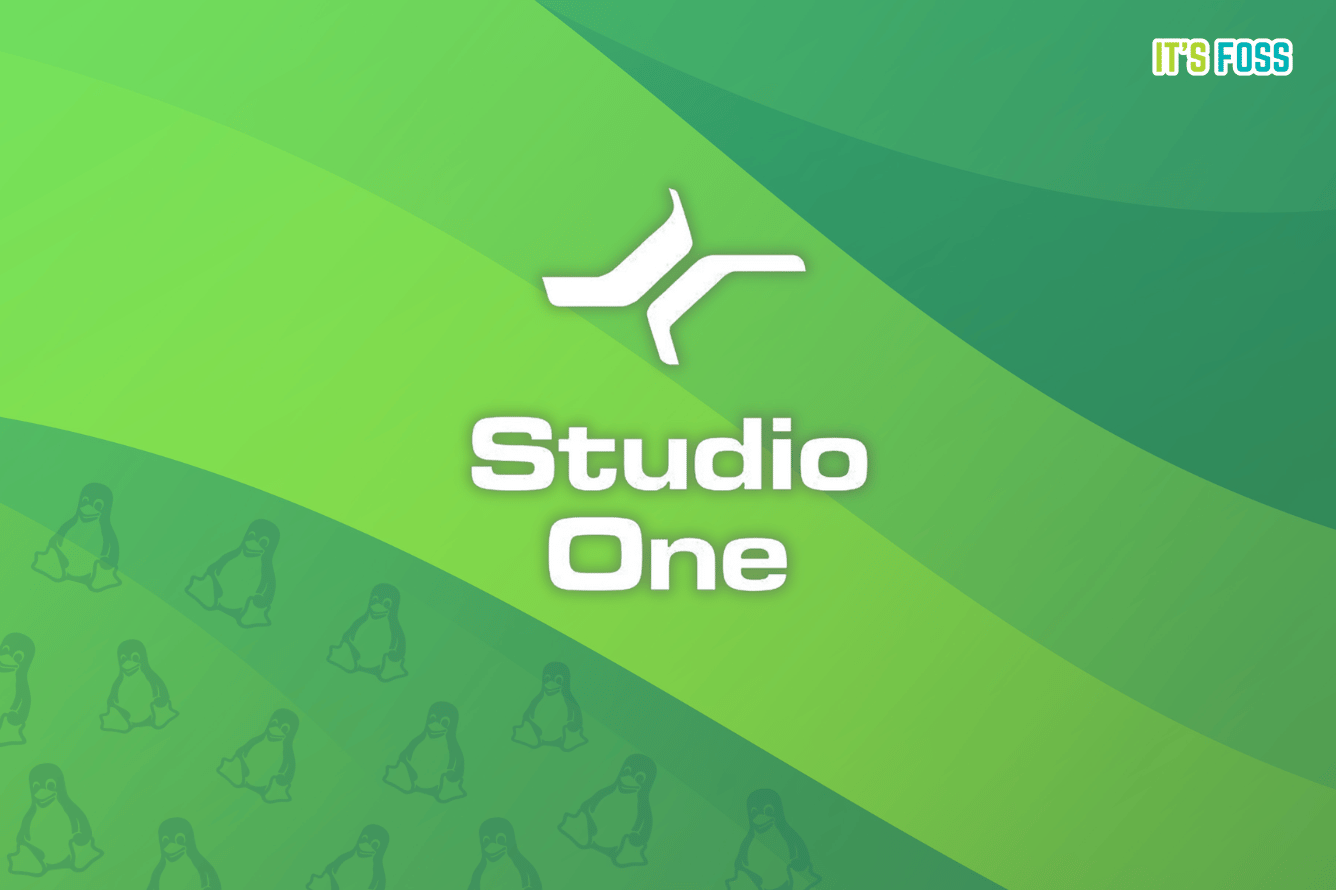 🆕 Ardour 8.0: What's New?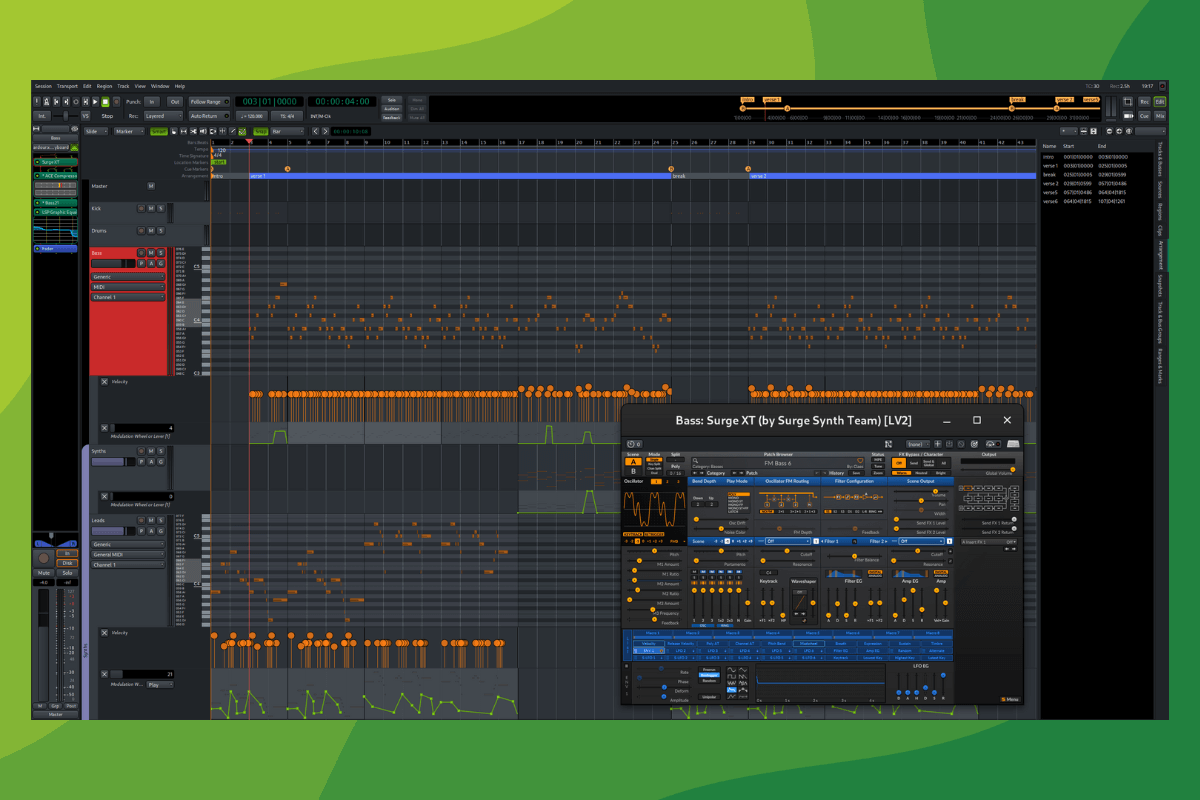 Ardour 8.0 promises a plethora of new features and big fixes.
And, with this release, the developers have also stressed that there are no changes to Ardour's session file format, so sessions created in the older versions of Ardour, from the 7.x series, should load without any issues.
Some key highlights include:
Support for Novation Launchpad Pro
Redesigned MIDI Track Header
MIDI Velocity Improvements
Region Grouping Support
Notarization for macOS
Support for Novation Launchpad Pro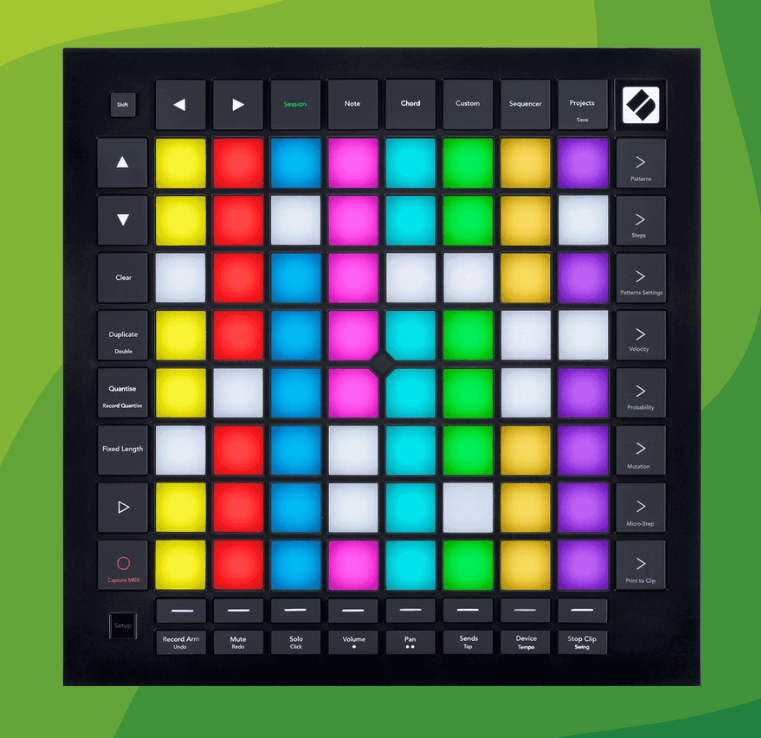 Ardour 8.0 features support for Novation's Launchpad Pro, which is an electronic music instrument that consists of an 8×8 grid of RGB, velocity-sensitivity pads that can be used to accomplish various tasks.
With Ardour, it can be used to trigger clips and clues, control gain levels, panning, and even send levels for tracks/busses.
Redesigned MIDI Track Header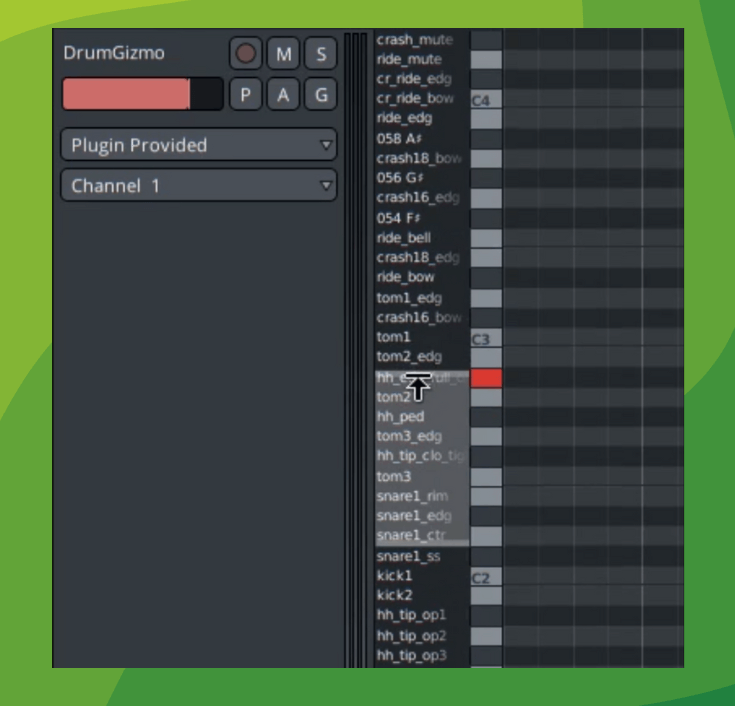 A completely resigned MIDI track header is here that features a couple of interesting changes. The most notable ones include:
Octave numbers like C3, C4 are now shown at all times.
It is now possible to record MIDI using the piano roll.
A more intuitive design approach for the scroomer (scroll+zoom).
Note names can now be displayed in the scroomer, it can either use MIDNAM data, generic note numbers or 12TET names.
MIDI Velocity Improvements
After receiving many requests by users over time, the devs of Ardour have finally added a traditional velocity lollipop interface.
This interface consists of vertical bars with a dot on top that can be used to change the note velocity. I suggest you go through the video above to know more about its implementation in Ardour 8.0.
Region Grouping Support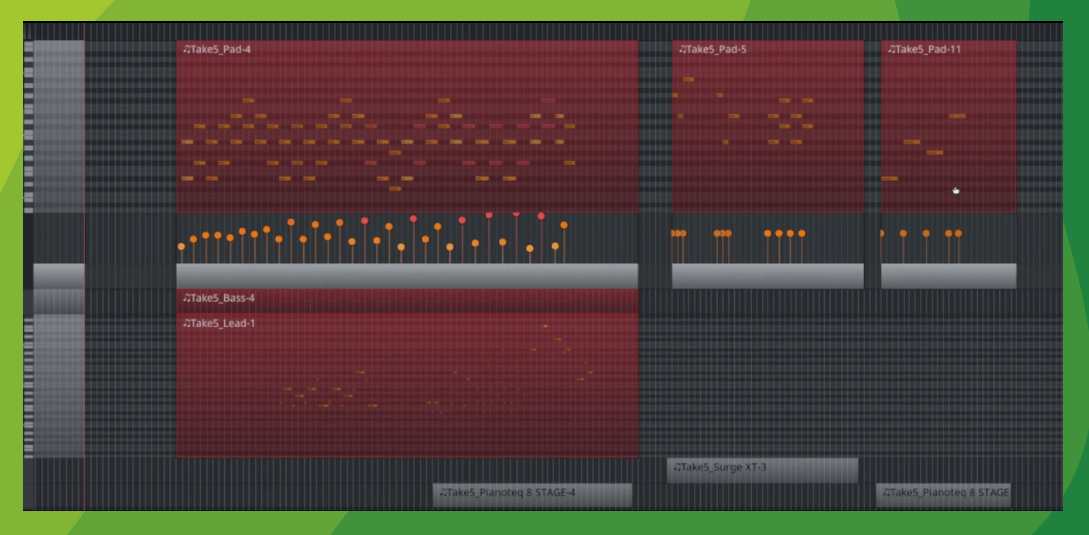 Similarly, this was also a long-time requested feature by users. 'Region Grouping', gives you the ability to select multiple Regions and group them into a single element.
These can then be moved/trimmed together to decrease the repetitive task of doing that for each element in the Region.
Notarization for macOS
When you install third-party software on Apple computers, it warns you that it can damage your system or include malware. Of course, for users unaware, this could be a bad user experience, and they may not proceed trying it out.
Ardour decided to join and pay for an Apple Developer account to utilize its Notarization system.
So, next time you install Ardour on macOS, it will indicate that it has been verified/checked by Apple for malware, giving users more confidence in it.
🛠️ Other Changes
Here are a few other changes with this release:
Support for freehand automation drawing.
Inclusion of three new MIDI arpeggiator plugins.
A dedicated ruler feature to arrange a composition.
Various improvements for BBT markers.
You can go through the official release notes to learn more about this release.
📥 Download Ardour 8.0
As Ardour is a cross-platform app, you can find packages for Linux, Windows, and macOS on its official website.
You can also check out its GitHub repo if you want to dive into the source code.
---
More from It's FOSS...