Imagine you are commuting back from work and want to listen to some tunes along the way.
You remember that your favorite music service subscription recently ended, and you would have to listen to ads throughout the way.
Sounds frustrating, doesn't it?
That is where BlackHole comes in. It is an open-source music player for Android and iOS with native support for Spotify and YouTube Music.
And the best thing about it is that it doesn't play ads! Of course 😉
Let me take you through this, one tune at a time.
Suggested Read 📖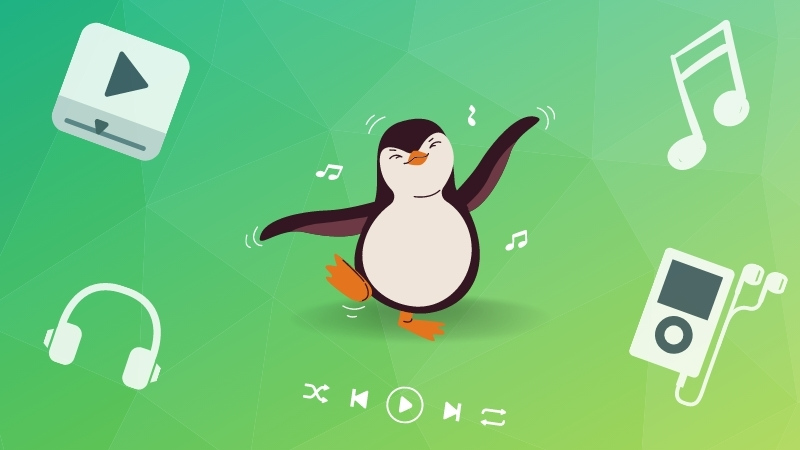 BlackHole: Overview ⭐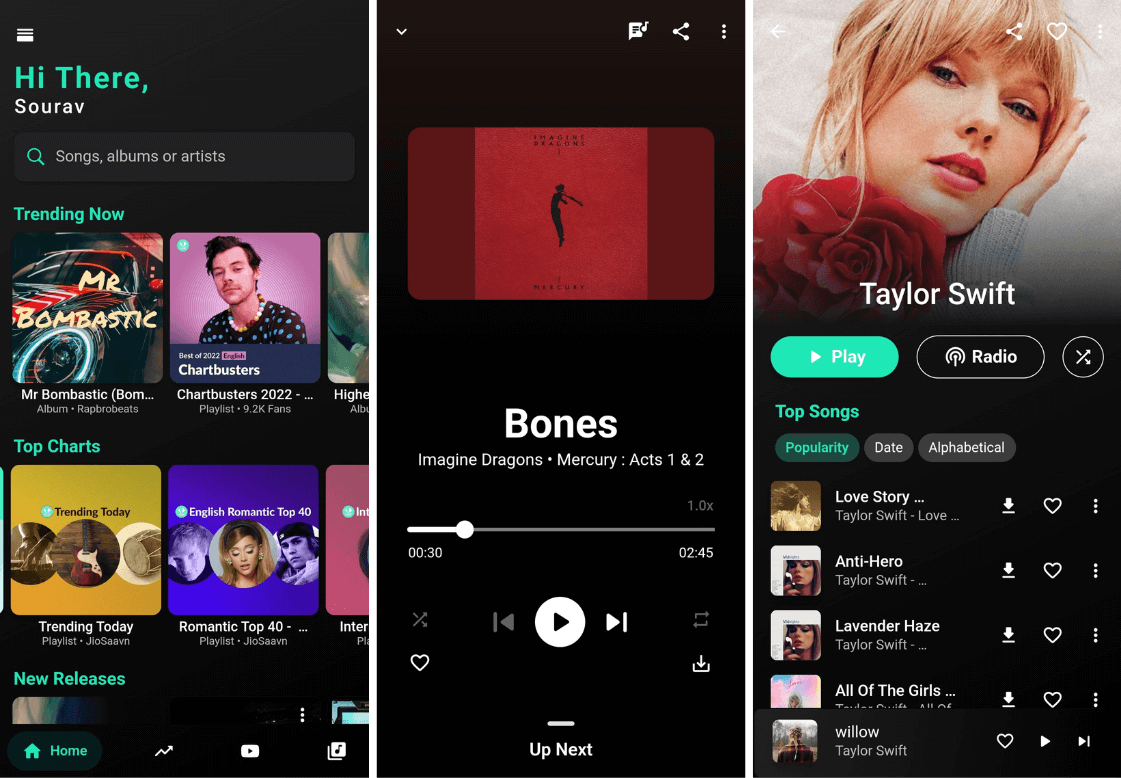 Made using Flutter, BlackHole is an exciting open-source music player with many features.
At first glance, you might find the user interface similar to Spotify's, which is not bad. Why reinvent something that already works?
BlackHole supports the streaming and downloading music in over 15 languages at a solid 320kbps AAC audio quality.
Couple that with the search bar, which supports searching for songs/albums/artists/playlists across various music platforms, and you have a pretty decent music player.
It also has an extensive theme customization suite that allows you to set custom gradients, accent colors, dark mode, and more.
Though these are features, you would expect from a music player barring the theme customization options, of course, that one is very rare to see.
📋
You can also play the locally stored music on your device using BlackHole.
But what makes BlackHole so tempting is this. 👇
Native Spotify & YouTube Music Integration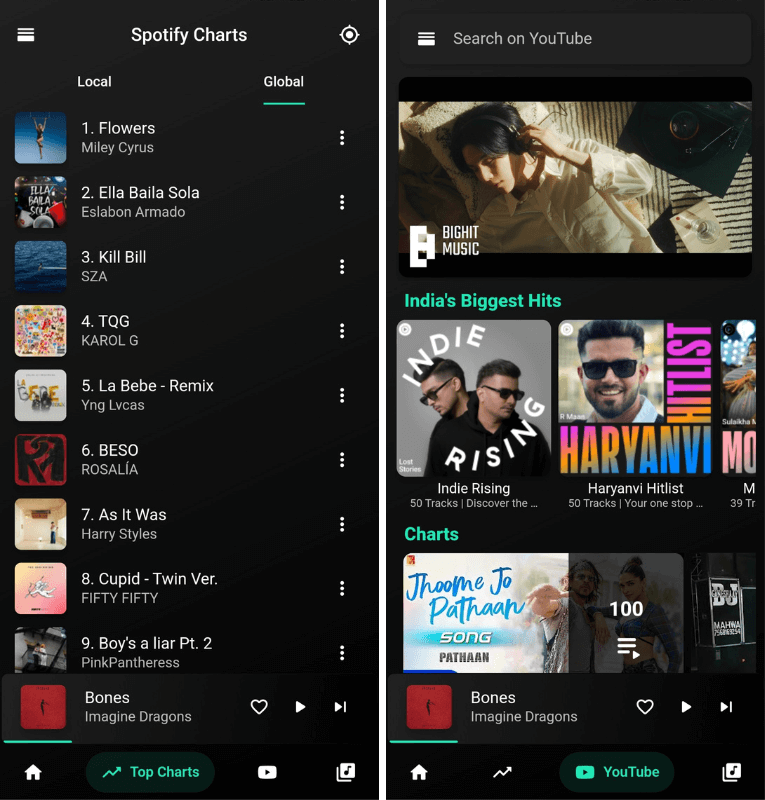 BlackHole lets you stream music ad-free from Spotify and YouTube Music, with support for importing playlists. It also allows you to download music to your device's storage.
Furthermore, you can access the trending charts with the most popular music in your selected location alongside the global charts when you log in with your Spotify account.
I must say that BlackHole is quite a well-equipped music player that even makes me want to switch.
For those wondering whether there is a desktop version of BlackHole, I am afraid there is not one yet. Maybe in the future, perhaps?
Until then, you may consider trying out MusicPod, a Flutter-based open-source music player with plenty of features.
Suggested Read 📖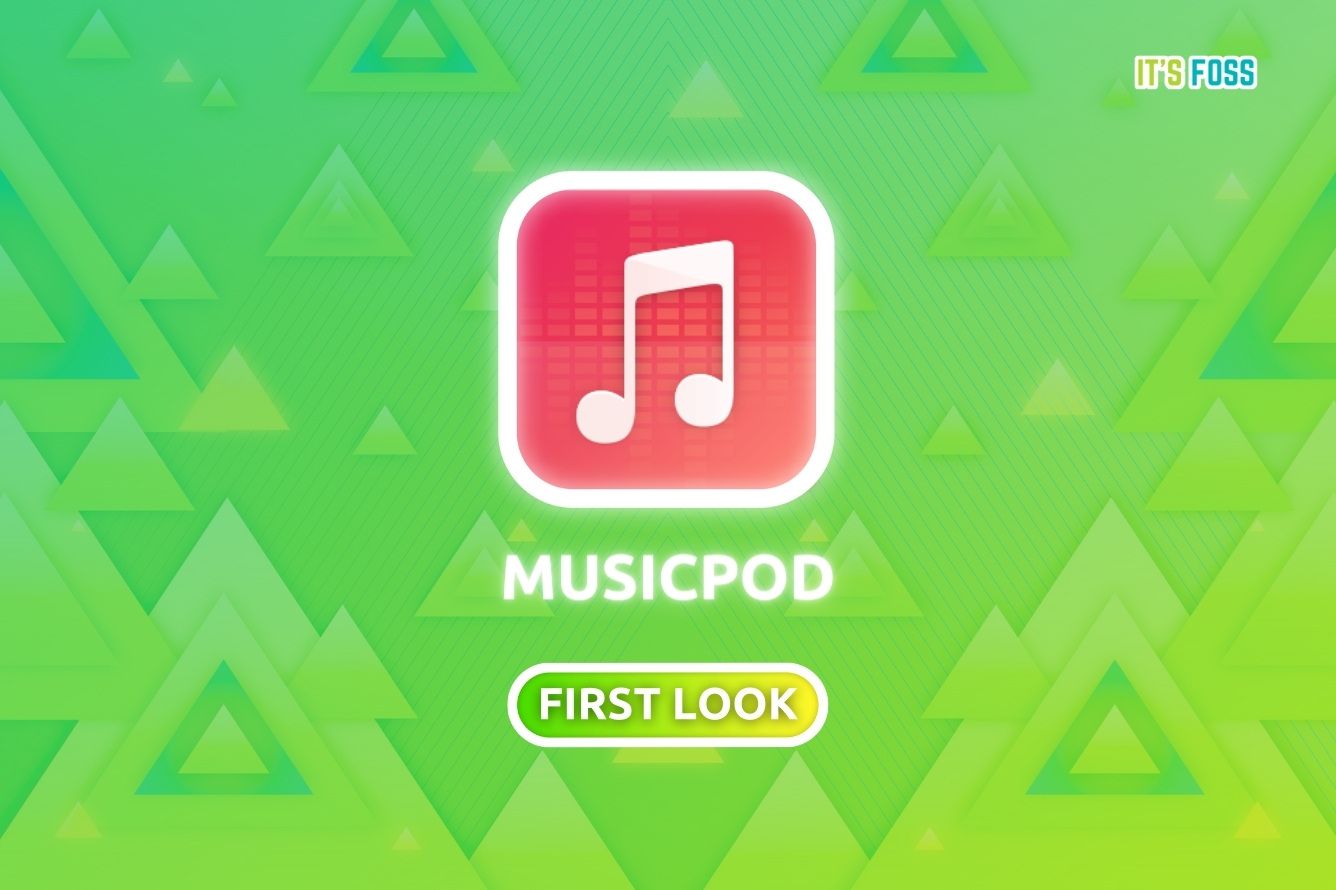 📥 Get BlackHole
BlackHole has been made available on various platforms, such as F-Droid and IzzyOnDroid, for Android devices.
You can download the .apk and .ipa files for your Android and iOS devices from the official download page.
🚧
BlackHole is not available on the PlayStore or the AppStore as it does not comply with the policy requirements.
Keep in mind that for the iOS app, you may have to use a few workarounds to get it installed on your Apple Device.
You may also want to explore its GitHub repo to learn more about this app.
---
More from It's FOSS...