Bluesky is a social network gaining popularity since the shenanigans at Twitter began. It is backed by the former Twitter CEO Jack Dorsey.
It began back in 2019 as an end goal to what Twitter was supposed to become, sadly, it didn't pan out, and Bluesky became an independent entity to develop a large-scale framework for open and decentralized social media.
And that goal is now closer to being achieved than ever before with their recent move.
Allow me to take you through it.
What's Happening: The client code for Web, Android, and iOS has been made open-source. Now anyone can use the code to improve Bluesky or make their own alternative decentralized social media based on it.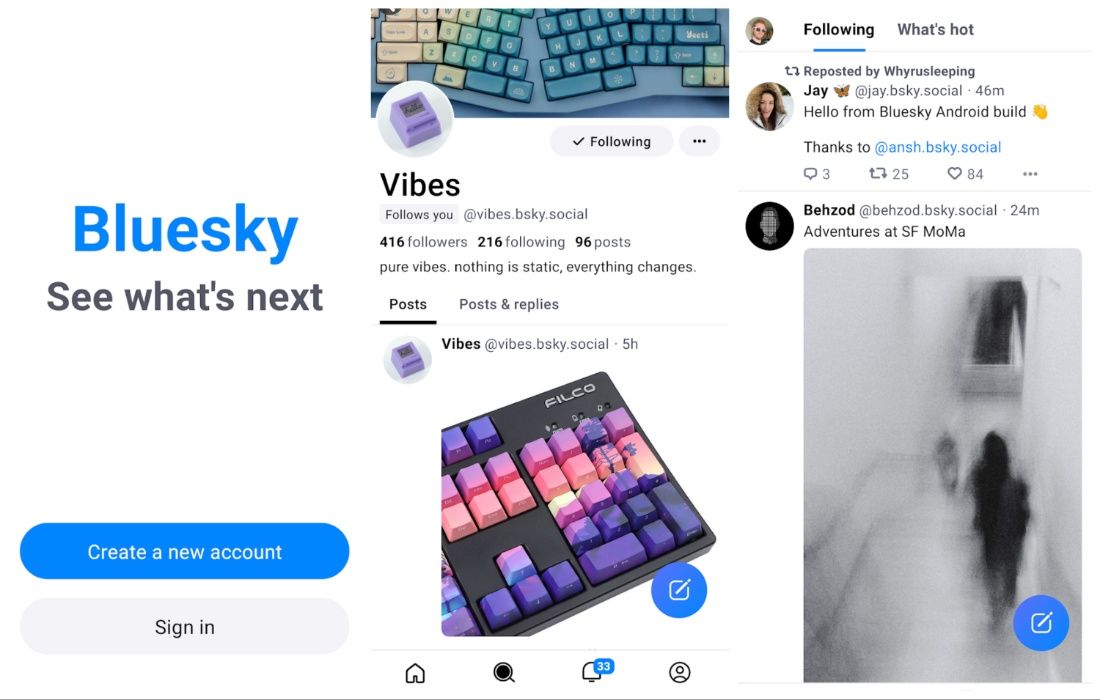 Bluesky uses its in-house open protocol called the AT Protocol which facilitates this level of decentralization, allowing users to move across the federated network with ease.
Does It Matter: Well, yes. You see, most mainstream social media platforms don't open-source their code and have been known to pull off some pretty shady moves in the background.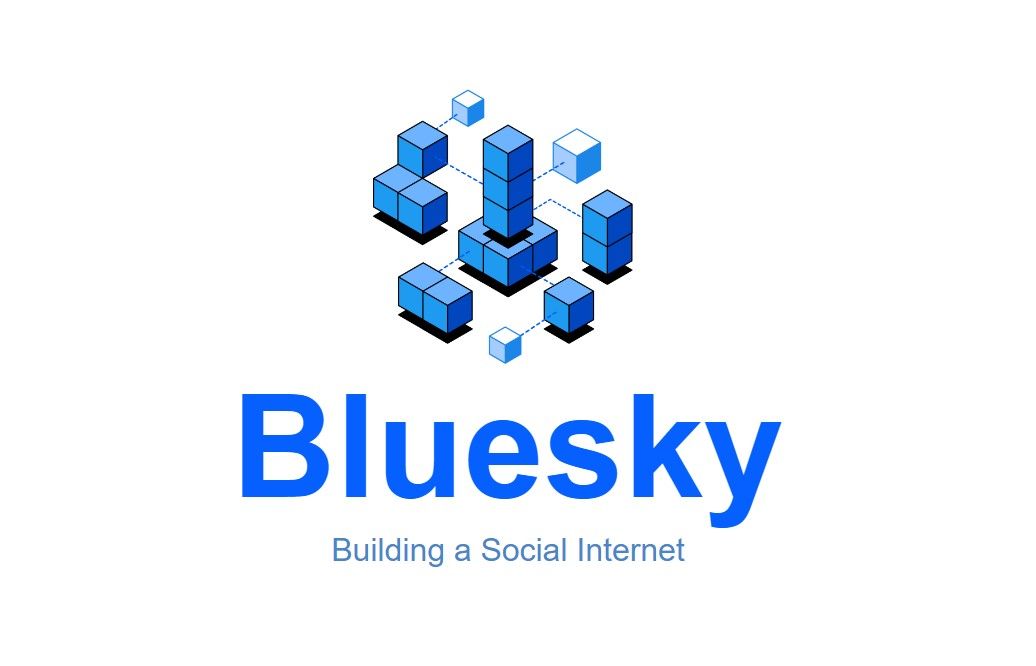 Even in the case of Twitter, when Elon said that they would be open-sourcing the Twitter algorithm, the end result was quite disappointing.
Compared to that, Bluesky's move should further solidify its goal of providing an open, decentralized social media alternative.
Want to check out the source code?
The source code has been provided under the MIT License, granting people the right to copy, modify and distribute the code without running into any legal issues.
It can be found on GitHub; the developers have made it clear that they will be prioritizing more pressing pull requests and issues than the minor ones.
📋
Since the news broke out, it has gotten over 2.1k stars and over 200 forks.
They have also laid out a few rules and guidelines for contributors and users who want to fork the repo.
Suggested Read 📖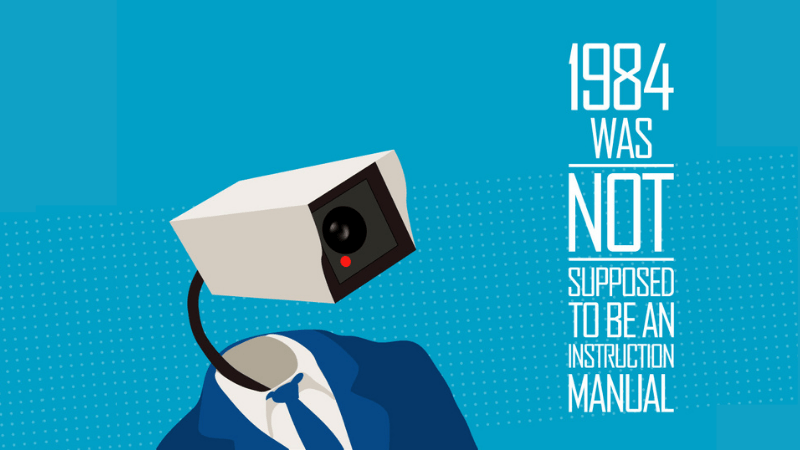 I'm looking forward to when they make Bluesky available for general use by removing the waitlisting system that is currently in place.
💬 What do you think of this move by Bluesky? Do you think this thing will take off?
---
More from It's FOSS...