We recently covered the key feature additions arriving with Budgie 10.7 release.
And now, the new release has landed.
There are impressive things that you can expect with the upgrade. Here are the highlights.
Budgie 10.7: What's New?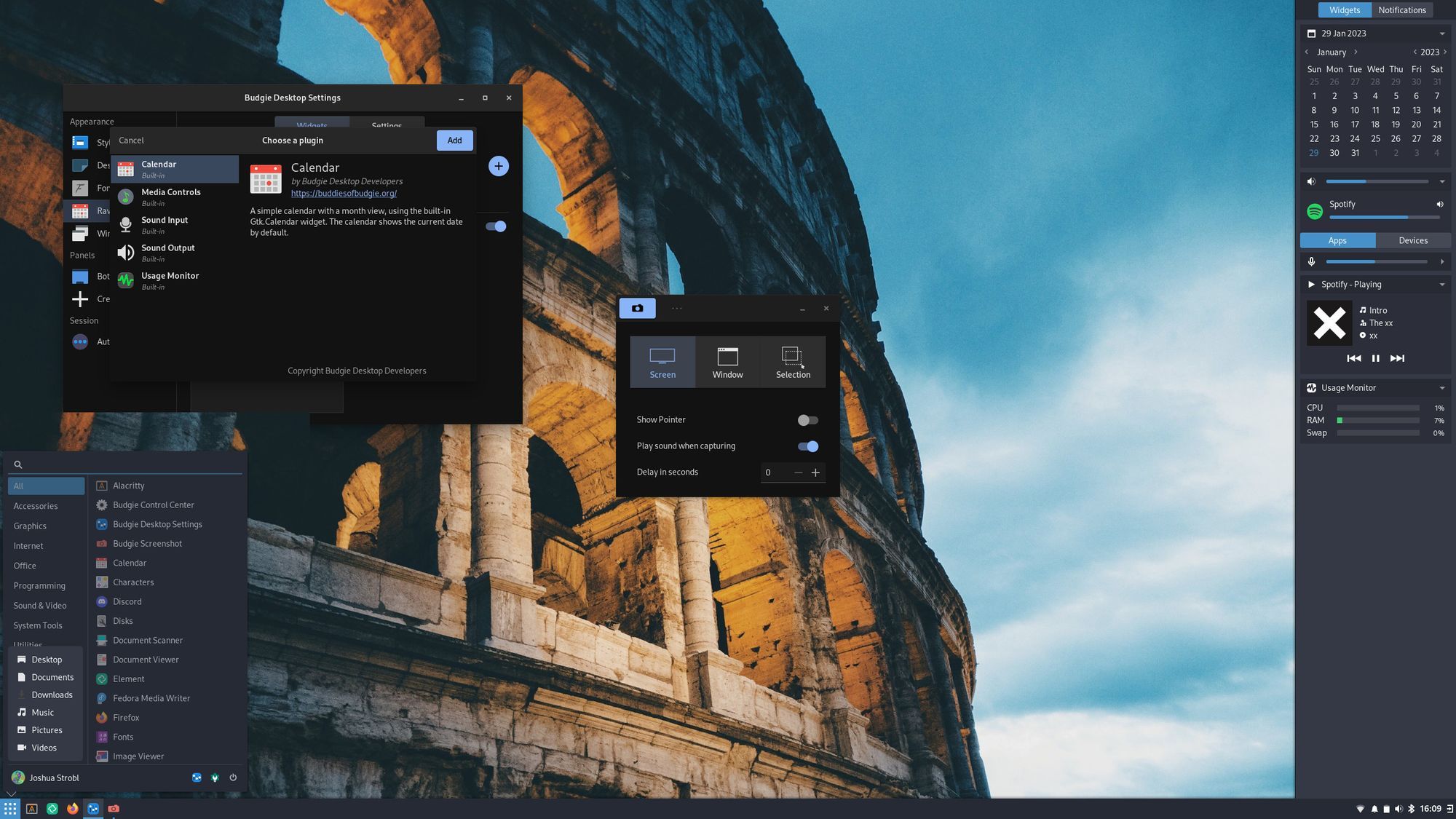 The refinements aim to add polish to the user experience. Some of the most significant changes include:
New Application Indexer
Budgie Desktop settings redesign
Budgie Run Dialog
New Screenshot tool
Improved Budgie menu
Accessibility improvements
New Raven widget API system
New Application Indexer
The application indexer scans through your system for the installed applications.
It replaces the use of libgnome-menu providing more reliable indexing across several directories which are used to store desktop files.
Budgie Desktop Settings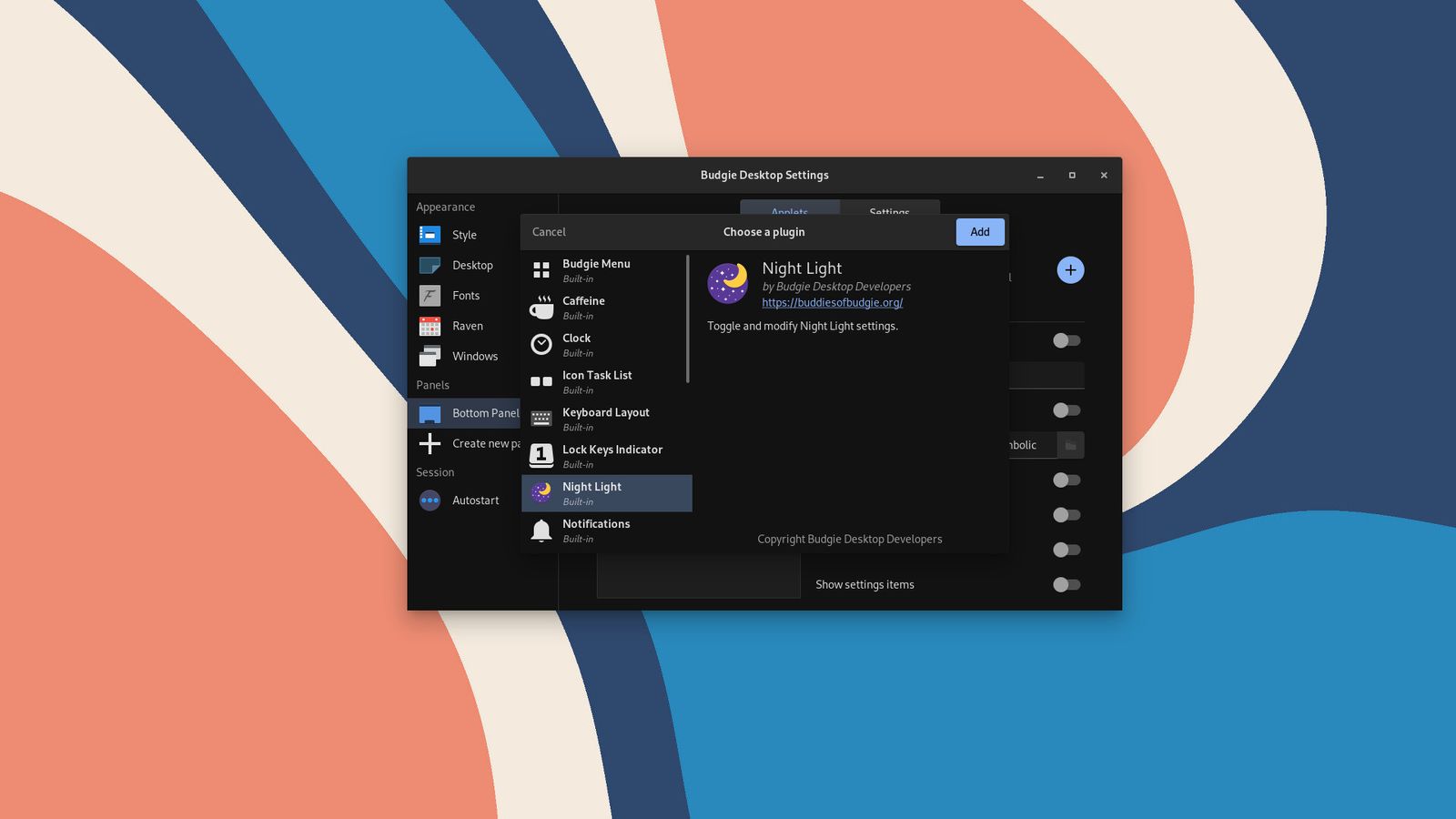 The desktop settings section has received some design changes for widget selection.
You can add/select widgets for the panel or the new Raven widget system while getting relevant developer information such as the author, website, description, and copyright information.
Improved Run Dialog and New Screenshot Tool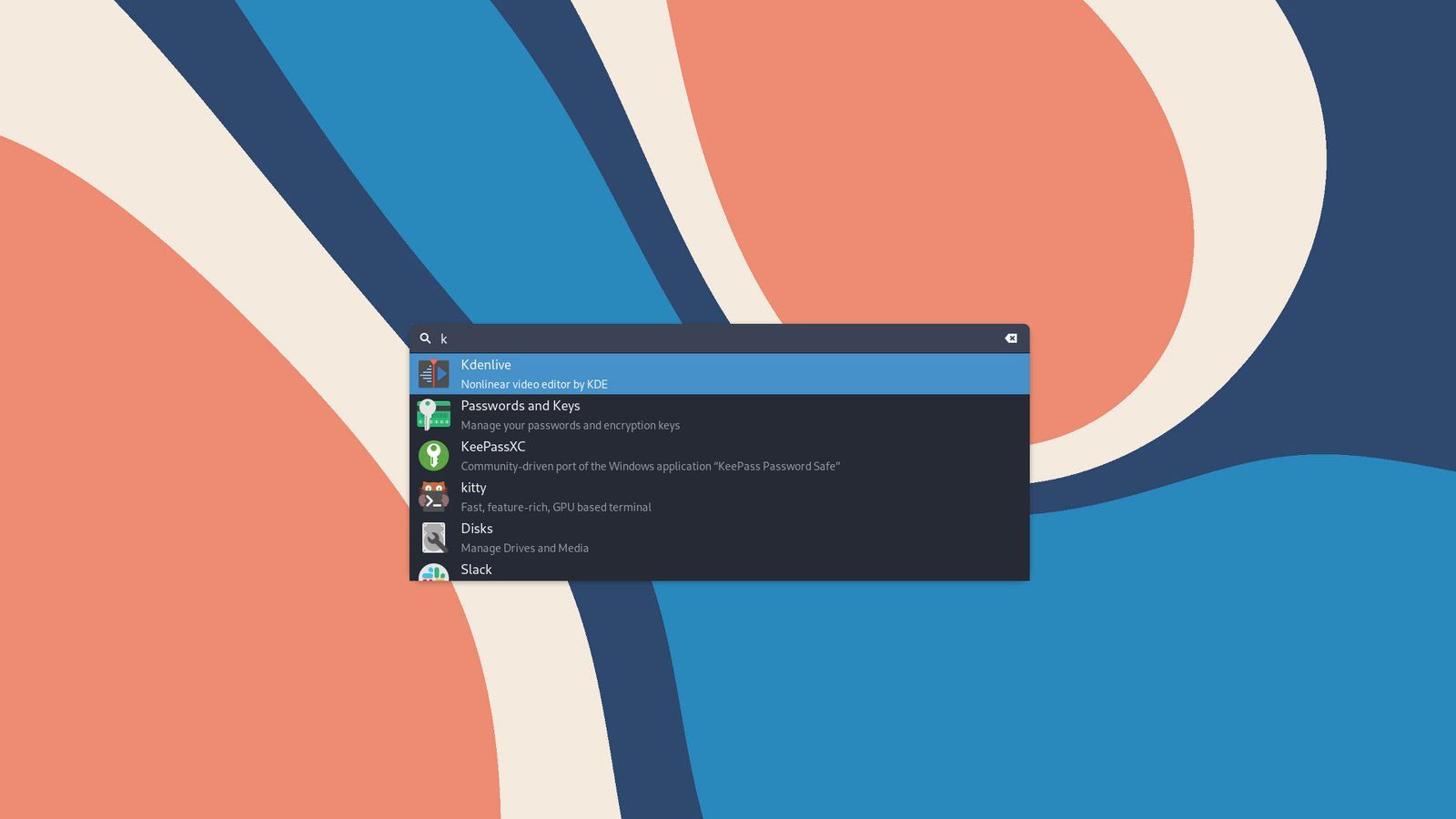 With the new application indexer, the run dialog search results should improve.
You will also find some visual enhancements, like the size of Run Dialog adjusts according to the work area of the screen, and the description for the apps is easy to read.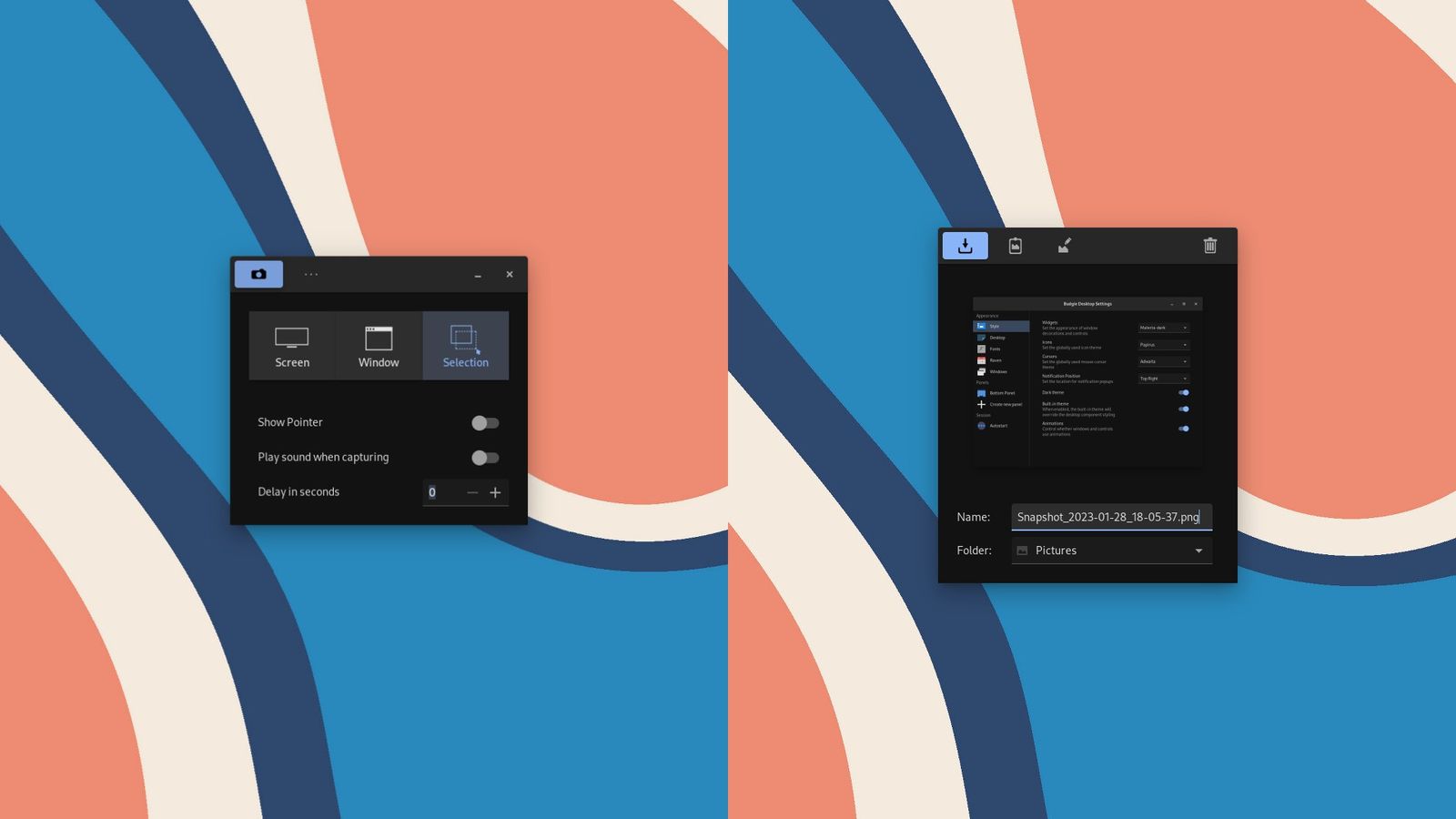 A new screenshot tool has also been introduced with Budgie 10.7 that allows you to take screenshots of windows, areas, or your entire screen. You can choose to use any other screenshot tools for Linux, of course, if needed.
Budgie Menu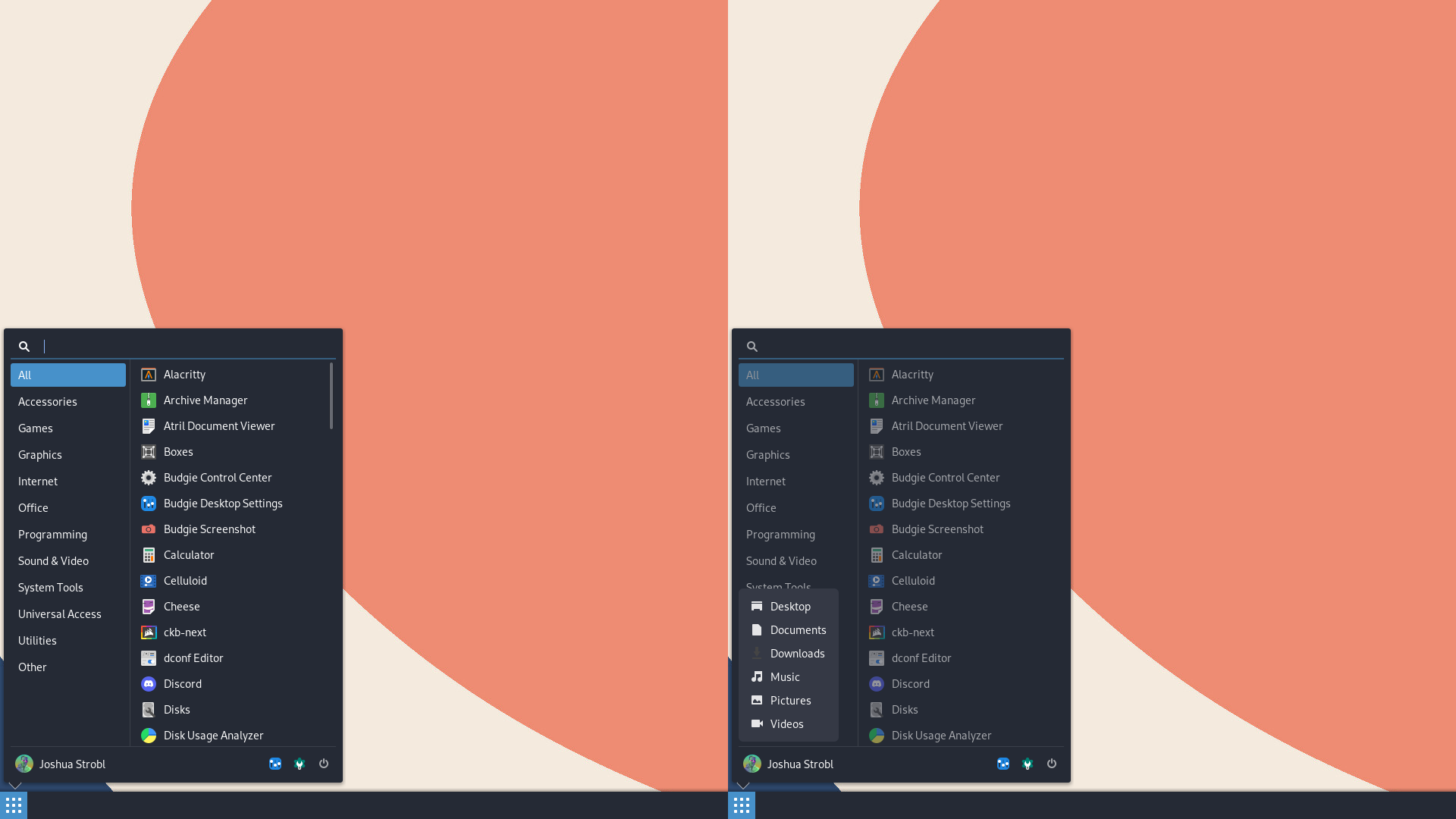 Budgie's menu includes technical changes that allow it to support dual-GPU systems.
You can also find a personal user menu that lets you open a file manager directly to folders like Home, Documents, etc. This should provide better accessibility.
🛠️ Other Changes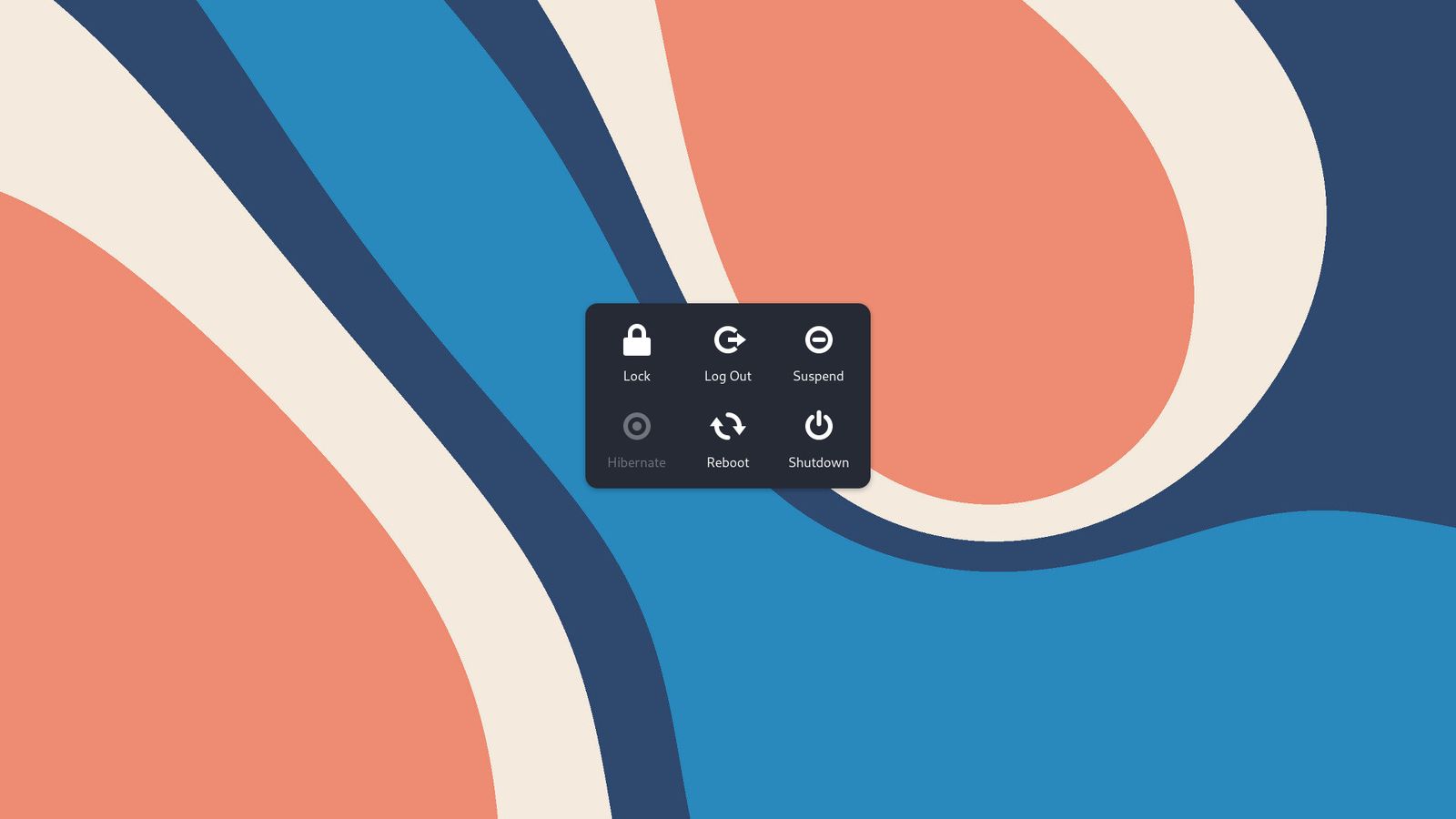 You will notice several subtle changes like a new power dialog throughout the desktop.
Some of the ones worth mentioning include:
New and improved Raven widgets
Ability for developers to create new widgets for Raven with the help of Raven widget API allowing the platform to be more extensible
Notification UX improvements
New option to Budgie Menu widget settings to show Budgie Control Center setting items like Bluetooth
You may refer to the official announcement post for details on bug fixes and finer details.
The latest Budgie release can be expected to be seen with Ubuntu Budgie's upcoming release or the official Fedora Budgie spin with the release of Fedora 38.
💬 What do you think about Budgie 10.7 release? Let me know your thoughts in the comments below.
---
More from It's FOSS...