We were expecting this to happen with Fedora 37, but it is finally happening with Fedora 38!
Back in May 2022, Joshua Strobl, the lead developer of the Budgie project, announced that Budgie was submitted for inclusion in Fedora.
Related Read 📖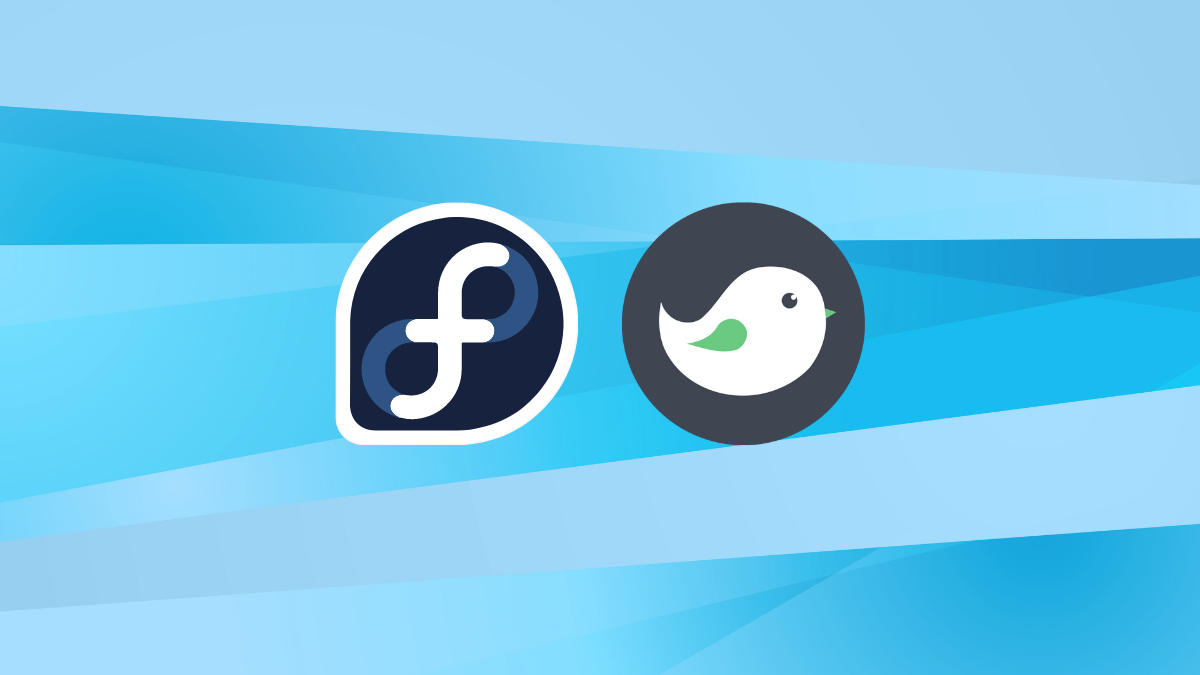 Sadly, we didn't see any signs of an official Fedora spin release soon after that, even though it made it into the Fedora repositories during Fedora 37 release.
But now.
With Fedora 38 release, it looks like we will get an official spin for Budgie, alongside a spin with the Sway window manager.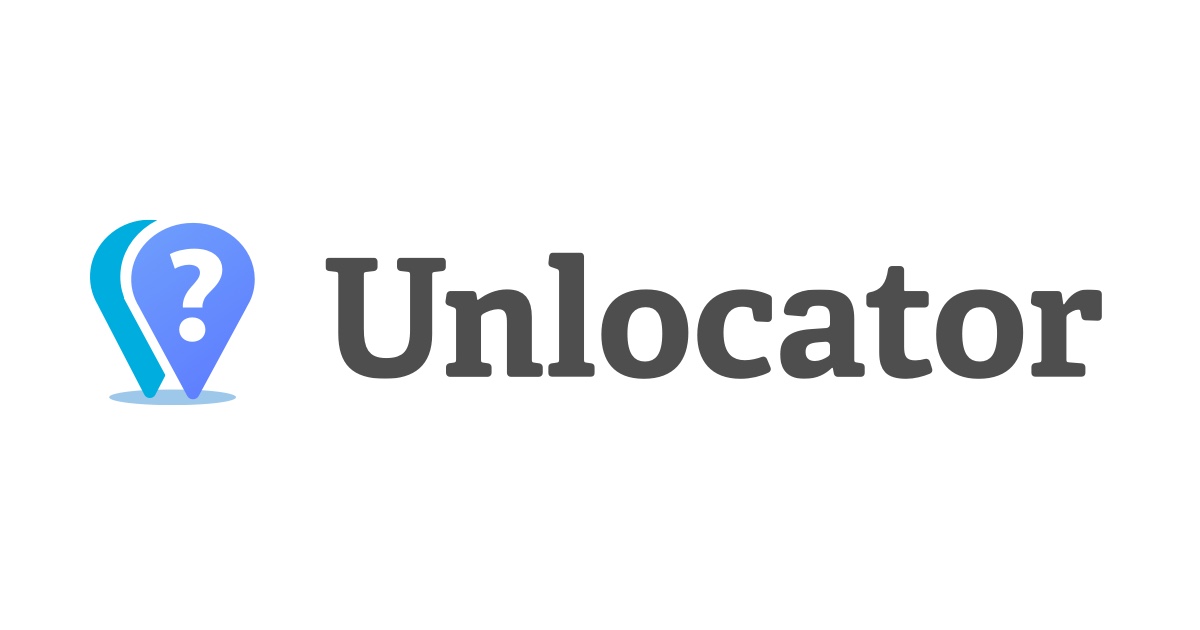 Fedora Budgie and Sway
In a recent meeting, Fedora's Engineering and Steering Committee (FESCo) voted on including official Fedora spins for Budgie and Sway window manager with the release of Fedora 38.
What can we expect?: According to the initial change proposals for Budgie and Sway, we can expect plenty of things to happen.
In the case of Budgie:
Fedora 38 will feature Budgie with a core set of applications, such as GNOME Software for updates/package management, a text editor, a web browser, and a terminal.
It will also feature GTK theming across the system using Materia GTK and Papirus icon themes.
The Budgie spin will also feature lightdm + slick-gtk-greeter for a more intuitive user greeting experience.
In the case of Sway spin: It will aim to provide a minimal experience and will only include a few elements on top of the default configuration.
When to expect these?: As the development of Fedora 38 picks up over the coming months, you can expect the spins to appear during April 2023. Of course, there will be separate ISO files with Budgie and Sway pre-installed.
So, I think it would be fascinating to see the experience of Budgie with Fedora, especially when the development of Budgie seems to be going through some interesting changes.
---
More from It's FOSS...