System76 has been busy adding things to their upcoming COSMIC DE on Pop!_OS; they recently shared what they were up to for the month of February.
A new Bluetooth applet was included with the rest of the work-in-progress applets for the 'cosmic-panel', with discussions about how config files and widget layering should work on COSMIC DE.
However, that is not what caught my eye.
It was the new in-house text editor application that was being developed for COSMIC DE.
Let's take a look at it.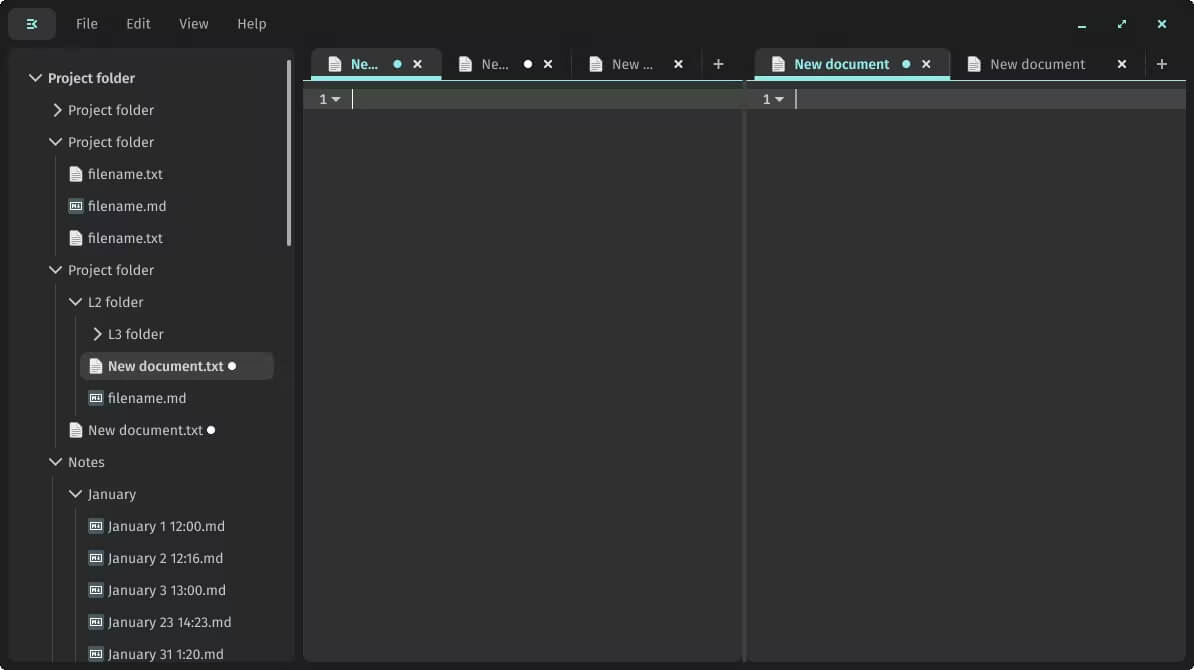 What is it?: Dubbed as 'COSMIC Text', it is a Rust-based multi-line text handler that can provide advanced text shaping, layout, and rendering in a tightly packed package.
The text editor supports a variety of advanced shaping operations thanks to the 'rustybuzz' shaping algorithm and also uses 'swash' for rendering that allows support for ligatures and color emoji.
Furthermore, the layout is implemented using Rust, with support for bidirectional text and the Font fallback is a custom job that reuses static fallback lists from browsers such as Firefox and Chromium.
System76 also mentions that:
The UX team gathered data on what people like about existing text editors like Vim and VS Code, and they now have an initial concept for how the text editor will behave!
It will be interesting to see how they use the data to improve COSMIC Text. After all, they are looking at some of the best text editors out there.
So, a potential competitor to the likes of Vim and Microsoft Visual Code?
It seems they also plan cross-platform support for it, including Linux, Windows, and macOS, as per the readme.
Suggested Read 📖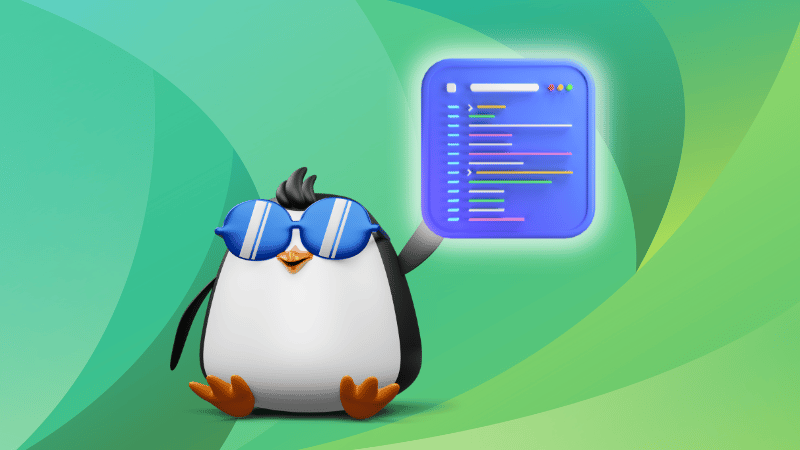 You can go through its GitHub repo for the more technical bits of it.
When can you expect it?: With the full release of COSMIC DE, hopefully. If there are any issues with it, then it might get push backed.
It may become one of the code editors that may challenge the supremacy of Visual Studio Code. Who knows?
💬 Feel free to share your thoughts about COSMIC DE's upcoming text editor.
---
More from It's FOSS...