Looking to run Microsoft Windows software on Linux/macOS?
CrossOver (affiliate link) is a popular paid tool for the job.
It is not a FOSS product, but it incorporates open-source components to make things work. Furthermore, with every license you purchase, you get to support the development of WINE and Proton projects.
As a reminder, we got enhanced GTA V support on Linux with its last significant point release: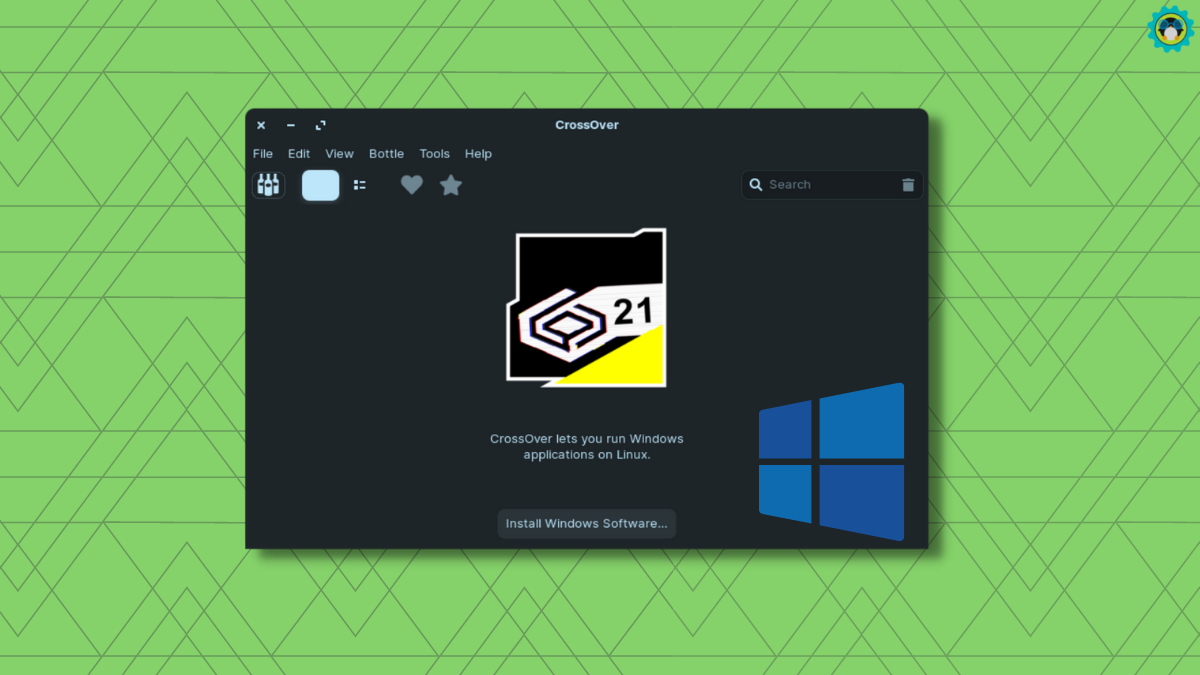 Now, with CrossOver 22.0, it looks like we're getting a user interface overhaul, a new home view, improved installation process, initial support for DirectX 12 games on Linux and a couple of extra refinements.
🆕 CrossOver 22.0: Key Changes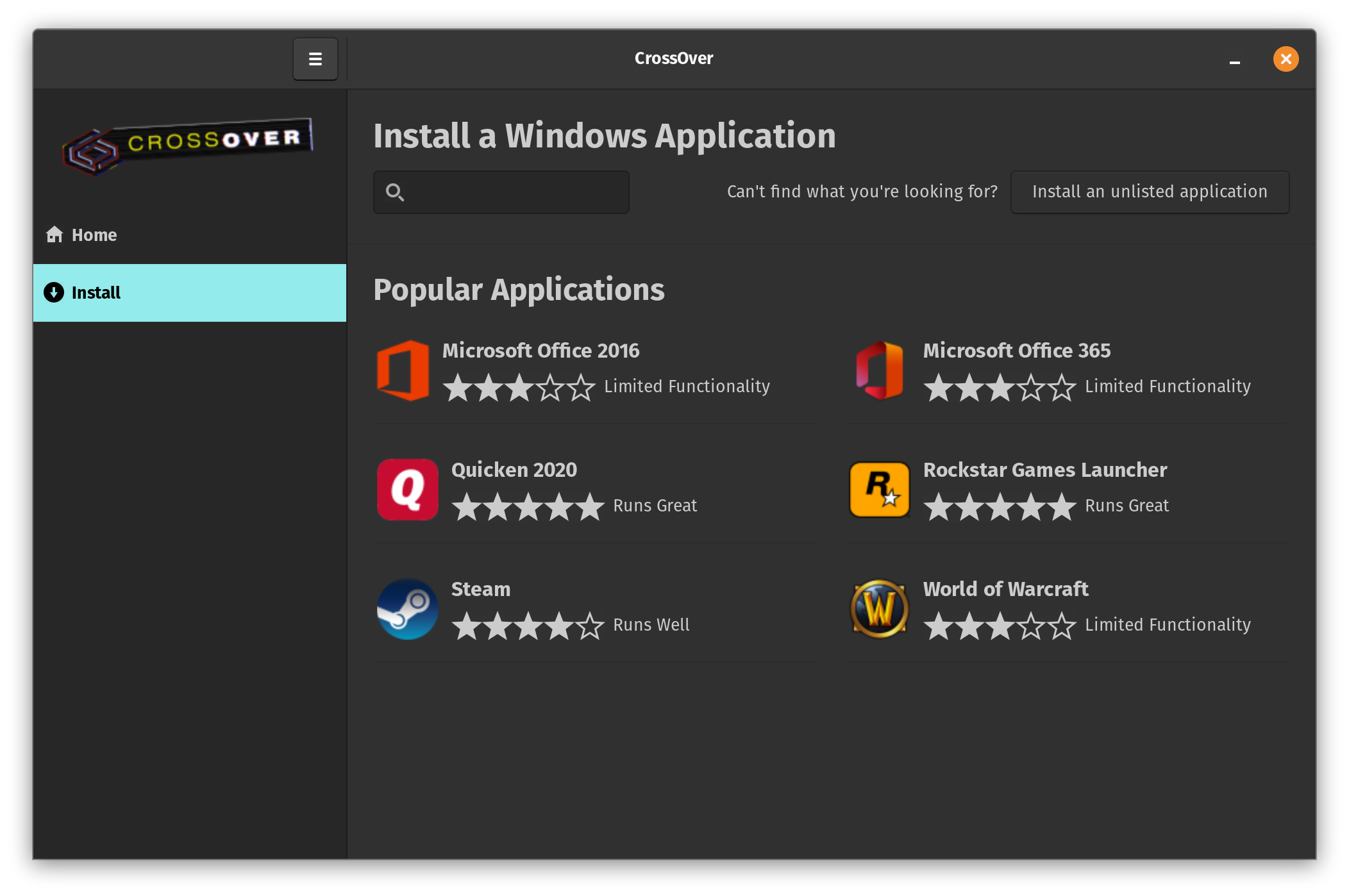 CrossOver 22.0 marks a UI makeover that gives it a cleaner look and makes it easier to work with.
Along with the design refresh, you can expect the following changes:
Extensive changes to the installation process.
Revamped bottle view.
A brand new "Home" view.
🎨 User Interface Redesign
To improve the user experience, a few things have been cleaned out or added.
For instance, the sidebar includes the control panels at the bottom.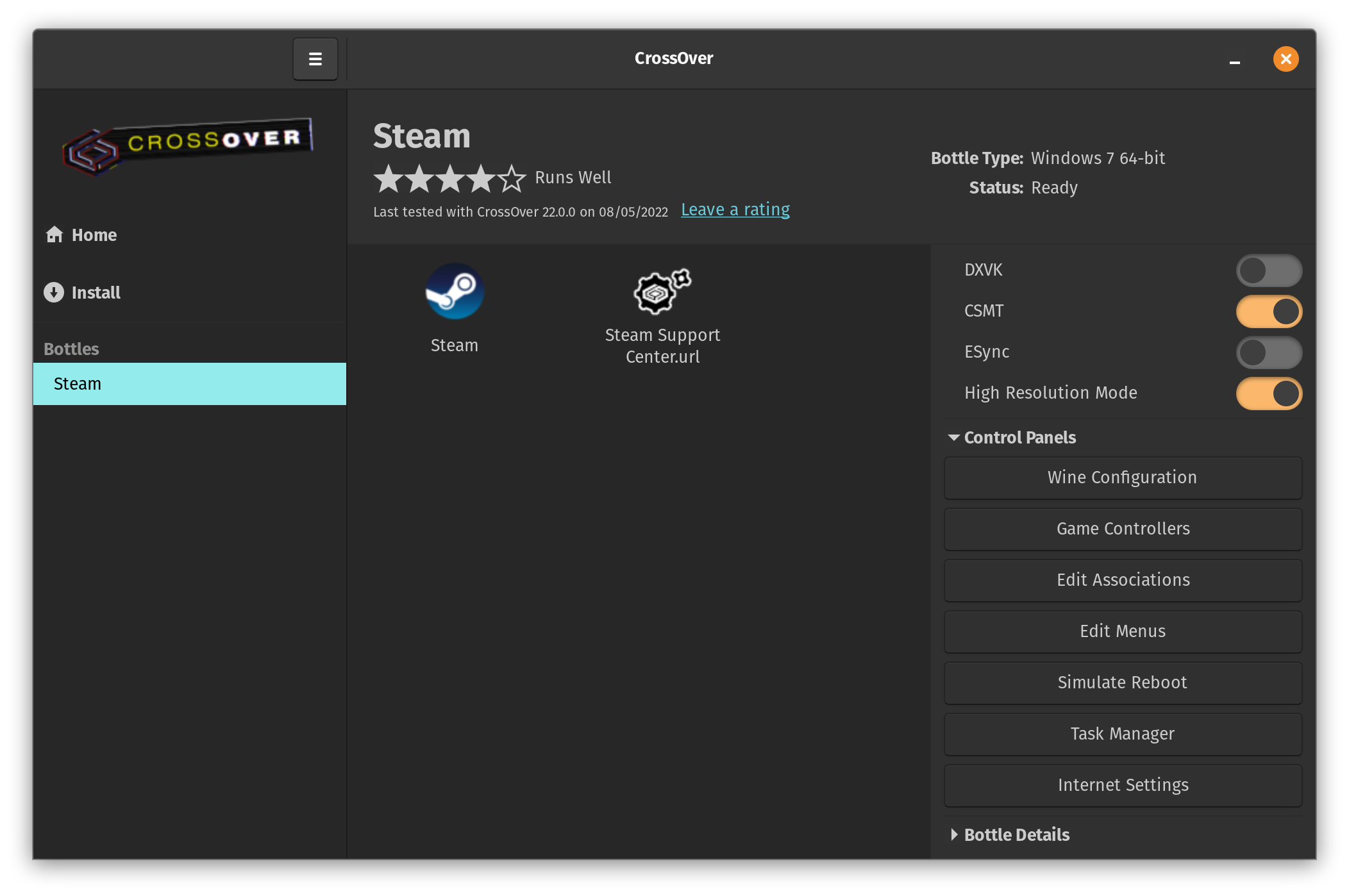 As observed in the bottle view (screenshot above), the sidebar will also display the most frequently accessed options first, enhancing accessibility.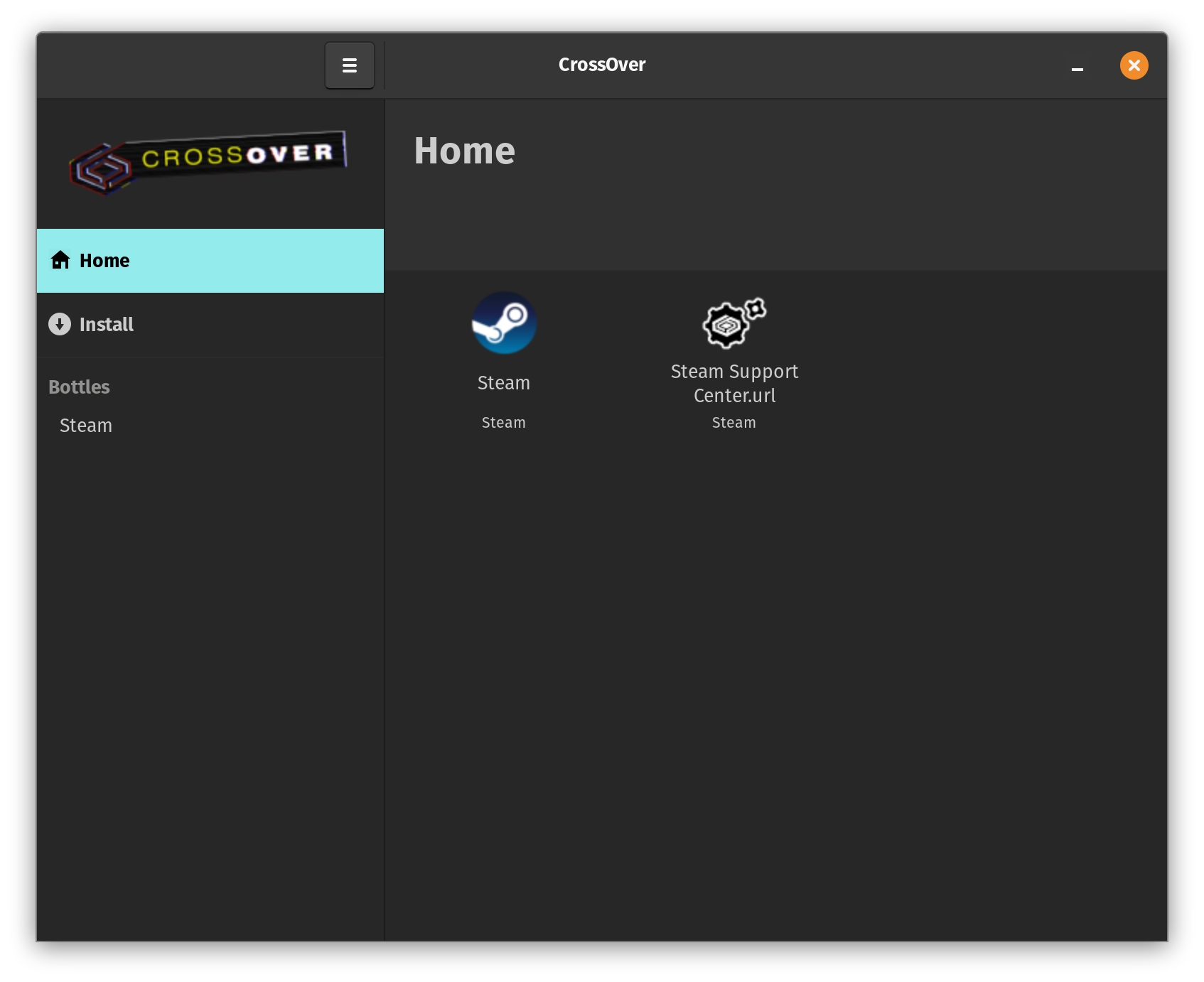 Not to forget, there's a new home view too. It should easily give you a quick glance at the applications/launchers installed on your system.
Also Read:
🛠️ Technical Improvements
Crossover 22.0 has made several improvements to the installation process.
It no longer uses the wizard format for installations. And, uses defaults as much as possible to make the process easy, unless you want to configure things yourself.
CrossOver 22.0 also marks initial support for DirectX 12 games on Linux. Diablo II Resurrected is one of the games that runs well.
You can try other options if you're up for an adventure.
Some more notable changes include:
macOS Ventura beta support (experimental).
Performance improvements on macOS using wined3d.
Wine 7.7 update.
To learn more about the modifications, you can refer to the announcement post or the blog post.
Suggested Read 📖
You can download the latest version from its official website.
---
More from It's FOSS...