elementary OS 6.0 was an exciting release. If you haven't explored that yet, I suggest you go through the features introduced with elementary OS 6.
After four months of its release, elementary OS 6.1 is here!
You can get started by downloading it. But, before that, you may want to explore the exciting new changes mentioned here.
elementary OS 6.1: What's New?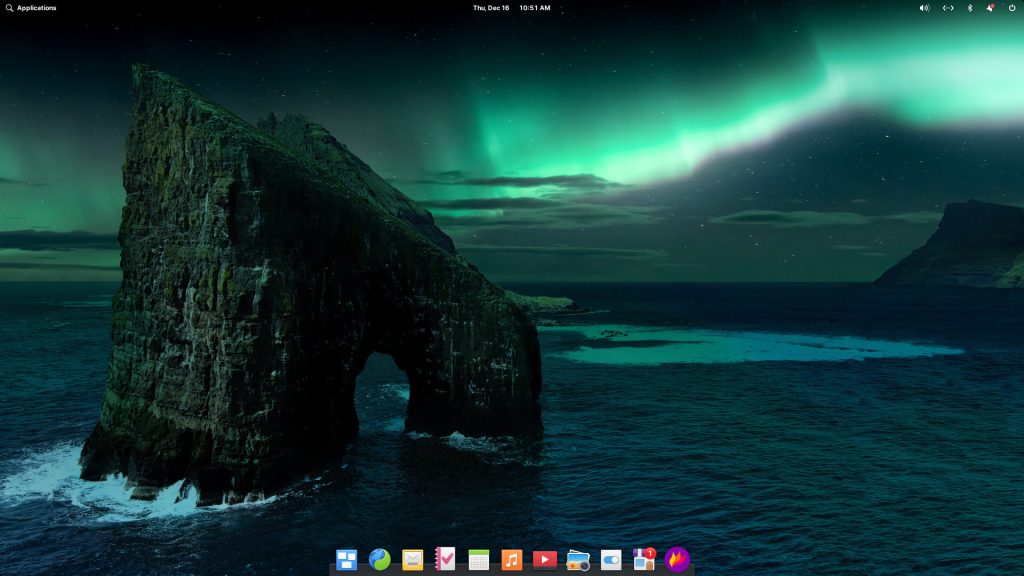 elementary OS 6.1 focuses on improving it further with the user feedback they received about some of the key changes for the last release.
In addition to that, they have added some new features for office productivity.
Let me highlight the key changes in this release.
AppCenter Upgrades
Starting with elementary OS 6, the AppCenter includes applications from developers as Flatpaks.
While that sounds like a good experience, it did reduce the number of applications available to install. So, to address that, AppCenter now features 90 more open-source applications that should help most users.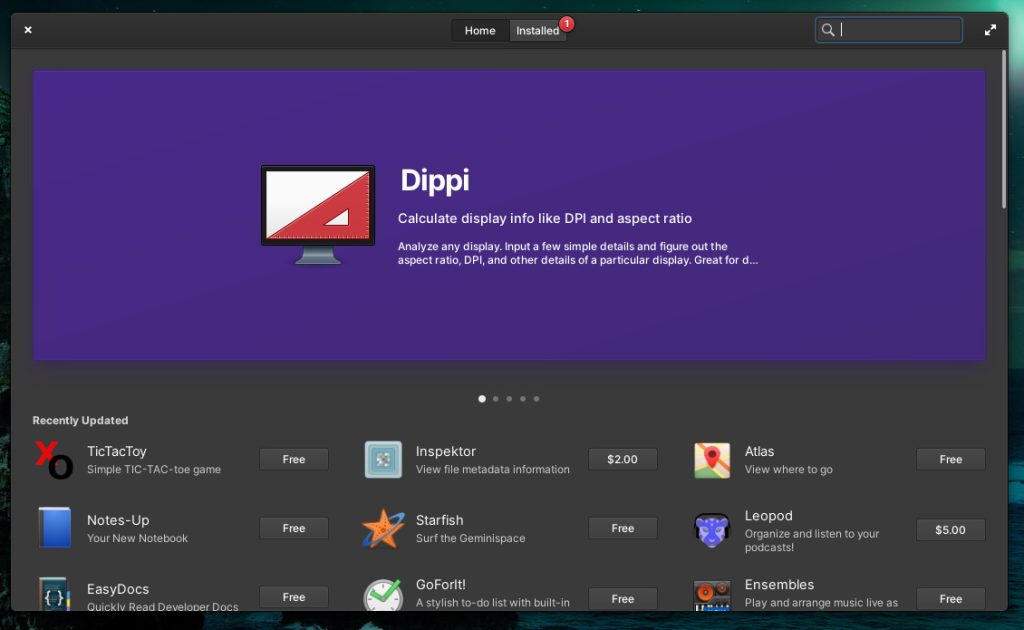 Visually, the AppCenter has also received some improvements like showcasing recently updated/newly added applications on its homepage. This should improve the discoverability of the latest applications available to install for elementary OS 6.1.
You can also notice subtle changes to the buttons where it tells that the app is free or displays a recommended donation price to use the application.
It would take an extra step to tweak the amount to 0 and install if you do not want to pay for it.
However, it should also encourage paying for useful applications for users interested. Similarly, the dialog box for payment, content warning for applications, and the information for existing applications have been carefully improved across the app center.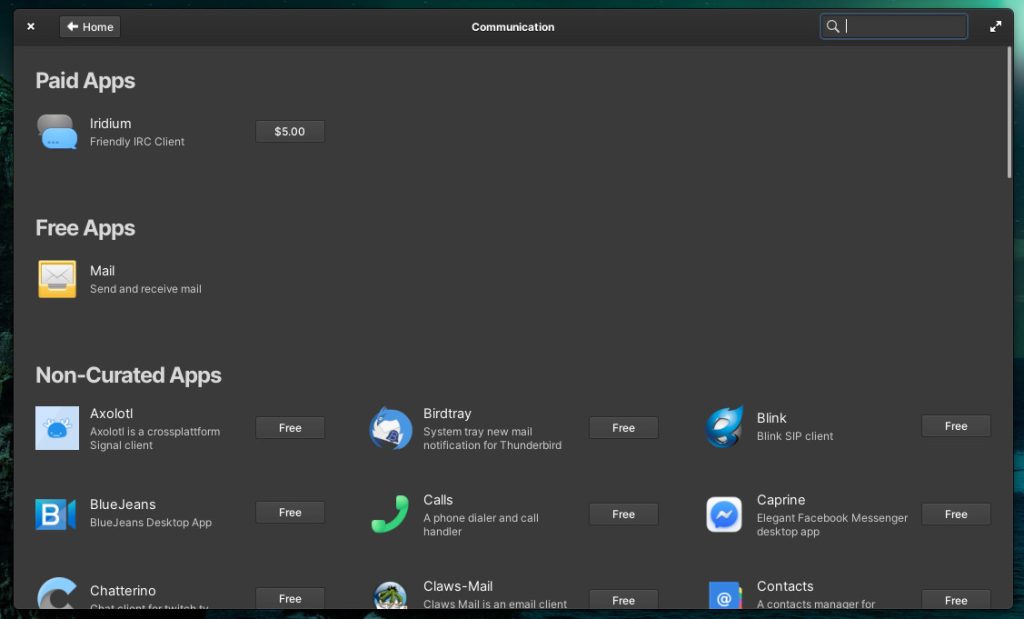 It is now easier to differentiate free, paid, and non-curated (third-party repos) applications from the category menu.
Overall, the user experience with AppCenter should improve with several subtle but essential changes.
Furthermore, they have also made improvements to their AppCenter website. You can directly find the option to download a Flatpak ref file to sideload when browsing through a free application.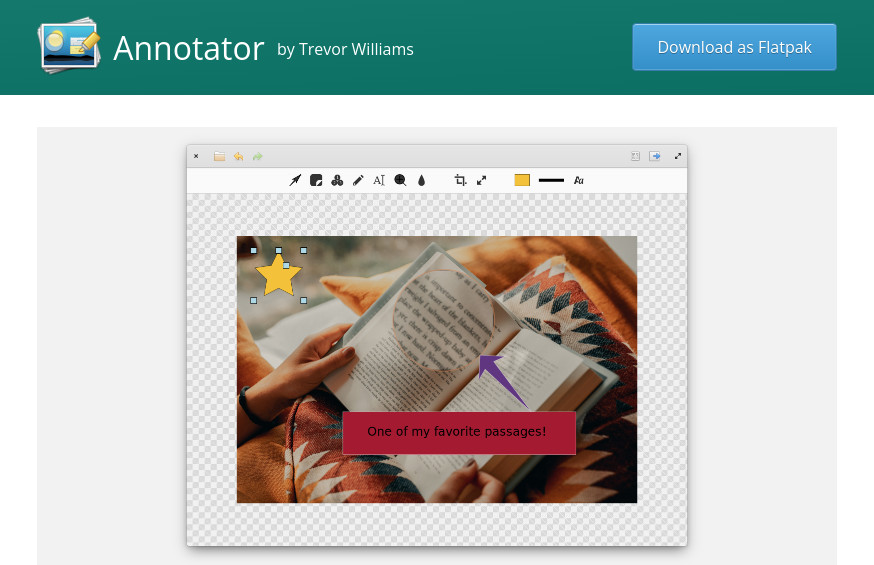 Desktop Enhancements
To start with, they have done away with the good-looking application switching animation to focus on quick responsiveness.
If you have used elementary OS 6, the application window gets highlighted as an overlay, and you get to navigate to the required app screen.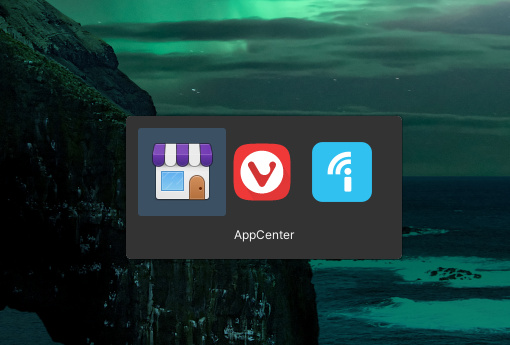 Unfortunately, you will not get to see that anymore. Instead, when you ALT+TAB to switch applications, only the icons for active windows will show up, which should help you quickly navigate through.
This is a good thing for most, considering it is now less intrusive to switch applications.
And, with the latest release, they have made more efforts for applications to respect the dark style preferences. I already liked what they did with elementary OS 6, so this is good progress.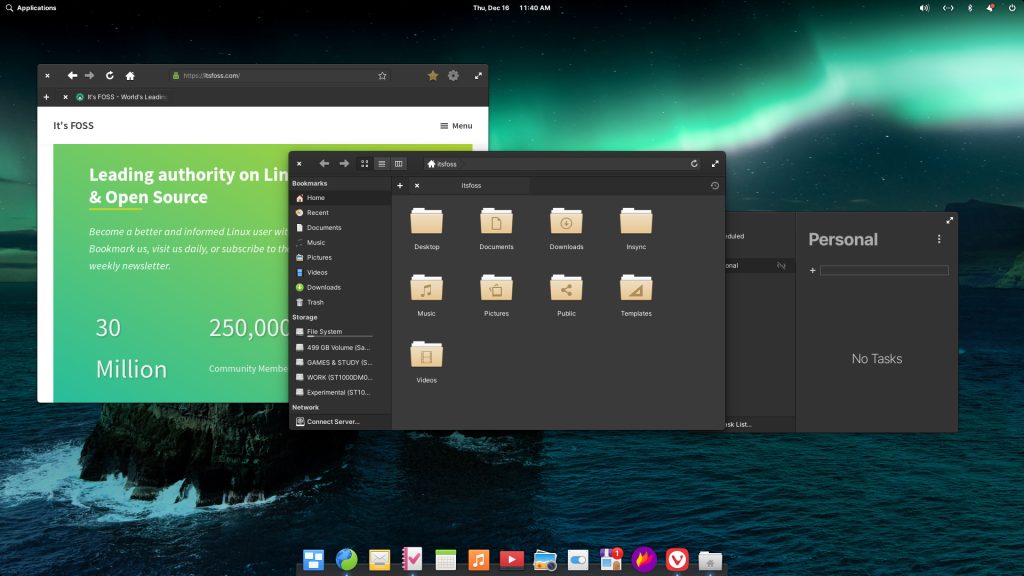 The Applications Menu also received an upgrade where you can search for bookmarked folders, Pictures, Downloads, and other network shares, not just applications.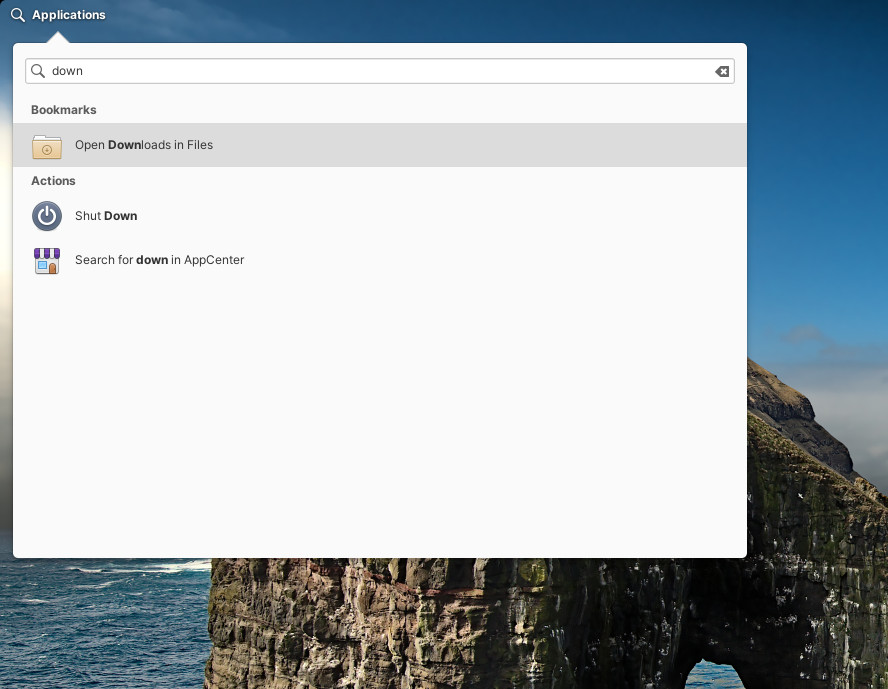 In addition to all these enhancements, you may notice subtle changes to the AppChooser, dialogue boxes to select a file from an app, and more.
Changes to Installer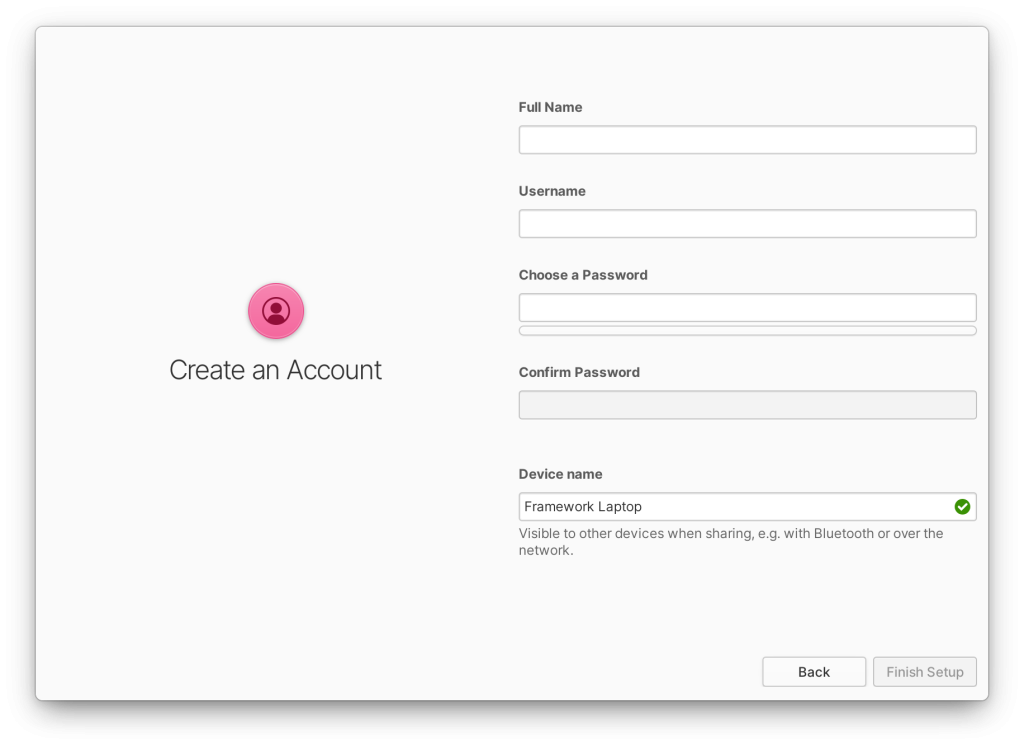 The installer has also received some advancements where it is now easier to set a device name. Also, a warning is added if you are trying to install elementary OS using a virtual machine.
Productivity-Focused Improvements
Several refinements have been to the online accounts feature, the authentication modes, and the ability to edit existing accounts.
The brand new Mail app introduced in the last version should now notify you of new messages automatically, along with numerous other changes.
Some modifications have been made to the Task and Calendar app to prevent from deleting tasks accidentally and notifications for events, respectively.
The web browser (Web) also received an upgrade to let you manage search engines from preferences, among other changes.
Other Improvements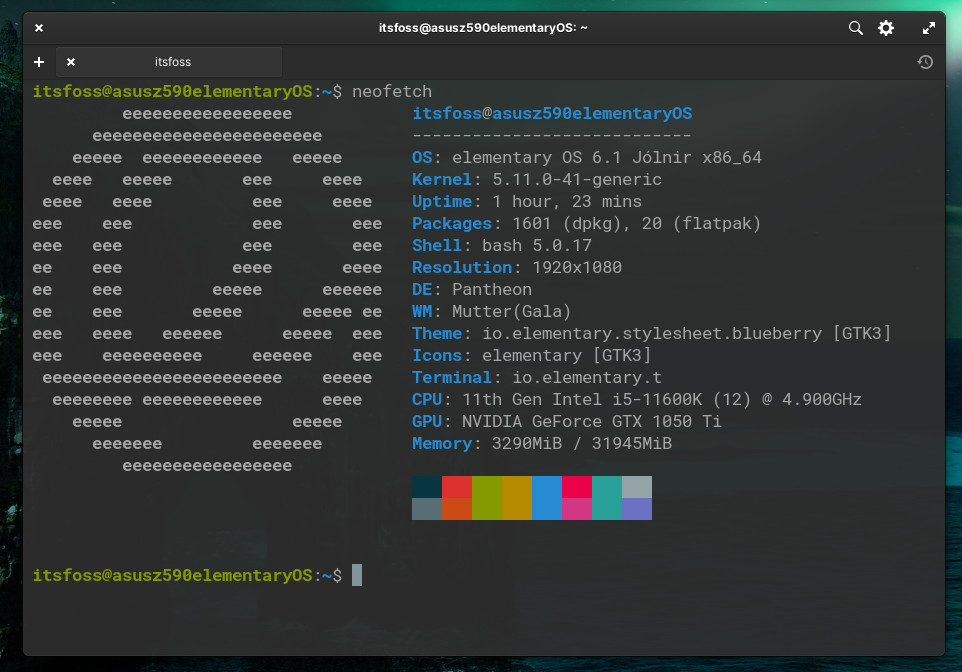 You can find several other feature additions and subtle changes across the board. Some of them worth highlighting include:
Addition of Downloads folder to the Housekeeping app
Improvements to Files app
Visual and technical improvements to the display settings, sound settings, and keyboard shortcut options
If you want to explore more, you can find a detailed list of changes in the official announcement blog post.
elementary OS 6.1 is a Promising Minor Update
elementary OS 6.1 does not introduce massive changes. However, the revisions to new features and subtle changes to enhance the user experience sounds good!
What do you think about elementary OS 6.1 release? Feel free to share your thoughts in the comments down below.
---
More from It's FOSS...