elementary OS 6.1 was an impressive release. It has been more than a year, and finally, the next major upgrade, elementary OS 7 'Horus', landed.
The changes may not be considered a massive overhaul, but the development focus was more on refinements, as previously reported.
elementary OS 7: What's New?
The main areas of improvement include:
AppCenter
App & System Updates
Sideloading or Alternate Stores
Improved onboarding and installation experience
App improvements
AppCenter Upgrades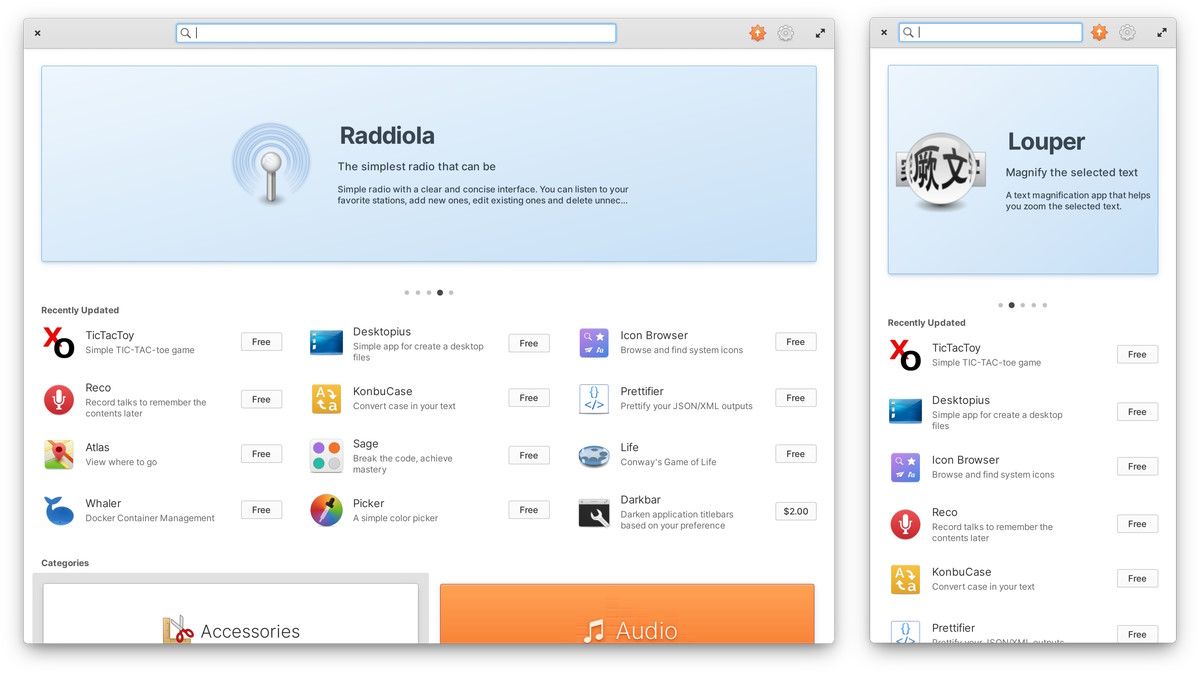 With every major upgrade, much emphasis is put on AppCenter. While it already offers a polished experience, it gets better with faster performance and better adjustment to different screen resolutions or window sizes.
The app descriptions are the highlight this time. You get to see more screenshots of an app at once, giving you a better view of applications.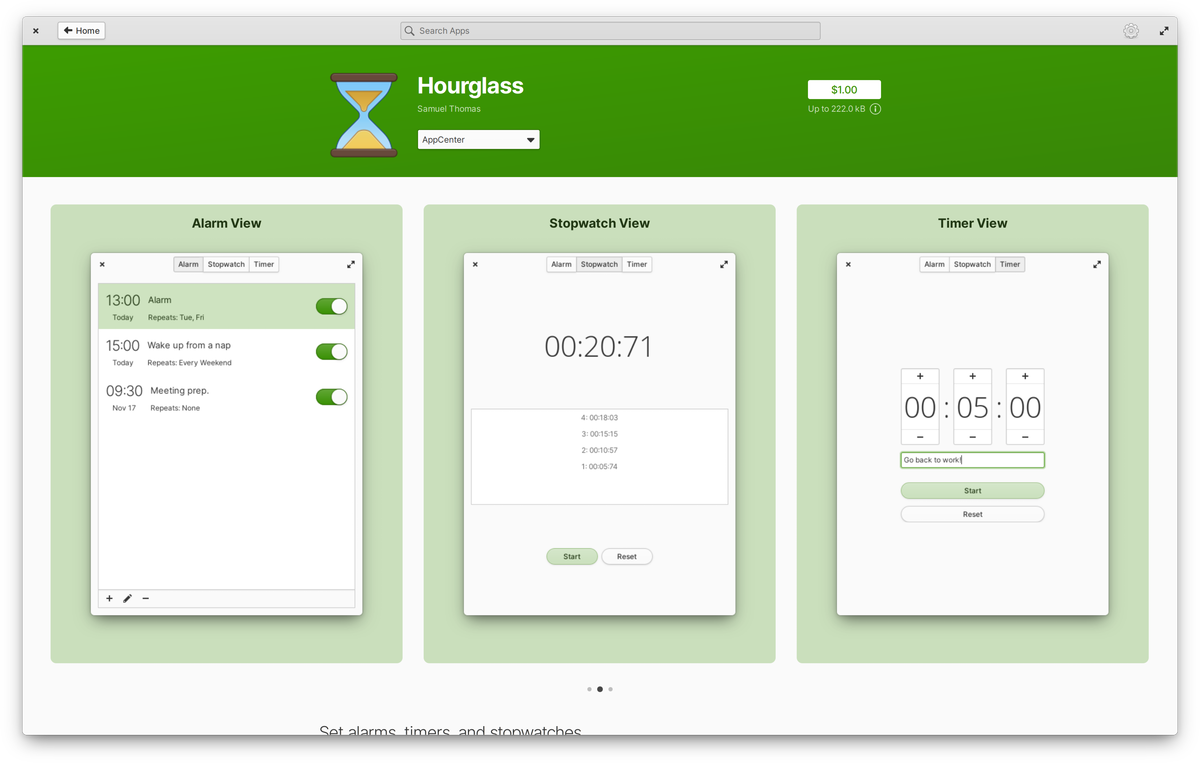 The images also include captions that should help make app pages accessible to users with vision-related disabilities.
Overall, the screenshots blend in with a background featuring the default accent color of the app, making it look good.
Furthermore, the app descriptions will also give you more information on how actively the app is maintained, along with the recent release notes.
App Updates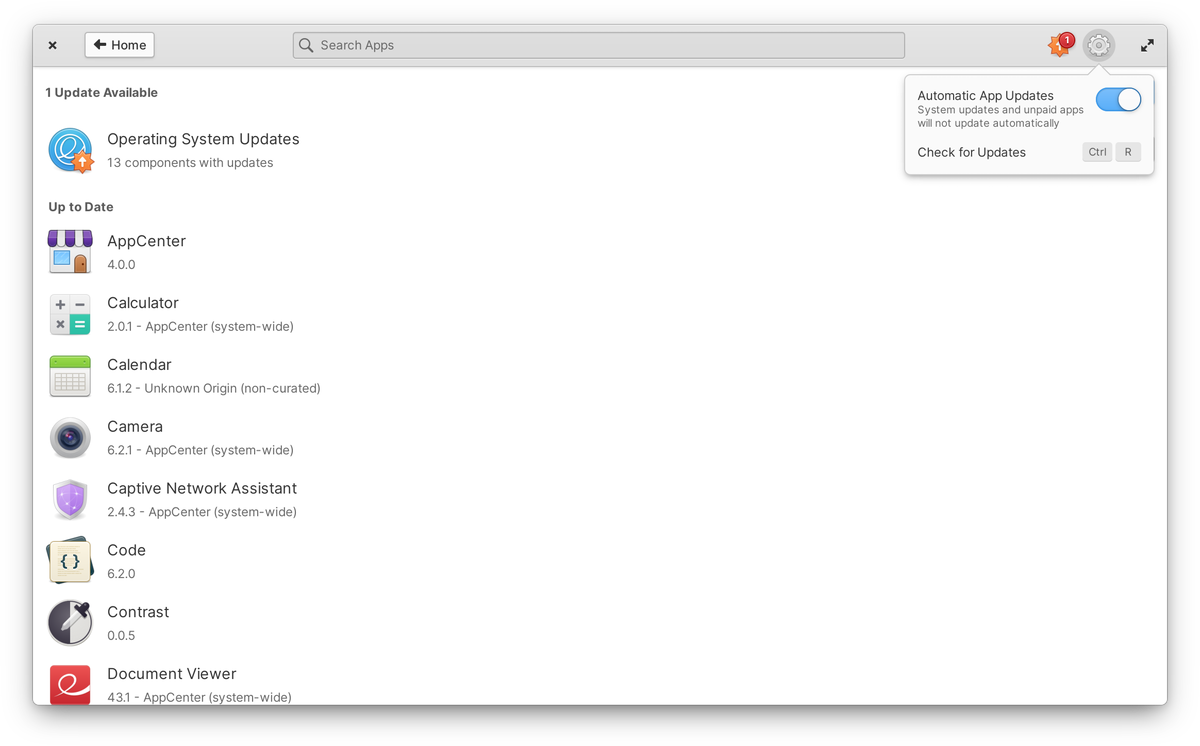 You now get an option to toggle if you want automatic app updates.
The preferences for Flatpak remain the same; instead of manually checking for it, you can opt to have them update automatically.
In addition, system updates will be installed offline once downloaded and prepared to give you a seamless experience.
Third-Party App Store
elementaryOS 7 relies on its separate Flatpak repository for the applications on AppCenter.
However, you can still add Flathub as a repository and get more Flatpak apps.
To inform you of the difference, the AppCenter will mention some warning like "Non-Curated", so you know it is from an alternate store.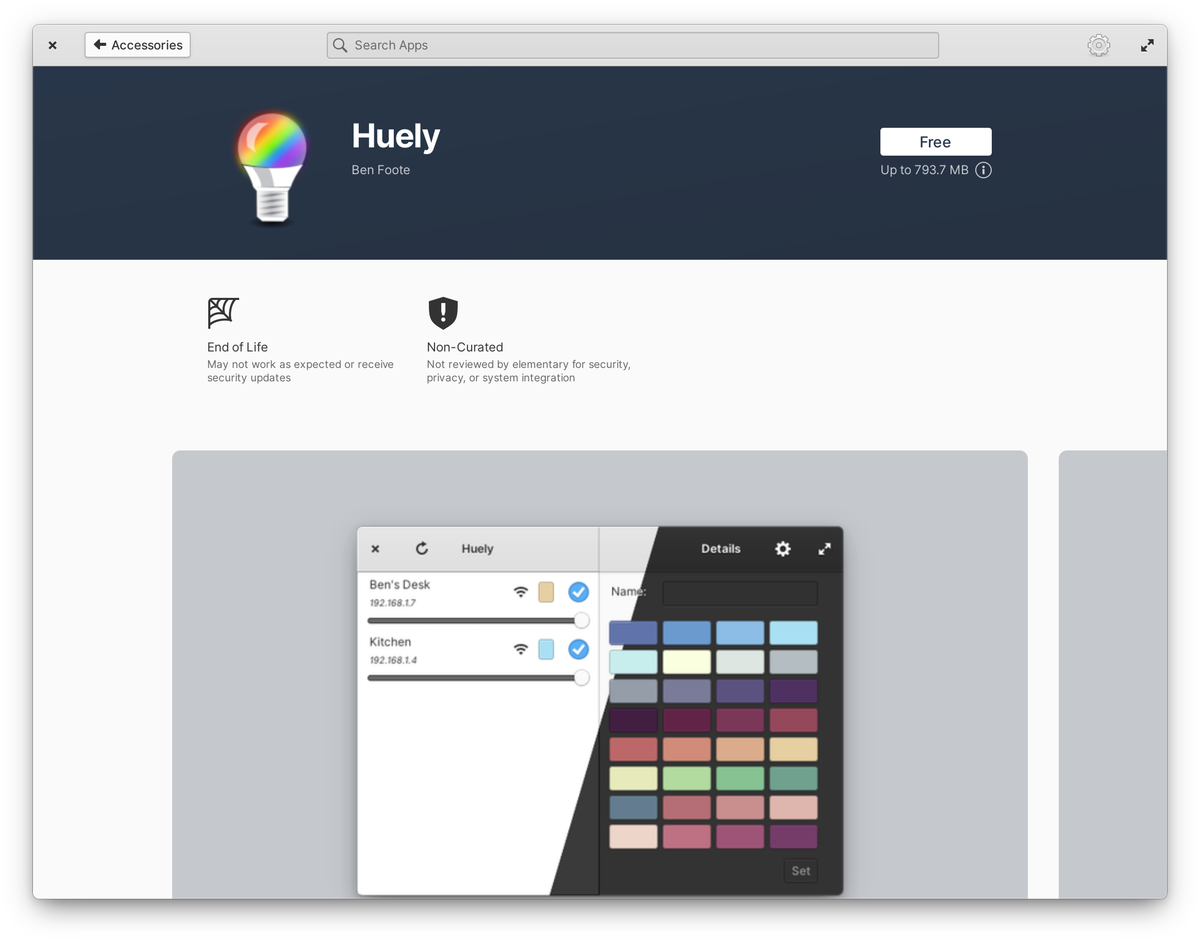 The pop-up warning will only appear once when you try to install an app from a third-party store for the first time.
Web App Support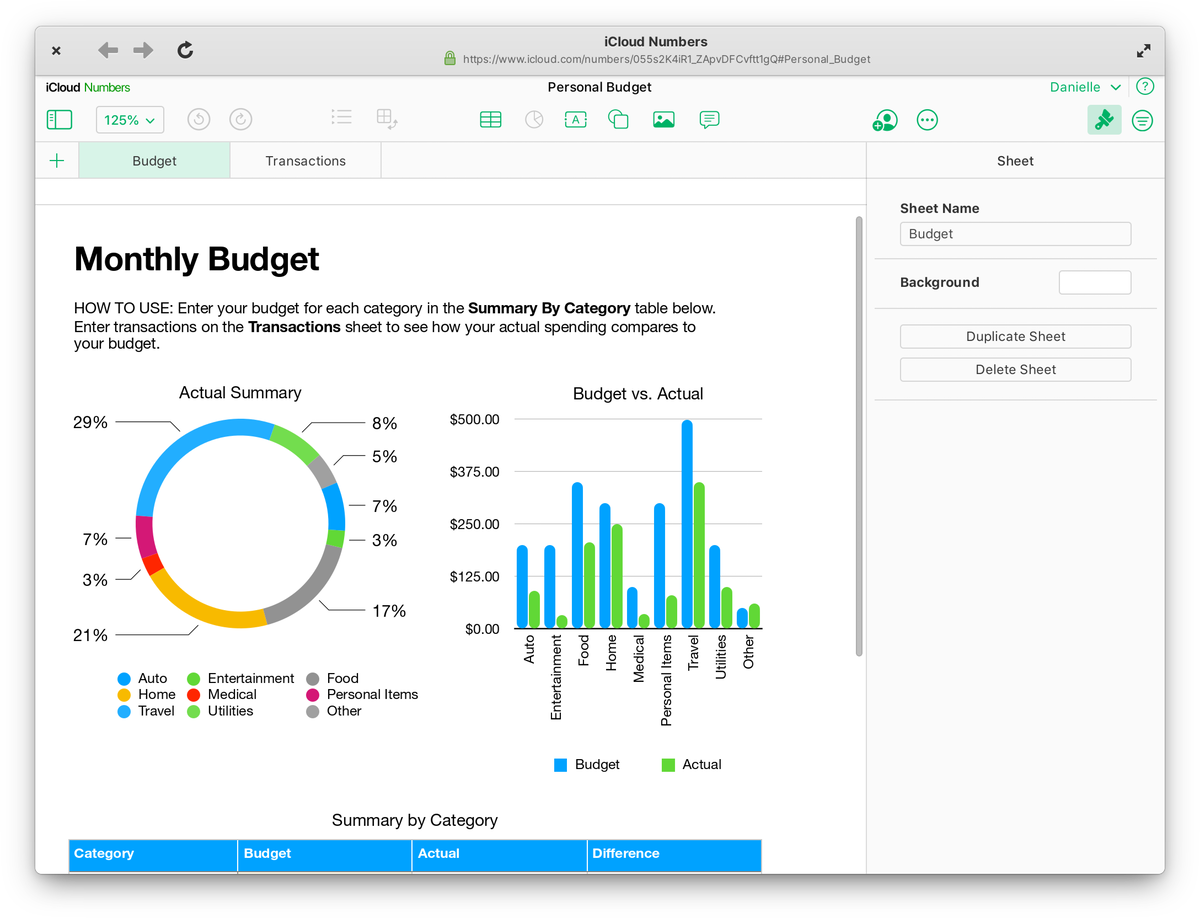 The release includes GNOME Web 43, which supports creating web apps that can be found in the applications menu.
You can manage the web apps installed from within GNOME Web.
Redesigned Icons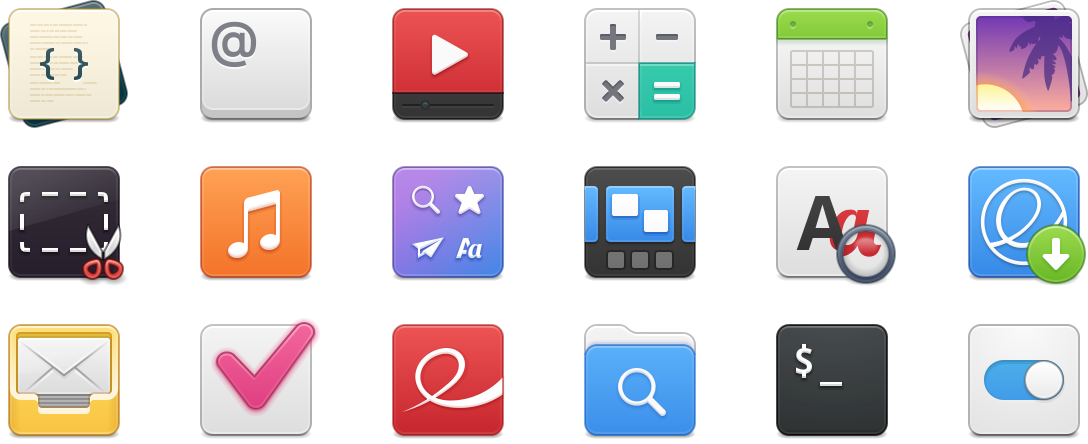 elementaryOS is already known as one of the best beautiful Linux distributions.
To elevate the experience, almost every app icon has been redesigned to provide a more modern and expressive user experience.
Installation & Onboarding Experience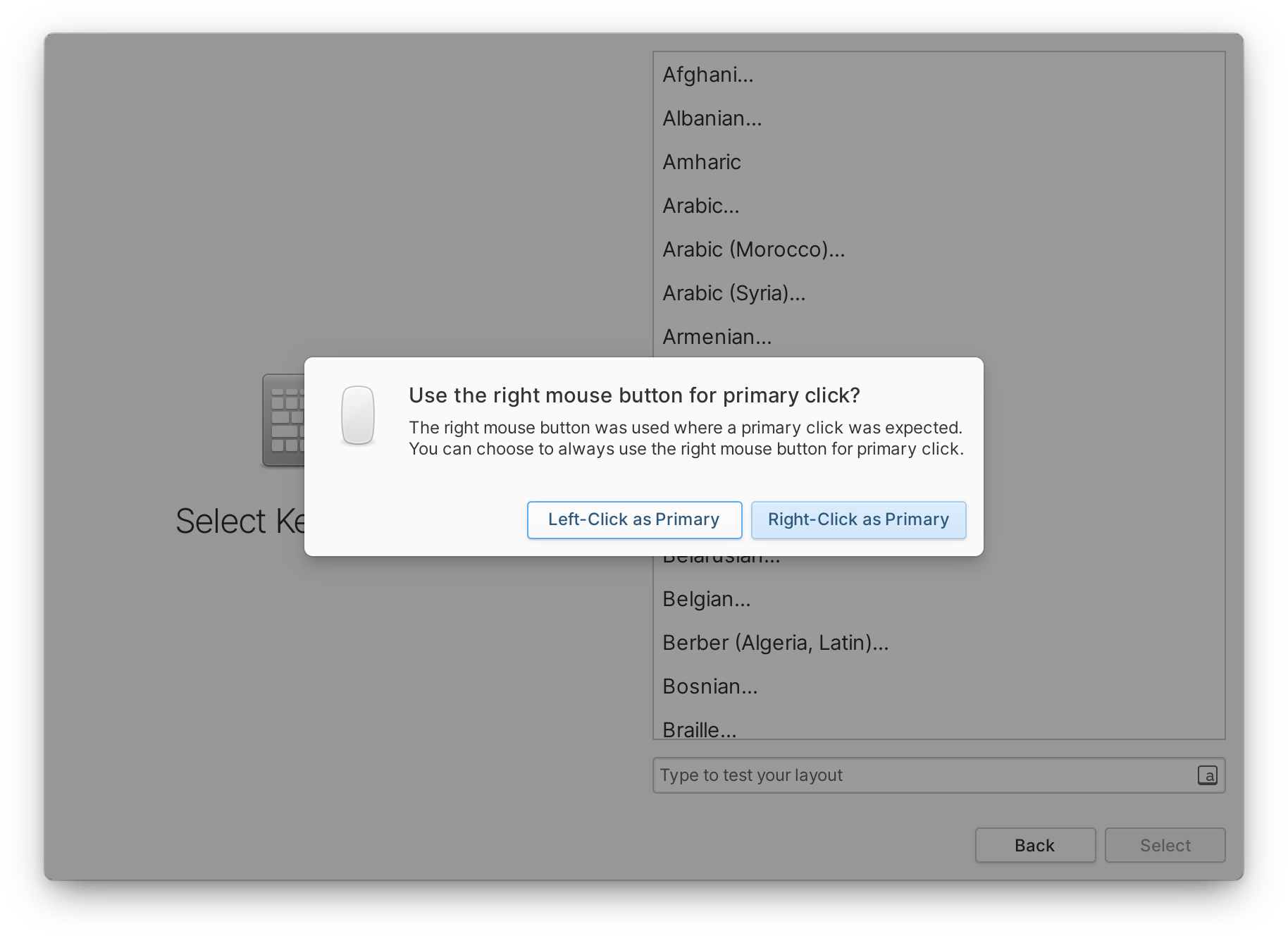 The installation experience is getting more straightforward with upgrades.
In other words, you will have less number of screens in the installer but still, get all the essential information that includes warnings and system requirements.
The installer now prompts you to choose between left-click or right-click as the primary mouse button.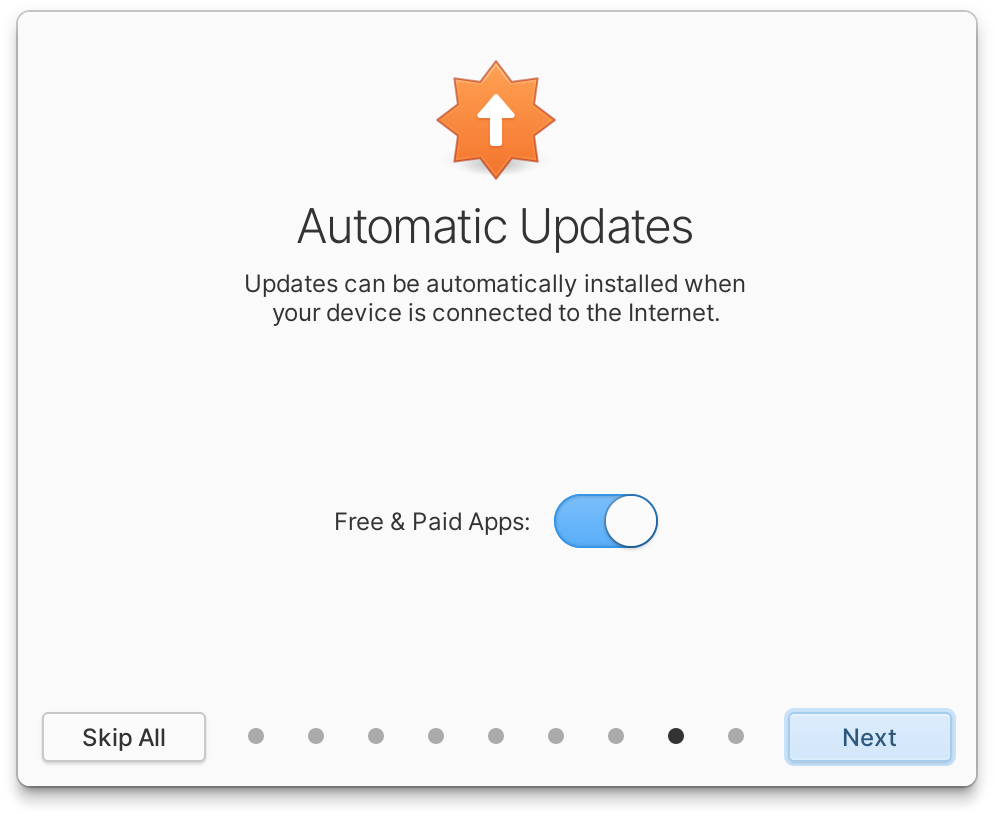 From system theme preferences to automatic updates, you can configure all the essential things right after installation.
New Music 7 Multimedia App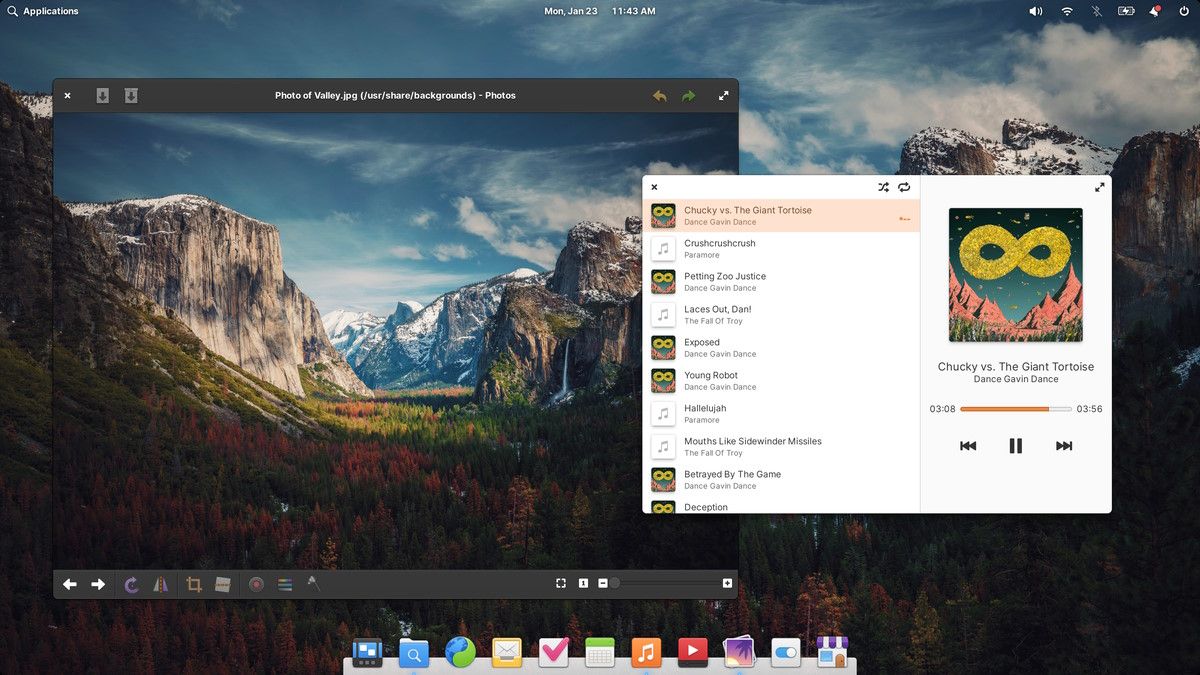 To provide a better multimedia experience, the Music app has been completely rewritten from scratch, which works well for various use cases.
You can curate local music locations, preview audio files, get correct metadata info, and more.
Other Changes
You will find several other subtle refinements. Some of those include:
The mail app now features a more modern and flatter design for improved responsiveness
The mail app now supports Microsoft 365 accounts
Offline support for newly created task lists on the Tasks app
Online Accounts settings include offline support for CalDAV accounts
Toggle to choose folders with a single click
Redesigned printer settings
Power profile management settings
You can refer to the official announcement for more details.
Download elementary OS 7
📋
While I tried the latest RC build to test things out, my NVIDIA graphics-powered system booted up with an inverted (weird-looking) colored screen. This may not be an issue for the final release.
You can grab the latest ISO from the official website. I wish they would add a separate ISO for NVIDIA systems, but for the rest, it should work fine.
Also, you will have to go for a re-install instead of upgrading from elementary OS 6. Check out its official FAQ before you proceed to install.
---
More from It's FOSS...