The Debian-based distro, Emmabuntüs has received a major update after almost 2 years!
If you have not heard of Emmabuntüs before, let me give you some context.
Emmabuntüs is an education-focused Linux distro initially designed to help prevent older hardware from becoming obsolete, allowing them to run a proper operating system.
It is one of the distros that still supports 32-bit hardware.
It receives updates occasionally, even though they are not as regular as other distros.
With the new release, plenty of major improvements are being offered. Let's take a brief look at those.
Suggested Read 📖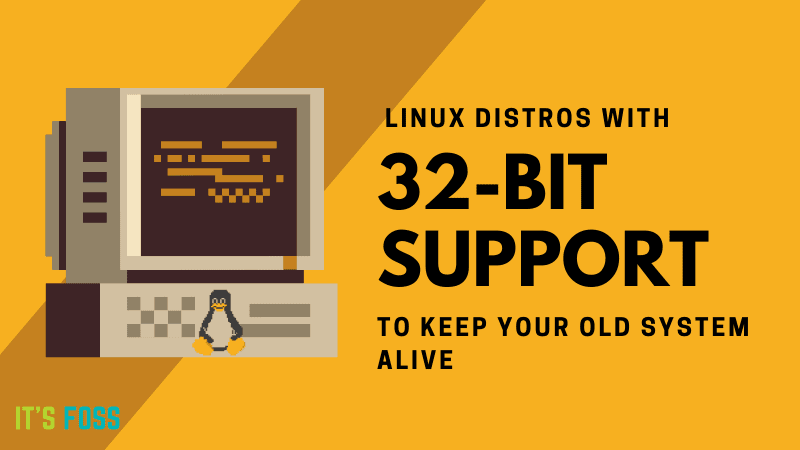 🆕 Emmabuntüs Debian Edition 5: What's New?
Based on the recently introduced Debian 12 release, Emmabuntüs Debian Edition 5 is powered by Linux Kernel 6.1, which has resulted in better hardware support, AMD-specific optimizations, and more.
Some key highlights of this release include:
Desktop Environment Upgrades
Performance Improvements
Updated Application Suite
Desktop Environment Upgrades
Emmabuntüs uses Xfce as its primary desktop environment, with LXQt as an option. With this release, we are seeing the inclusion of Xfce 4.18.1, and LXQt 1.20.0.
The distro also features a new Emerald theme, with many wallpapers from Debian and a redesigned logo.
Performance Improvements
With Emmabuntüs Debian Edition 5, the startup time in live mode has improved, the Calamares installer now works better with VMware, and the 'os-prober' script was added for those who want to dual-boot Emmabuntüs with Windows.
Furthermore, a new ISO compression mode was implemented that resulted in removing PlayOnLinux and Wine to save on storage space.
Updated Application Suite
This release also features a set of updated applications that include:
LibreOffice 7.4.5
Firefox ESR 102.14.0
Falkon 22.12.1-2
Thunderbird 102.14.0
Scratch 3.29.1 (64-bit Version)
For a more detailed outlook of this update, refer to the release notes.
📥 Get Emmabuntüs Debian Edition 5
This release of Emmabuntüs is available in both 32-bit and 64-bit flavors. Head over to its official SourceForge page to get started.
---
More from It's FOSS...