While there is no fixed schedule, a new stable Debian upgrade appears every two years or so.
Debian 11 was released in 2021, and now in 2023, we have the next major version bump, i.e., Debian 12.
Interestingly, Debian 12 has been released with about 100 known bugs, as mentioned in the release notes. So, you might want to explore the release details before upgrading or installing it.
💡
If you did not know, every Debian "stable" release is actively maintained and supported for at least three years. And it offers a two-year extended LTS support as a commercial offering.

Debian 12 will be supported until June 2028. You have one year to upgrade from Debian 11.
What's New in Debian 12?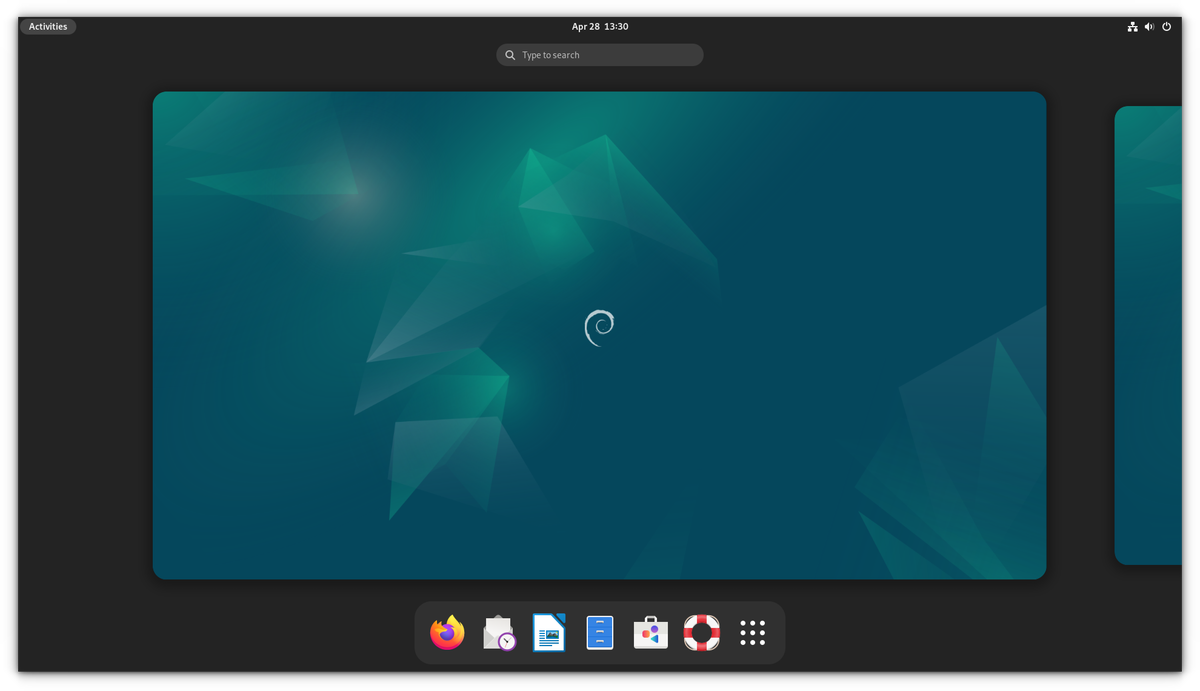 Of course, with a major upgrade, you can expect package updates and obsolete/old software removed.
Similar to what we mentioned in our Debian 12 feature list, the following enhancements are included:
Updated Installer
Linux Kernel 6.1
PipeWire by default
New wallpaper
Suggested Read 📖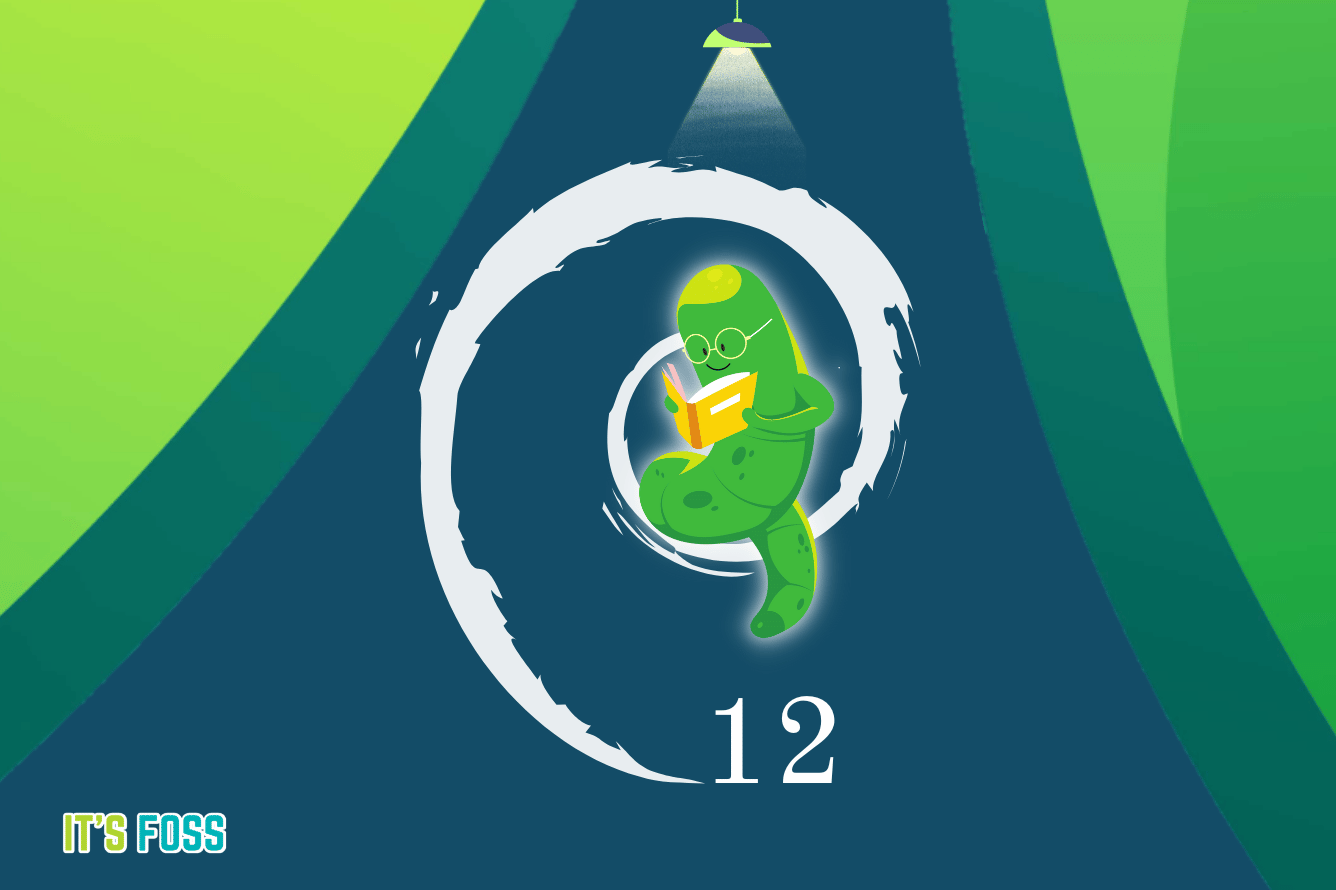 Installer Upgrades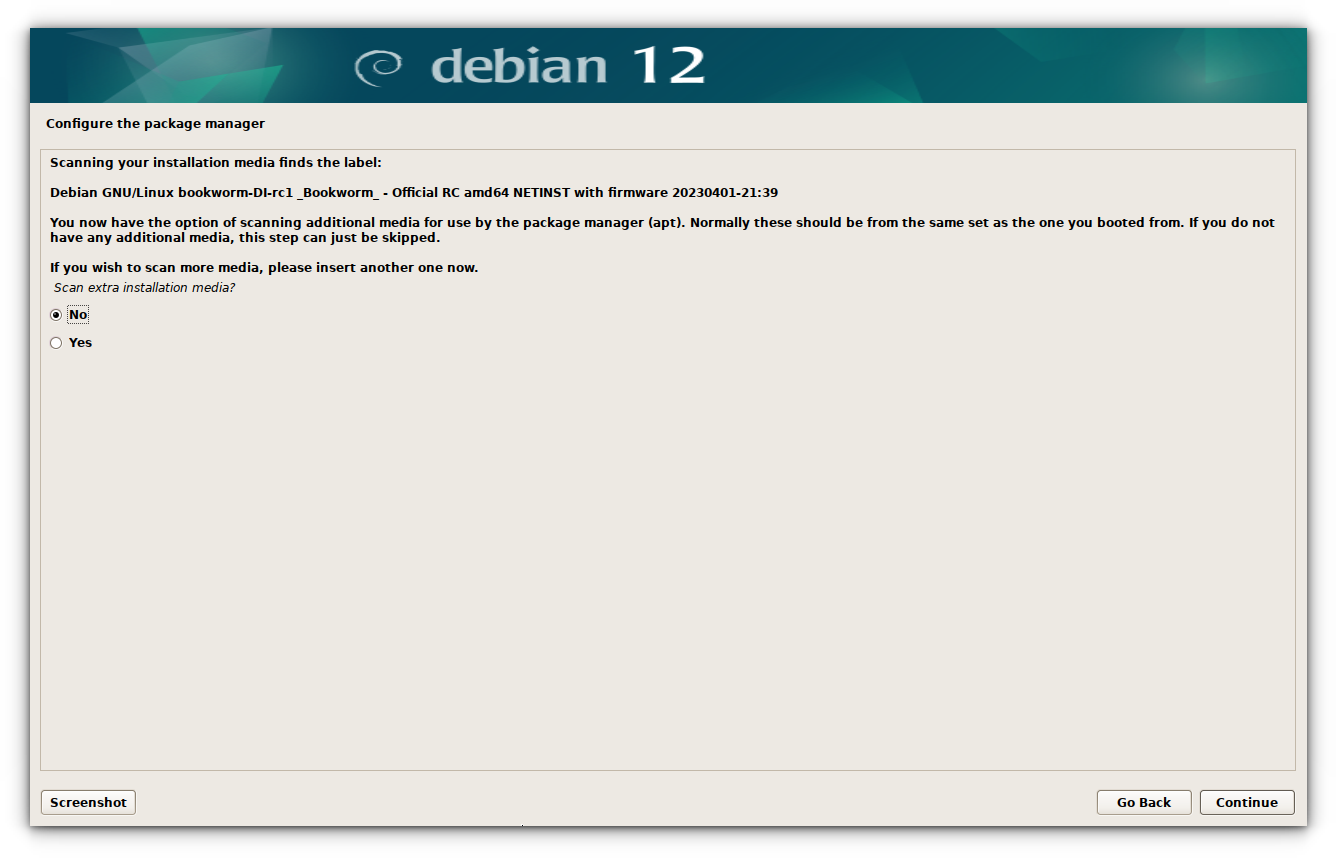 Every distro focuses on improving the installation experience for new users. And it was time Debian stepped up.
The better handling of non-free firmware on Debian 12 is one of the highlights that should improve the onboarding experience.
In addition, there are many under-the-hood improvements including hardware compatibility upgrades.
Linux Kernel 6.1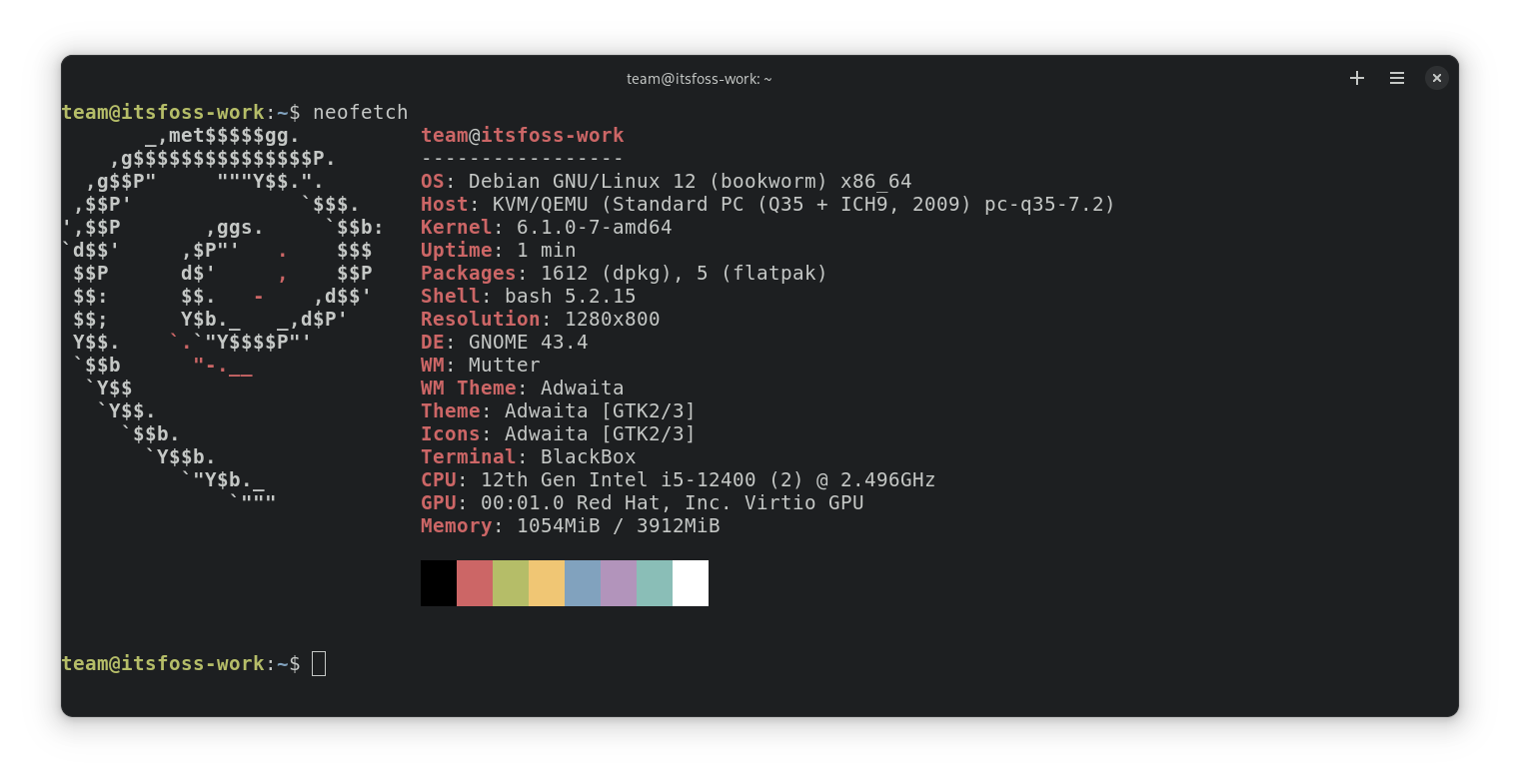 Debian 12 features Linux Kernel 6.1, which is an LTS version.
The kernel comes baked in with Rust's experimental support, AMD hardware optimizations, and improved ARM support.
Desktop Environment & Software Upgrades
Debian 12 ships with GNOME 43, KDE Plasma 5.27, LXDE 11, LXQt 1.2.0, MATE 1.26, and XFCE 4.18.
The new desktop environment versions should improve the desktop experience along with the essential application updates that include:
GIMP 2.10.34
Perl 5.36
OpenJDK 17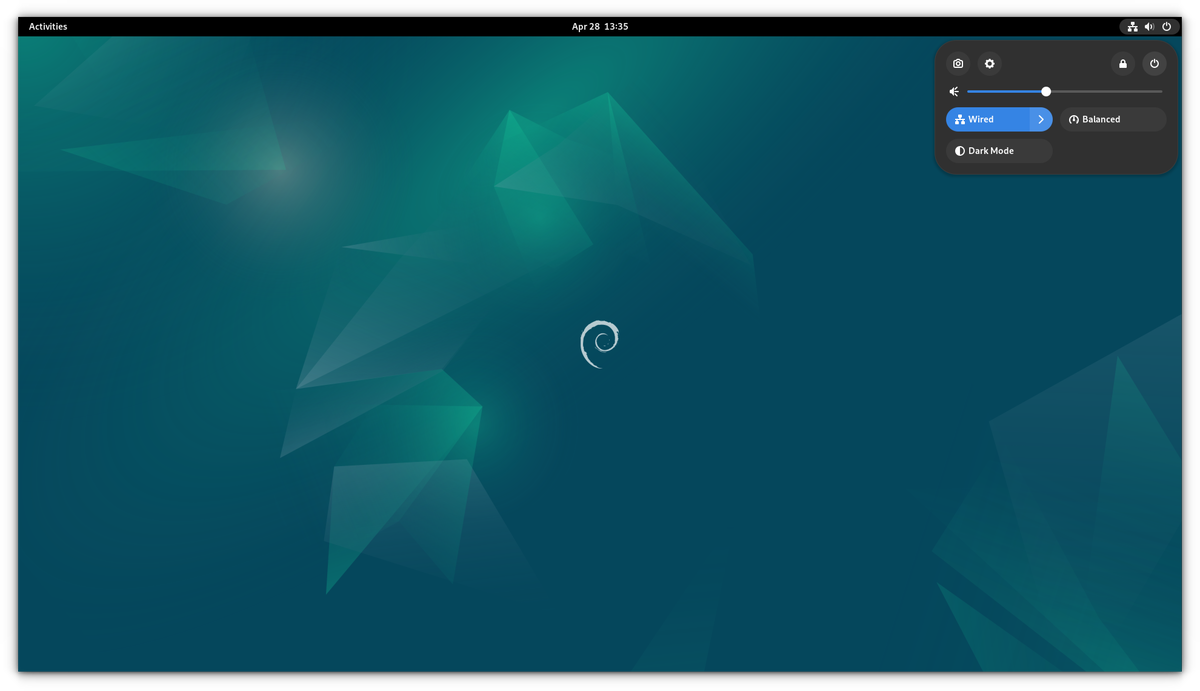 Not to forget, you get a new wallpaper with all the magical software updates.
Other Changes

While you can go through the release notes or the announcement post for full technical details and upgrade information, some important highlights include:
Pipewire audio server by default
Go-based packages have limited security support.
Over 9519 packages were removed because they were old/obsolete.
Debian 12 can now detect Windows 11 in a dual-boot setup.
Support for Secure Boot on ARM64 has been reintroduced.
📋
The ISO may not be available for download just yet; the official announcement mentions that it will be available soon.
Debian 12 is a nice upgrade with some issues to be aware of. Have you upgraded already? Let me know your thoughts on the same.
---
More from It's FOSS...