Debian's upcoming release code-named 'Bookworm' is almost here, with many improvements and new features over Debian 11 Bullseye.
Debian 12 'Bookworm' contains over 11200 new packages, bringing the total to over 59000 packages!
Most software included with Debian has been updated, with 9500+ packages being removed for being old or obsolete.
Are you excited? Let's see what's new in Debian 12.
💡
The release date of Debian 12
has been set
to
June 10, 2023
, barring any unforeseen delays.
1. Updated Installer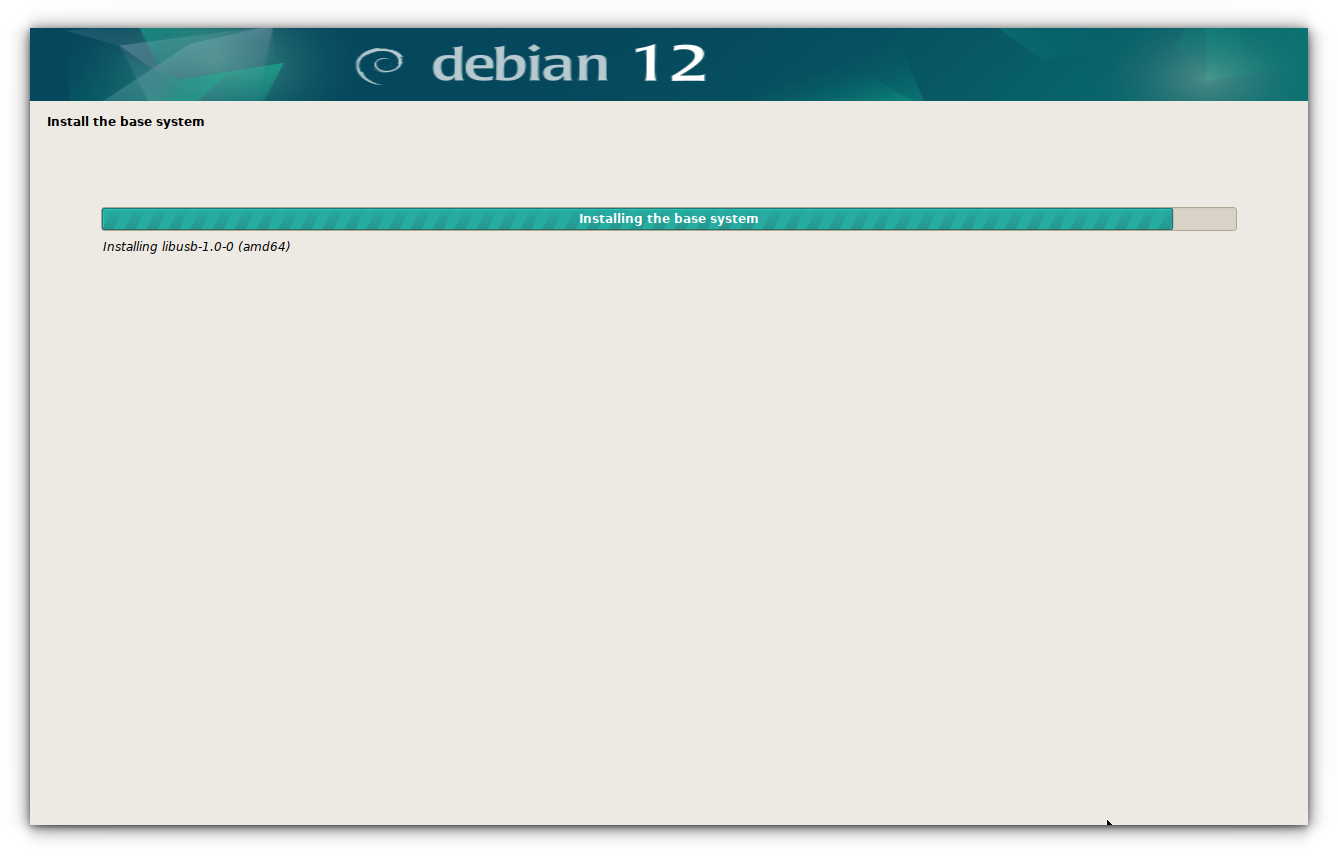 The installer on Debian has received various improvements that have resulted in improved hardware support and some exciting new features.
Take, for instance, the improved handling of proprietary firmware (non-free) for hardware, which has now made it straightforward to load up such firmware from within the installer.
This was made possible thanks to the inclusion of Debian APT 2.6 which allows for better handling of non-free firmware on Debian.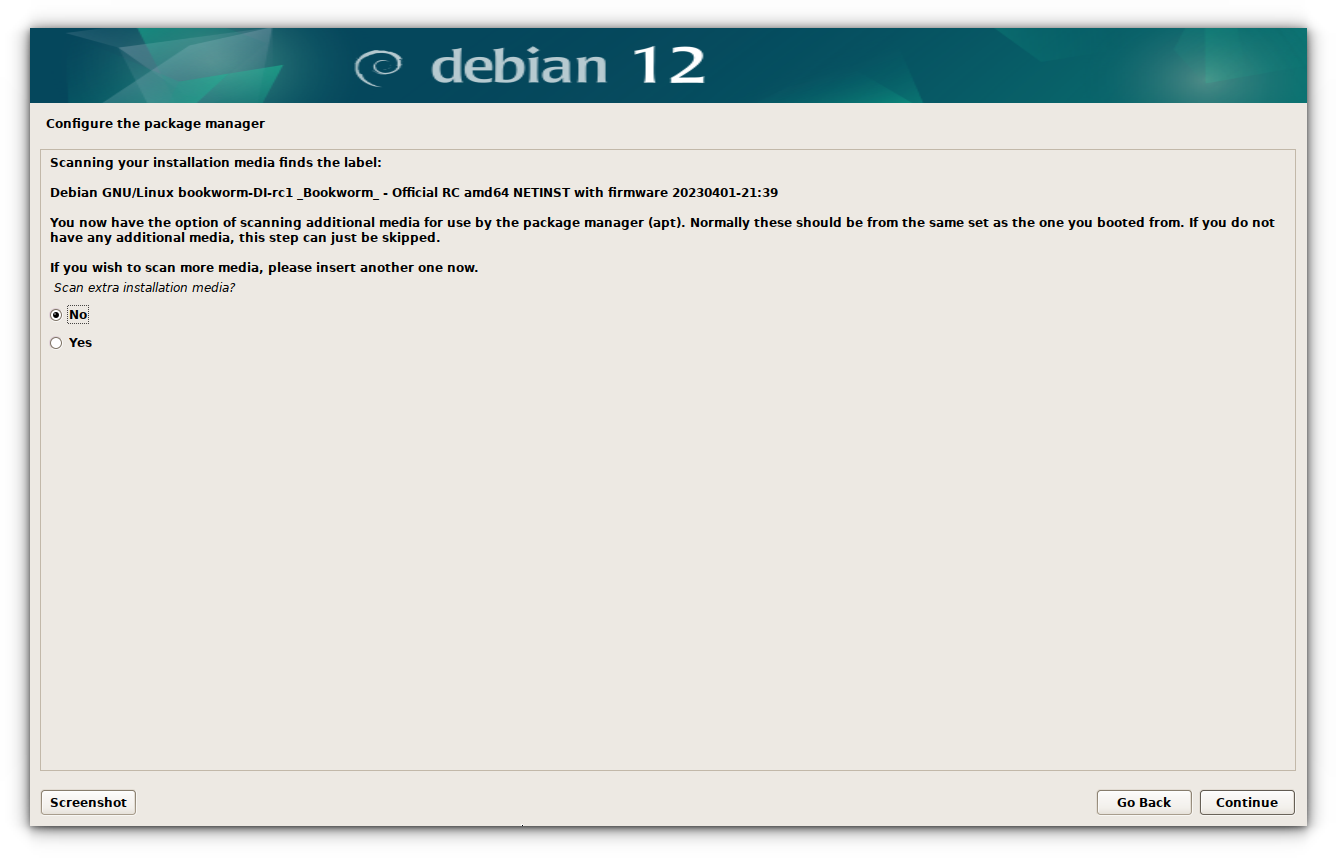 So, now the non-free firmware binaries will be enabled by default when it is ascertained that they are required.
These changes will enable better support for different hardware running on non-free firmware, especially GPUs and Wi-Fi adapters.
2. Linux Kernel 6.1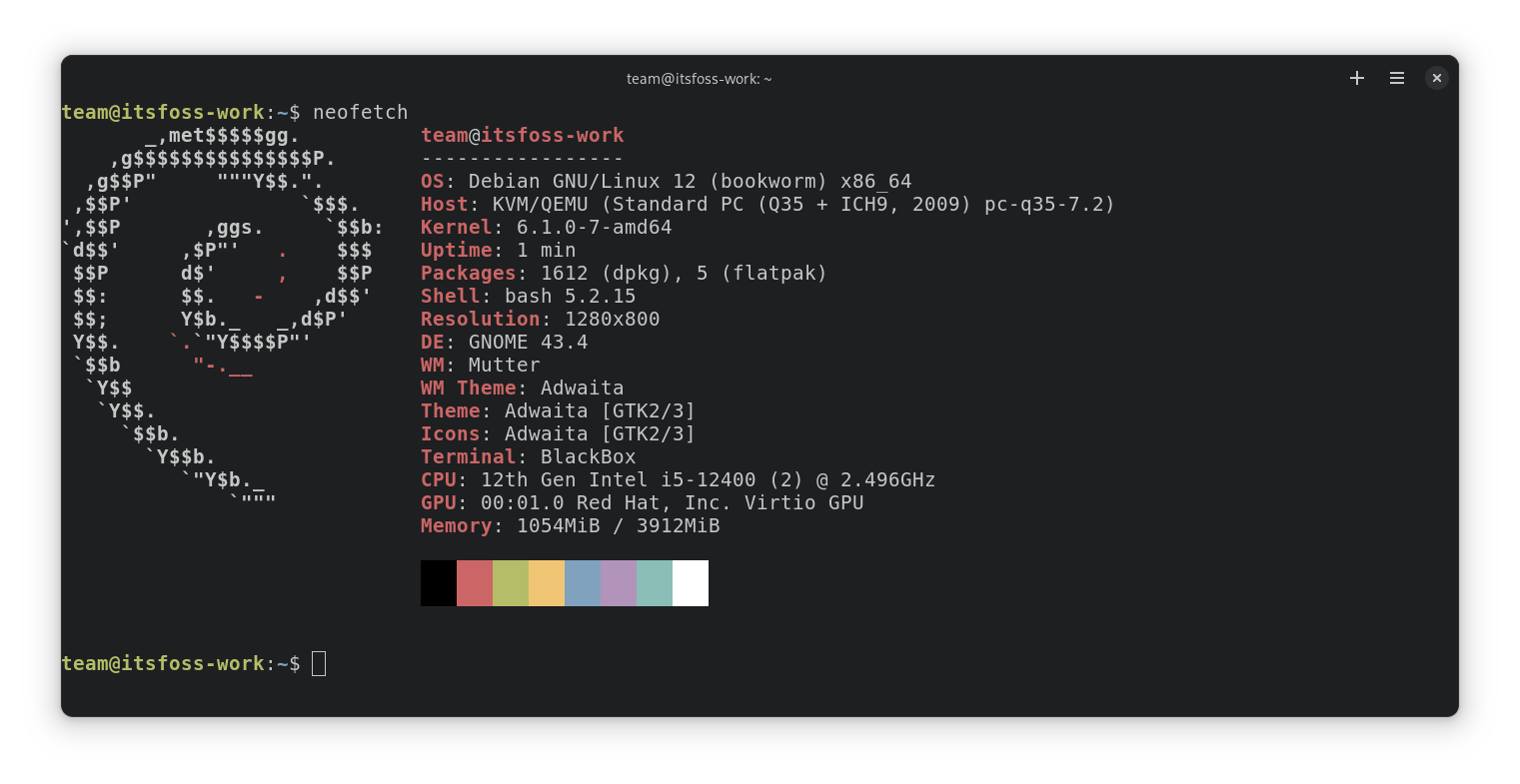 Debian 12 'Bookworm' is powered by the recently LTS-approved Linux Kernel 6.1 that features experimental support for Rust, enablement of Intel Meteor Lake, improved ARM SoC support, and more.
You may want to go through our coverage to dive deeper.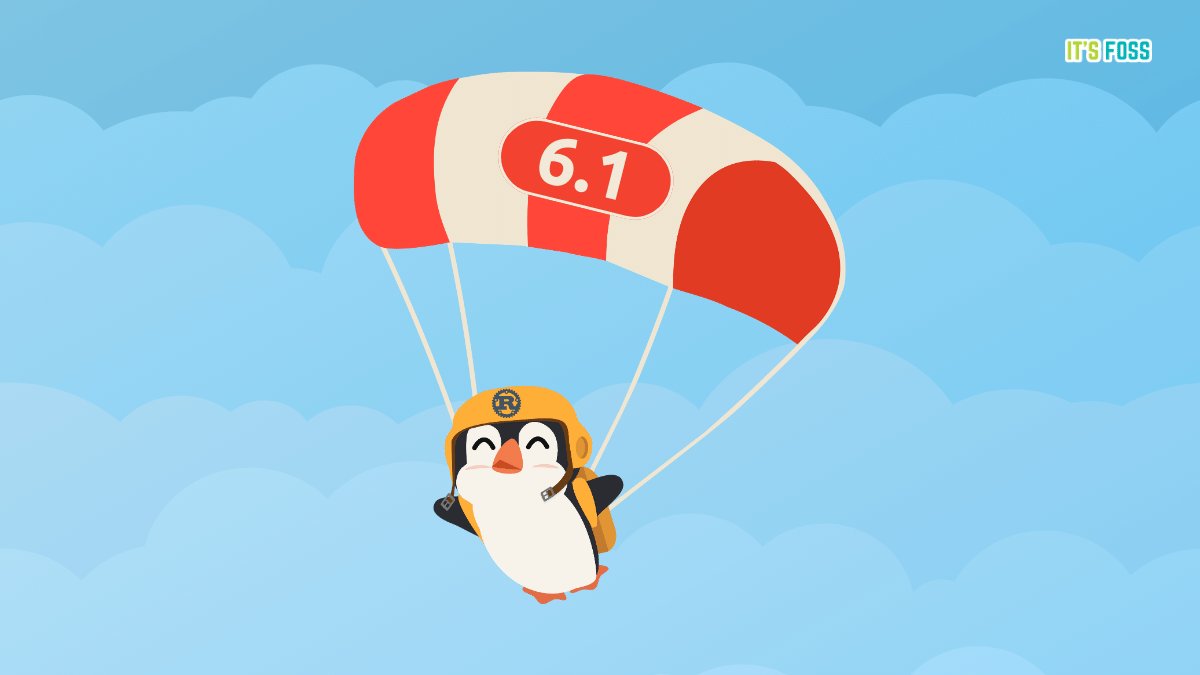 3. Updated Software Suite
This Debian release also features an updated set of software that includes:
GNOME 43
KDE Plasma 5.27
Xfce 4.18
LXDE 11
LXQt 1.2.0
MATE 1.26
LibreOffice 7.4
Inkscape 1.2.2
GIMP 2.10.34
Vim 9.0
📋
As
GNOME 44
was released at the end of March, it could not make it into Debian 12 due to schedule conflicts.
The desktop environment upgrades sound good along with necessary application updates.
4. PipeWire by Default

Great news for the PipeWire enthusiasts out there!
Debian 12 is now at par with other leading distros, such as Ubuntu, Fedora, Pop!_OS, etc., by providing support for PipeWire out-of-the-box.
It replaces the aging PulseAudio, allowing greatly improved handling of audio and video across the system.
5. New Wallpaper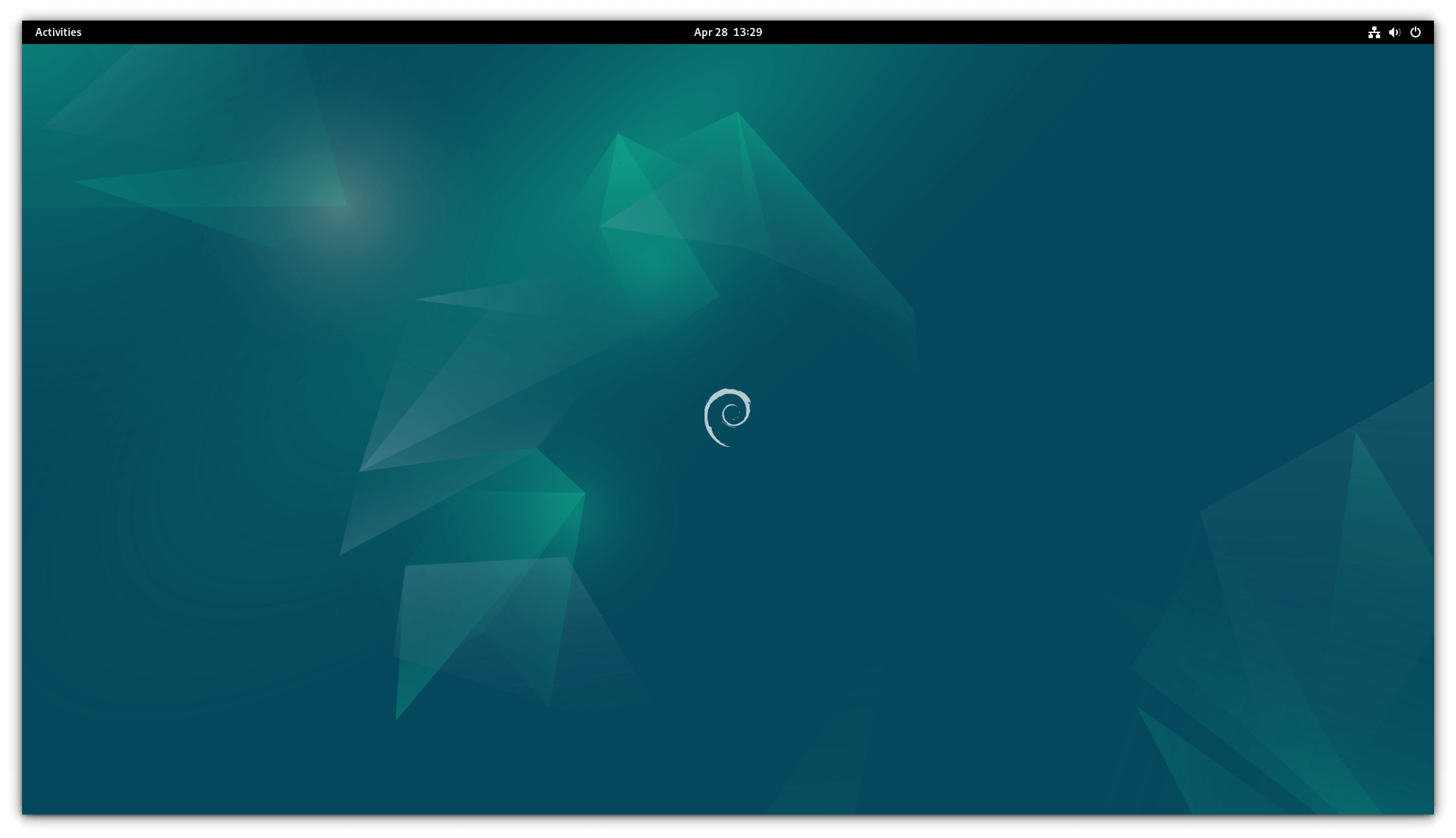 Any new release of Debian also means the inclusion of new wallpaper and theming updates.
Called 'Emerald', this is a very clean-looking artwork style that seems to illustrate the properties of a gemstone, "Elegantly polished and chiseled."
The default theme, installer banners, and more feature this artwork style, as demonstrated in the screenshots above.
You can check out its gallery for Emerald to know more.
🛠️ Other Changes and Improvements
The above-mentioned are not the only changes; here are some that are worth mentioning:
Non-free firmware packages are now handled with a dedicated component called 'non-free-firmware' in the Archive areas.
Go-based packages have limited security support.
Over 9519 packages were removed because they were old/obsolete.
Debian 12 can now detect Windows 11 in a dual-boot setup.
Added support for new ARM devices.
So, wrapping up.
This release of Debian is shaping up quite well, with many improvements and feature additions.
What are you excited about with Debian 12? Let me know your thoughts in the comments below.
---
More from It's FOSS...