GNOME is arguably the most popular desktop environment.
The previous GNOME 43 release was packed with many useful additions, and now the GNOME 44 release follows in the same steps.
Let's see what is on offer.
🆕 GNOME 44: What's New?
We recently covered the best features of GNOME 44 separately; here, let me give you a recap along with all the release details.
The key highlights include:
Settings menu makeover
Quick settings improvements
File chooser grid view
File manager improvements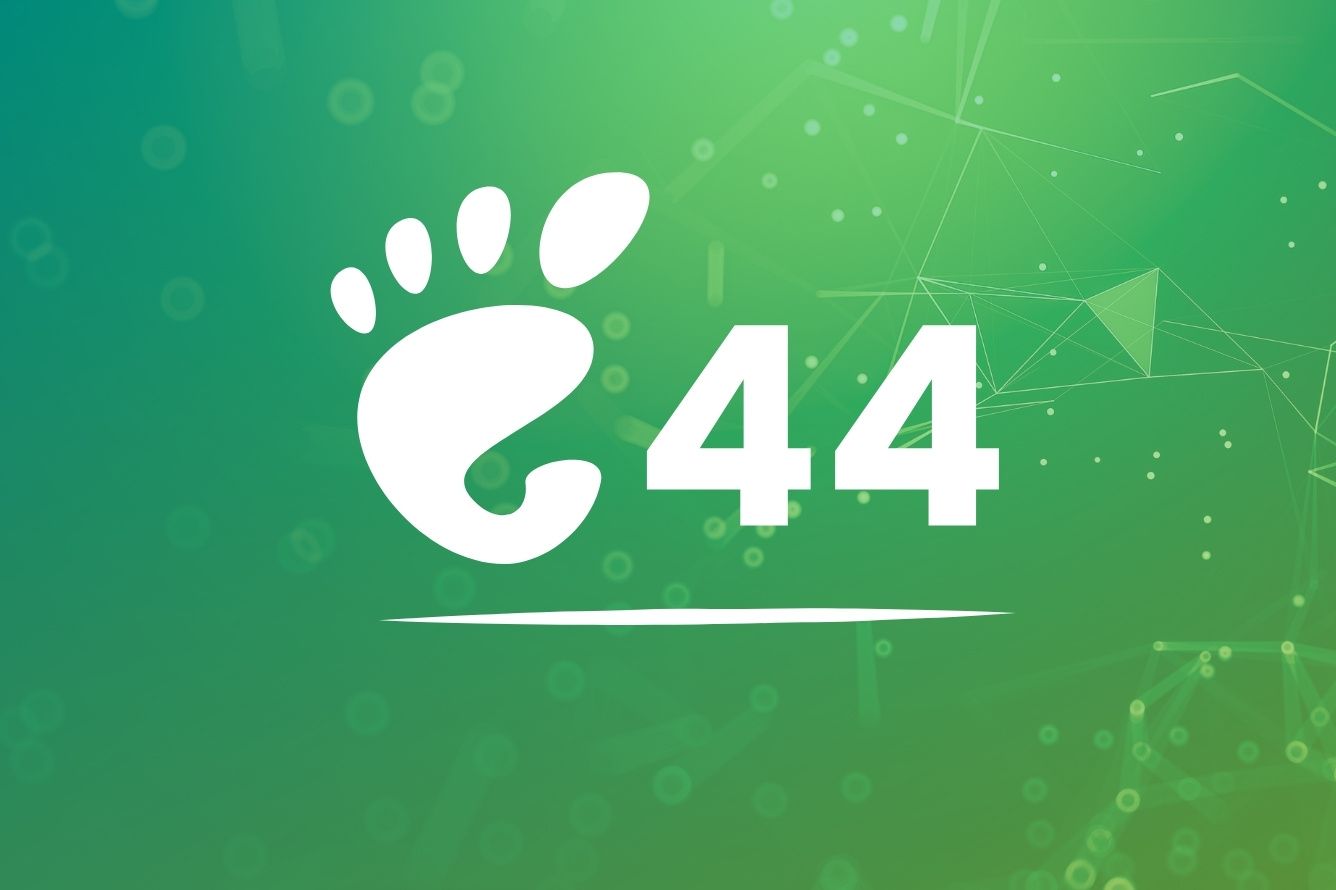 1. Settings Menu Makeover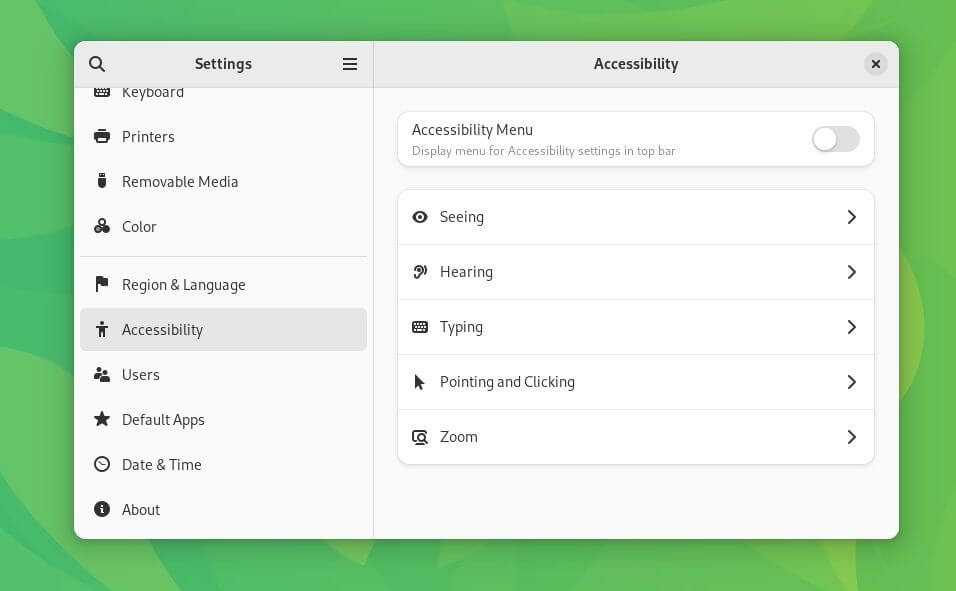 The Settings menu has received a minor makeover, with the Accessibility panel being redesigned to provide a more modern navigation experience.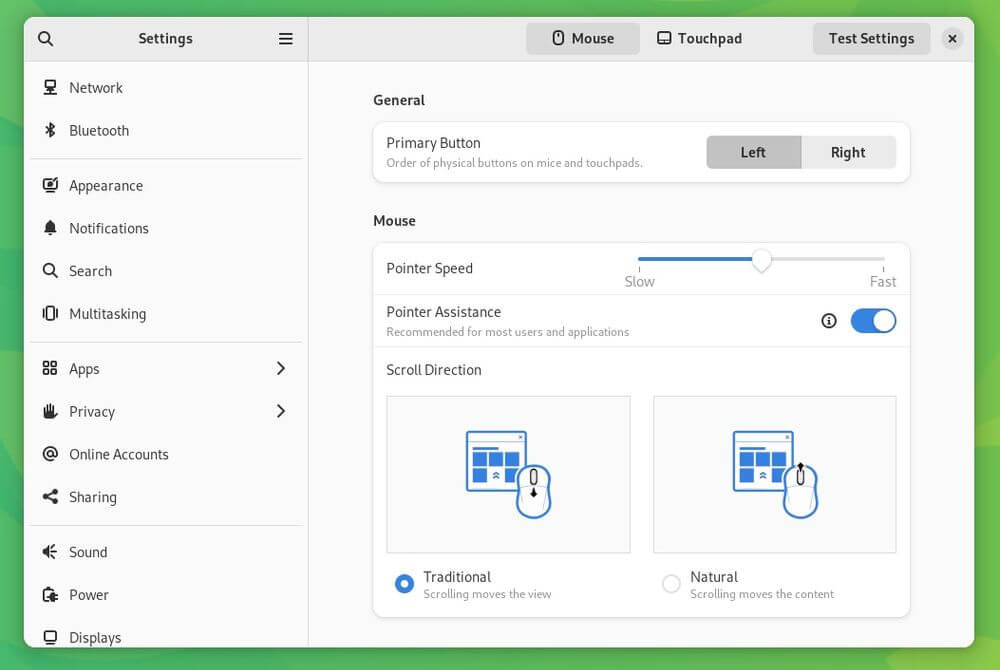 Then, a new feature lets you share Wi-Fi passwords through a QR code, and the improved mouse/touchpad settings.
The information under "Device Security" has also received updates to add clarity to the technical details.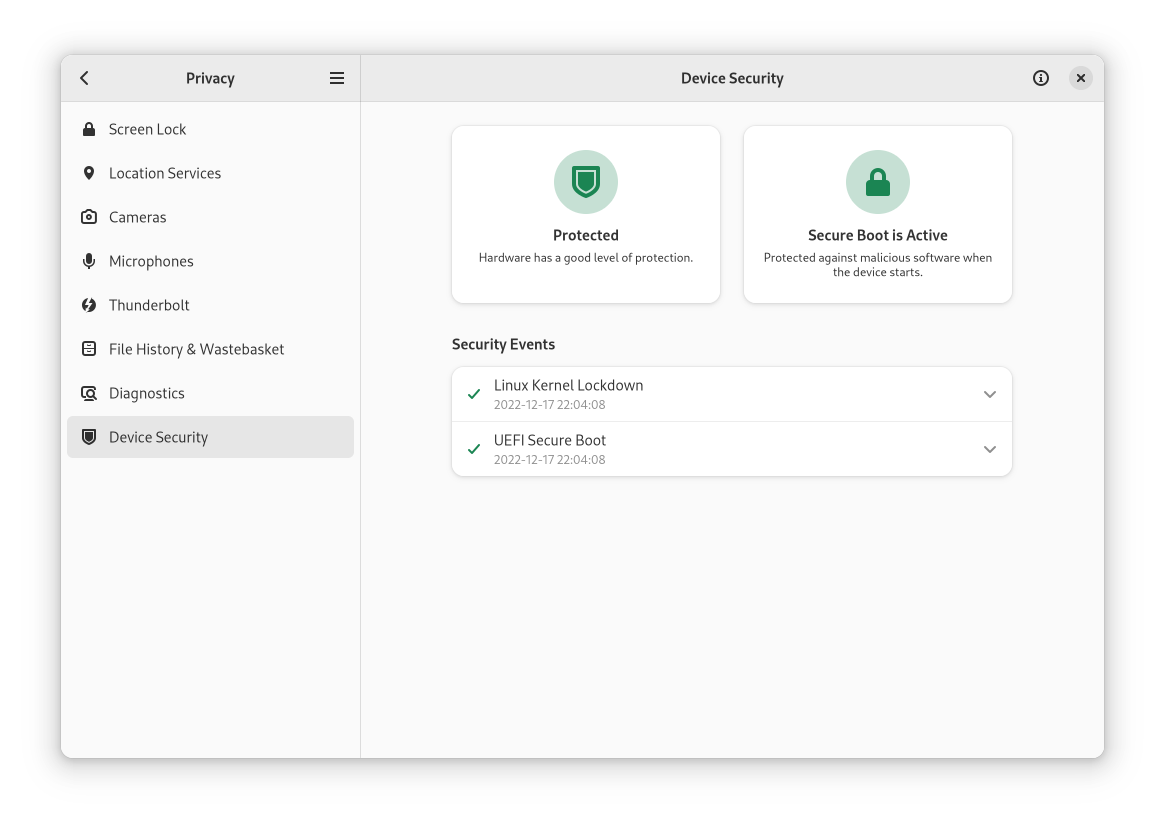 2. Improved Quick Settings Menu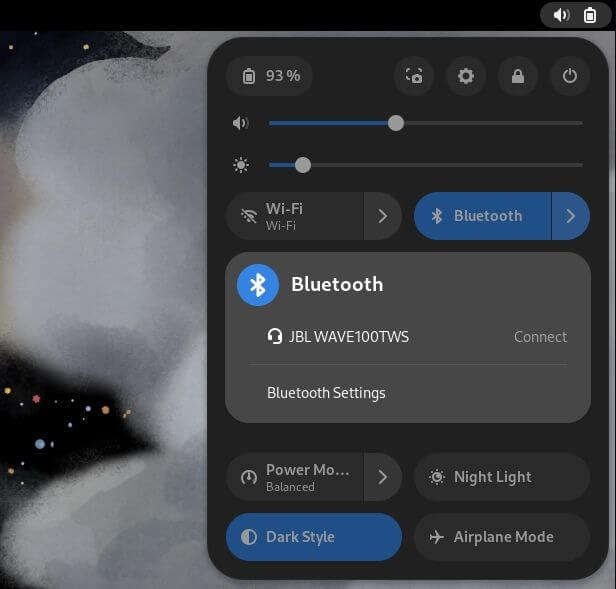 The quick settings panel has received many updates; it now lets you view and manage the currently connected Bluetooth devices.
But you must head to the settings menu to pair a new device.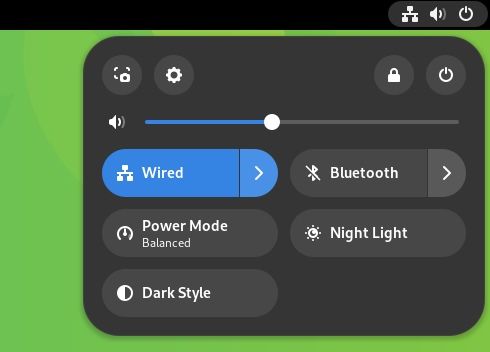 Another addition is the new screenshot shortcut that allows for the effortless capture of screenshots from the quick settings menu.
That is not all; GNOME 44's quick settings menu now features a nifty way of checking apps running in the background.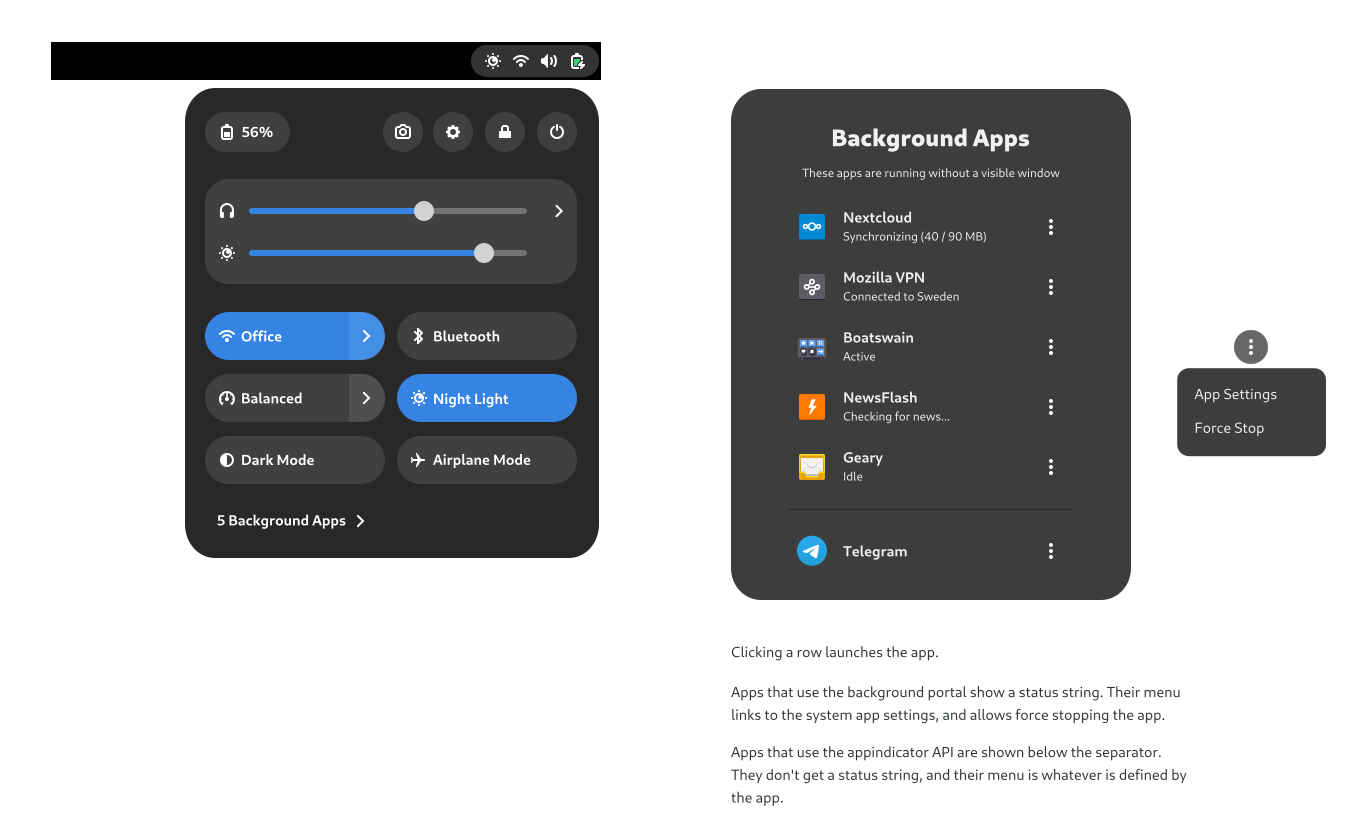 You can find more details on this feature in our previous coverage about it: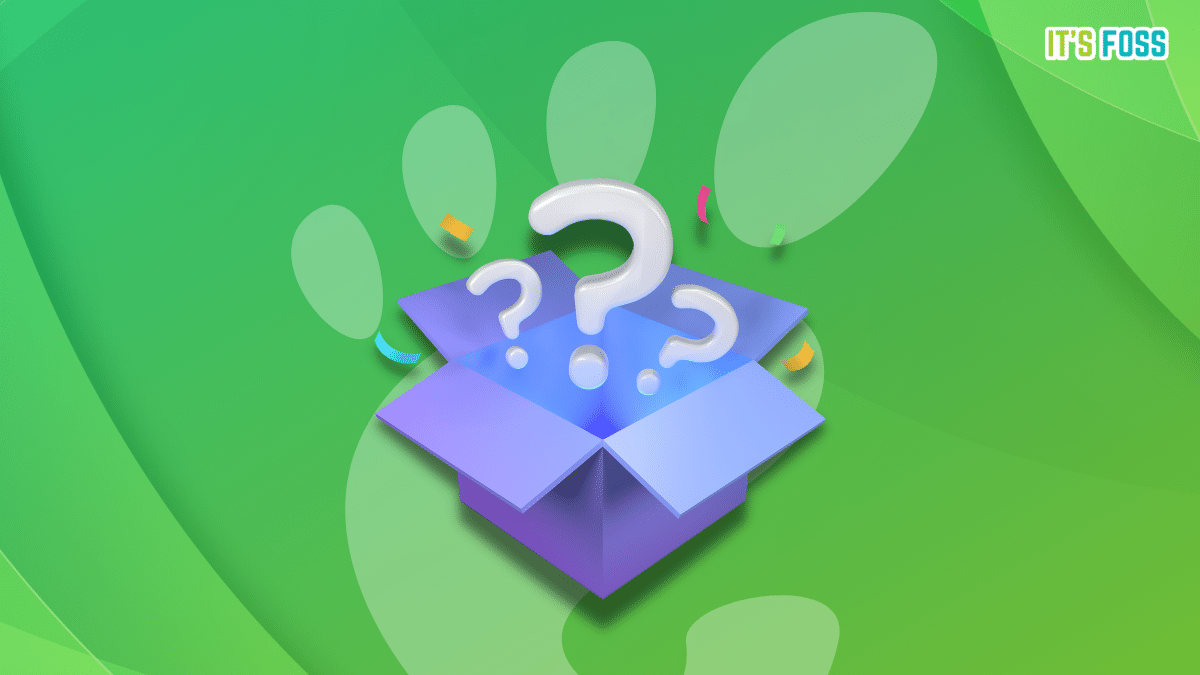 3. New Lock Screen/Login Window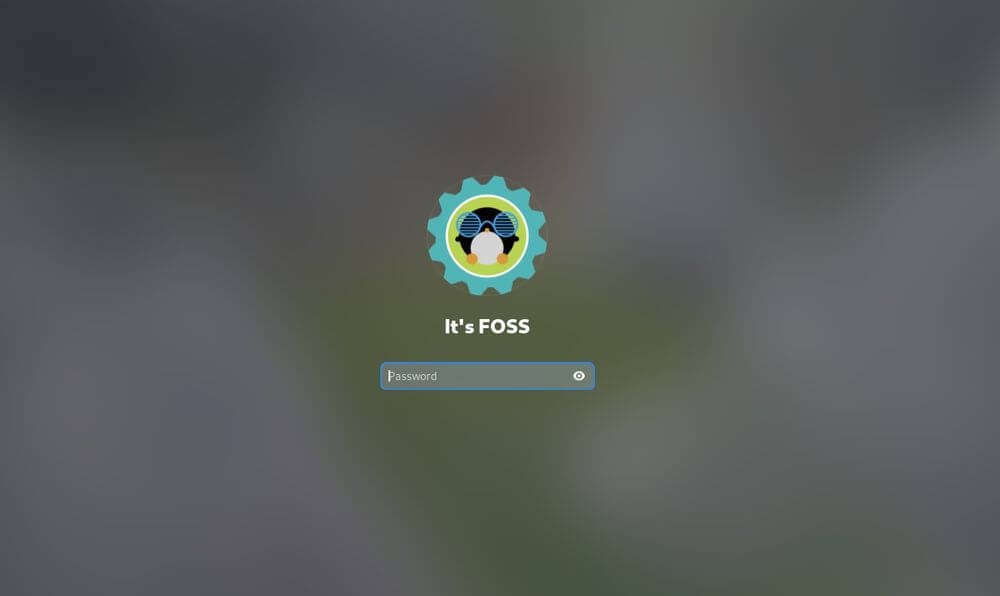 GNOME 44 features a refreshed lock screen and login window with a bigger user avatar and subtle changes to the various elements, such as the font size for the clock.
4. Thumbnails in GNOME File Picker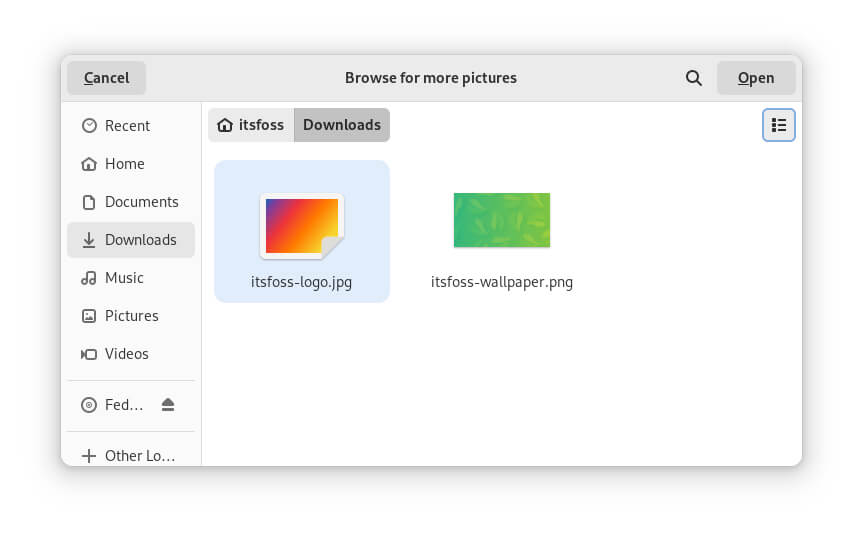 Late last year, we saw the revival of a long-requested feature for the GNOME file picker, and now it has finally arrived.
GNOME's file picker never had a proper thumbnail preview for viewing files. Instead, it relied on a plain list view.
Until now, that is.
It now features a proper thumbnail view that can be toggled by clicking on the 'list-grid view' toggle in the top-right of the file picker.
🛠️ Other Changes & Improvements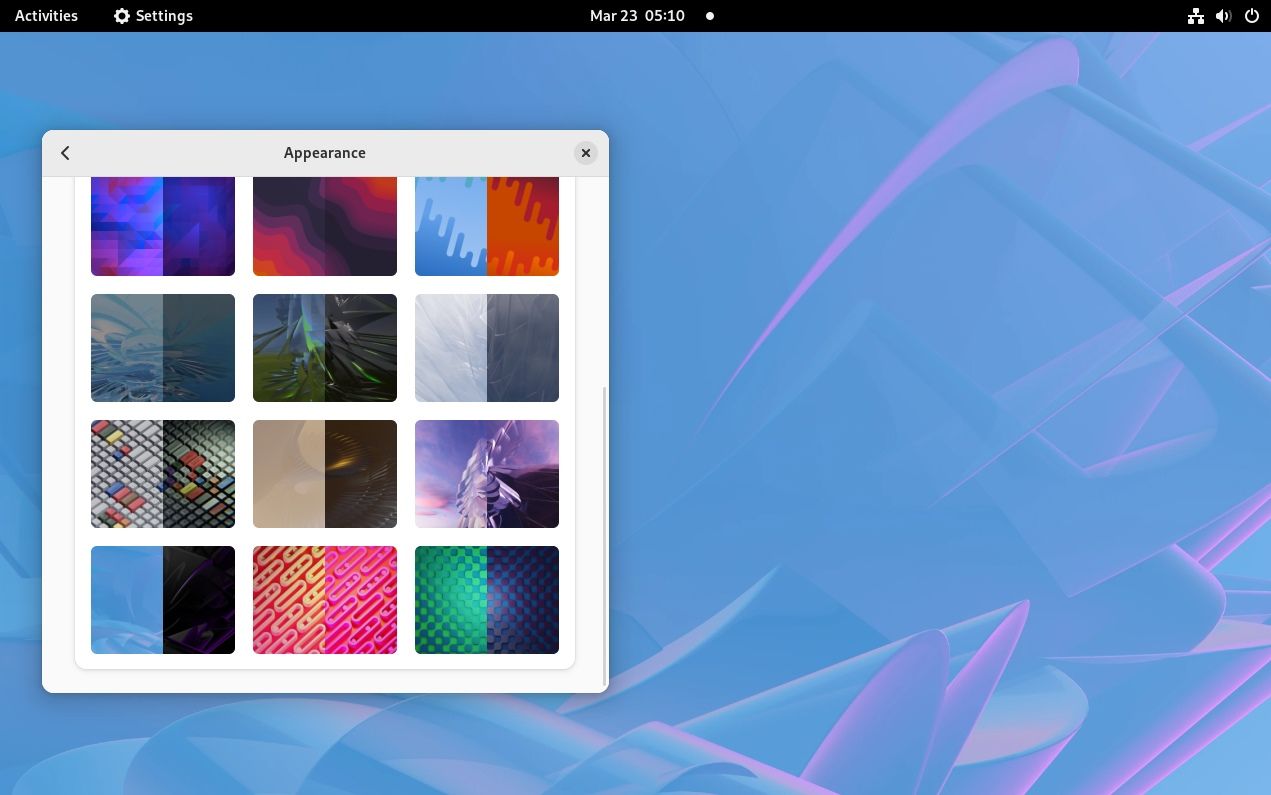 These were not the only improvements that have arrived with GNOME 44; here are some that are worth mentioning:
New wallpapers
Various minor updates to the File Manager resulted in improved performance.
Epiphany web browser ported to GTK4 with many bug fixes.
A new filter has been added to GNOME Software that only shows open-source apps when activated.
Various improvements to the Contacts app, with the ability to share contacts as QR codes.
Many UI and styling fixes for GNOME Builder.
Ten new apps added to the GNOME Circle collection.
You can go through the official release notes to learn more.
Get Started With GNOME 44
You can expect GNOME 44 with Ubuntu 23.04 and Fedora 38 next month.
If you cannot wait to get your hands on it, installing GNOME OS using Boxes should be a good way to test it.
💬 What do you think of this expansive GNOME 44 update? Do you want to use it on your Linux system?
---
More from It's FOSS...