After six months of development, Fedora 36 is finally here! This release packs some massive changes, notably GNOME 42 (and all its associated features).
Let's take a deeper dive into what's new!
Fedora 36: What's New?
Fedora 36 includes the latest GNOME desktop environment (GNOME 42). As such, it includes numerous exciting changes introduced in this upgrade, including:
Updated Desktop Environments
System-wide dark mode
Slick new wallpapers
New screenshot UI
More libadwaita apps
Wayland by default for Nvidia
Linux Kernel 5.17
Desktop Environments
GNOME 42 is the biggest improvement, with several visual upgrades and changes. You can check out the best GNOME 42 features if you are curious.
Some associated changes are the key highlights of the release. Accompanying them are Plasma 5.24 and XFCE 4.16 as available editions.
The LXQt desktop environment has been upgraded to 1.0.0 on Fedora 36.
System-wide Dark Mode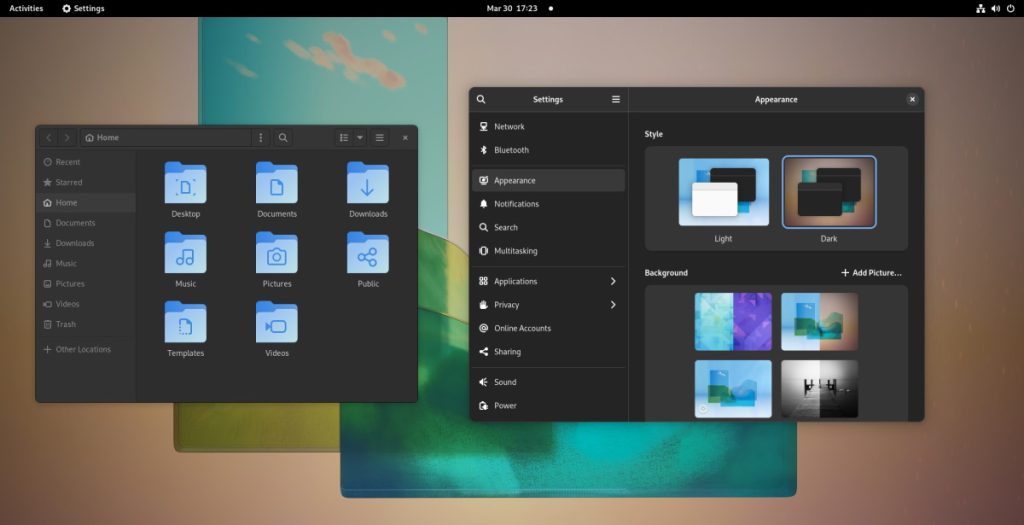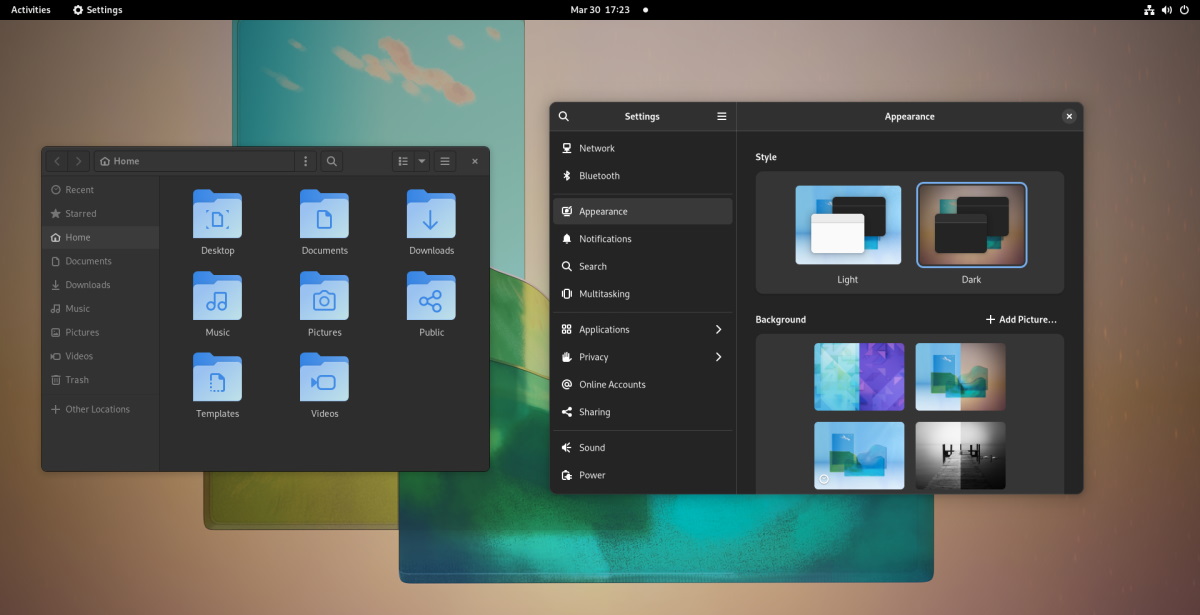 Ever since the introduction of libadwaita, users have been unable to easily switch their whole system to either dark or light modes. Now, this seems to have been solved with a wonderful new option that does just what the title says.
Thanks to this single toggle, it is now possible to change the GTK, libadwaita, and wallpaper theme with a single click. While it may take some time for all apps to become compatible with this option, it should be only a matter of time until this is done.
In fact, it is one of the best Fedora 36 features that come packed with the release.
New Wallpapers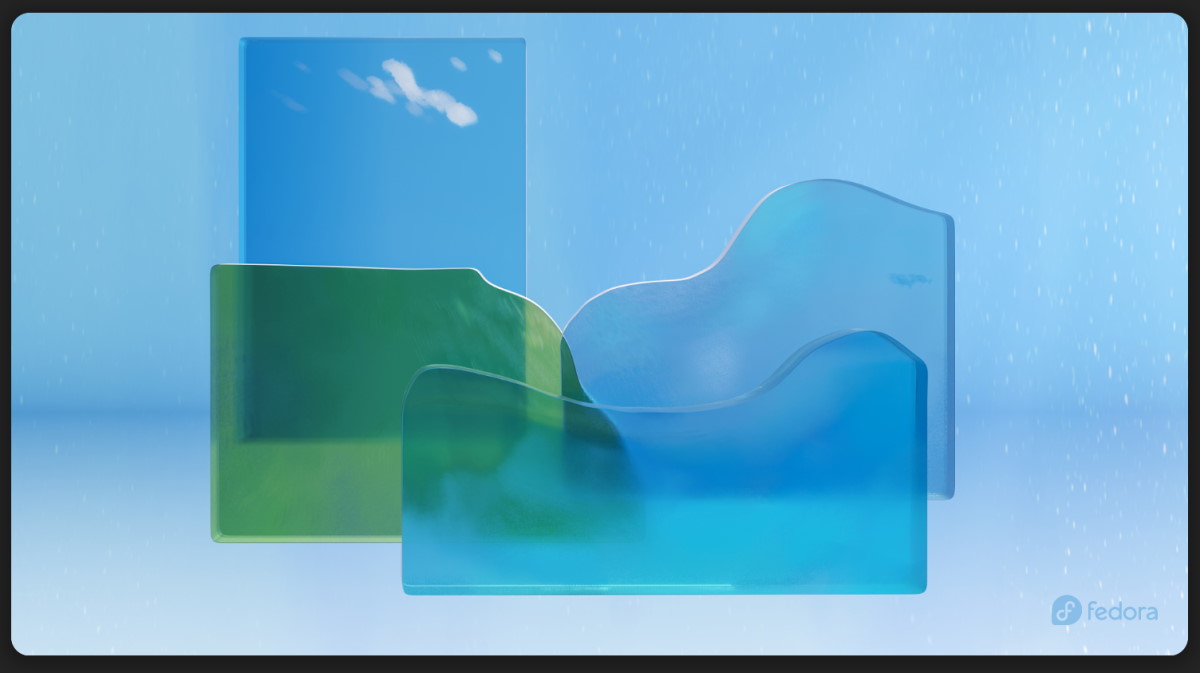 As is usually the case, this Fedora release includes some fantastic new wallpapers. By far my favourite, the default wallpaper appears to be some beautifully illustrated glass panels that have a somewhat dreamy and mystic look.
To be honest, it actually reminds me of Windows XP's "Bliss" wallpaper, with its clean blue and green color scheme. However, this appearance dissolves when enabling the previously mentioned dark mode, as this also affects the wallpaper.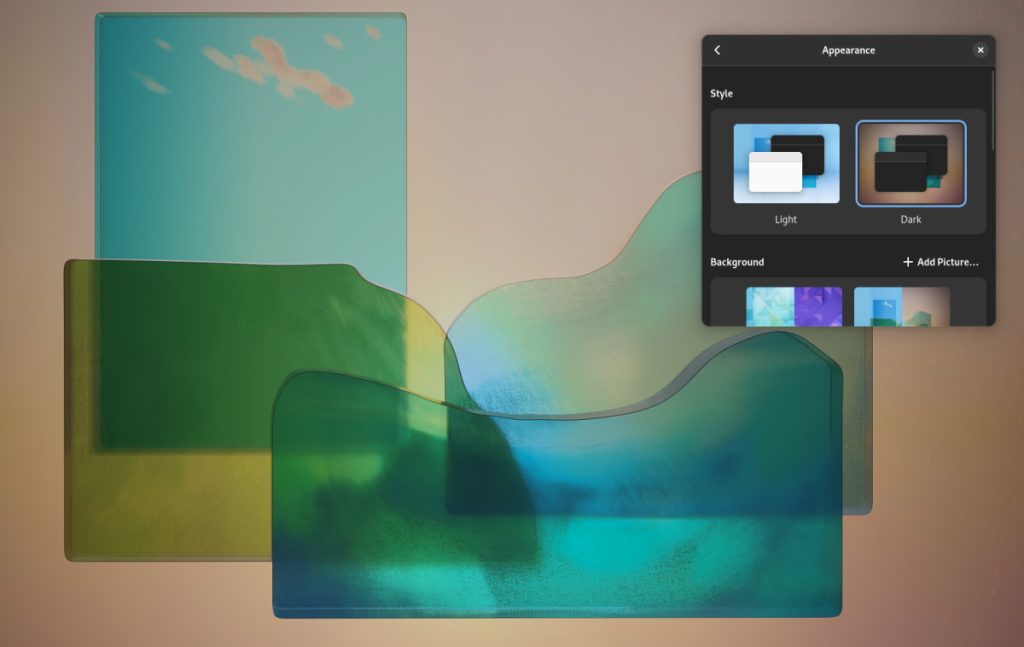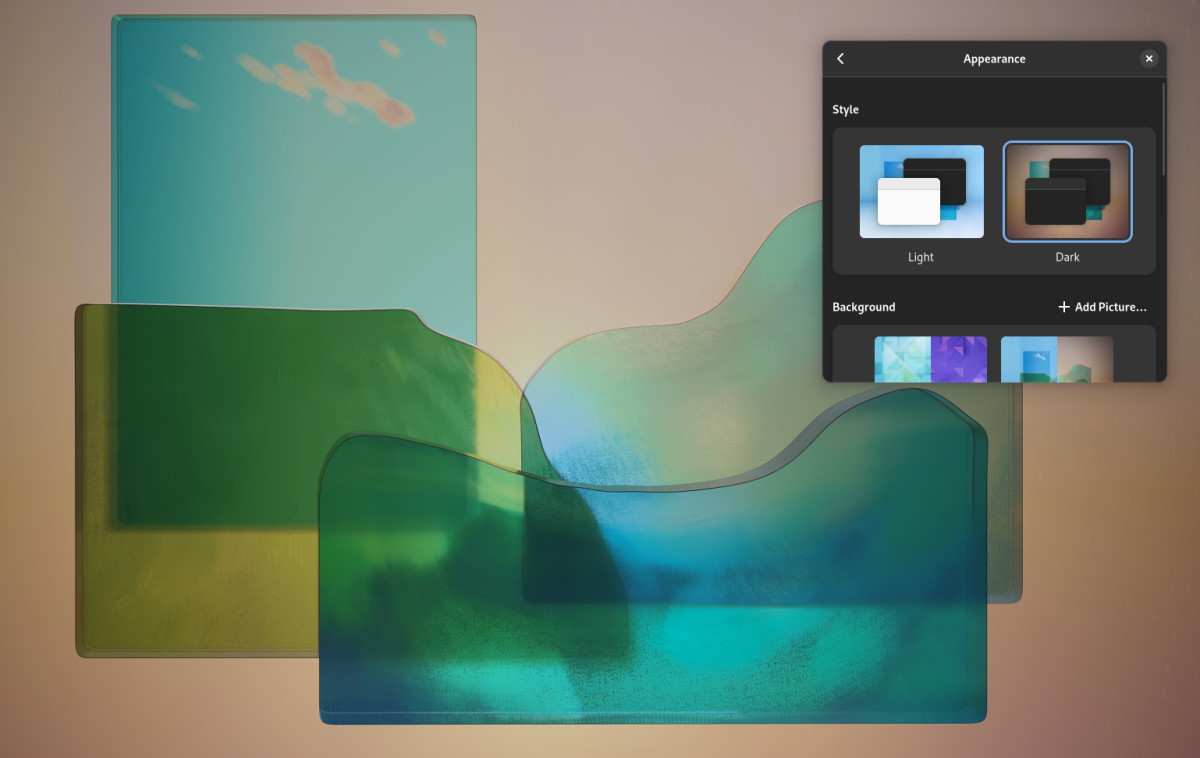 By default, many of Fedora 36's wallpapers have light and dark mode variants that are automatically applied according to your theme preference. This results in a more consistent experience.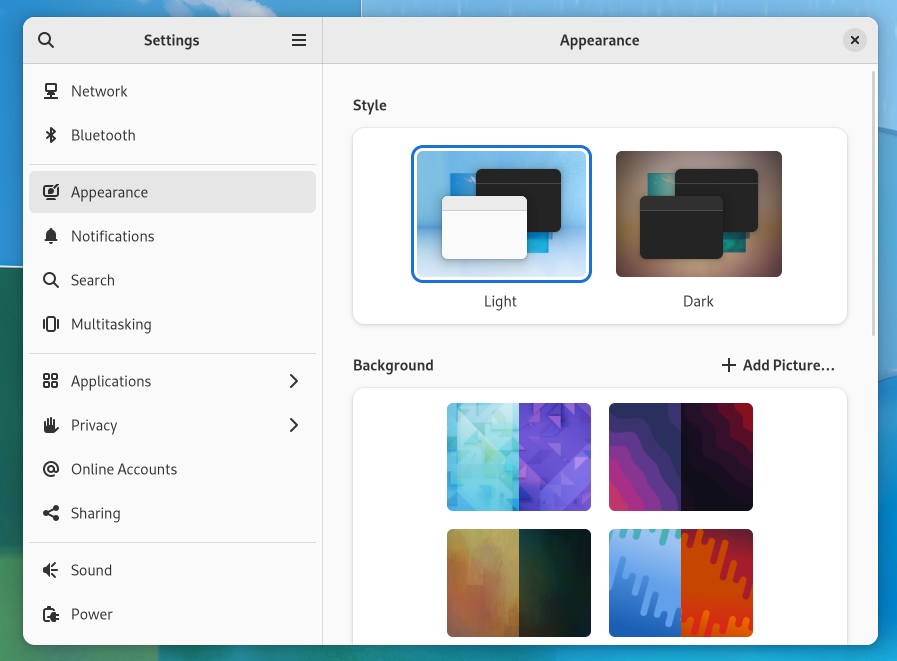 New Screenshot UI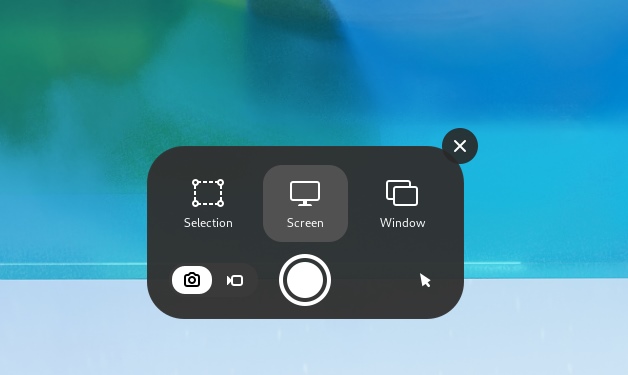 As someone who takes a lot of screenshots, this improvement is very useful for me. Although the old screenshot app was definitely functional, this inclusion should make the process much simpler.
A key reason for this is that it is now built right into GNOME Shell. As a result, it can give users an overview-like screen for selecting open windows, among other cool new features.
Although minor, this change is quite cool, and will surely be much appreciated by many people.
GTK 4 Apps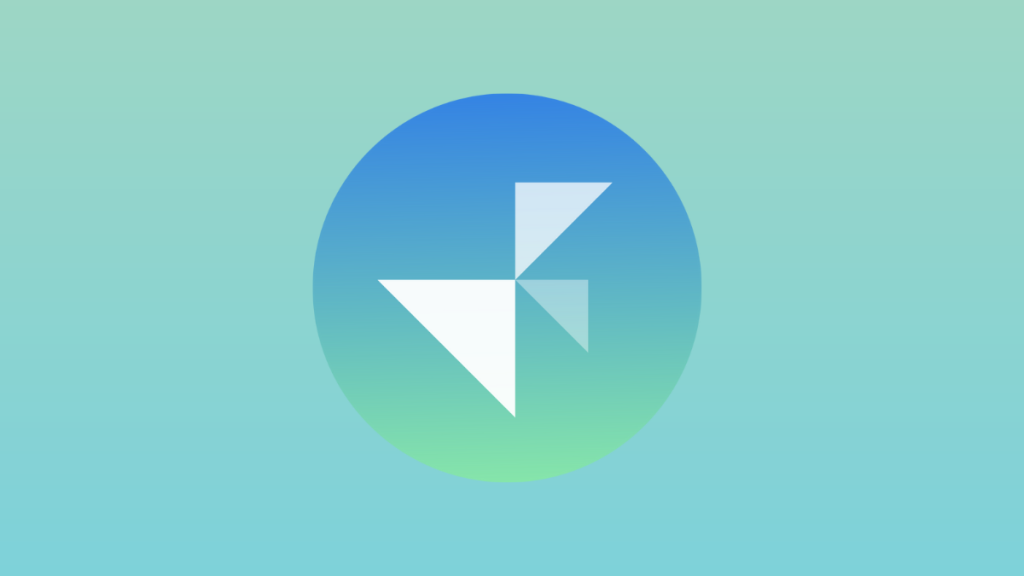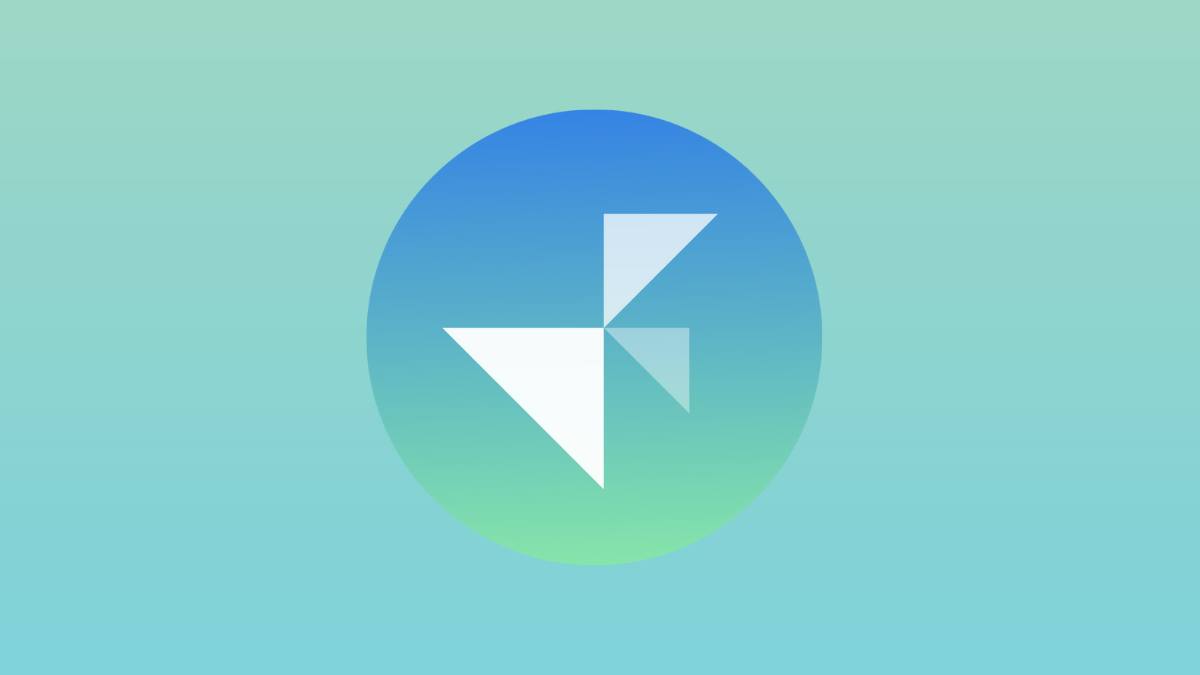 Despite its significant controversy, GNOME continues to port more apps to libadwaita. While this limits the user's theming freedom (as I mentioned in our main coverage), the resulting apps look quite nice.
One of the latest apps to receive this change is the settings app, which looks far better now. For those of you worried about finding your settings, it does keep the same layout.
New Default Applications
With GNOME 42, you get a new Text Editor ported to GTK 4, which is the default editor.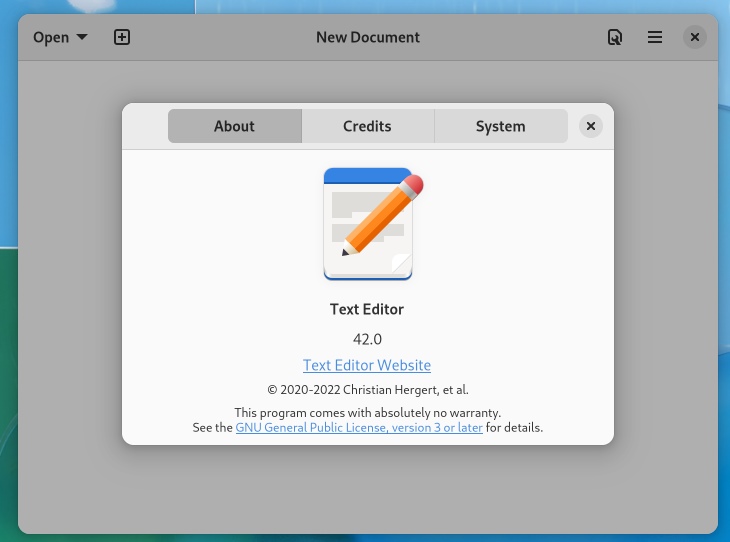 And, there's also a new console application as the terminal emulator.
Package Updates
For sysadmins, the latest release of Ansible 5 should help maintenance easier.
In addition to that you get the latest open-source offerings that include:
Podman 4.0
Ruby 3.1
Golang 1.18
PHP 8.1
Linux Kernel 5.17
As is always the case, this Fedora 36 release includes the very latest Linux Kernel 5.17 release. Although this release didn't have too many major features, it did bring some interesting changes.
For those of you running Fedora on a Steam Deck, battery life should be improved somewhat. This is all thanks to a new AMD P-state driver that helps regulate the CPU's power draw. This change should also affect laptop users with AMD processors.
The other key change is support for Intel's upcoming discrete GPUs, which is a must in this current pricing landscape.
Wayland by Default for Nvidia
With Fedora 35, you already had Wayland by default for desktop sessions, but it did not include proprietary Nvidia drivers.
Now, with Fedora 36, if you use a proprietary Nvidia driver, the GDM sessions will use Wayland by default.
Wrapping Up
As always, it is awesome to see mainstream distros releasing brand-new software. Overall, Fedora 36 is looking like an exciting update. You can learn more about the changes in the official announcement.
If you are already using Fedora 35, you can follow our upgrade guide to make the jump.
If you aren't already on Fedora, it is quite simple to download the image file from the official site and follow the simple instructions in our easy Balena Etcher guide or use Fedora's new Writer
---
More from It's FOSS...