Fedora's development changes are always interesting to keep an eye out for, and a new change proposal is something similar.
The Red Hat Display Systems team, has suggested a new change that would allow for collecting anonymous usage data from Fedora Workstation systems.
I know Red Hat has not been on the best terms with the Linux community recently. But before you take up your pitchforks, let us check out what it is all about.
Suggested Read 📖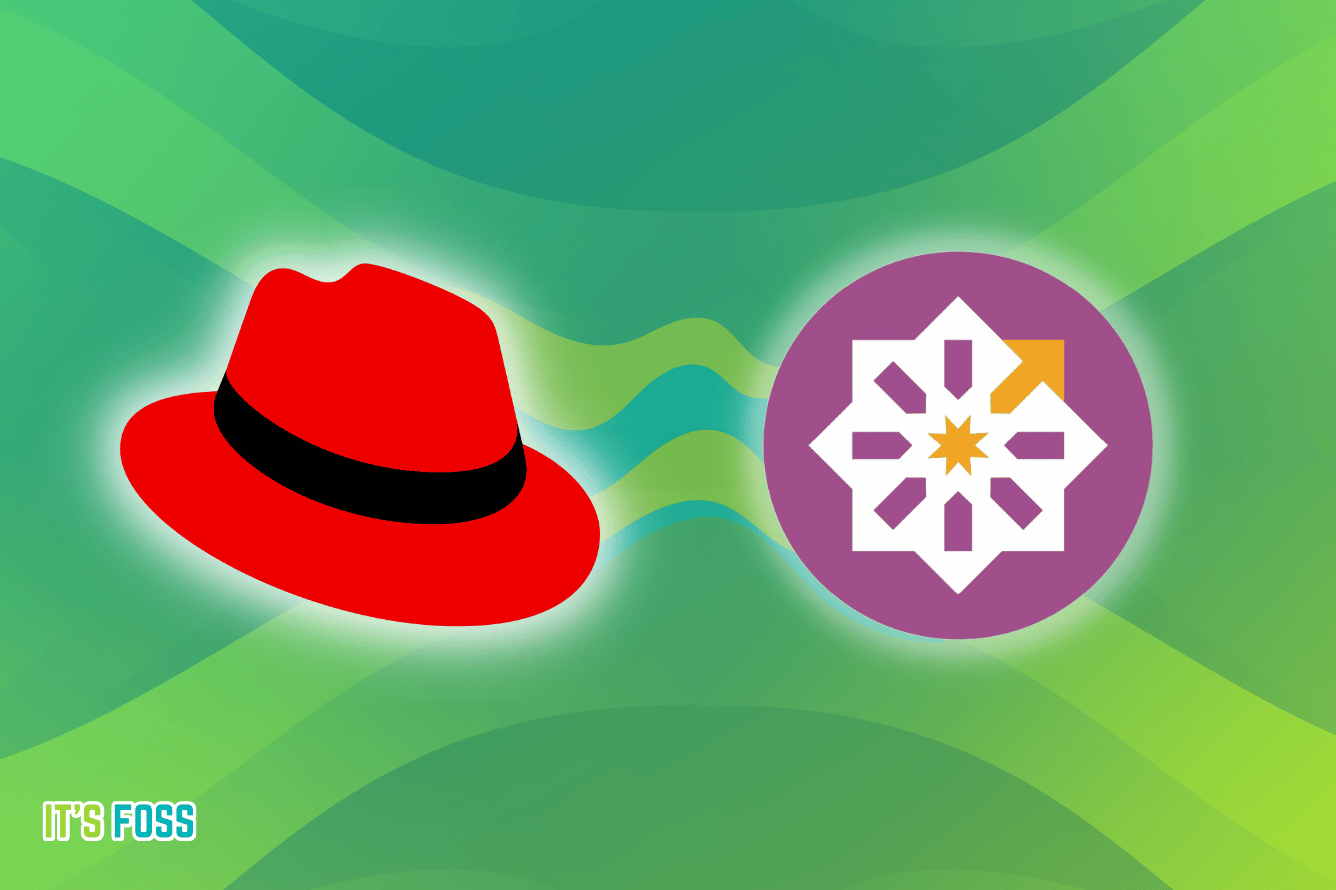 What's Happening: If approved, Fedora Workstation 40 will feature a privacy-preserving telemetry system that will report system metrics back to the Fedora dev team.
The main focus would be collecting aggregate usage metrics, which would help them understand the usage patterns of Fedora Workstation users, enabling them to develop features accordingly.
It has become a relatively common practice for software and OSes to have some form of telemetry going on in the background. But, the telemetry system proposed for Fedora is claimed to be more privacy-friendly than most.
The change proposal mentions that:
Fedora is an open source community project, and nobody is interested in violating user privacy. We do not want to collect data about individual users. We want to collect only aggregate usage metrics that are actually needed to achieve specific Fedora improvement objectives, and no more.

We understand that if we violate our users' trust, then we won't have many users left, so if metrics collection is approved, we will need to be very careful to roll this out in a way that respects our users at all times.
They also highlighted that telemetry data collection would be an opt-out system rather than an opt-in system. That means, by default, upload of all telemetry data would be disabled, even though it would be collected offline and deleted automatically.
Telemetry data will only be uploaded when the user manually enables it during first setup of the OS or from the 'Privacy' tab in the settings menu.
This could be a bit confusion for some users, here's what the proposal mentions:
To make this a little more confusing, metrics collection is actually separate from uploading. Collection is always initially enabled, while uploading is always initially disabled
📋
Even after a system upgrade, the sending of telemetry data would be disabled by default.
In any case, this change doesn't matter if it's not approved.
Similar to the recent Anaconda Web UI installer implementation on Fedora, this change proposal too is subject to voting by the Fedora Engineering and Steering Committee (FESCo).
What to Expect: According to the change proposal, they intend to deploy Endless OS's metrics system, which is known to be a privacy-preserving metrics system.
📋
The change proposal also mentions that they expect to collect less data than Endless OS.
To achieve this, they will be using Azafea, an open-source metrics collection server that consists of five key components:
A nginx Proxy Server
Postgres Database
And finally, Azafea itself.
You might explore the technical details for it if you are curious.
Furthermore, you can check out the change proposal to learn more about the potential implementation of this tool and any discussions surrounding it.
If pulled off correctly, the telemetry system can deliver valuable usage data to the developers of Fedora while also preserving the privacy of the user.
However, we must wait until this is implemented to see how it fares.
💬 Would you opt for sending telemetry on Fedora if it were an option?
---
More from It's FOSS...