Fedora's installation experience has remained unchanged for quite a while now.
However, the new Web UI installer, which has been in the works for over a year, is now closer to implementation than ever before.
Why now?
When we last looked at the upcoming Anaconda WebUI installer, the progress was quite good.
But now, a change proposal has finally been filed to add the installer to Fedora Workstation to provide a modern user experience. The proposal is pending review from the Fedora Engineering and Steering Committee (FESCo).
Let's look at the upcoming installer and the proposal, taking a second peek, and when to expect it to arrive with a Fedora release.
Anaconda WebUI: Overview ⭐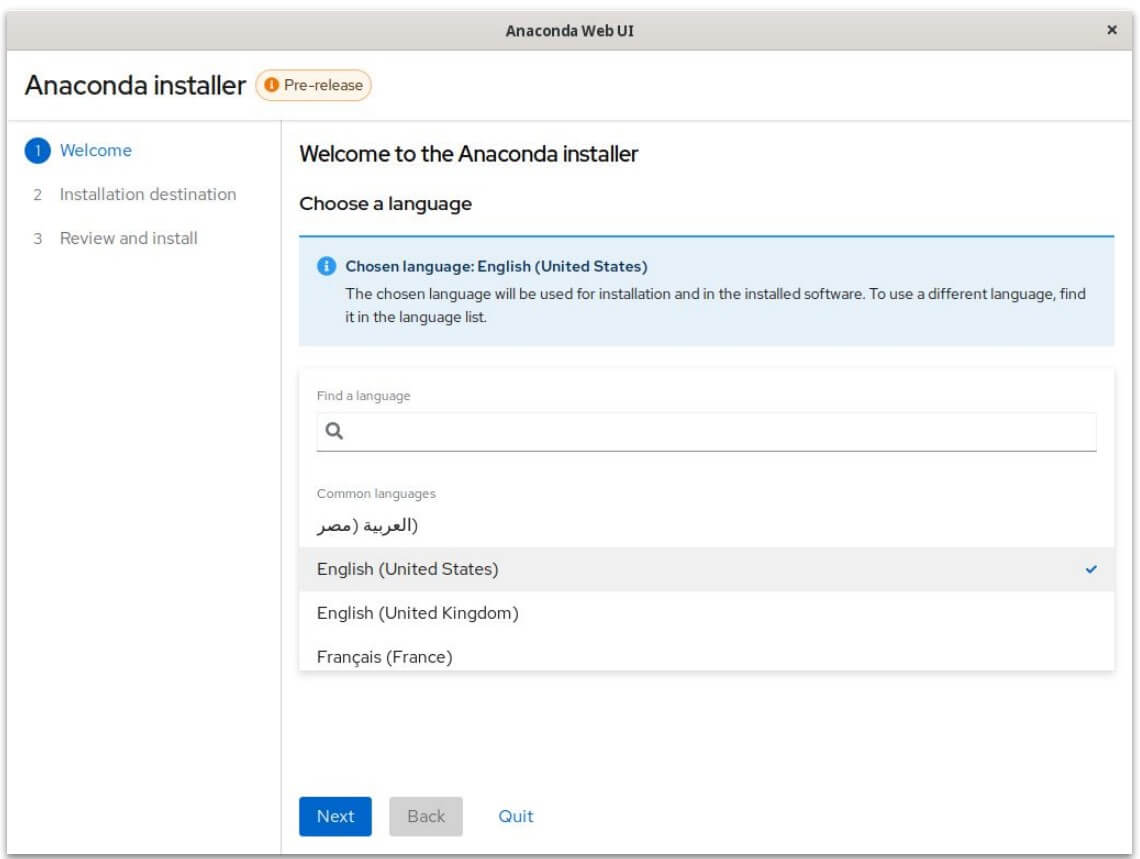 The existing installer for Fedora uses an old GTK3 base, known for being inefficient and insecure in numerous instances. The new Anaconda WebUI installer aims to mitigate that.
It uses a modern backend with a PatternFly-based user interface developed by the Anaconda team.
The backend consists of Python, DBus, Cockpit, and React/PatternFly. These are set to address many known UX issues from the get-go and have made way for a consistent install experience.
The change proposal also mentions a few key highlights of the new UI that include the following:
Wizard solution instead of hub and spoke.
New welcome screen to select language (will be preselected from a language configured in the system).
Timezone and date configuration.
Disk selection
Guided partitioning
Review Configuration
Installation progress
Build-in help
The primary focus is on presenting a wizard-like experience with more information to the users and helping them better along the installation process.
That's a lot of additions to the new installer; it sounds like a good user experience change! 😃
Suggested Read 📖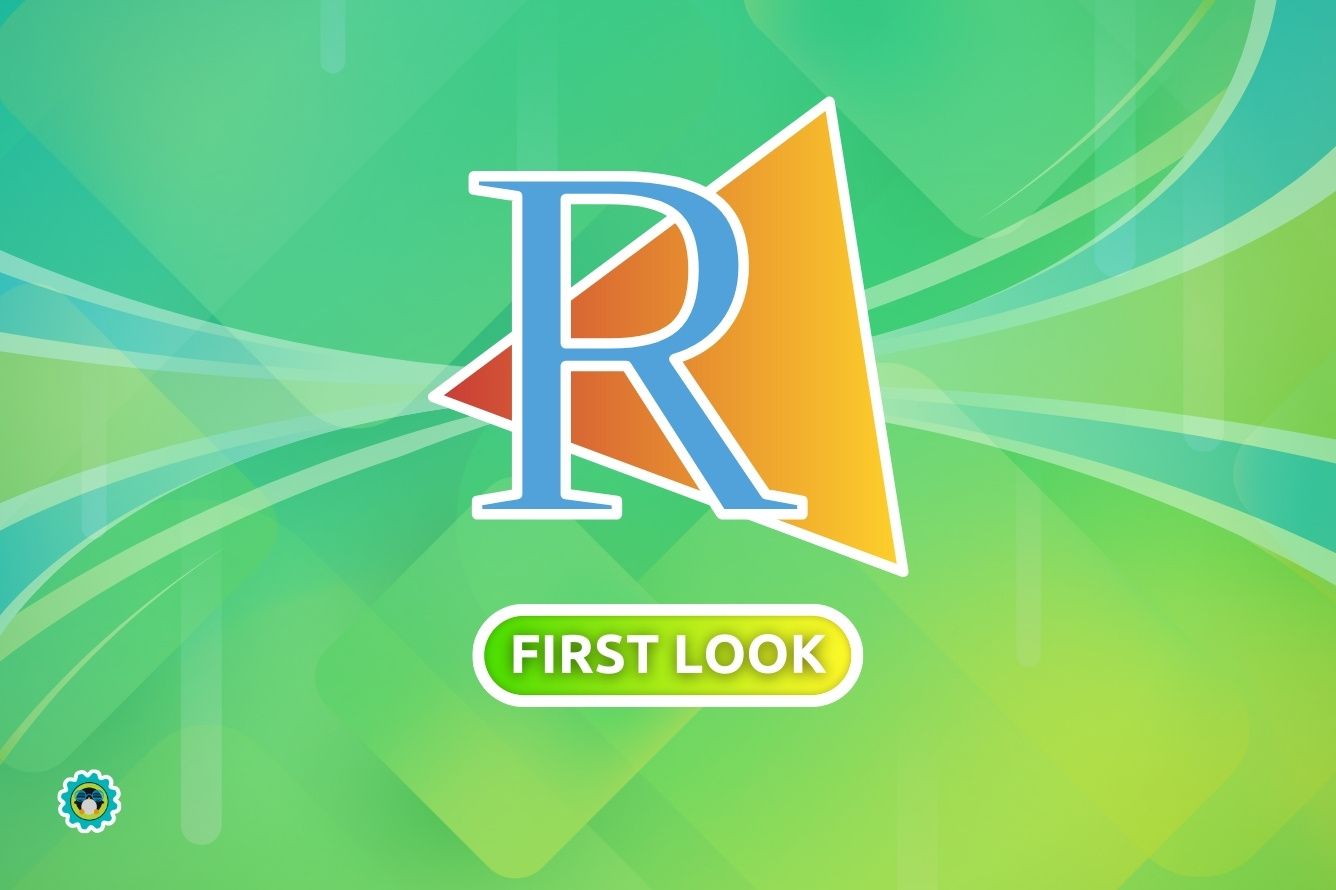 So, when can we expect this?
As this change is subject to approval by FESCo, it all depends on how the voting process goes.
But, I am pretty confident that this change will be approved, as the change proposal has set a targeted release of the new Anaconda WebUI installer with Fedora 39.
💬 It's only a matter of time before this change is approved; what do you think of it?
---
More from It's FOSS...