We have covered plenty of Arch and Ubuntu-based distros.
What about a distro based on Fedora? And why would you even need that?
Well, risiOS is one of the best Fedora-based distros that aims to make the experience easier. While Fedora is not the most complex distribution, some nuances could become a hassle when setting it up for the first time.
risiOS: Overview ⭐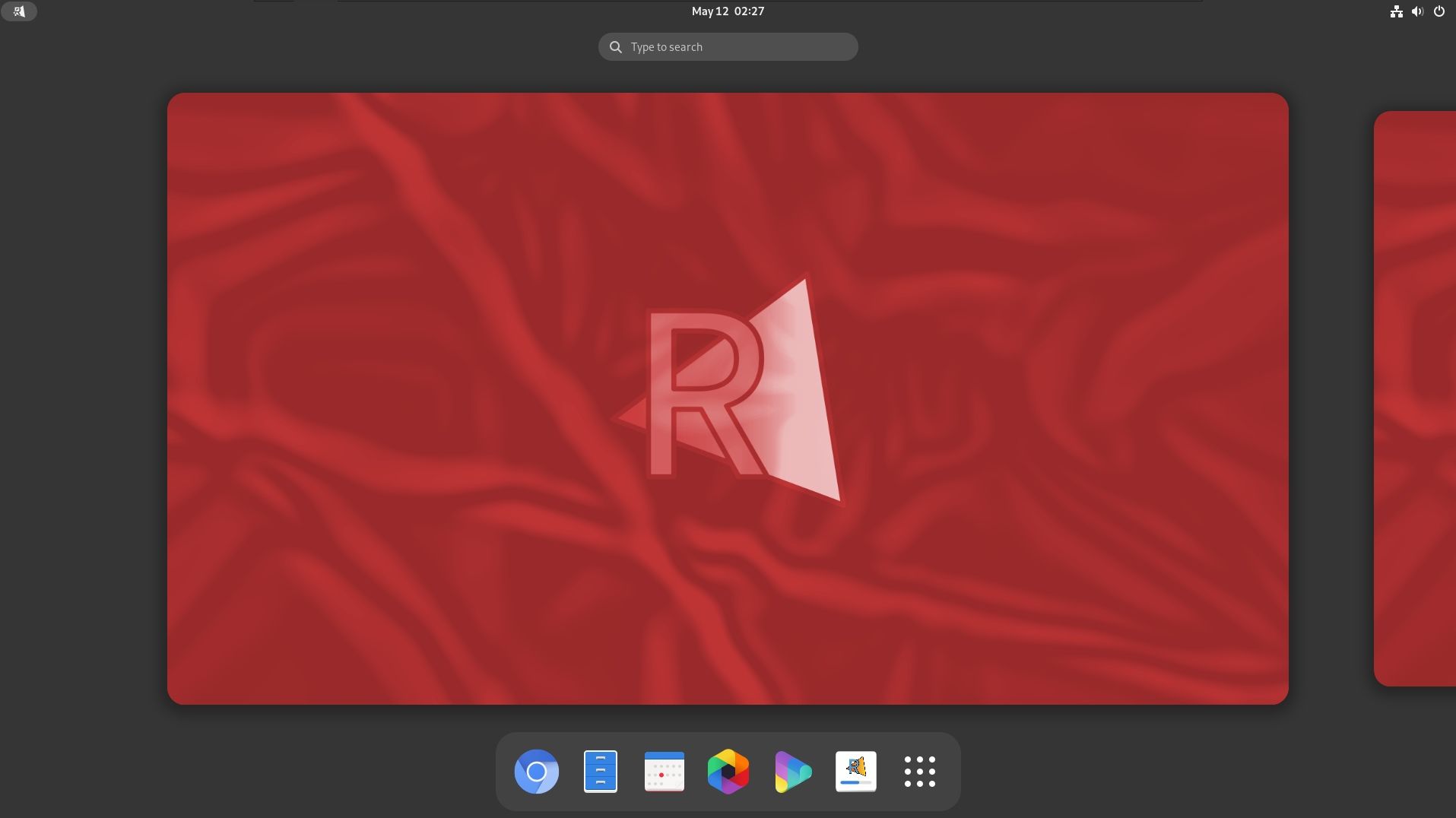 You should not expect a big set of changes when compared to Fedora.
Instead, risiOS mostly focuses on easing the user experience using certain GUI tools and capabilities.
For instance, you get a welcome screen with risiOS informing you of the essential things you should do after installing Fedora. Not just the information; it also helps automate some of the important first steps after installing Fedora for the first time.
Of course, you can notice a different branding, color accent, and a new default wallpaper, differentiating itself from vanilla Fedora installation.
What else is different with risiOS? Let me highlight the rest of the good parts:
Welcome app with quick actions (with risiScripts) to set things up easily
risiTweaks app to customize the GNOME experience
Chromium web browser instead of Firefox
OnlyOffice Desktop editors
Web Apps functionality derived from Linux Mint
🚧
risiOS is a fairly new distro. Whether you want to experiment with it or use it as a daily driver is up to you.
Initial Impressions
Remember that you are installing Fedora, with some out-of-the-box utilities that help you set up things quickly.
So, after you install risiOS, you will be greeted with the same Fedora initial steps to pick a username and tweak privacy settings.
Once past that, you will notice the "risiWelcome" app pop-up.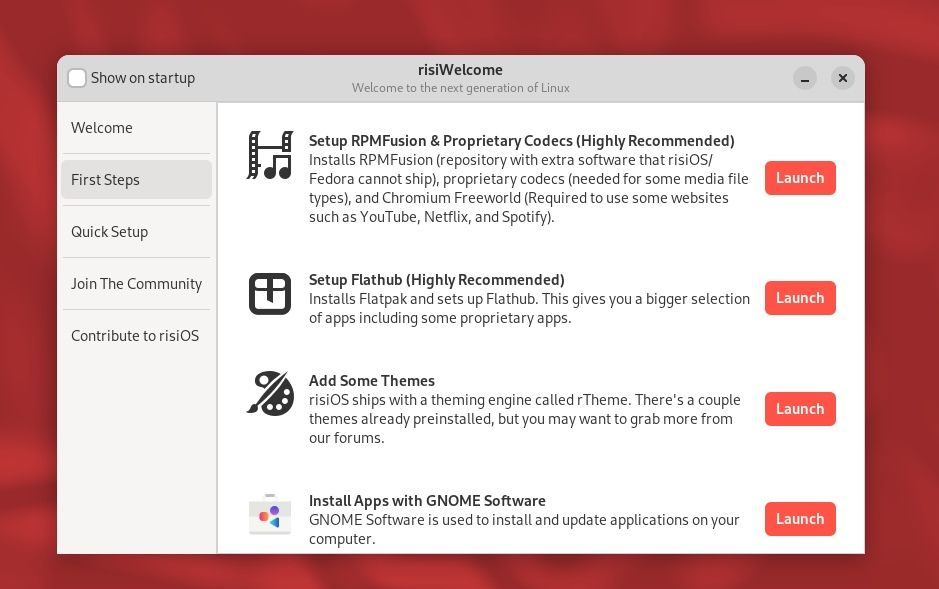 It lists all the important actions you can do in a single click.
To make this happen, the distro relies on one of its specialties, "risiScripts."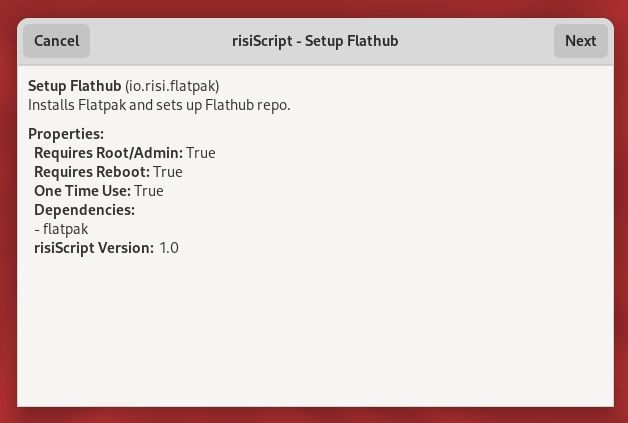 So, whenever you click on an action to set up Flathub or RPMFusion, it prompts you to run the script; as you proceed, the process becomes automated, and you achieve what you want effortlessly.
Similarly, you can scroll down to explore other options, such as tweaking the user experience with risiTweaks: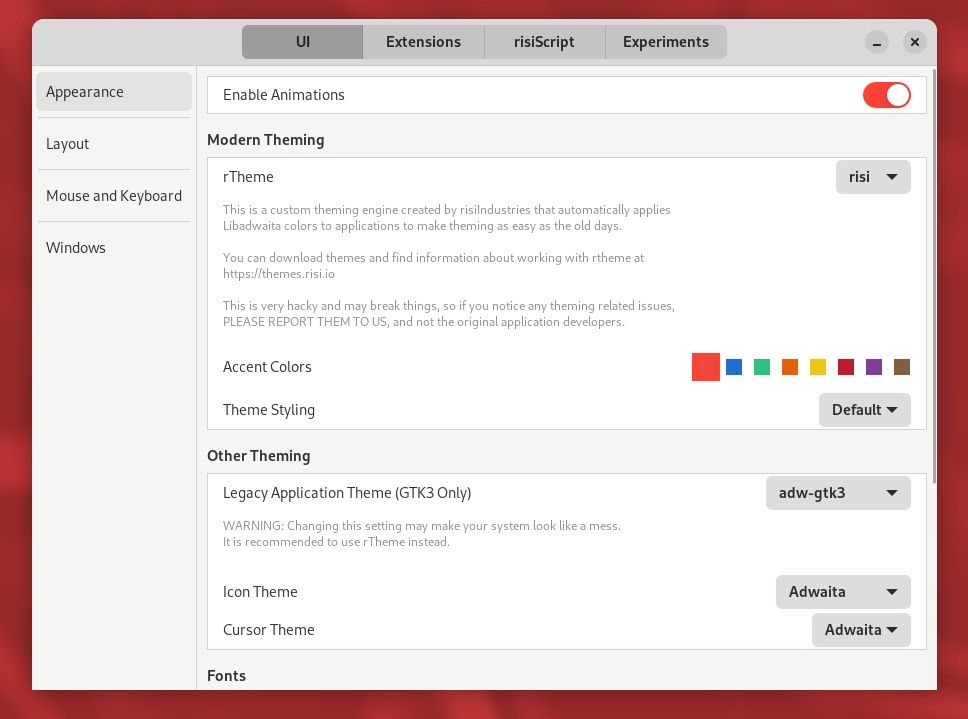 You can control what you want to customize using this app, including animation settings, accent color, theme tweaks, fonts, background logo customization, and more.
As you can notice, risiOS comes with some GNOME extensions built-in. You can disable them or configure them using the same app here.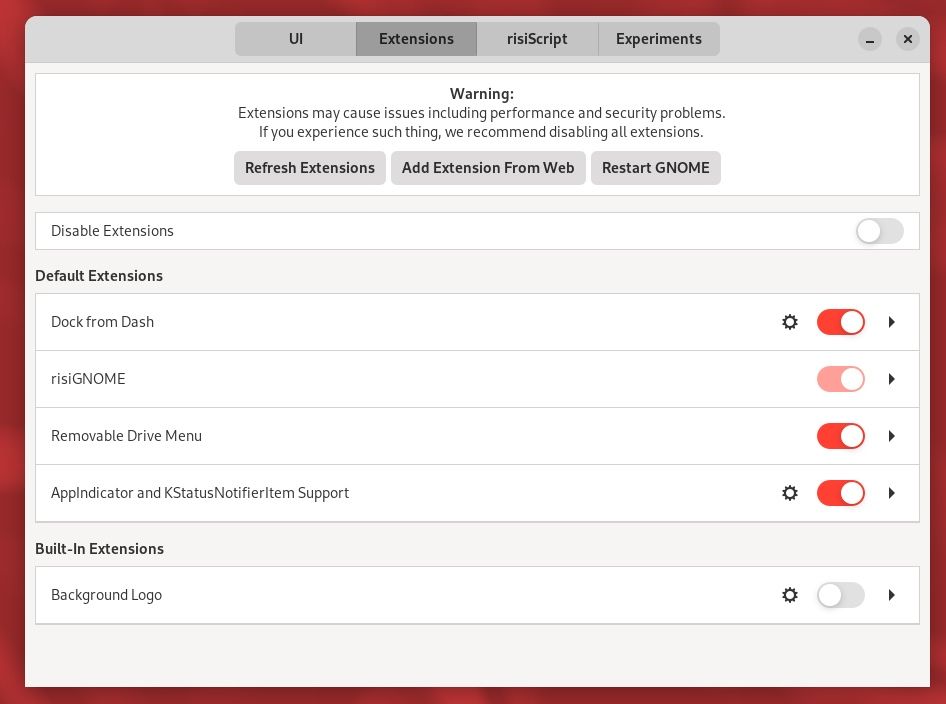 If you explore the risiScript menu, you will find installers to help you install Brave, Edge, Chrome, Opera, or Vivaldi browser.
By default, you get Chromium with risiOS.
Additionally, if you are a tinkerer, you can replace the stock kernel with the Fsync kernel that comes with Fedora Nobara (the gaming distro).
Suggested Read 📖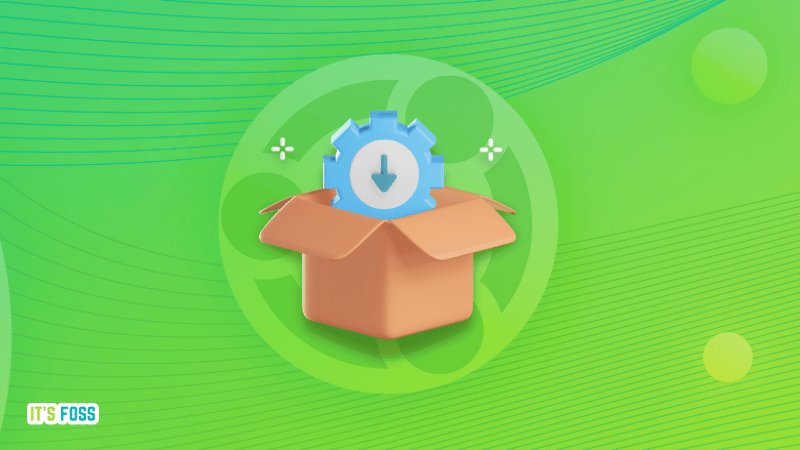 So, risiOS seems like an interesting choice for all kinds of users.
To top it all, risiOS includes some more extras that might enhance your user experience:
ONLYOFFICE Desktop editor pre-installed
Web Apps from Linux Mint
Of course, if you like ONLYOFFICE as your document editor, risiOS is already taking care of it for you.
However, including "Web Apps" from Linux Mint makes it a nice choice for users who run websites as apps and want support for the same by default on their distro.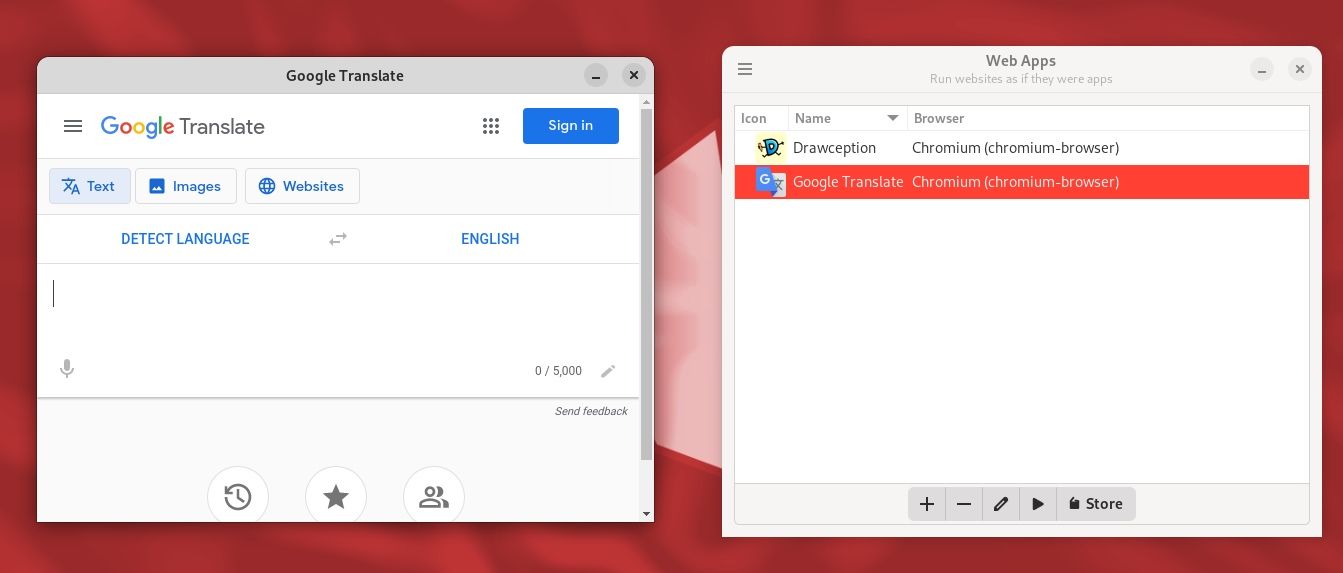 This is a good addition for users sticking to web apps and mostly using the cloud for all their tasks.
Suggested Read 📖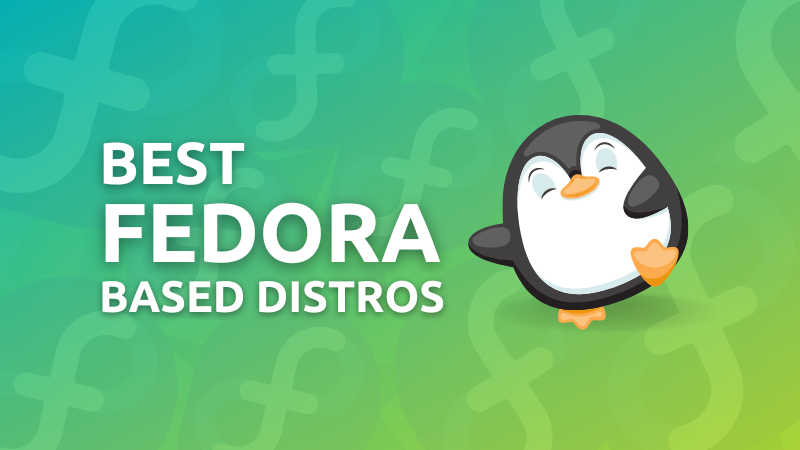 📥 Try risiOS
You can head to its official website to download the latest ISO available.
We recommend you try new distros on a virtual machine or a spare system before installing them on your main system.
At the moment, it is based on Fedora 37. You can expect them to release a Fedora 38-based ISO next.
💬 What do you think about risiOS? Share your thoughts in the comments.
---
More from It's FOSS...