Fedora 37, an upgrade to one of the best Linux distributions, is here!
You can check out our announcement coverage here: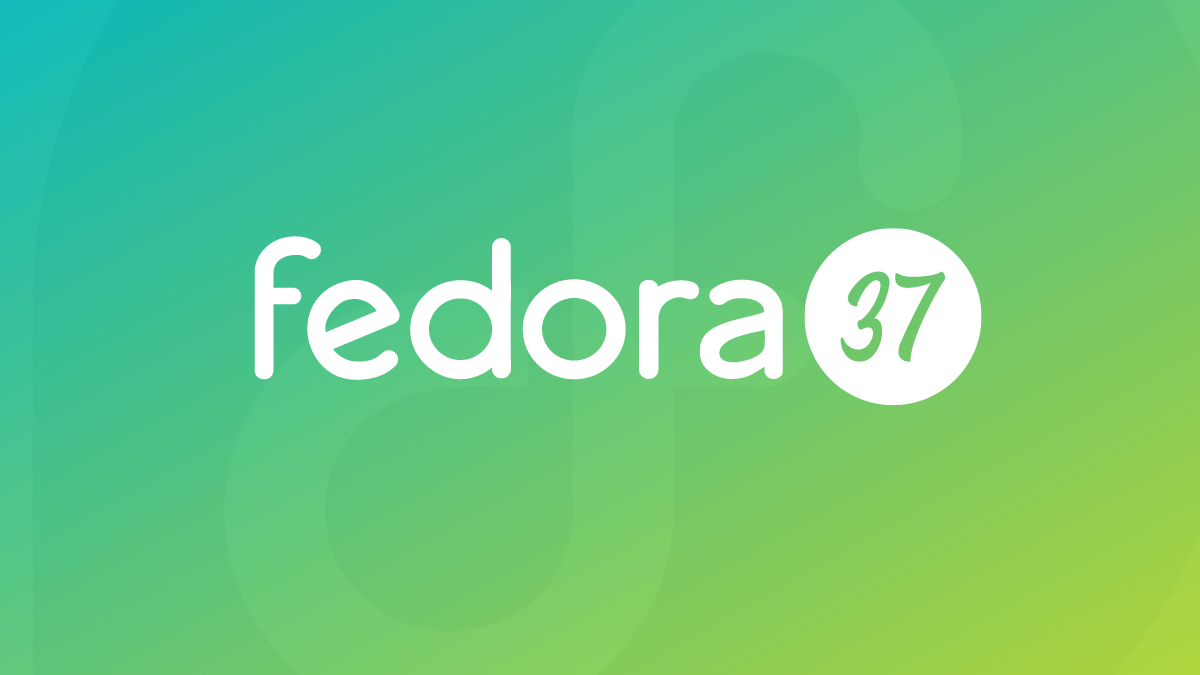 Let me highlight some of the best Fedora 37 features you might want to keep an eye on.
Fedora 37 Features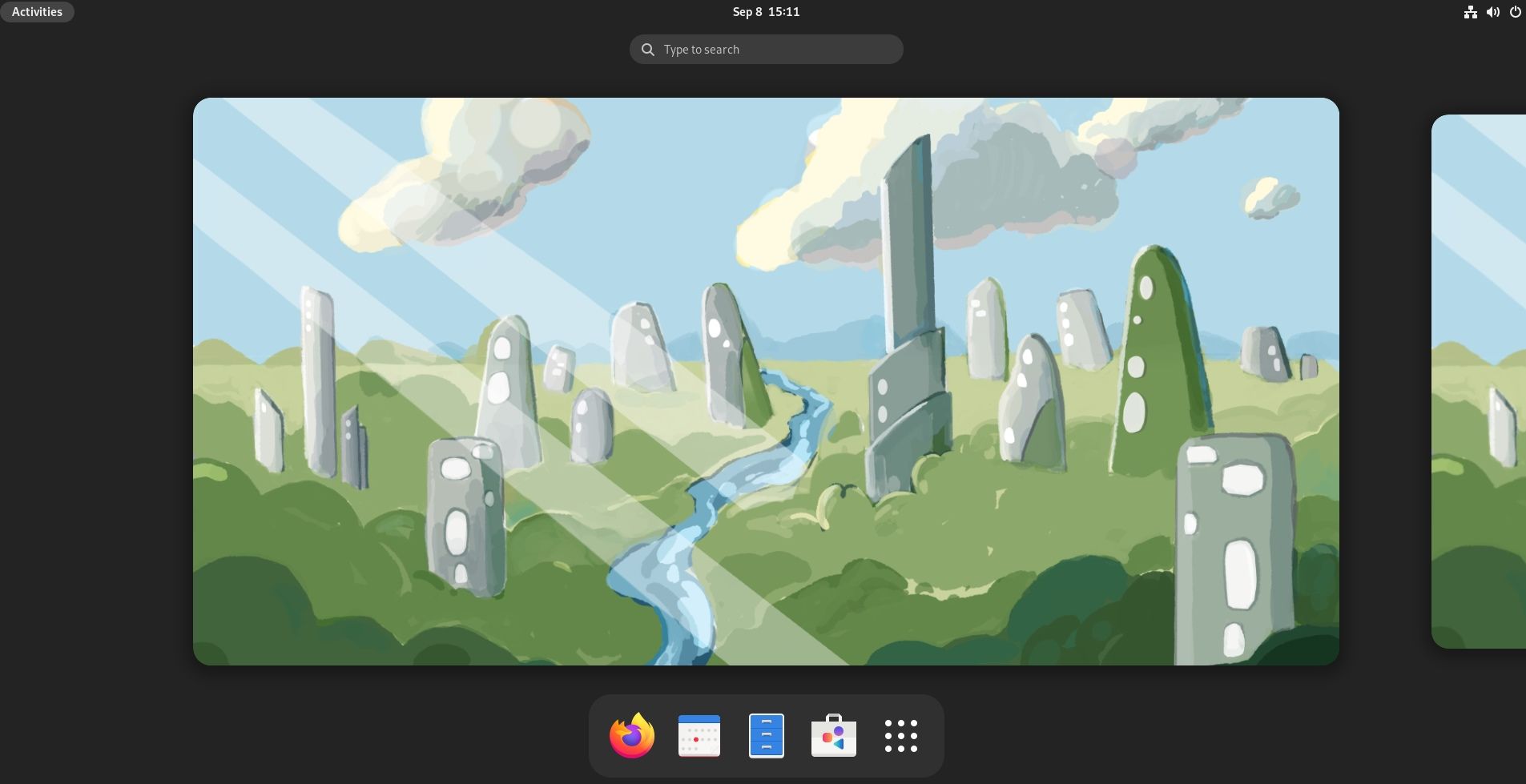 Fedora 37 features the latest GNOME desktop along with other refinements. Those include:
1. GNOME 43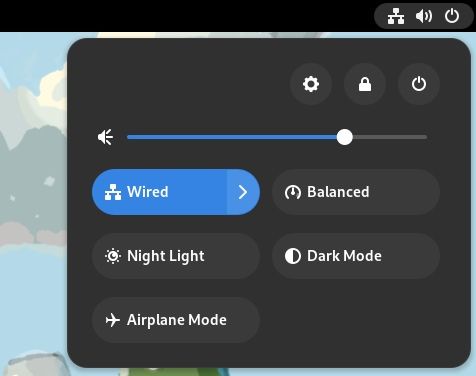 GNOME 43 is making a debut with Fedora 37 and several other technical improvements. So, it should be exciting to see how good the experience holds up.
It is a substantial upgrade that aims to enhance the user experience. Things like a new quick toggle menu and changes to the Nautilus file manager mark some of the many vital improvements in GNOME 43.

Some other essential changes include:
WebExtensions support for GNOME Web.
New document context menu in file manager.
GNOME Software improvements.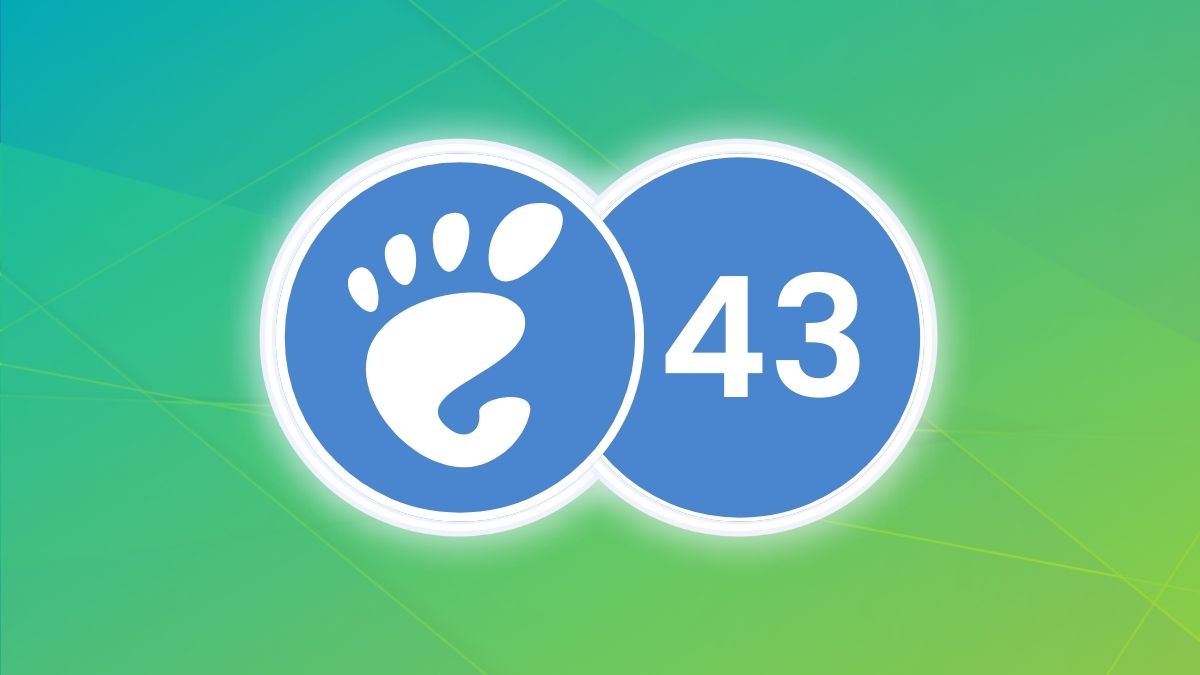 2. Linux Kernel 6.0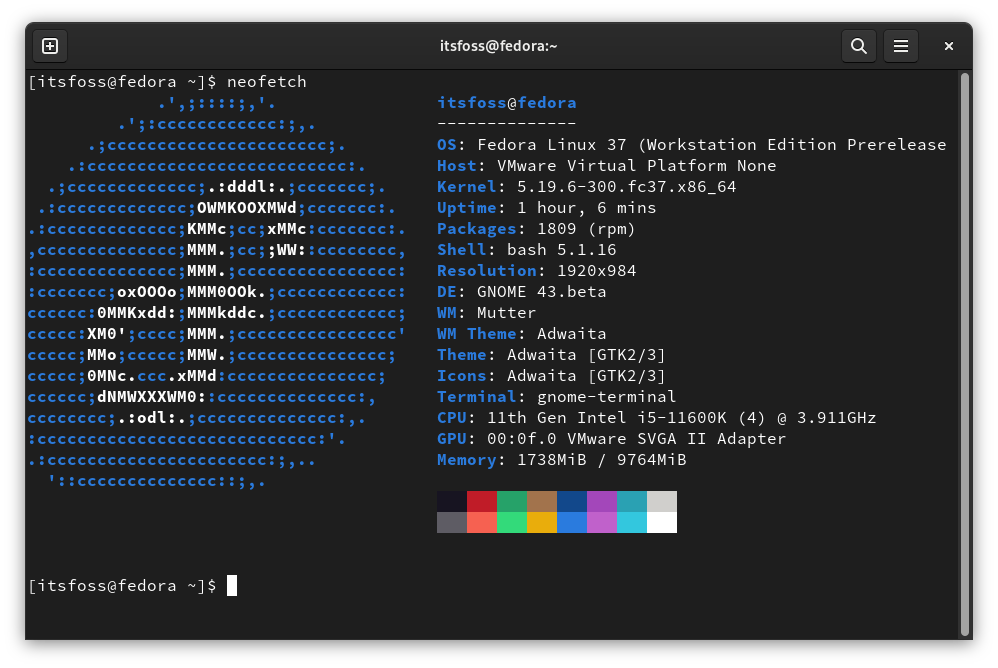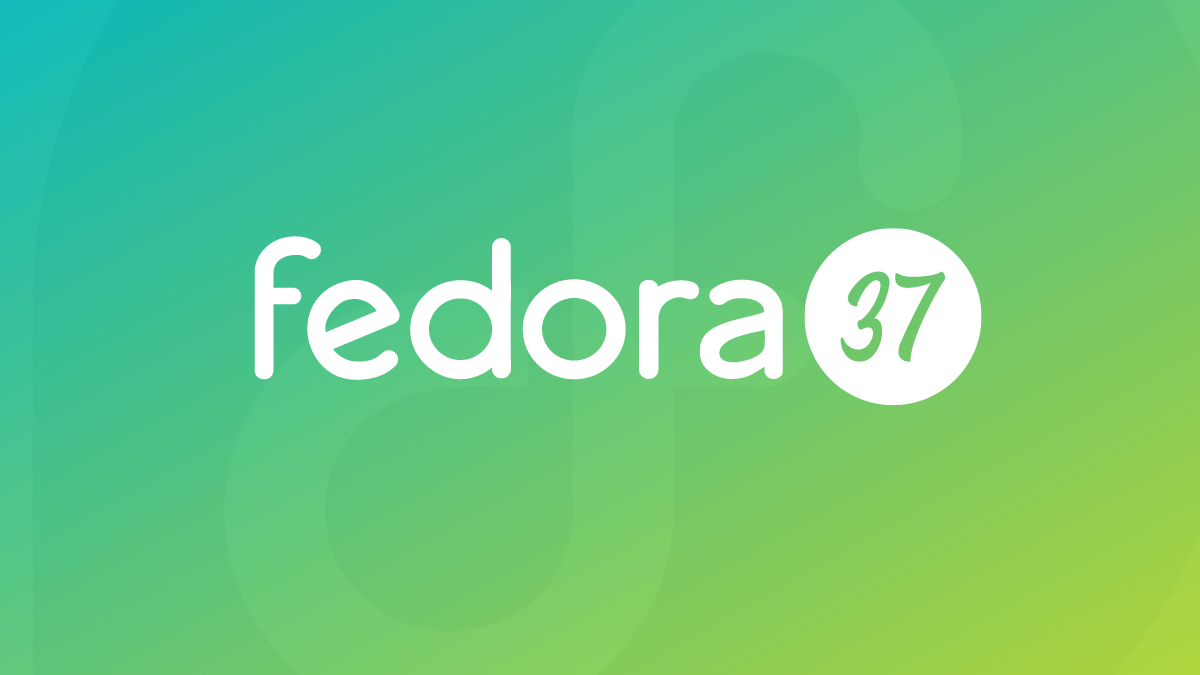 You can check out the list of changes in Linux Kernel 6.0 to know more.
3. Desktop Environment Updates
While GNOME 43 comes with Fedora's flagship edition, you can also find updated Fedora spins with KDE Plasma 5.26, Xfce 4.16, and MATE 1.24.
Among the spins, Fedora 37 with KDE Plasma 5.26 should be a nice option to try considering the range of improvements added to the Plasma desktop.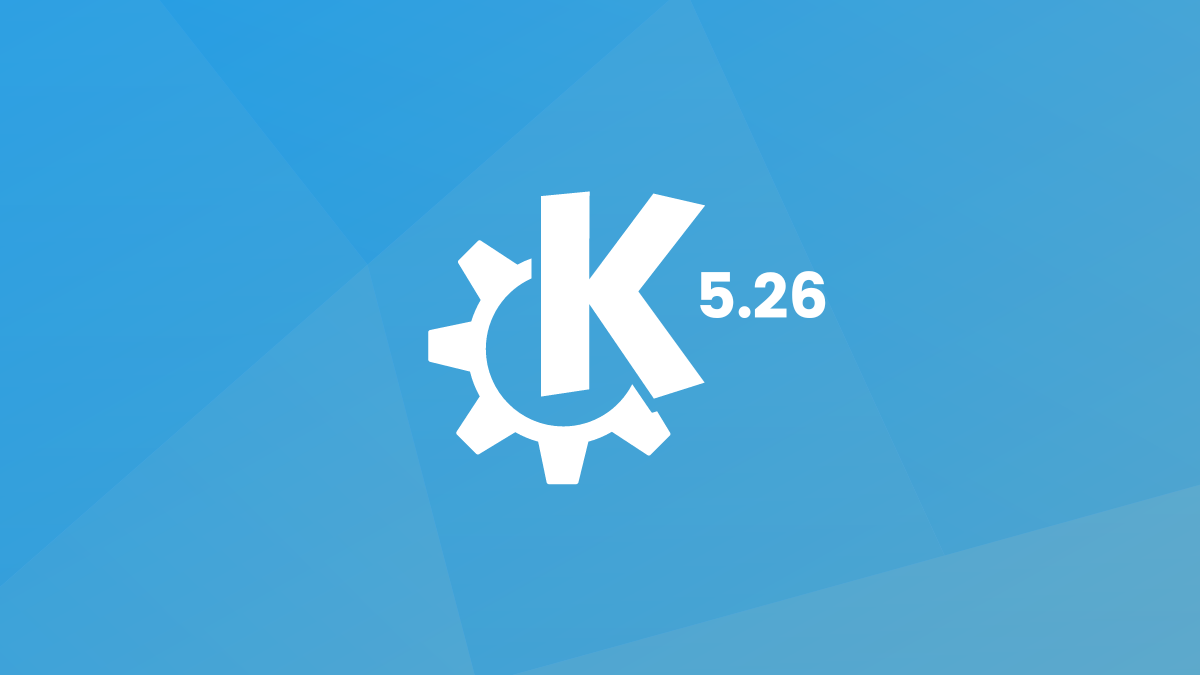 You can read more about KDE Plasma 5.26 release in our previous coverage.
Not to forget, you can also expect a new Fedora spin with the Budgie desktop: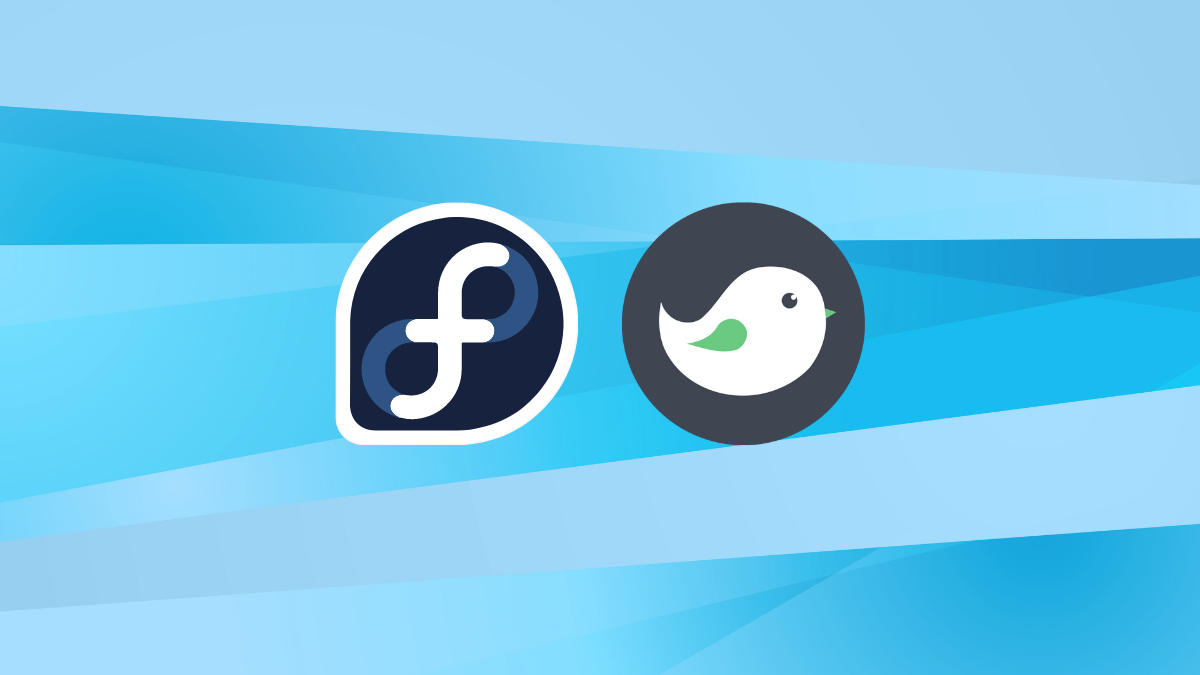 As of now, the packages for the desktop, control center, screen saver, and desktop view seem to be in Fedora's package sources.
So, I think you can expect it with the Fedora 37 release.
4. Raspberry Pi 4 Support
Fedora supported Raspberry Pi boards but not the Raspberry Pi 4.
With Fedora 37, thanks to the upstream improvements on the newer Linux Kernel and Mesa (graphics acceleration), it officially introduces support for Raspberry Pi 4.
These changes should also result in a better experience with Fedora 37 on the Raspberry Pi 3 series and the Zero 2 W board.
5. Experimental Web UI-Based Installer
Fedora 37 will be the first release to ship a web-based UI for its Anaconda installer.
In other words, it is a re-design of its current installer. Note that it will be only available as an additional preview image after the release.
You can download it separately and experiment. As of now, we cannot try it. So, you will need the preview image to be available to take a look at it.
Other Changes & New Default Wallpaper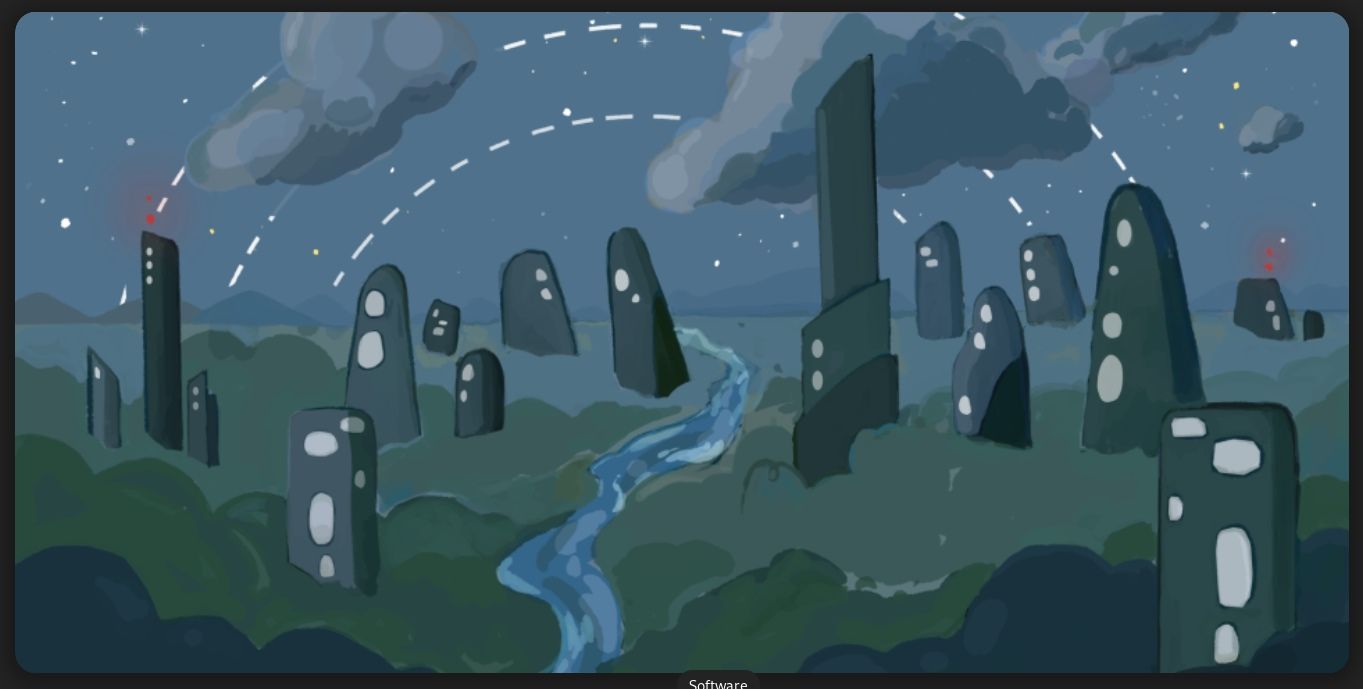 With Fedora 37, you can expect plenty of technical refinements. Not to forget, it also features a new wallpaper with light/dark variants. The above picture shows the dark wallpaper for Fedora 37.
The light variant can be seen right at the beginning of this article.
Other changes with Fedora 37 include: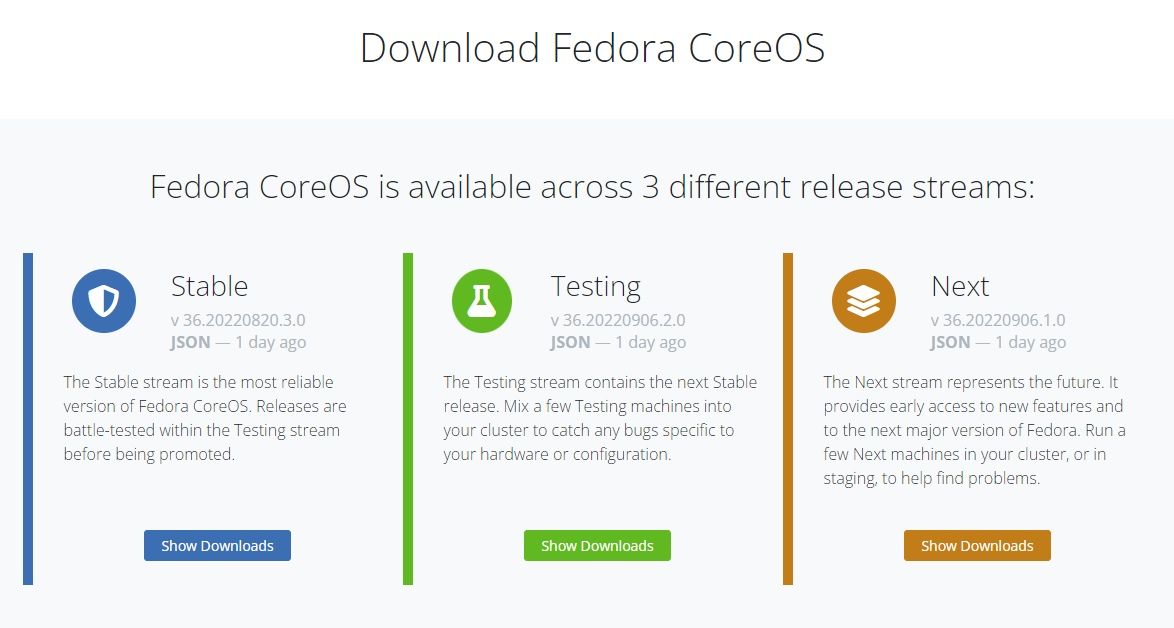 Fedora CoreOS is to be recognized as one of the main Fedora editions.
Fedora Cloud is to be listed as one of the official editions.
GNU Emacs 28 update.
A new KVM VM image for the Fedora server.
You can refer to the official Fedora 37 changelog for more technical details.
💬 What do you think about the upcoming Fedora 37 release featuring GNOME 43? Share your thoughts in the comments below.
---
More from It's FOSS...