Flathub has been a popular portal as a Flatpak repository and has also acted as a good alternative to Canonical's Snap Store.
And now, the folks behind it (including GNOME and KDE) are taking it a step further by initiating a complete re-brand and plans to evolve the platform.
Let's look at what Flathub's future holds.
Flathub Rebrand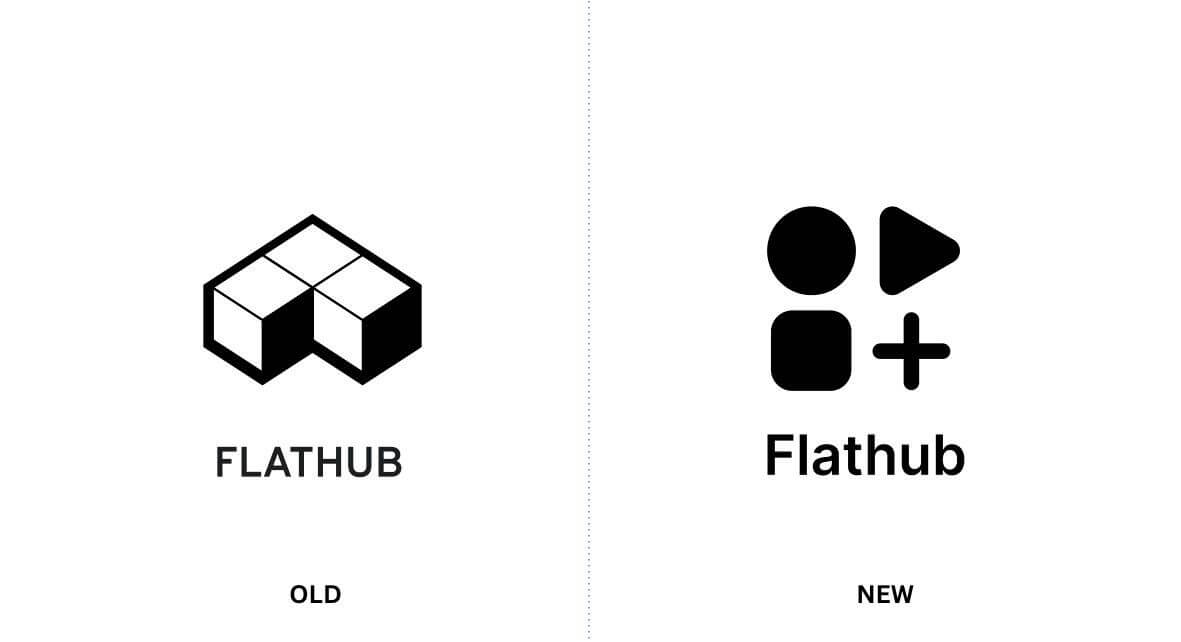 Flathub's look and feel are all set to change with the rebranding spearheaded by Jakub Steiner from GNOME.
He has focused on making the new identity of Flathub not too 'loud and shouty', with the spotlight always being on the apps themselves.
He also mentions:
Building a brand on neutral greys isn't quite an easy sell, but precisely targets the main point of the Flathub brand.
It creates the stage for apps to shine. Flathub isn't flashy by itself. It allows the apps to be at the center of your attention.
If you are into UI/UX, I recommend you go through his blog post for a more detailed outlook on the new visual identity for Flathub.
Flathub App Store to Evolve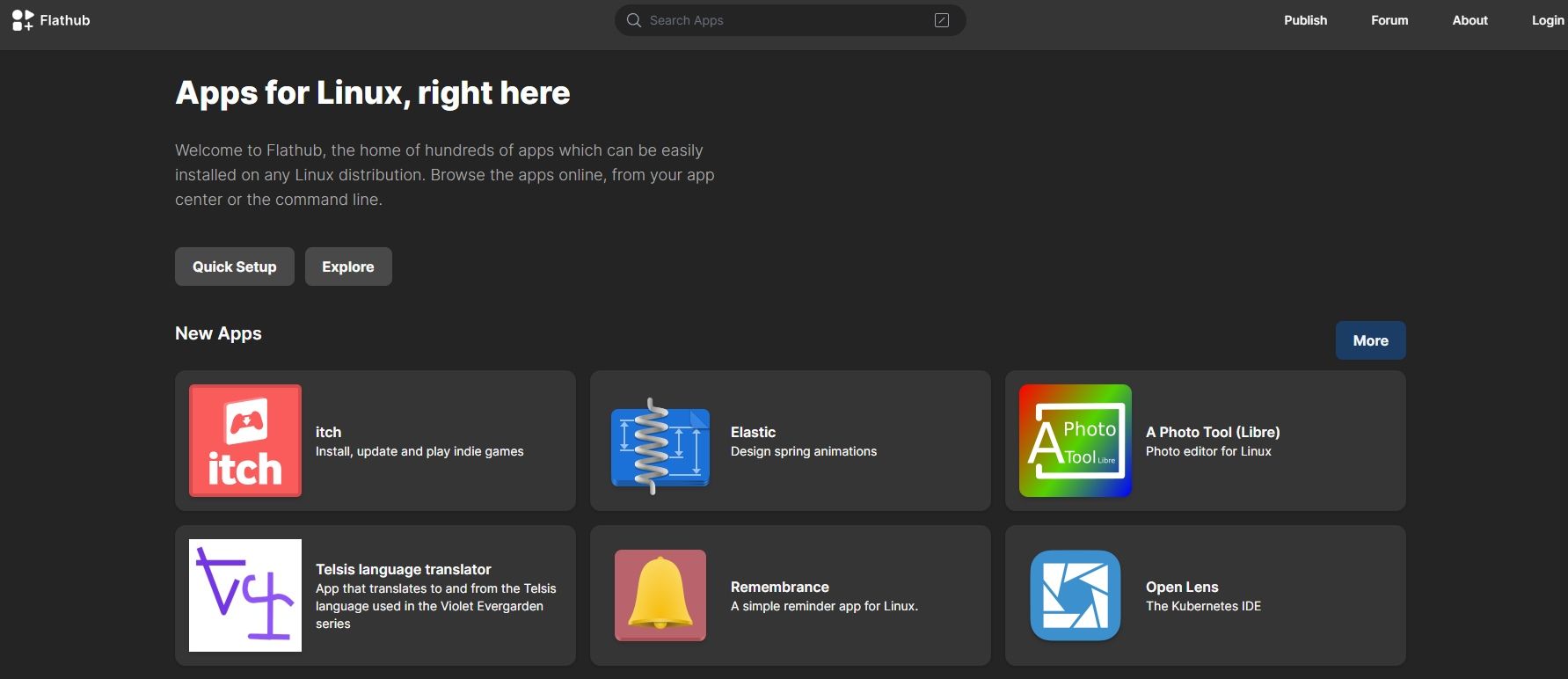 The GNOME Foundation and KDE e.V have been making good progress to build and improve Flathub. It has been evolving at a very impressive rate since its launch in 2017.
What is happening?: In a recent proposal last month, some interesting things have been planned that focus on making Flathub a Linux application ecosystem that incentivizes its publishers.
In simpler terms, they want to make Flathub into a fully-fledged app store that will let publishers earn off their apps, which should improve the funding situation.
Why?: The reasoning for a move like this is that; such financial barriers prevent potential developers from getting into developing open-source apps, which in turn hampers the growth of the open-source ecosystem as a whole.
Another thing highlighted in the proposal is:
A healthy application ecosystem is essential for the success of the OSS desktop, so end-users can trust and control their data and development platforms on the device in front of them.
How will Flathub achieve this?: A recurring donation or subscription system is one of the major additions planned.
🛠️ Things like review tools to prevent abusive application admissions, automated security scans, and a couple more subtle changes have been planned.
In addition, Flathub needs tooling to prevent misleading application names, descriptions, screenshots, etc., from being on the platform and to block them until they have been reviewed to keep things checked.
Overall, to sum up, here are the things that you can expect:
Recurring donation system or subscription system
Paid applications
Internal tools to improve flathub's app review process and monitor changes for updates
You may find some implementations showing up at Flathub's beta portal like the new app verification system.
Furthermore, they intend to establish a new legal entity, Flathub LLC, to own and operate the service.
They aim to establish the following with it:
A transparent governance process to help maintain community trust and accountability, and build an advisory board / sponsorship process to attract commercial sponsorship to the service in parallel to our grant applications.
💸 Now you might be thinking, how will they fund all this?
The proposal mentions that the total budget for the coming year is $200,000 USD.
It includes $120,000 towards staff salaries, and $30,000 towards legal, professional, and administration costs, with the final $50,000 going towards the platform's development.
They already have $50,000, being used for the previous phase of development, with another $100,000 already confirmed, bringing it to 50% of their required budget.
The remaining $100,000 has been sought from the Plaintext Group, a part of Schmidt Futures, founded by the former CEO of Google, Eric Schmidt.
Suggested Read 📖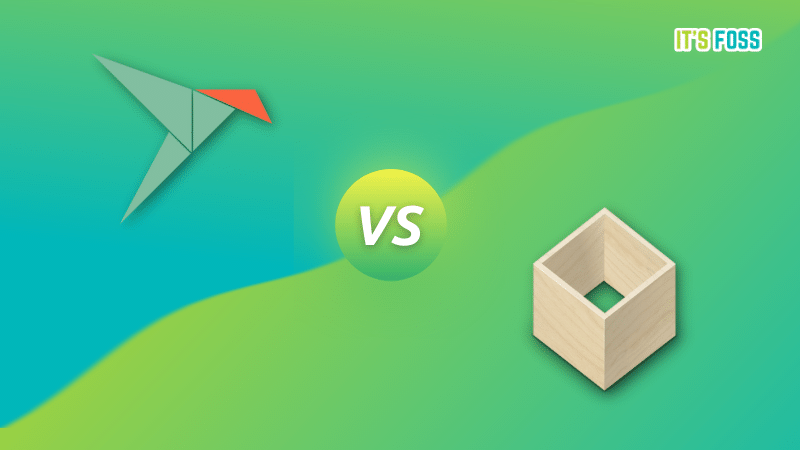 Concluding Thoughts
Well, I must say this is a very interesting move.
Flathub is already well-received by Linux users of all kinds. So, facilitating features that help fund projects and turn Flathub into a rich app ecosystem that can potentially act as a universal Linux app platform for desktop users.
💬 Probably this is what Linux desktop users need. What do you think? Share your thoughts in the comments down below.
---
More from It's FOSS...