Support for accent colors has been on Ubuntu since 22.04 LTS, and people loved it. Sadly, GNOME never had that kind of support — yet.
Thanks to an effort underway to introduce accent color support in GNOME, that is changing.
What is it?: Recently, a proposal was sent out with a merge request to add support for accent colors to GNOME, the development of which is being led by Alexander Mikhaylenko.
In its current state, it's in a very work-in-progress condition with a lot of work pending as well as a few issues here and there which should be handled before the final release.
When looking at the code, it is clear that initially support for 10 accent colors will be offered, with the possibility of more options after release.
Wondering how it might look?
Well, in a discussion on Mastodon, a few mockups made by Alexander were shared by a GNOME foundation member, Jamie, that depicts two distinct colorways.
One is a green one.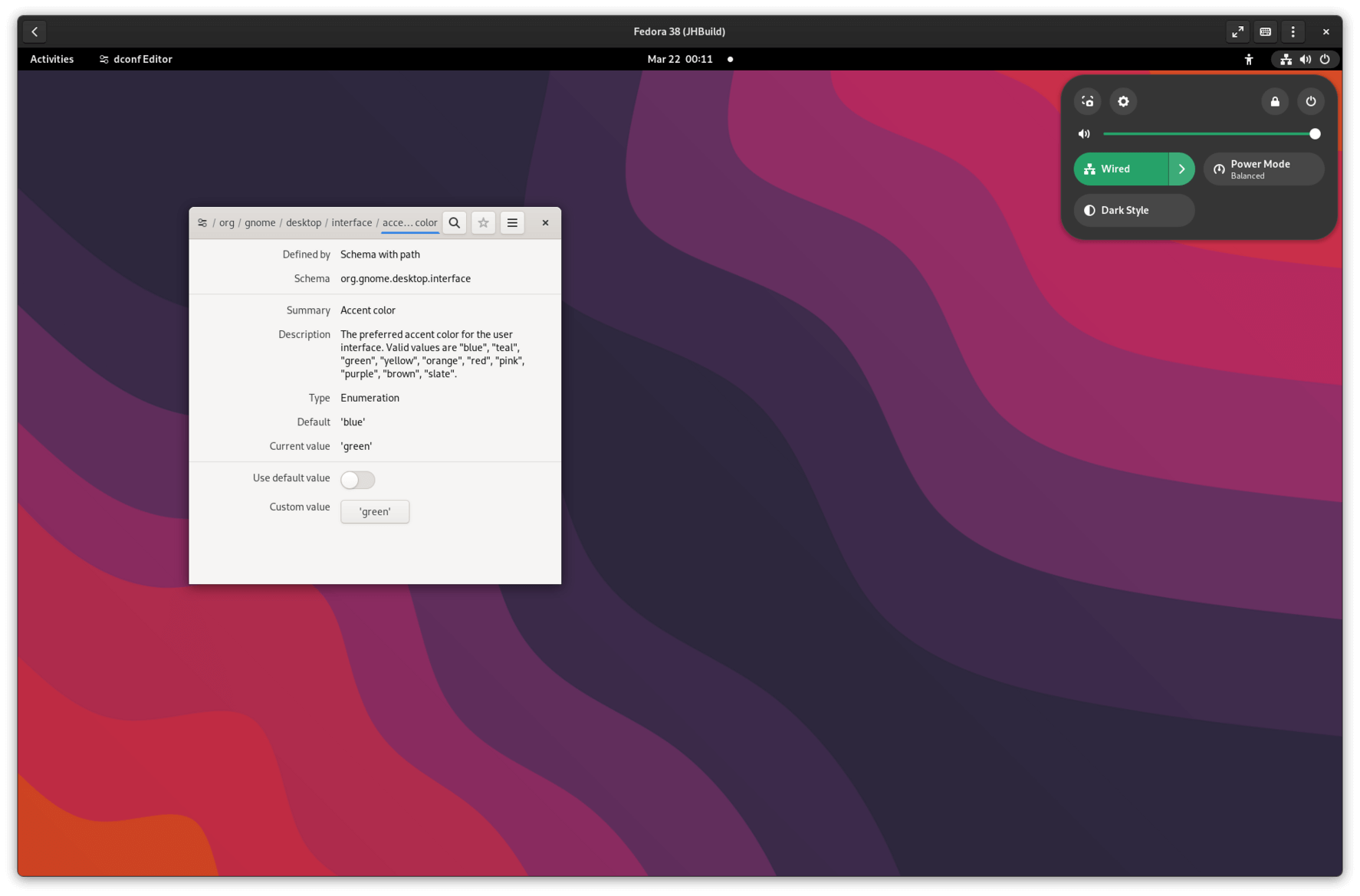 The other is blue.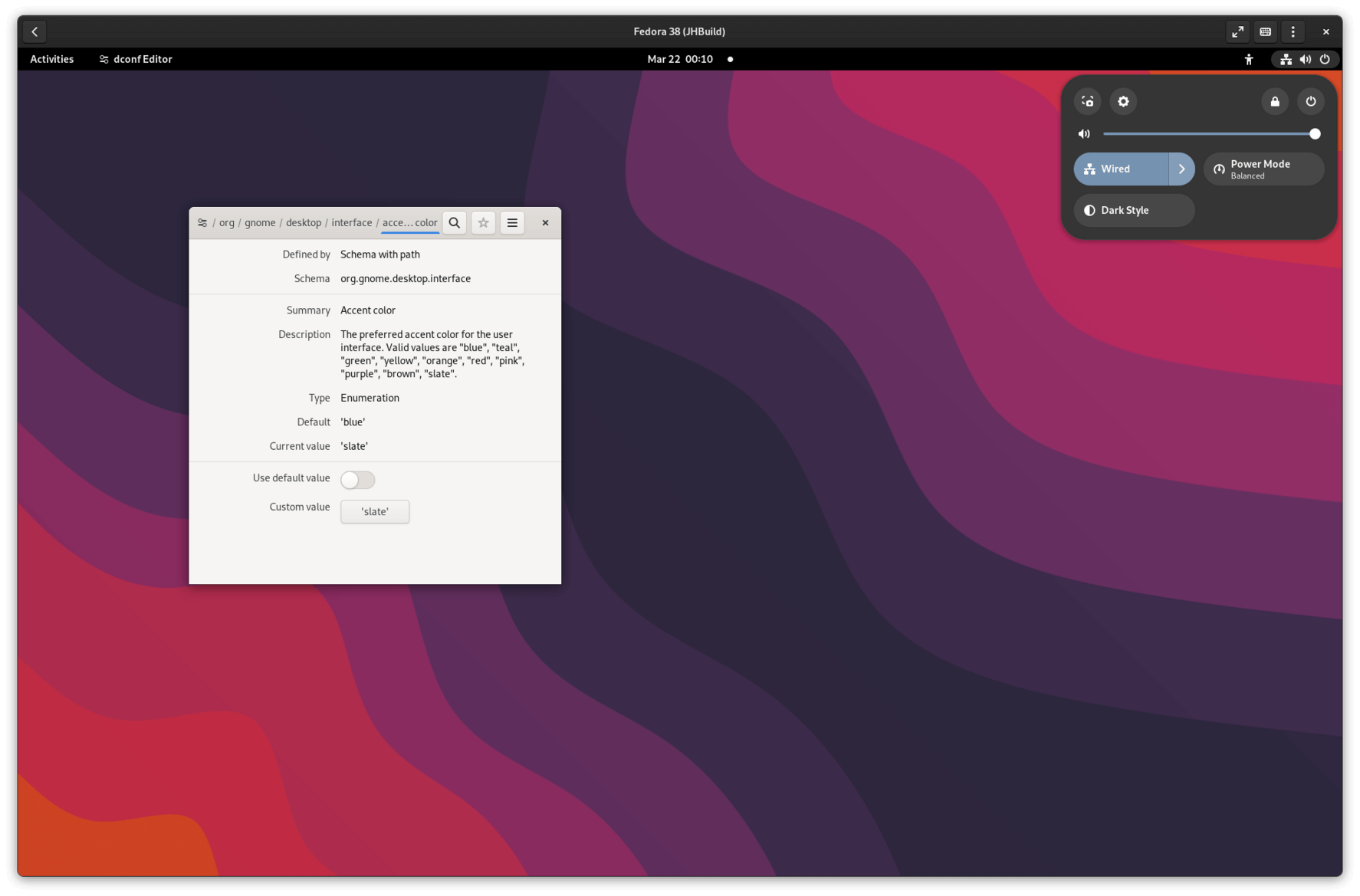 I must say these look nice! 😃 Want some Fedora love on your non-Fedora distro? Turn it to blue and something else? Choices, choices!
📝
Do keep in mind that whatever you see above is subject to change before final release.
When to expect?: When asked by another user in the above-mentioned discussion, Alexander mentioned that we can expect accent color support to arrive with GNOME 45.
Seeing that GNOME 44 was recently released, we will have to wait a bit before we can actually see this being implemented.
Suggested Read 📖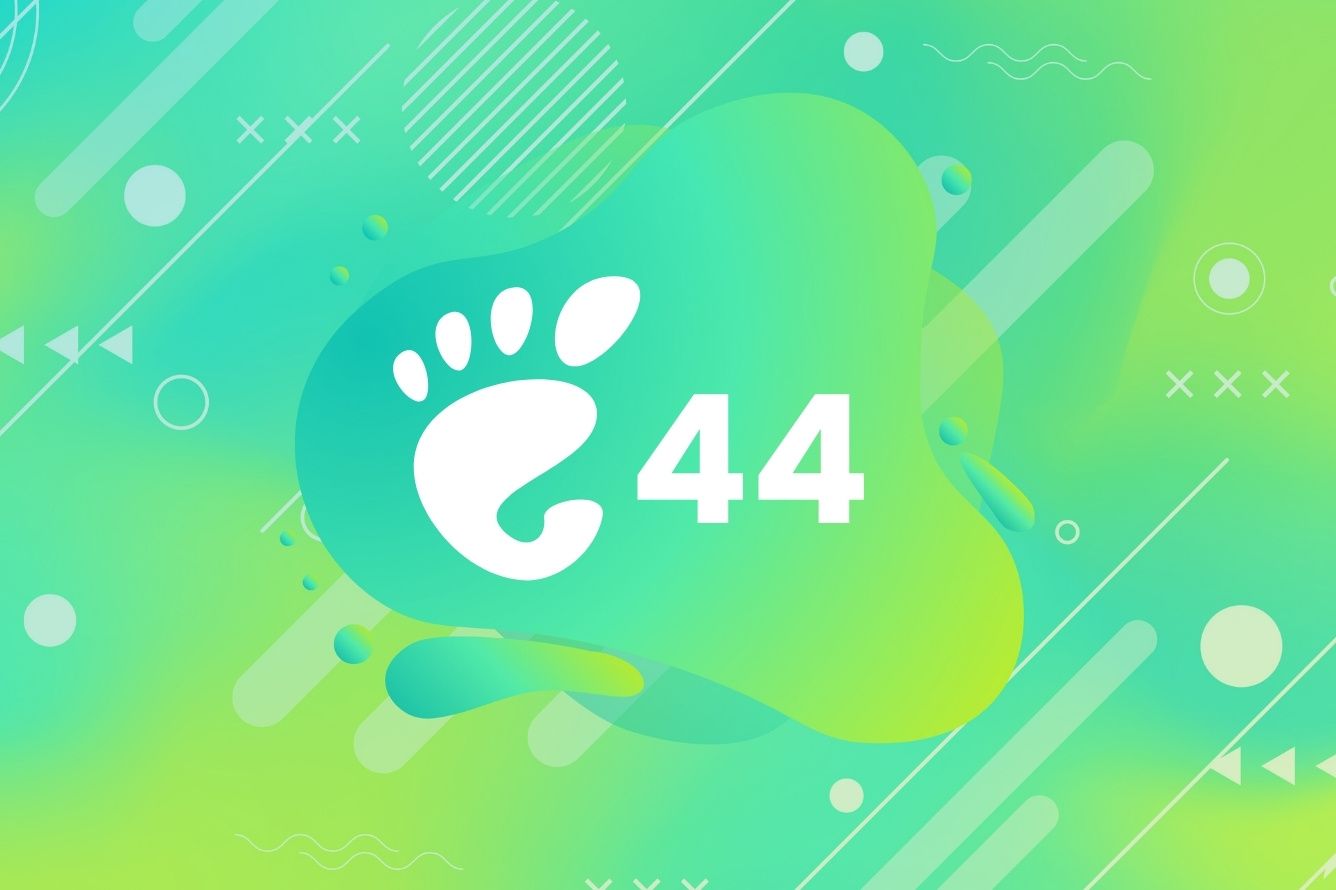 But, it is good to know that there is a possibility of it happening soon after!
I do like that GNOME is finally getting support for accent colors, and I hope the wait is worth it.
Via: omg!linux
💬 If you ask me, I would love having the Green accent color on my GNOME system. What about you?
---
More from It's FOSS...