GNOME's next major release is arriving soon. To complement it, many apps and extensions have been pushing updates with better support and new features.
Especially considering GNOME 45 may not be the best thing for extensions.
One such app release tailored for GNOME is Crosswords 0.3.11.
Let's look at it and see what it brings in for you.
Suggested Read 📖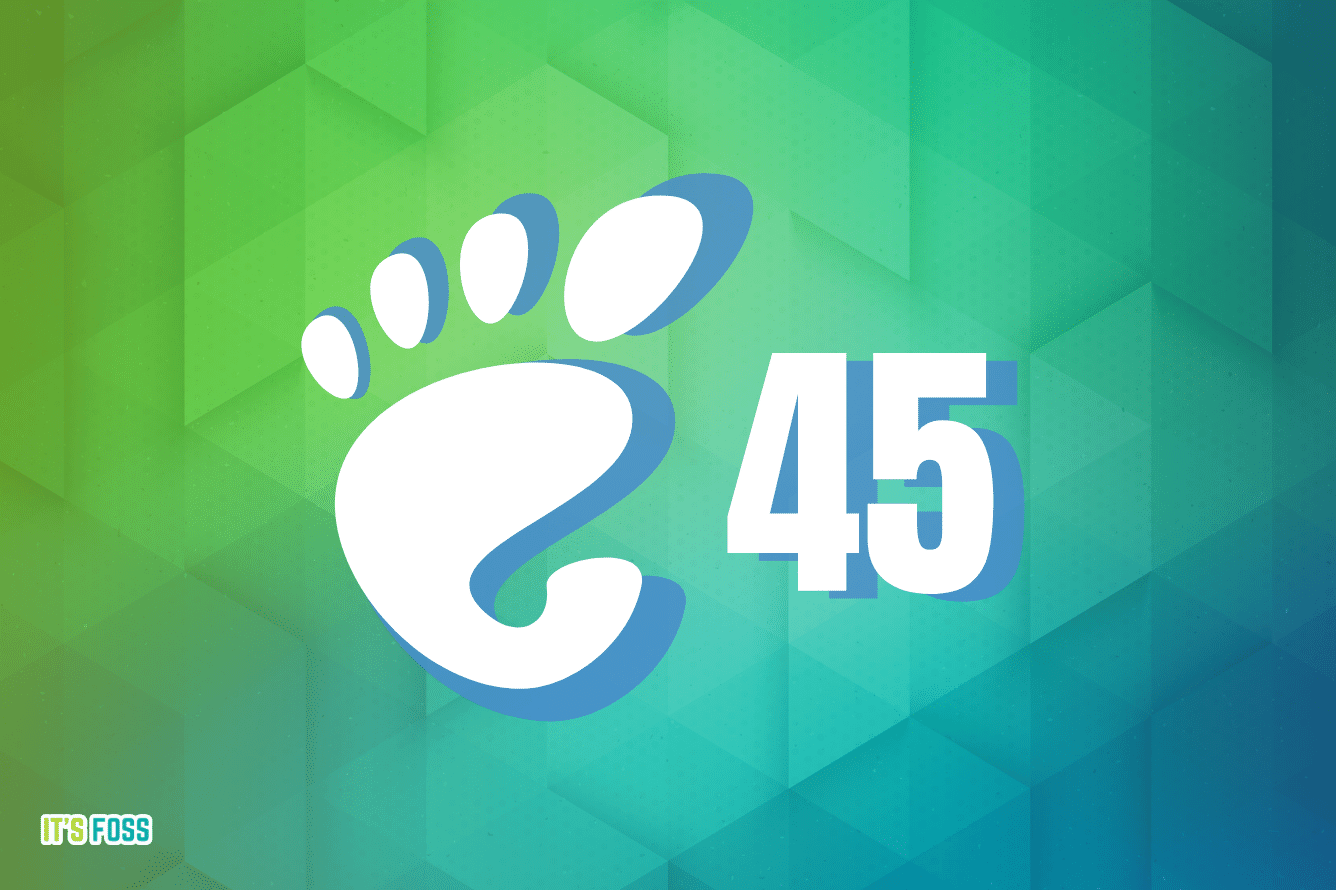 🆕 Crosswords: What's New?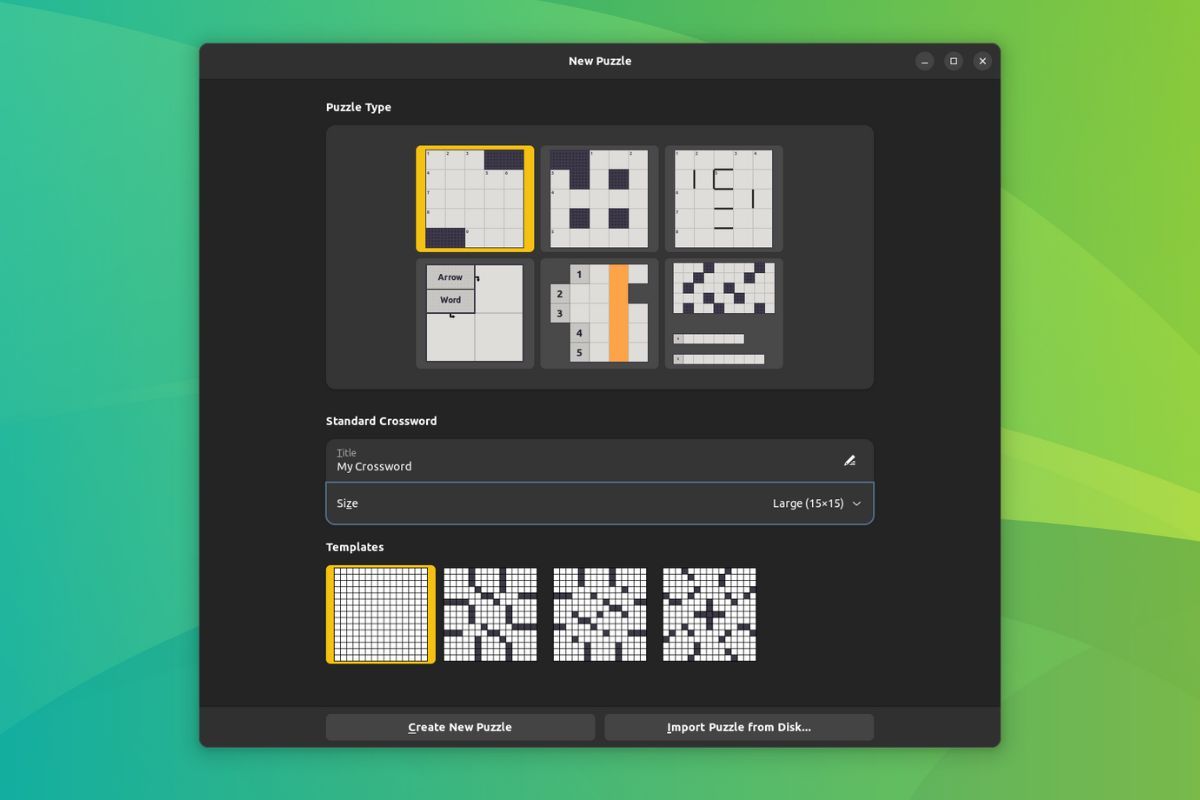 The major highlight of this release is the crossword editor.
It has been around for some time but has finally received a standalone release with many improvements over its predecessor.
For the editor, a new editing interface has debuted that looks very clean and intuitive. The editor now uses 'libpanel' from GNOME Builder to handle the information panels.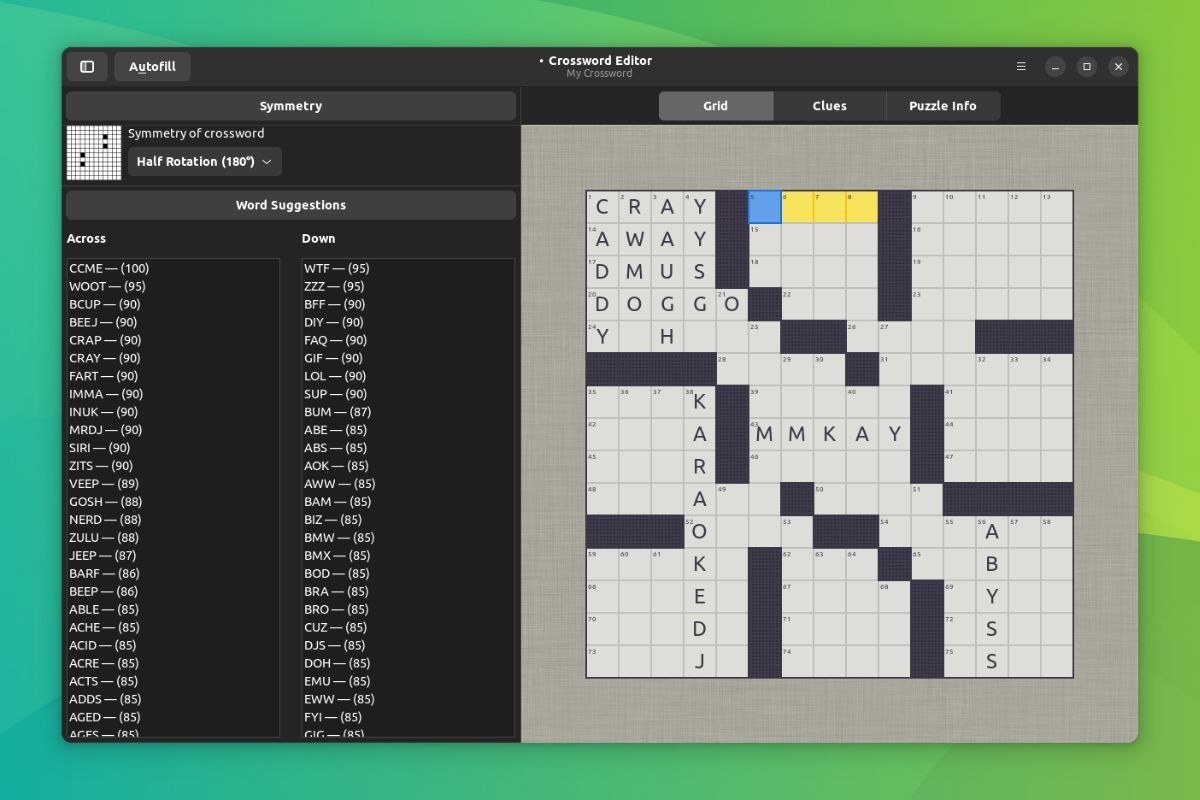 The Crosswords app now also supports acrostic puzzles (a type of puzzle with two parts).
Not to forget, there are some subtle animation improvements as well.
The developers had to rewrite a great deal of the code to implement the new editing API, which resulted in over 38,000 lines of code between the editor and the Crosswords application.
The lead developer (and long-time GNOME contributor), Jonathan Blandford, mentioned that they ran into some hiccups during the UI development of this update, but thanks to help from a community member, Niko, the update was back on track.
I suggest you go through the dev's blog post to know more technical details.
📥 Get Crossword
Crosswords application and the editor can be found in the Flathub store.
The editor is fascinating. You can play around with it along with the Crosswords application for a fun experience.
💬 What do you think about the new Crosswords update? Share your thoughts in the comments section below.
---
More from It's FOSS...