Every major GNOME release is exciting to me.
You can always expect UI-focused changes, feature improvements, and updates to the core apps.
GNOME 44 introduced some interesting abilities like being able to check running background apps, thumbnail view in the file chooser, and more.
Now that GNOME 45 has released! Let us look at what's new!
GNOME 45: What's New?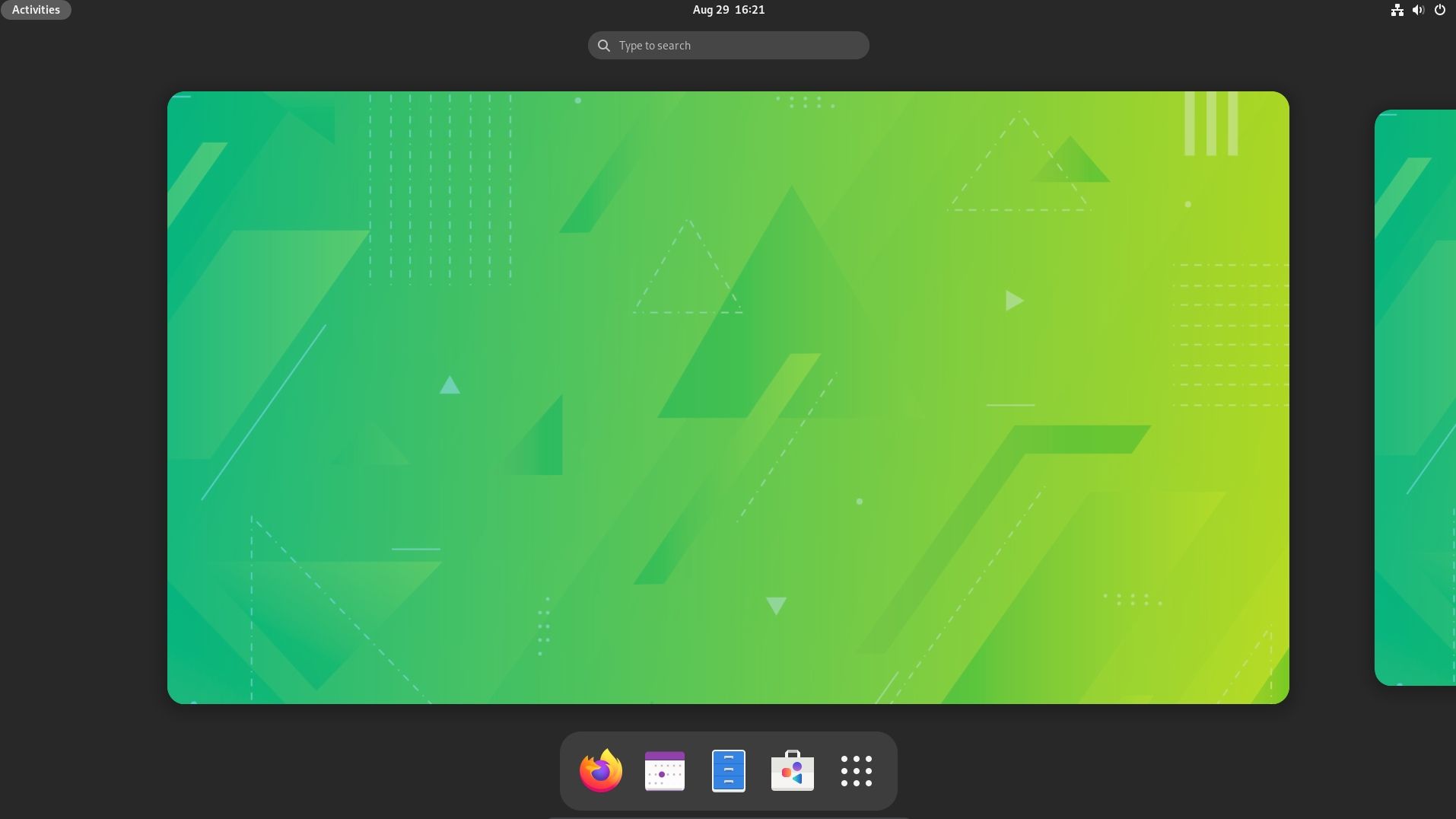 The key highlights include:
New core apps
New workspace indicator
New privacy hub in system settings
A new "About" panel in the system settings
New icon for Calendar app
UI tweaks to the Nautilus file manager
I shall categorize all such changes to help you understand better. So, let me get to that now:
New Workspace Indicator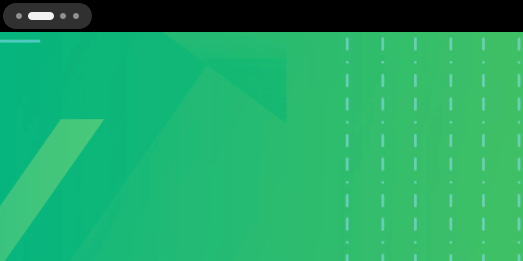 The "Activities" button to navigate the workspace has been replaced with dot indicators.
It certainly looks neat, and serves a better purpose of letting you know the number of workspaces you have and when you scroll through it.
Improvements to Nautilus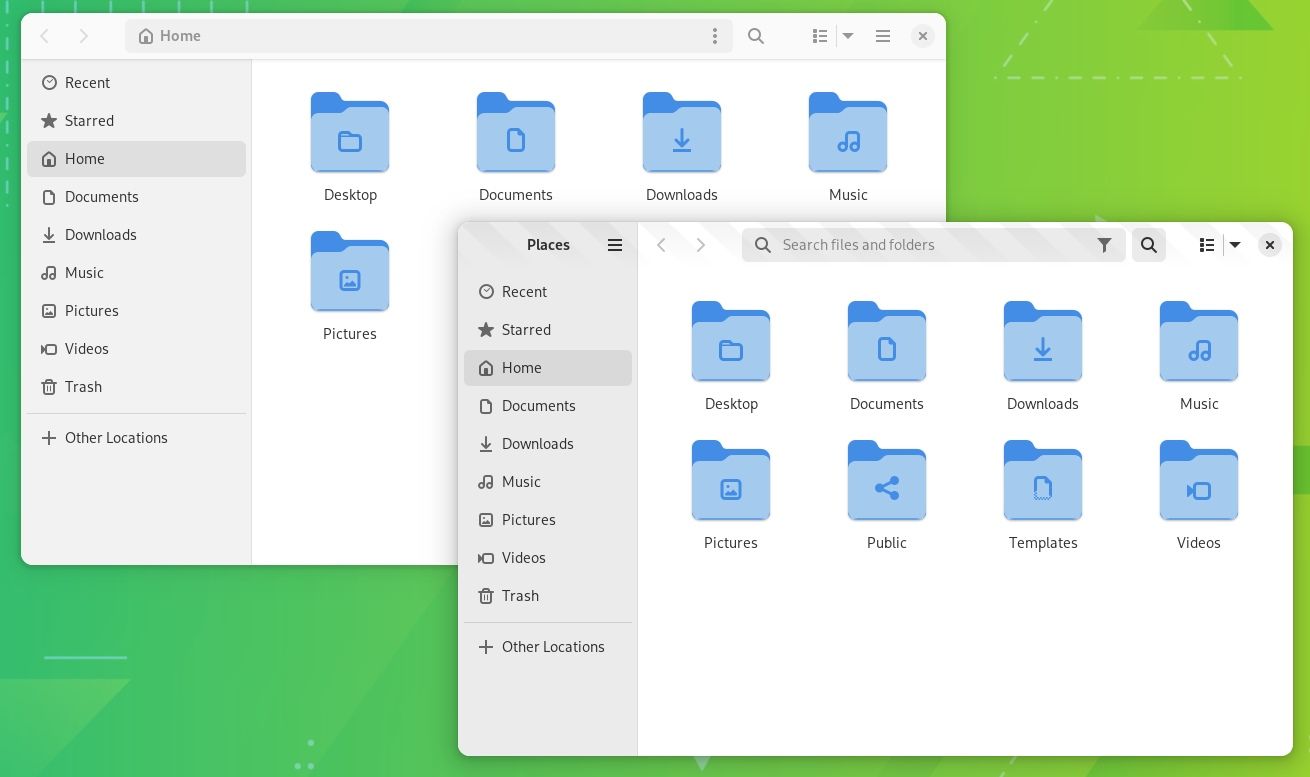 The Nautilus file manager did not receive any UI tweaks last time. But, with GNOME 45, a subtle UI makeover was added where you can see the hamburger menu in the sidebar.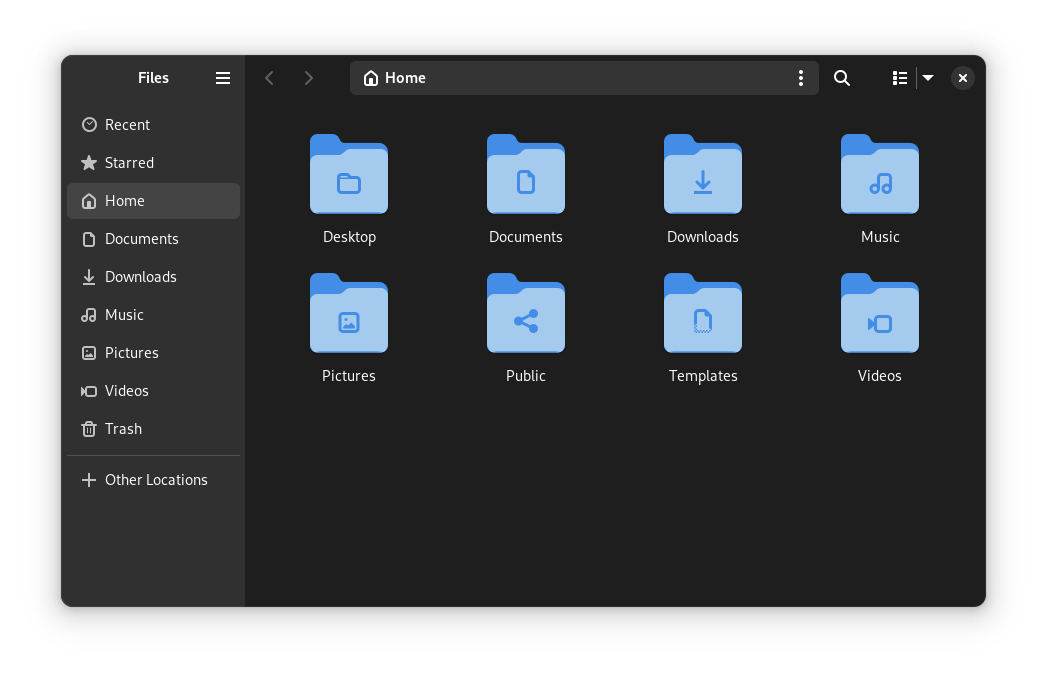 Overall, the left sidebar is more distinguishable from the rest of the window.
You can also expect refinements to its performance and search improvements.
System Setting Changes
GNOME has been hard at work since GNOME 43 and 44 to make the system setting options easy to access while uncluttering all that is available.
Here, the "Privacy" menu has been revamped, with the options that look organized and accessible.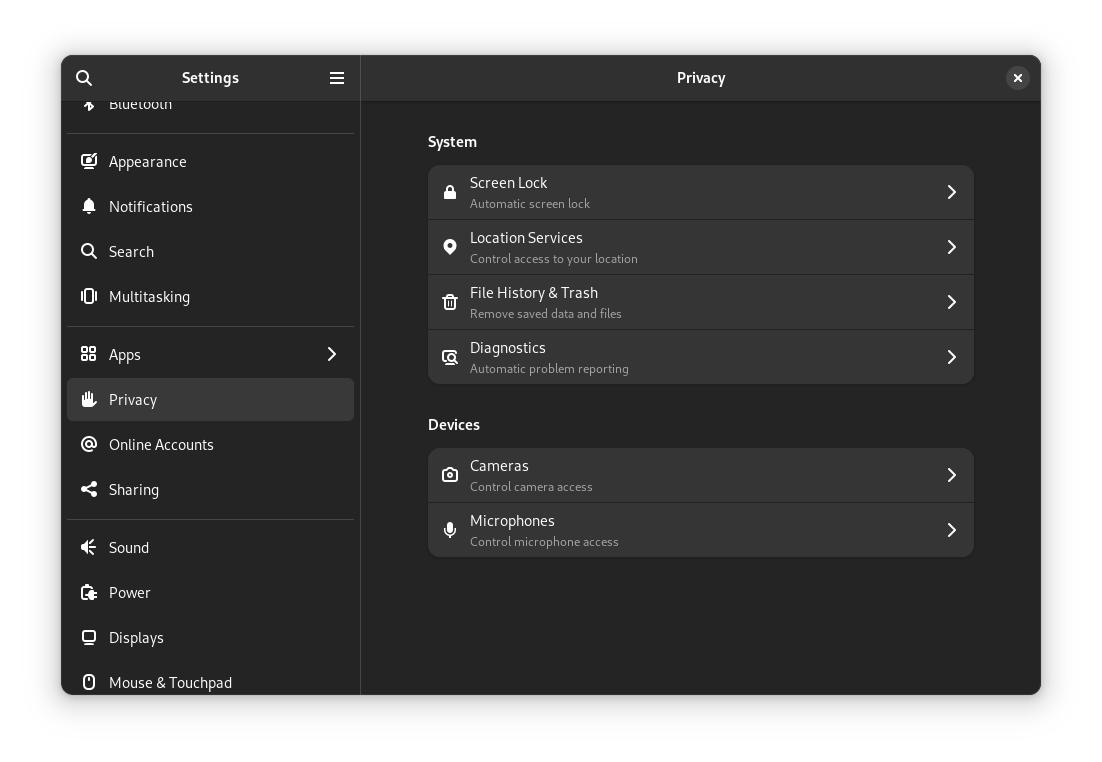 Next, the "About" section has also been tweaked to display the technical information via "System Details" menu, as shown below.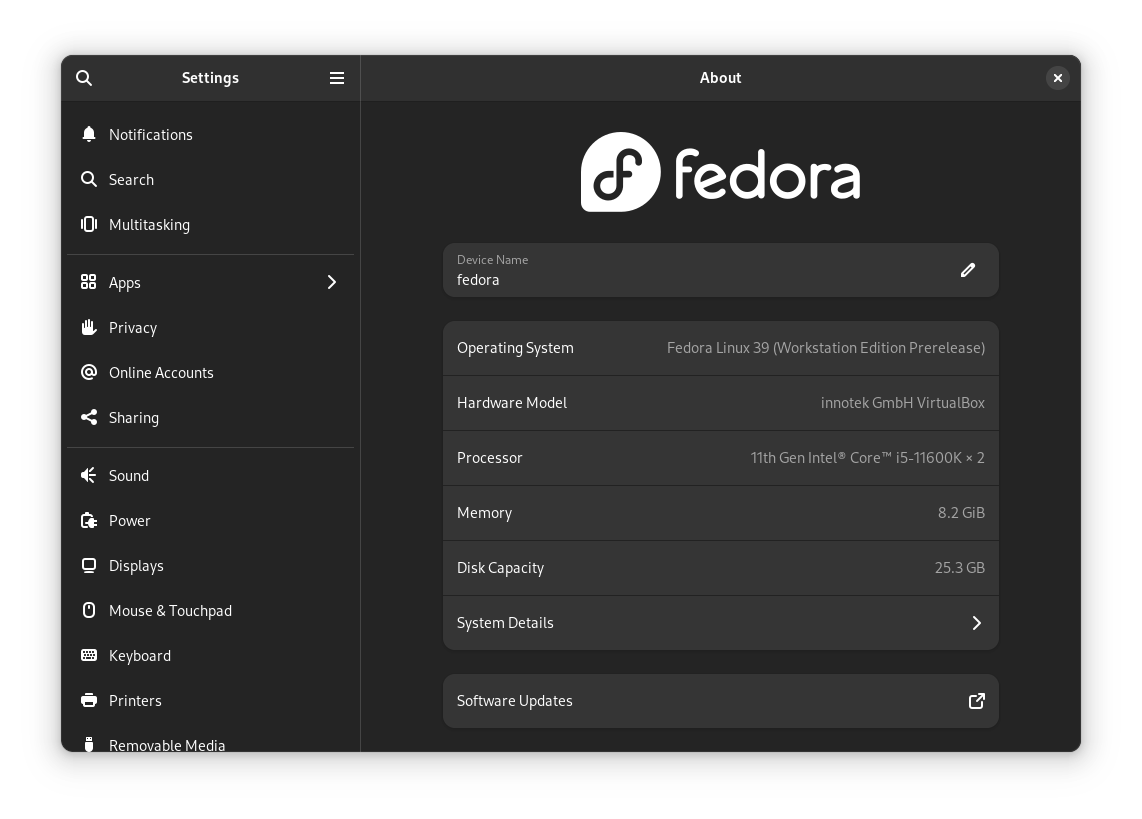 You have to click on the system details to get all the required technical information about the OS and hardware.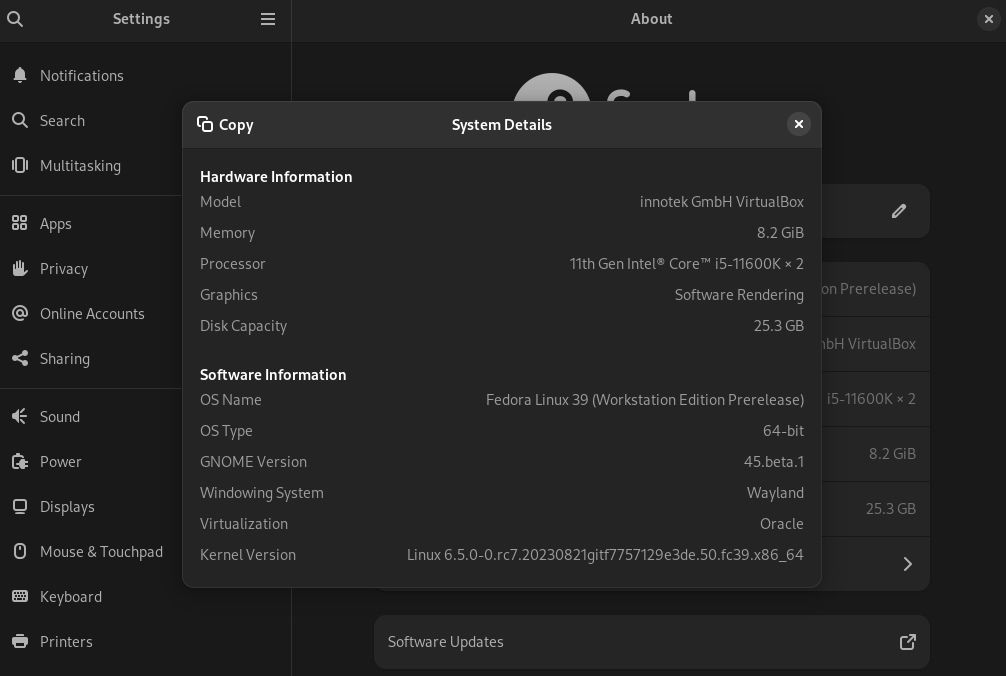 In addition, to make things easier for new Linux users:
An information popup was added to the Users panel to explain the autologin setting.
Descriptions were added to help users understand the options available in the Sharing panel.
Improvements to the online accounts panel for refined control.
New Core Apps
GNOME 45 replaces the "Eye of GNOME" with its new Loupe Image Viewer app.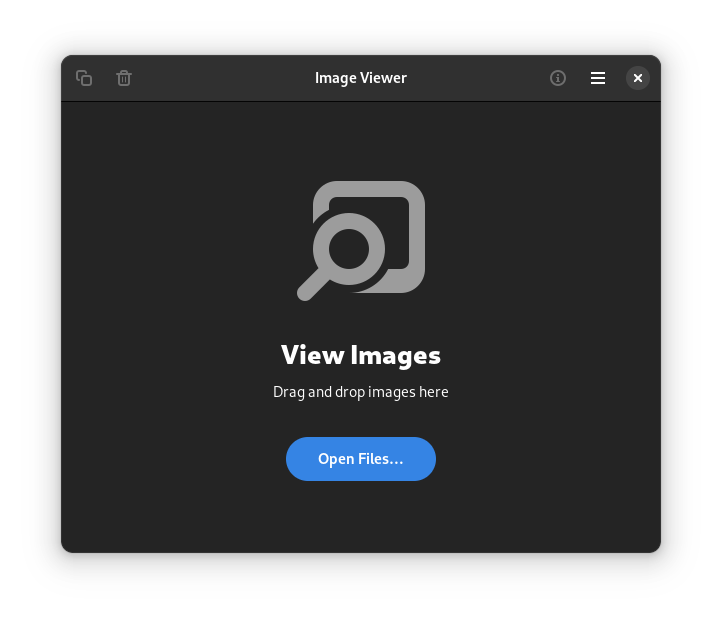 Along with this, you can also expect "Snapshot", which is a new camera app. It will replace "Cheese" and be labelled as "Camera".
Additionally, GNOME Photos has been removed.
GNOME Software Upgrades
GNOME Software does not feature any visible UI changes from the get-go, but it gets more valuable.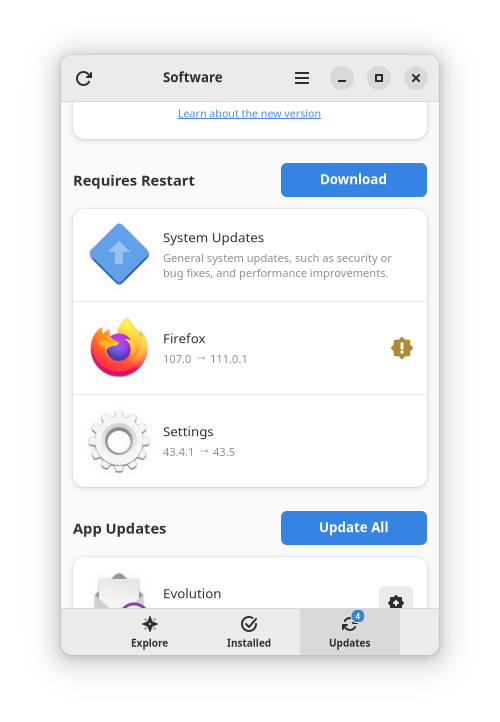 Some notable changes include:
When uninstalling a Flatpak package, you will get a prompt to remove associated app data.
An indicator to inform which updates include security fixes.
A notification when downloading system updates.
Improvements to Core Apps
Various applications have been updated. Starting with Maps, there are some subtle changes, like zoom buttons moved from the header bar to an overlay on the map.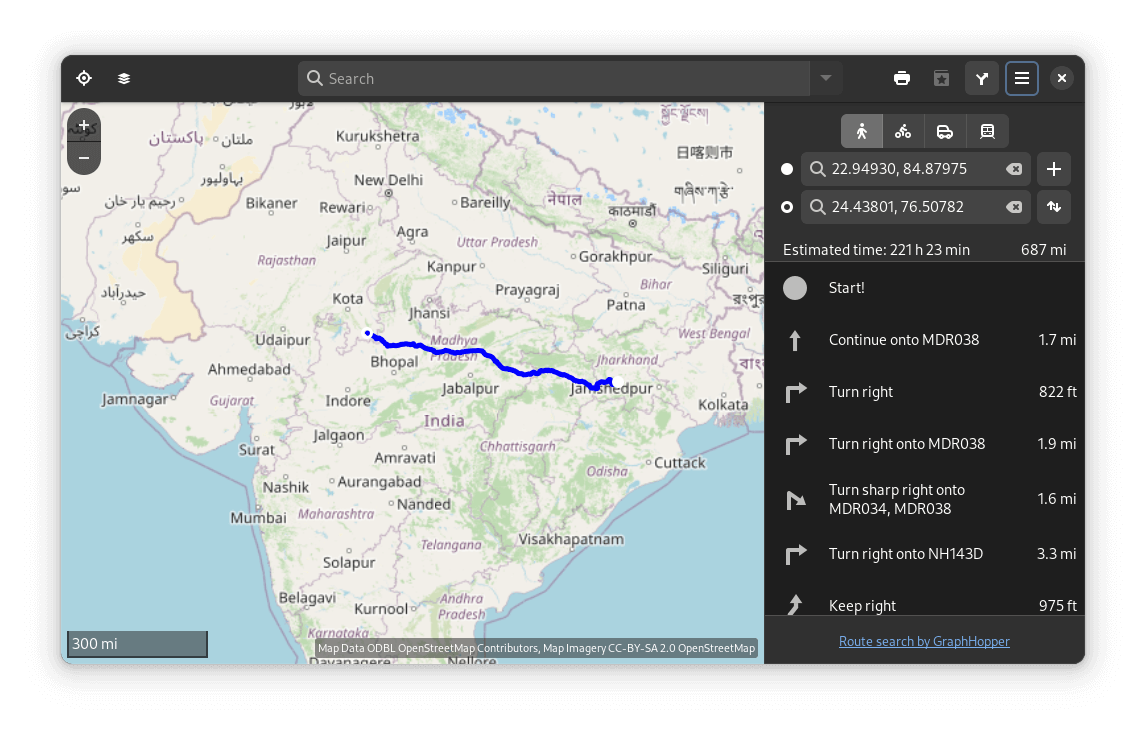 Rework the reroute sidebar to adapt to touchscreen displays, and everything else in general.
Next, we have the Weather app, where the default window size is bigger to accommodate all thermometer widgets. The app also remembers the window size when you re-launch it.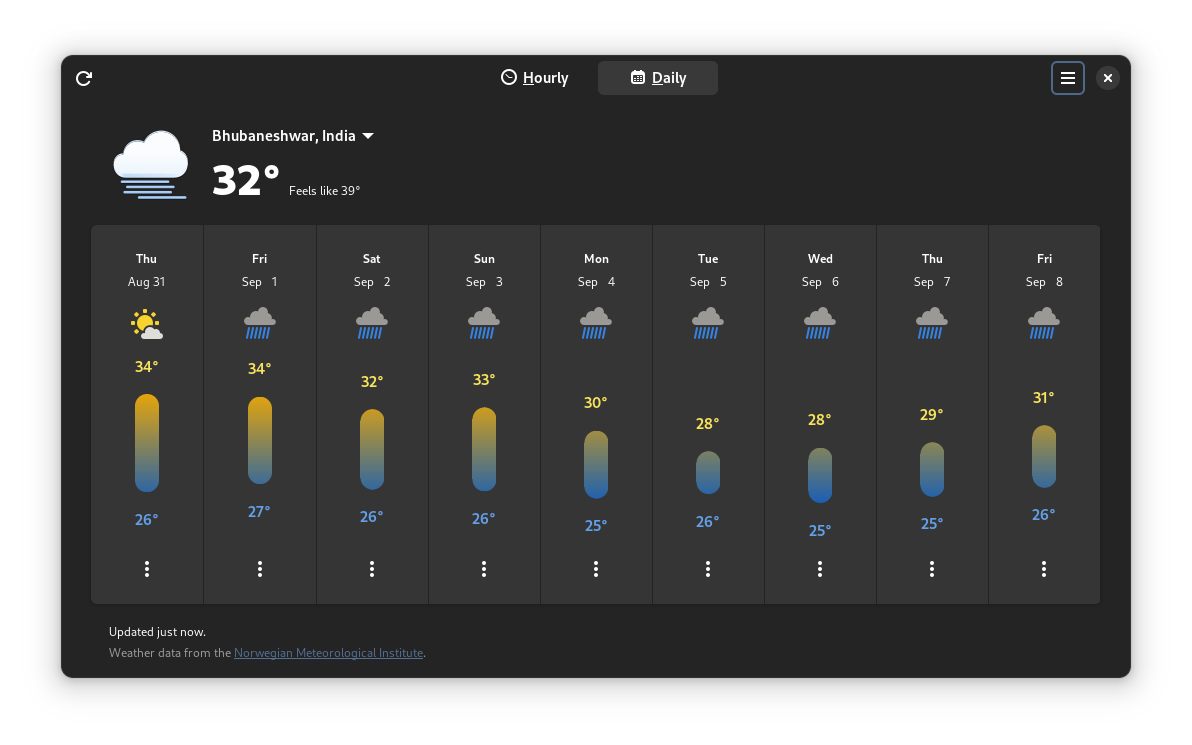 Not to forget, the new Console app now lets you choose a custom font and has a new preferences window.
Overall, the Console gets better with a few other technical improvements.
The Connections app can now copy/paste text, images, and files with RDP connections.
Furthermore, the Calculator now supports more currencies, including the Nigerian Naira, the Jamaican Dollar, and others.
Other Changes
Plenty of other changes may not be noticeable, but it is there. Some of those include:
Document Scanner app ported to GTK4
New app styling and adaptive behavior for core apps like Text Editor, Contacts, Files, Web, Calendar, etc
Performance improvements
Improved information about data collection in the initial setup process
If you want more technical insights into GNOME 45 changes, you can refer to the release notes.
How Can You Try GNOME 45 Now?
You can experience it on Fedora 39 pre-release edition or wait for Ubuntu 23.10 and Fedora 39 stable releases. A safer way would be to try GNOME OS Nightly via GNOME Boxes.
Ubuntu 23.10 daily builds might feature it soon (if not already when you read this).
Of course, the best way is to wait to experience it with Fedora 39 stable release or install it on Arch Linux right after GNOME 45 releases.
---
More from It's FOSS...