The folks over at GNOME have been busy!
Recently, you might have heard that they are considering bringing back the terminal app to replace the new console, then there's the new camera app set to replace Cheese in the near future.
You might have missed something else we did not cover among those core GNOME app changes.
A new image viewer app for GNOME called 'Loupe'. It has been accepted into GNOME's Incubator Group.
Allow me to take you through this.
💡
The 'Incubator' group contains projects set to be part of GNOME Core and GNOME Development tools, signifying that this might someday make it into a GNOME release.
🆕 Loupe: What is it?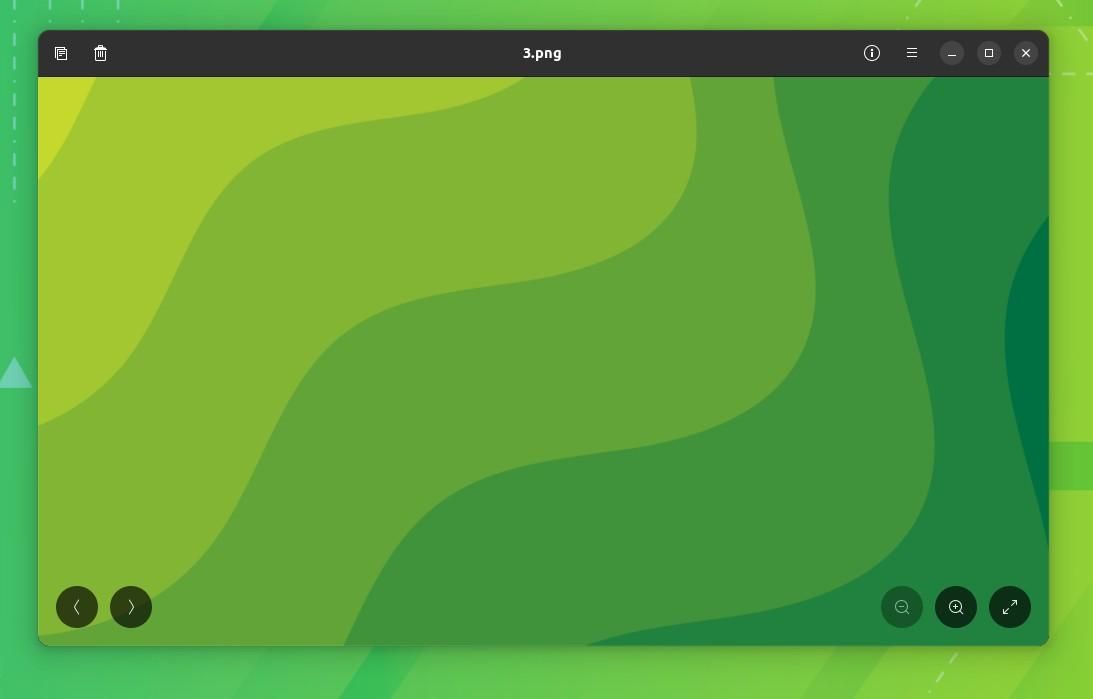 So, as I was saying, this is a new image viewer app for GNOME, written in the memory-safe Rust programming language, and offers some cool features.
Take, for instance, the on-screen buttons to switch through various photos, zoom in/out, go into full-screen mode, and more.
Then there's the metadata viewer that has been integrated nicely into the interface, showing data such as the location, size, resolution, date of creation, etc.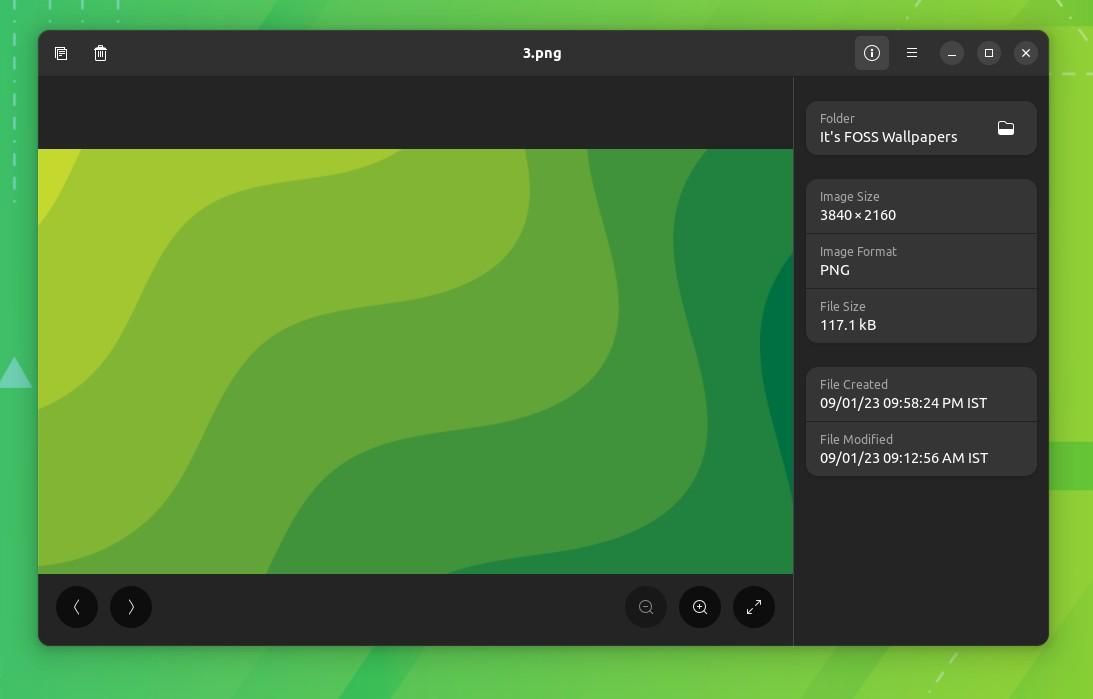 That's not all; Loupe also supports keyboard and trackpad shortcuts! See for yourself.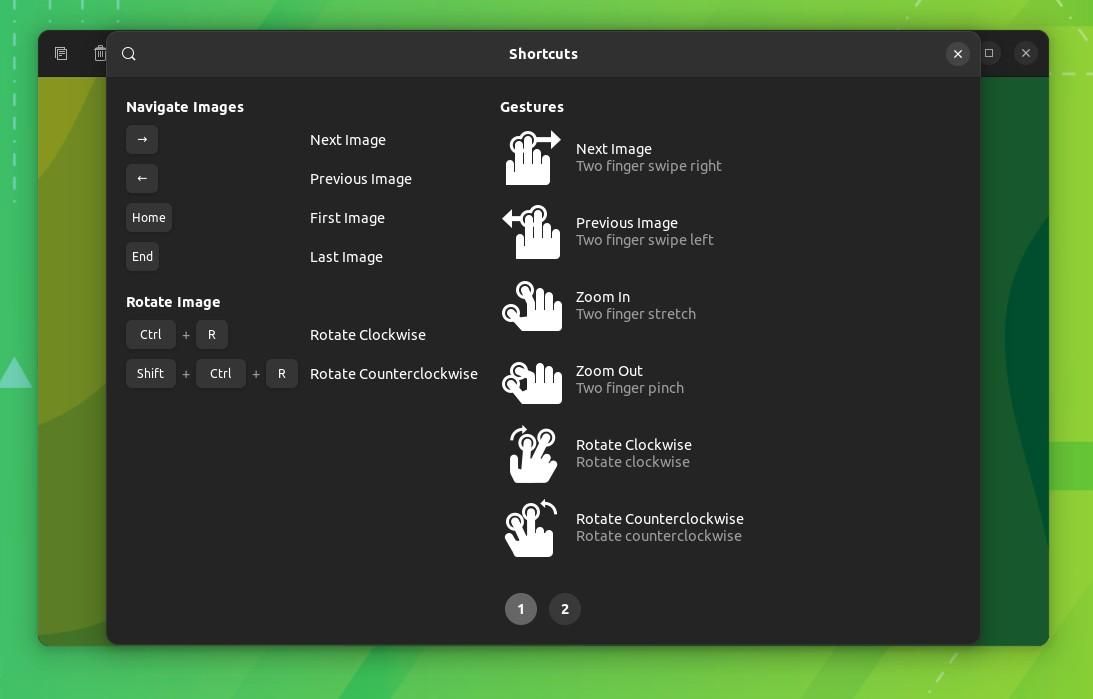 These keyboard/trackpad shortcuts and gestures should be convenient for laptop users.
This is a nice touch 🤗
Also, how can I forget about the the copy to clipboard, move to trash and print image options that can be accessed from the ribbon-menu and the header, respectively?
Here's that in action:
It's neat, isn't it?
I must say, Loupe has a nifty set of features I see myself using daily while going through my photos.
It aims to replace the existing Eye of GNOME (eog) Image Viewer, maybe with the release of GNOME 45, barring any issues, of course.
Suggested Read 📖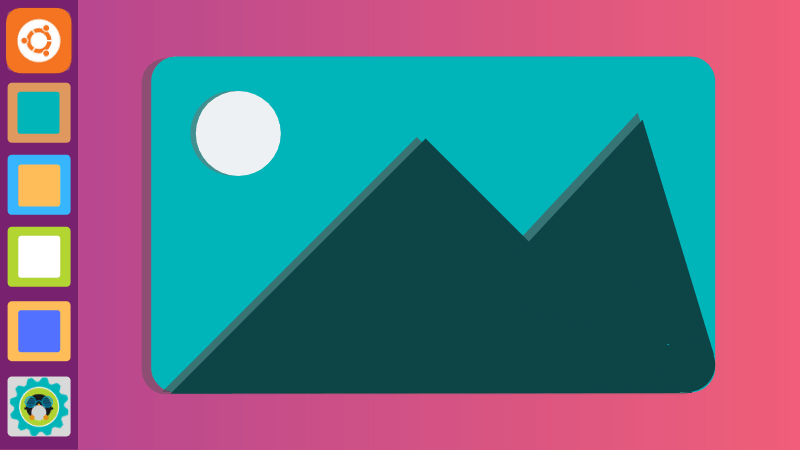 📥 Get Loupe
You can grab Loupe from the Flathub store, and also explore its source code on GitLab.
💬 What do you think? Will Loupe be a good choice as the default image viewer on GNOME for you?
---
More from It's FOSS...