GNOME has been adding new applications to initiate modern user experiences with the desktop environment.
For instance, the new GNOME text editor and the upcoming Snapshot webcam app.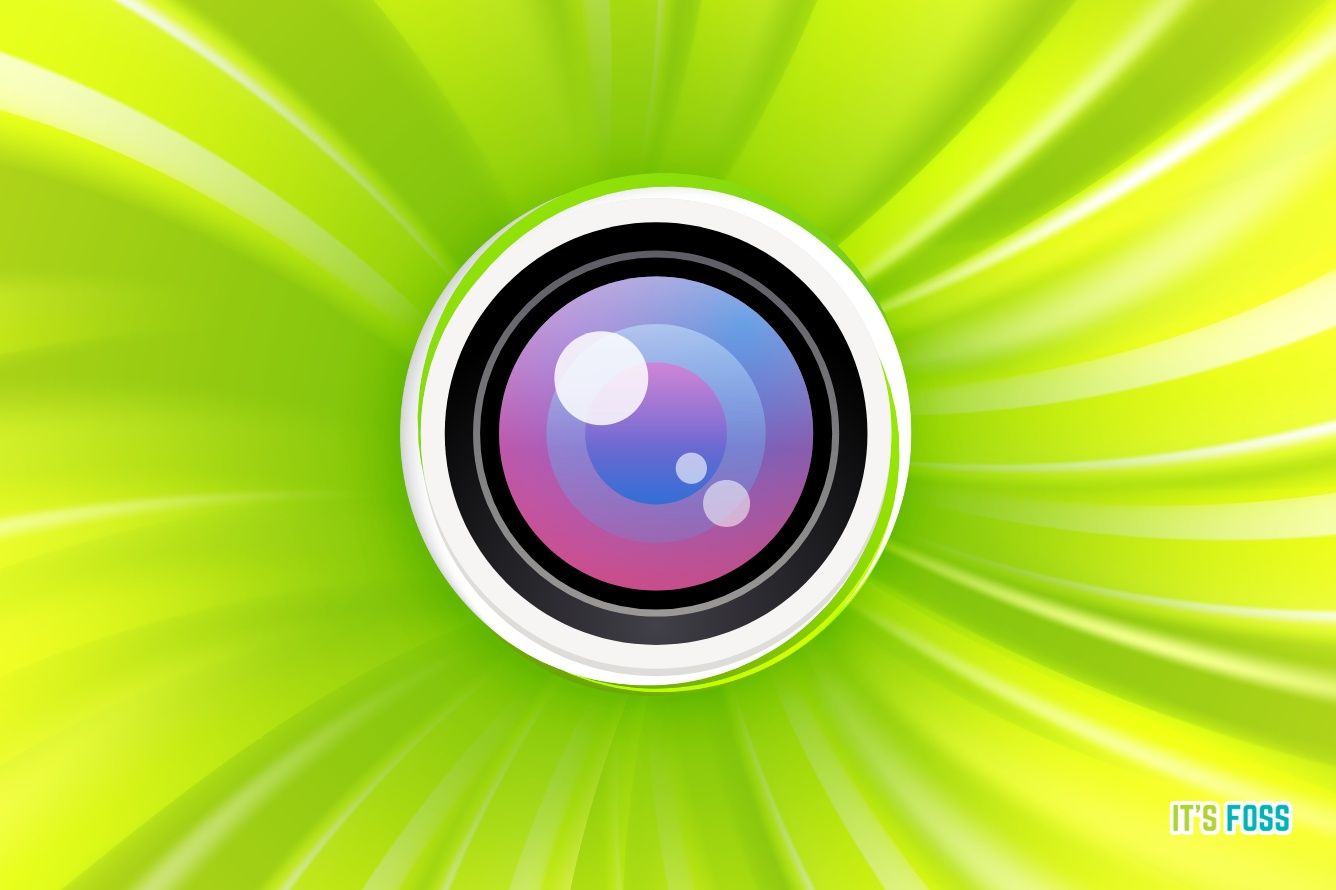 Similarly, GNOME 42 introduced a new terminal app, i.e., Console, that replaced the tried and tested "Terminal" app.
Console provides a good user experience with nifty features that made users happy. If that is the case, why is GNOME thinking of potentially bringing back the good-old Terminal app?
In a recent blog post on GNOME core apps update by Michael Catanzaro, he highlights that one of GNOME's important downstream, i.e., Fedora Workstation, rejected this core app change.
Since Fedora developers rejected it, the new Console app has not seen any significant development 🛠️
Fedora Workstation developers think that Console is missing a few features that are must-haves before they can replace it with Terminal. So, the new app is highly unlikely to be accepted into Fedora Workstation anytime soon.
Michael mentions:
We messed up by adding the app to core before downstreams were comfortable with it, and at this point it has become unclear whether Console should remain in core or whether we should give up and bring back Terminal. Console remains for now, but I'm not sure where we go from here. Help welcome.
Furthermore, to prevent this situation, Sophie from GNOME has developed a detailed and organized process for adding and removing core apps, including the new Incubator category.
Whenever an app gets into the Incubator, downstreams will be notified of the plans to add new apps to GNOME core, and decisions can be taken before adding it to the core apps. And it should allow downstream distributions to adopt those new applications quickly.
Looking at the present situation, the Terminal app might make a comeback unless more efforts are put into the new Console app to add the missing features requested by Fedora Workstation developers.
Let us keep an eye out for it! 👀
Suggested Read 📖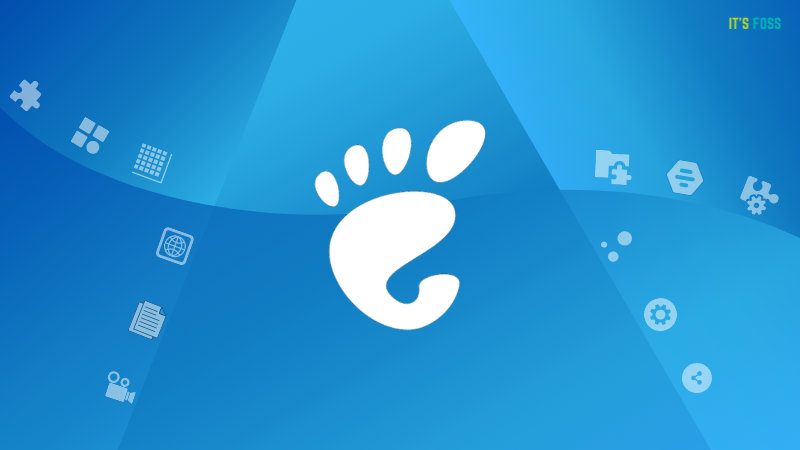 ⭐ Additionally, GNOME plans to remove the Photos and Music app from its core offerings. You can explore more details on GNOME Core app updates in Michael's blog post.
💬 What do you think of this situation with the Console and Terminal app? What do you prefer more?
---
More from It's FOSS...