Kodi is a cross-platform open-source media player developed by the Kodi Foundation that offers a plethora of features.
Its previous major release was Kodi 19 'Matrix' which came almost two years ago.
Now, an improved release is here, called Kodi 'Nexus'. It promises several new features and improvements.
Let's take a look at those.
🆕 Kodi 20 'Nexus': What's New?
The release is bringing in plenty of new things. Some of the highlights include:
AV1 Codec Support
Enhanced PVR support
Updated Scrapers
Various Fixes and Improvements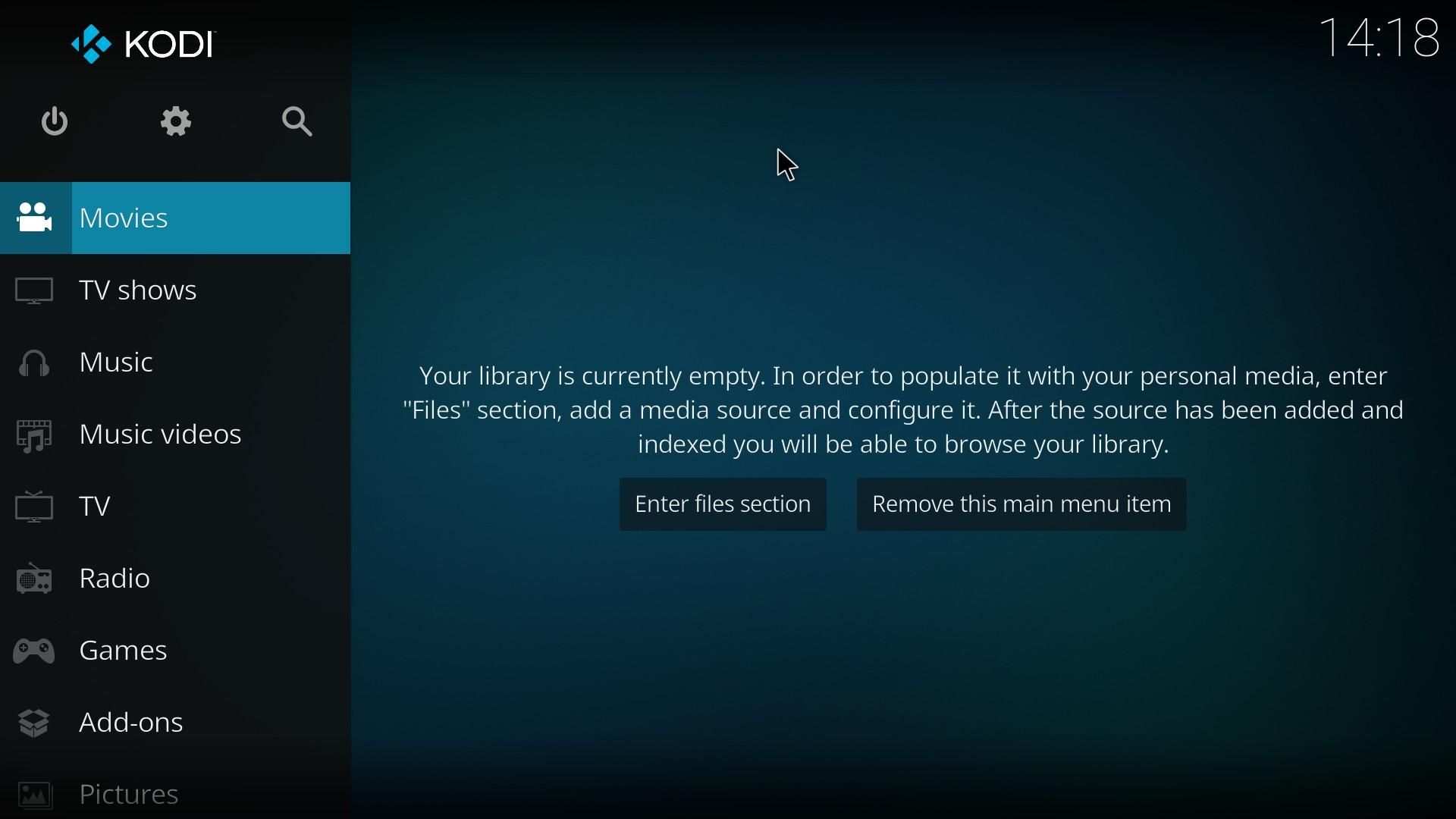 AV1 Codec Support
Kodi now features support for the open, royalty-free AV1 codec on Linux.
Hardware acceleration for decoding AV1 was made possible through Video Acceleration API (VA-API), and AV1 support was also added for InputStream.
Enhanced PVR support
TV watching and radio listening via PVR has also received many improvements, some of the notable ones include:
A redesigned channel manager.
Ability to show the provider of a specific channel or recording.
Ability to sort channels and recordings by provider.
Support for read-only recordings.
Improvements to EPG search.
Automatic cleanup of cached PVR images.
Various performance improvements.
Multi-instance support for PVR client-addons.
Various tweaks to the PVR experience under the Estuary theme.
Updated Scrapers
The TVDB TV Show scraper was updated to prevent breakage after introducing a change that broke the 'VideoStreamDetail' and 'InfoTagVideo; Python APIs.
🗒️
Users of older Kodi 20 releases are recommended to update to the latest version to avoid any disruptions with this scraper.
Furthermore, the Python TV Show scrapers were updated to fix a potentially confusing issue where the new scrapers were using a different XML format than the existing providers used.
Due to that, now, when you add new episodes to existing TV shows in your library, you will have to refresh the show to download the new episode guide. Even if you are using the NFO files.
🛠️ Various Fixes and Improvements
Other than that, Kodi 20 features several fixes and improvements, such as:
Built-in support for Steam Deck controller.
Initial support for the NFSv4 file system.
'Continue Watching' feature for certain video folders.
Support for mounting optical media by default.
Ability to set HDR output when using the Generic Buffer Management API.
Addressed an issue with DRMPrime.
Various Teletext improvements.
Fixed black screen issue with standalone games.
To explore more, you can read the official announcement post.
📥 Download Kodi 20
Kodi 20 'Nexus' is available from the official website and its GitHub repository.
It should be available on app stores and official repositories as well.
Kodi v21 (codename: Omega) development is already underway. So, if you wanted more from this release, keep an eye on the next one.
---
More from It's FOSS...