LibreELEC is a minimal OS primarily aimed at running the Kodi media player on various systems.
This operating system can be useful to those looking to set up an HTPC (Home Theater PC).
With the recent announcement, LibreELEC 11 seems to feature the newly introduced Kodi 20.0 'Nexus' at its core.
Suggested Read 📖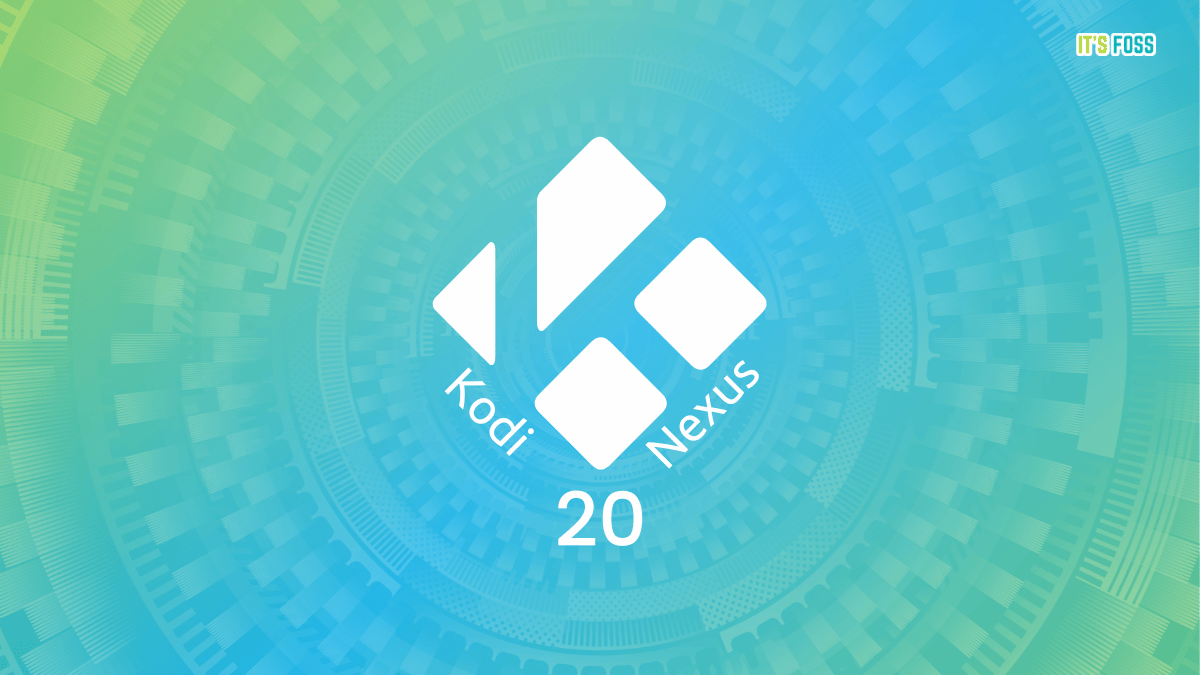 🆕 LibreELEC 11: What's New?
LibreELEC 11 features a few key improvements; some notable ones include:
Improvements to the Generic Image
The Generic image of LibreELEC now runs the GBM/V4L2 graphics stack already being used on the ARM platforms.
Due to this, support for HDR has been added for recent AMD and Intel GPUs.
In addition to that, they have also introduced a Generic-Legacy image that runs the older X11 graphics stack used by older versions of LibreELEC (v7-v10).
This was done for a few specific reasons:
If someone needs support for Nvidia GPUs.
If someone is facing graphical glitches on older hardware.
If someone wants to run the Chrome web browser.
Extended Amlogic Support
Support for a bunch of older Amlogic boards was restored that includes the Amlogic S905, S905X/D, and S912.
H264 and HEVC playback has improved, with HDR now working with HEVC/VP9 media on S905X/D and S912 devices.
In addition, Multi-Channel PCM and Pass-Through audio works on HDMI up to 7.1 channels with 1080p media running just fine with the AMLGX image of LibreELEC.
The developers also chose not to add support for modern Amlogic hardware, citing various driver support issues and to 'avoid negative feedback and user frustration'.
They recommend the following:
If you have newer Amlogic hardware our recommendation is to run Kodi on the Android install that shipped with the box.

If you choose to run AMLGX images on newer hardware; expect 1080p maximum output, and minimum interest from developers if you post known issues in the forums.
DVB Add-ons Deactivated
DVB Add-ons have been deactivated because Digital Devices and TBS currently have no support for the recent kernels.
The developers have suggested using LibreELEC 10 if someone requires such support.
You can go through the release announcement to learn more.
📥 Get LibreELEC 11
For new users, you can get the image files for your platform from the downloads page and installation instructions from the wiki.
For existing users, you can follow the update instructions to get the new release. It is recommended to take a backup of your content before upgrading.
🗒️
A clean installation is required if running LibreELEC 9 or older.
---
More from It's FOSS...