Linux Lite is known for its lightweight and Windows-like layout that provides users with a familiar operating system experience.
The last major release, Linux Lite 6.2 saw the inclusion of various user interface tweaks/bug fixes, and now another release is here that also has various improvements on offer.
Let me take you through the Linux Lite 6.4 release.
🆕 Linux Lite 6.4: What's New?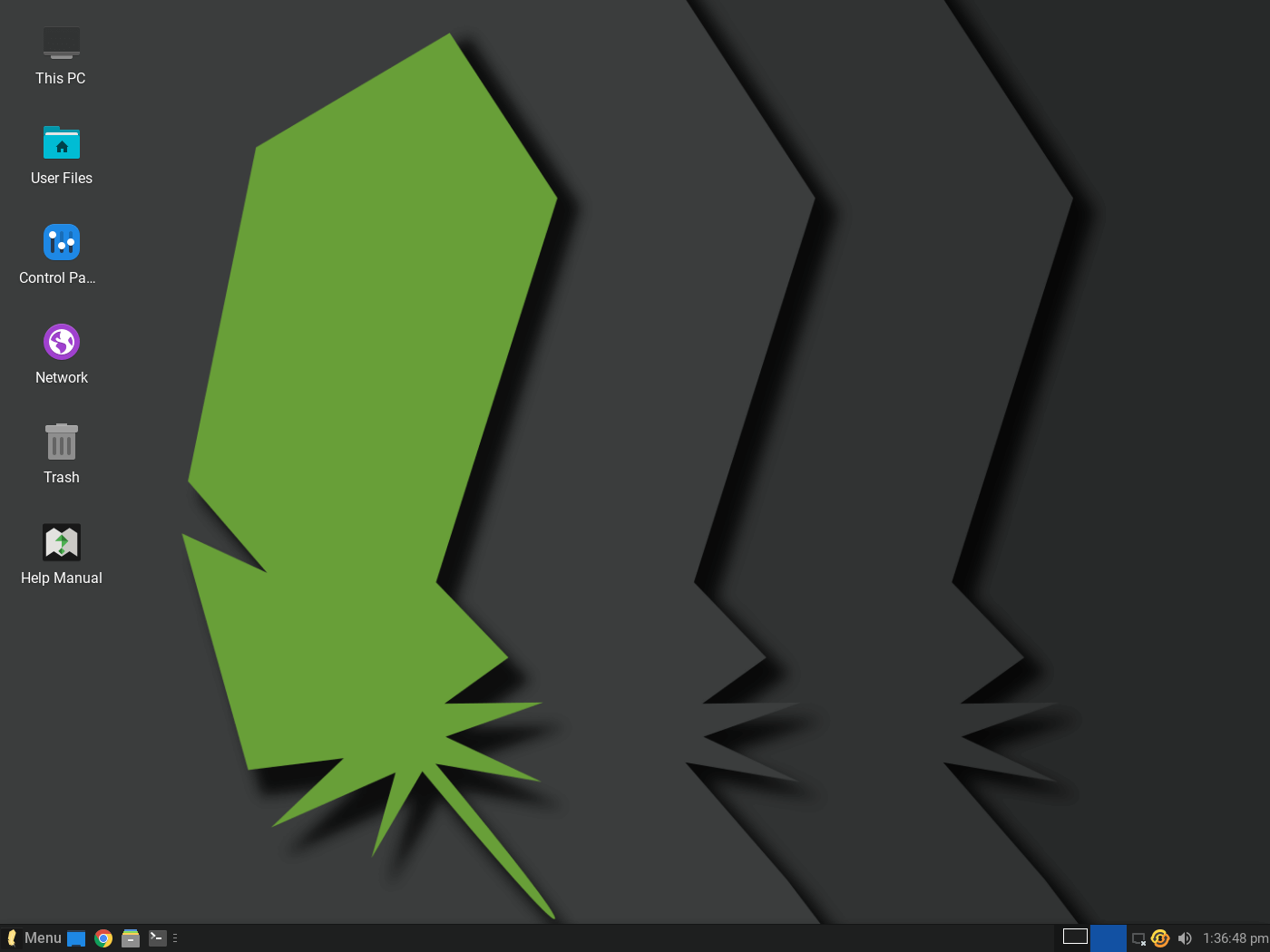 Based on Ubuntu 22.04.2 LTS, this release has some interesting new additions, here are the highlights that you should know about:
SystemD reporting via Lite System Report
ZSTD Compression
Better WebP Support
Updated Thunderbird
Xfce 4.18
SystemD reporting via Lite System Report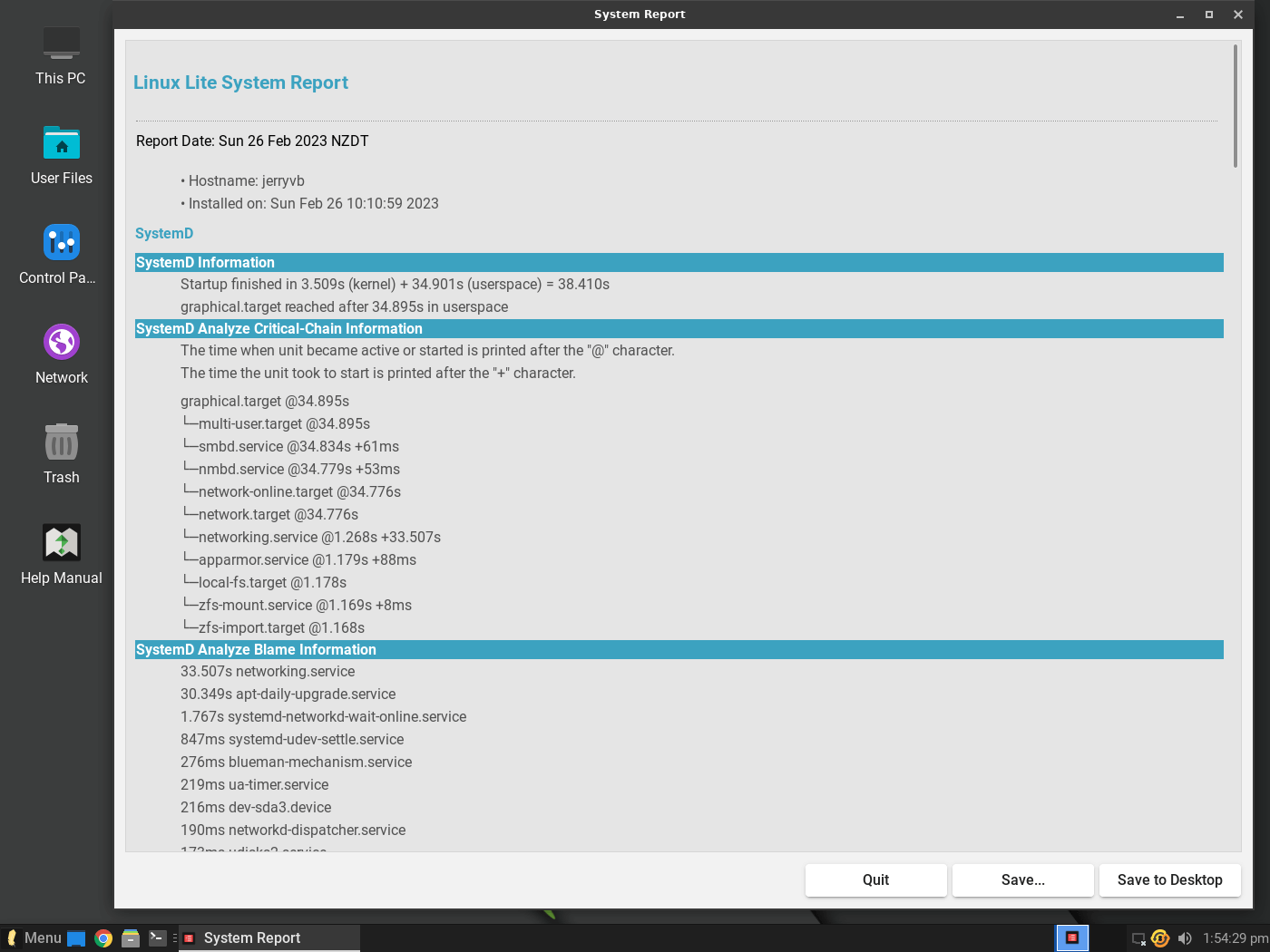 As you know that systemd is one of the basic building blocks of a Linux system that starts the boot procedure for the rest of the system.
Linux Lite 6.4 has bought about a dedicated reporting option for systemd errors. This will make it easy to pinpoint booting and general system issues via the Lite System Report tool.
ZSTD Compression
The complete Lite app suite (their in-house apps) has been repackaged using ZSTD compression for faster decompression and better compression, resulting in a lighter storage footprint.
For example: Now the Lite Themes app is 76.8 MB instead of the more hefty 91.2 MB.
Systems with slower processors will benefit a great deal due to the inclusion of this, resulting in significantly faster application update times.
Better WebP Support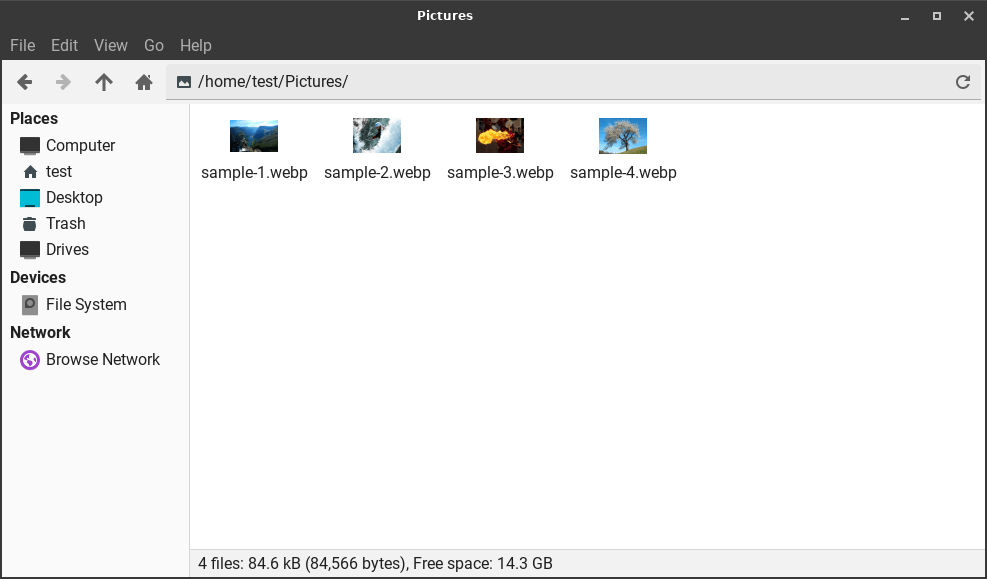 The Thunar file manager has been updated to 4.16.10 and can now show thumbnails for WebP files correctly, instead of a generic placeholder image.
This should make it easy for you to go through your WebP files, without the need to open them one-by-one.
Updated Thunderbird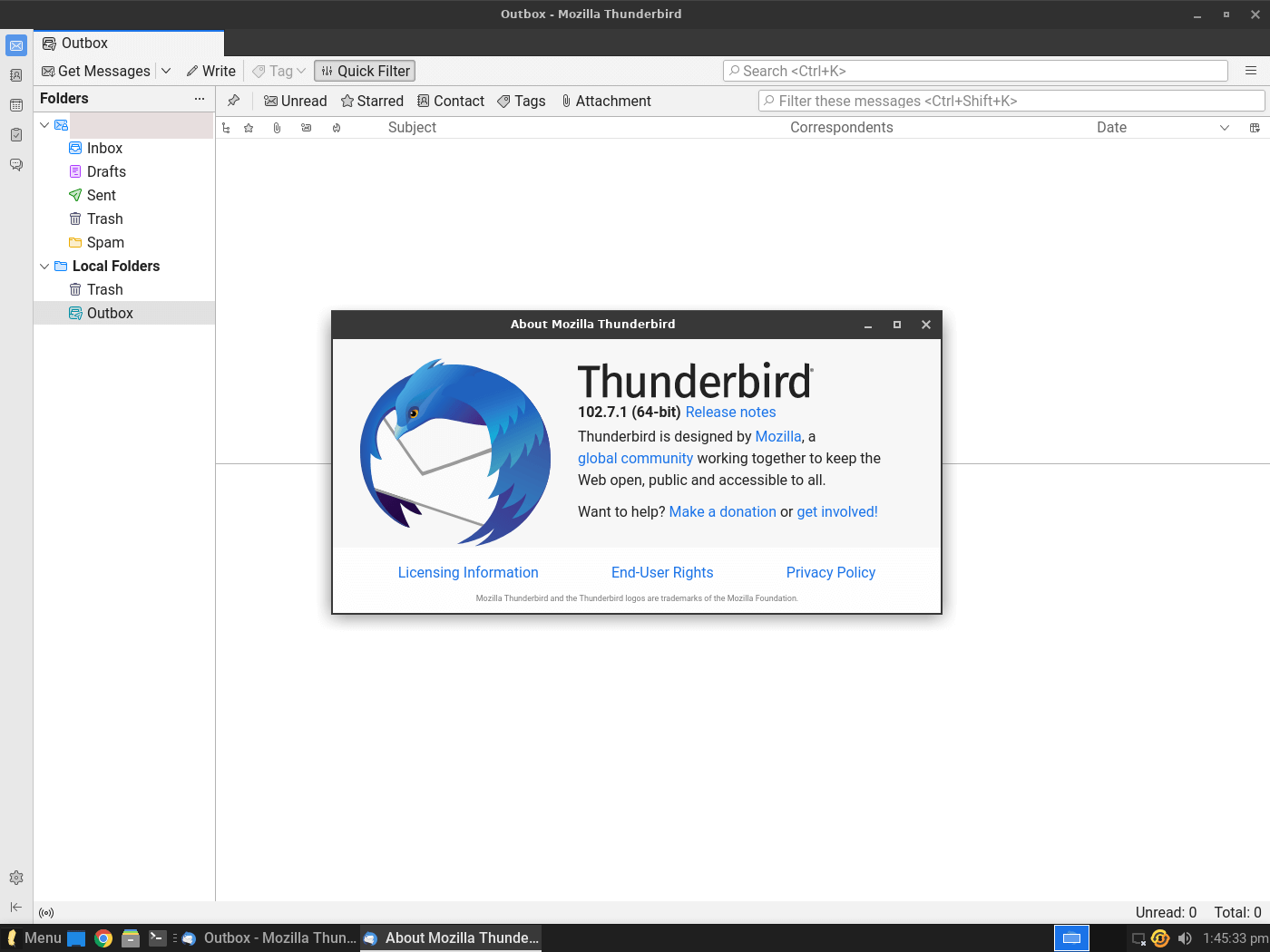 Linux Lite 6.4 features Thunderbird 102 with its redesigned icons, the central spaces' toolbar, new address book, import/export wizard, matrix chat support and more.
You can read more about it in our article to dive deeper.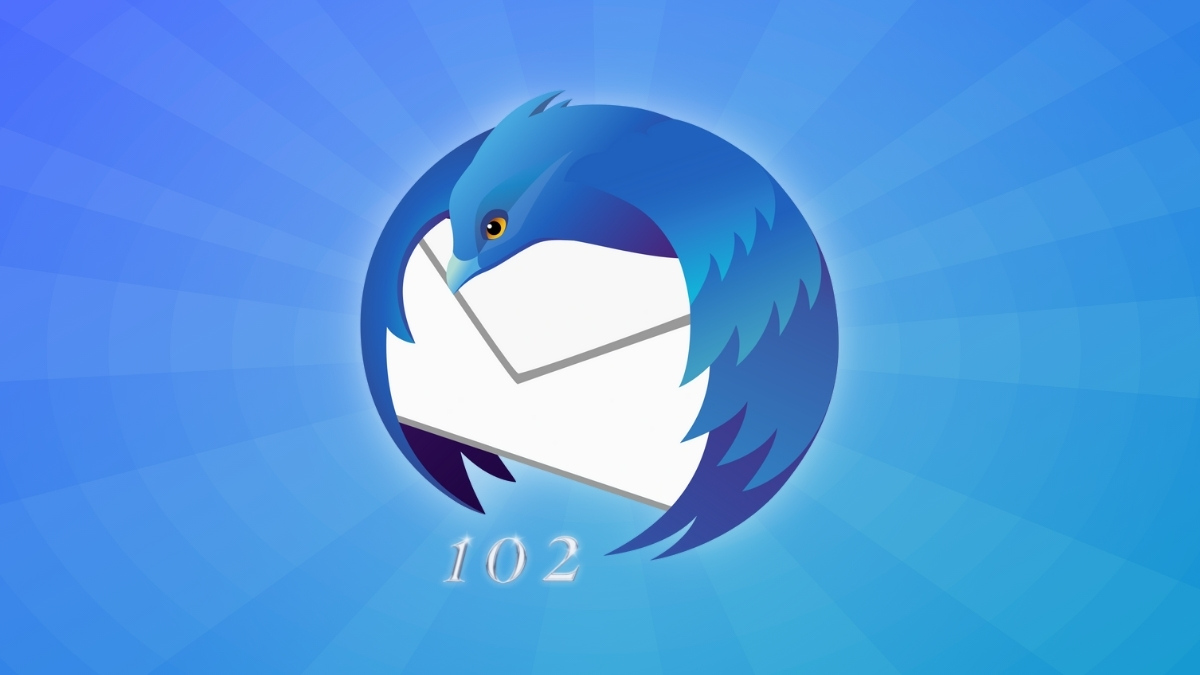 🛠️ Other Changes
Other than the above-mentioned, here are a few application suite updates that are worth mentioning:
Linux Kernel 5.15.0-69
Chrome 111.0
LibreOffice 7.4.6.2
VLC 3.0.16
Gimp 2.10.30
The latest Papirus icon theme set.
If you are curious about the latest Xfce 4.18, you can check out our separate coverage to explore the details: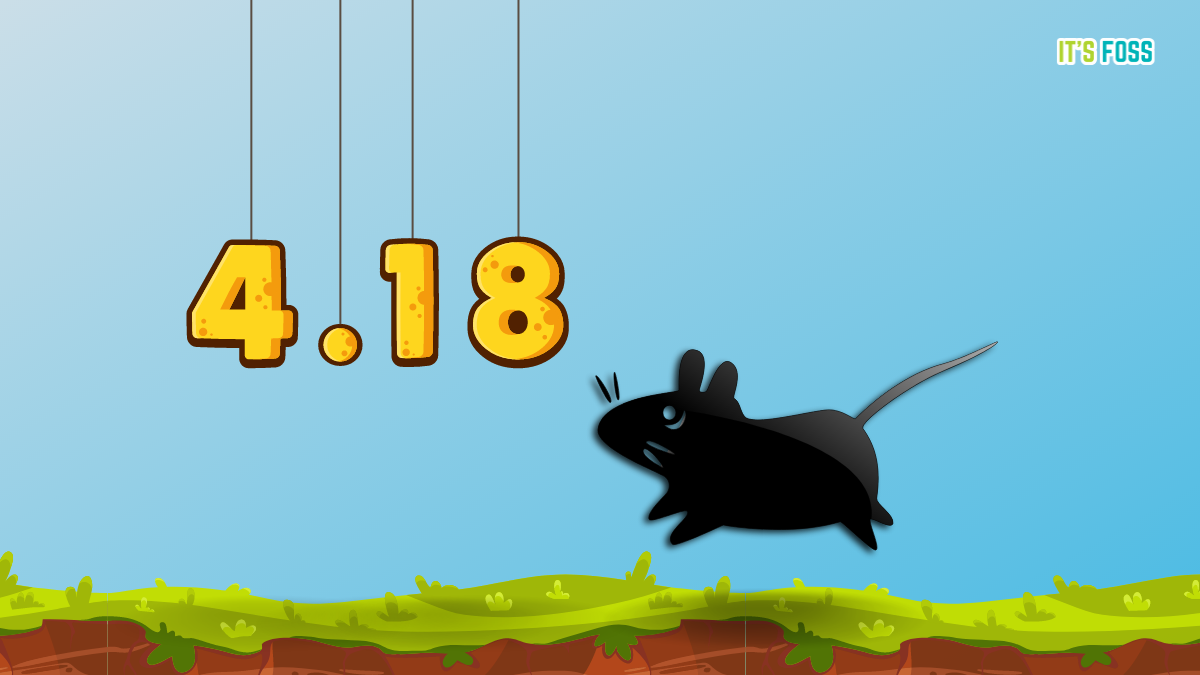 📥 Get Linux Lite 6.4
The ISO for Linux Lite 6.4 can be sourced from the official website, or by clicking on the download button below.
---
More from It's FOSS...