Linux Lite is one of the best lightweight Linux distros that offers a Windows-like experience.
We last looked at it earlier this year when Linux Lite 6.4 added some significant changes. Now, we have yet another point release that promises a slew of improvements.
🆕 Linux Lite 6.6: What's New?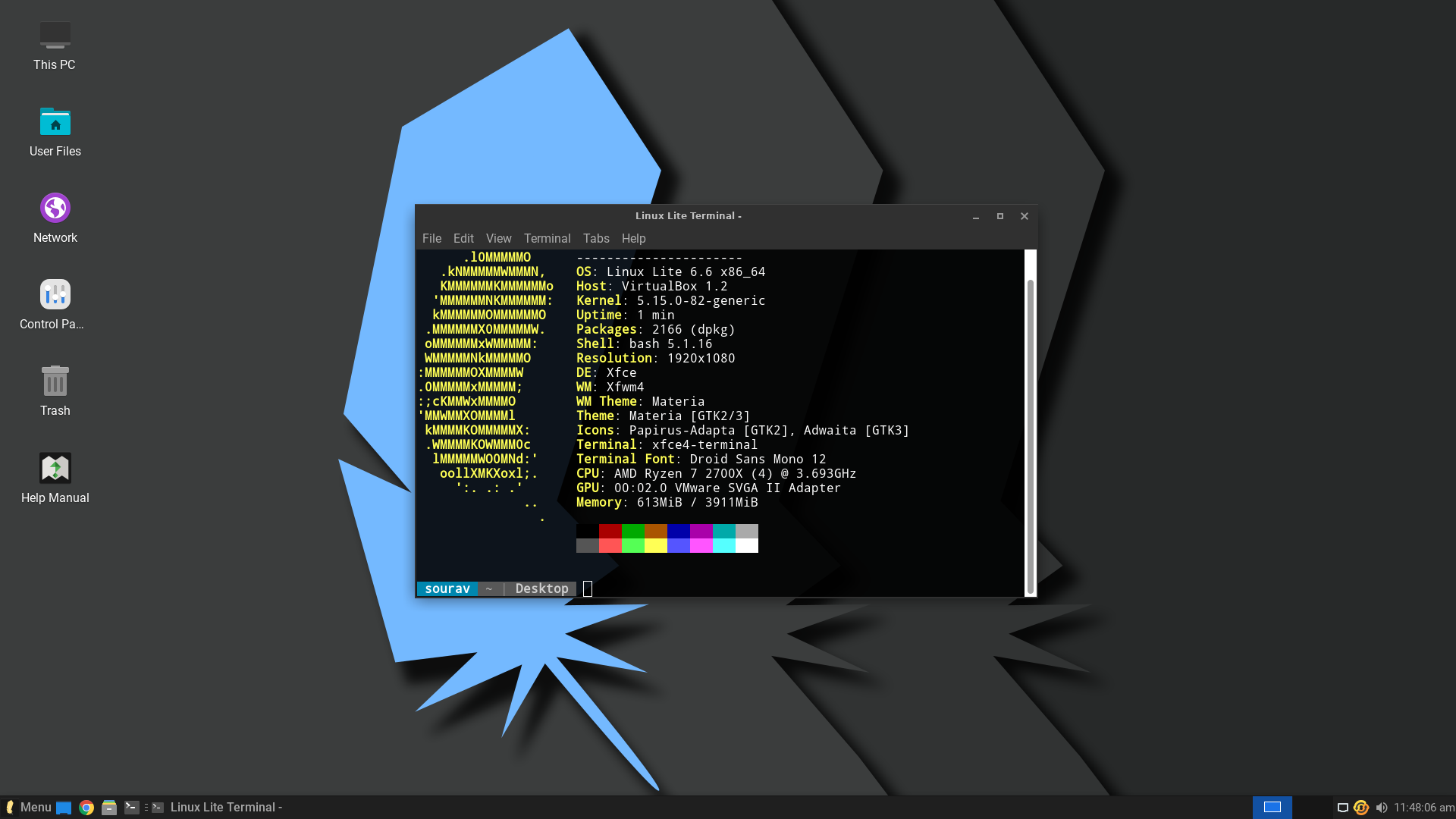 Dubbed one of the largest releases of Linux Lite since 2012, this release consists of 1000 new lines of code. Powered by the reliable Linux Kernel 5.15, Linux Lite 6.6 is a modest update.
Some highlights include:
Improved Lite Welcome app
Free A.I. Chatbot
Support for New Languages
Improved Lite Welcome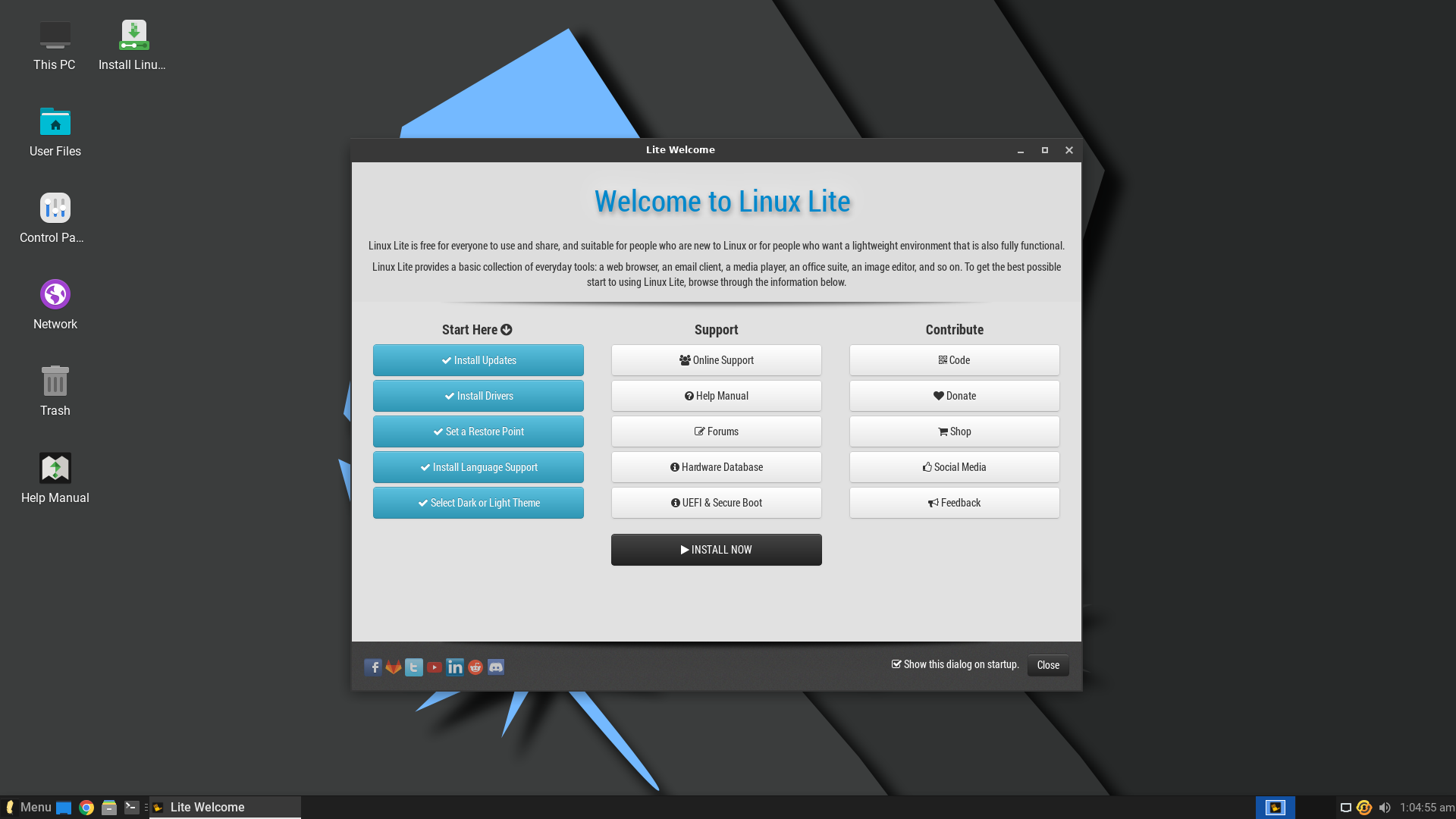 The 'Lite Welcome' app has been updated to show an "Install Now" button in live sessions when Linux Lite is not installed. It will now check if it is running in a live environment and display the button accordingly.
This will be a handy way of directly installing Linux Lite onto your system. The update has also added another option to the welcome app; more on that below.
Suggested Read 📖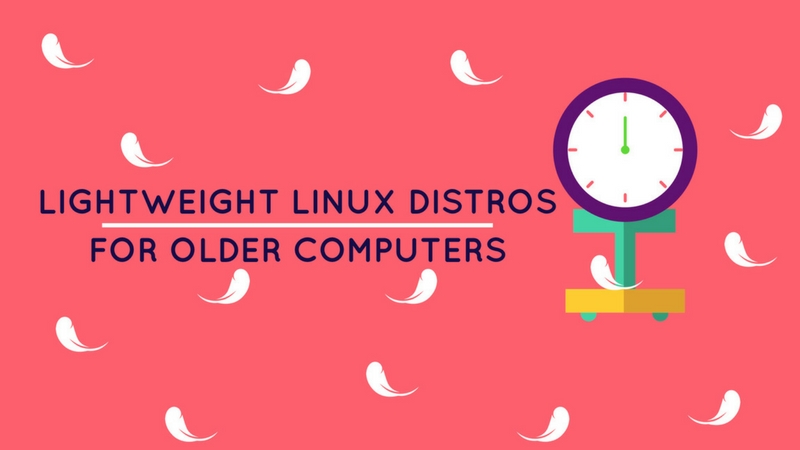 Free A.I. Chatbot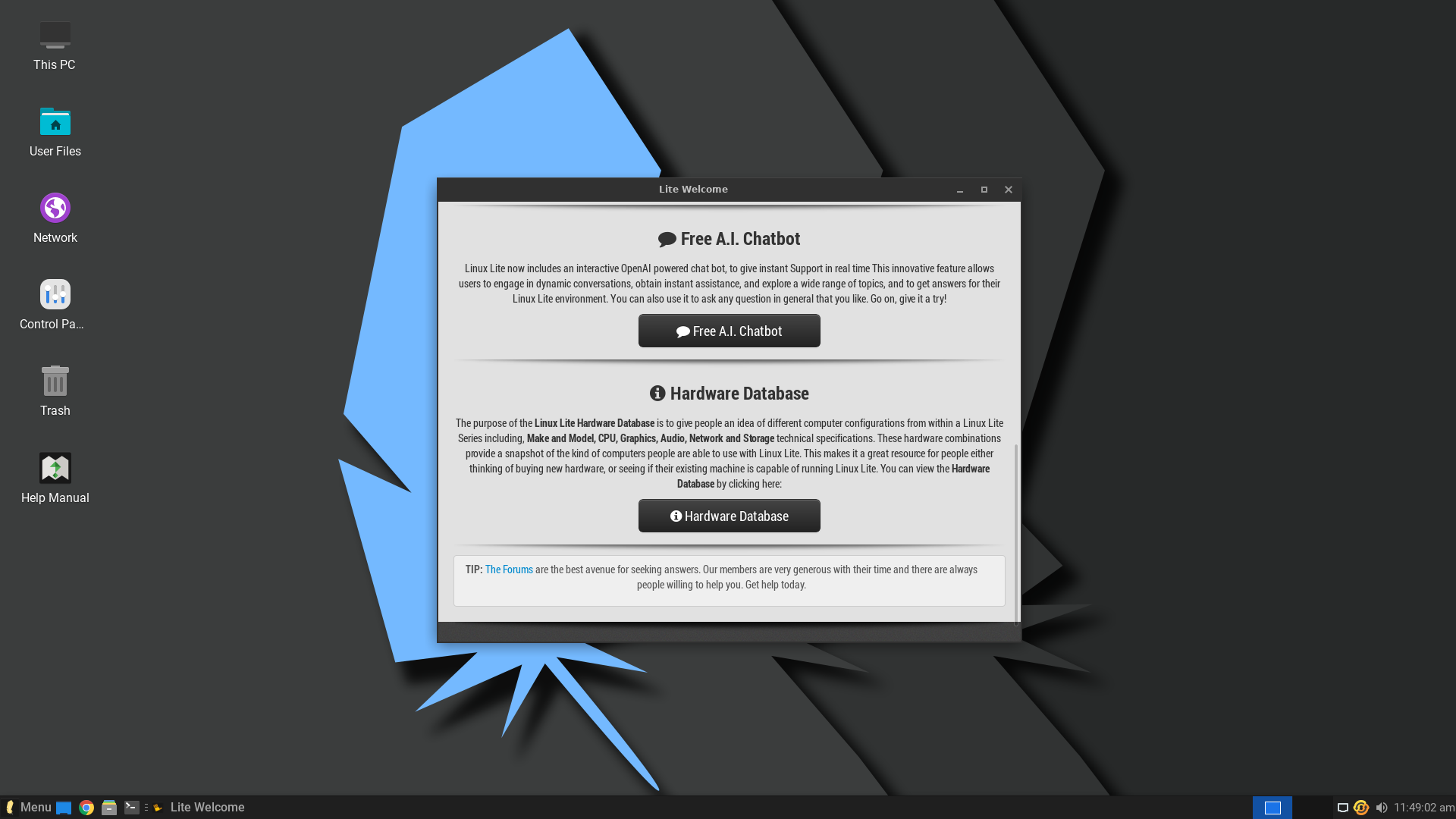 A new link in the welcome app to directly head to Linux Lite's web chatbot called "Free A.I. Chatbot".
Users can use that to get support related to Linux Lite; though I hoped this to be a dedicated application built into the system, it is interesting to have nonetheless.
You can also access it directly using a web browser.
Support for New Languages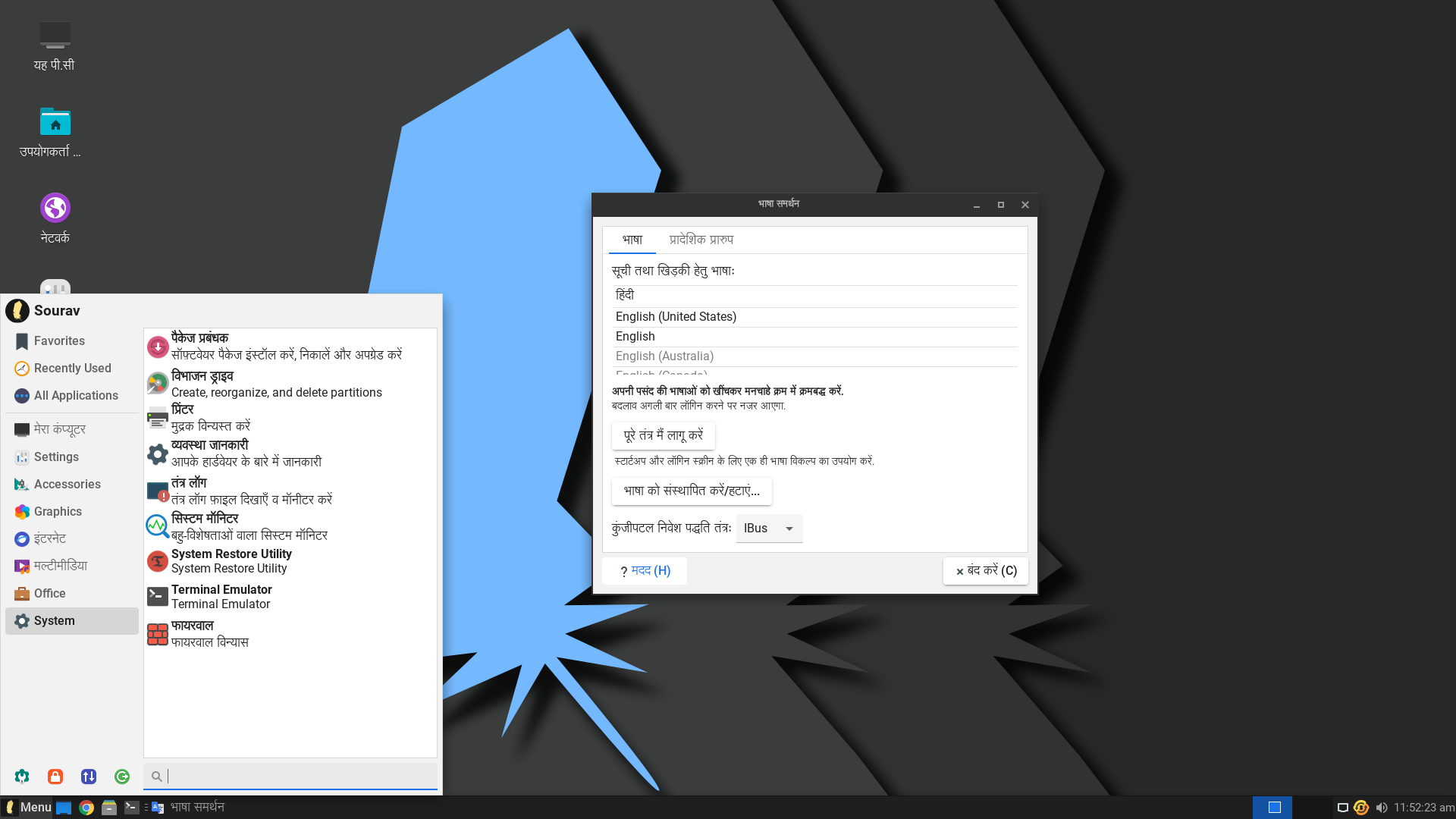 This has been the major contributor to the aforementioned lines of code i.e support for 22 languages has been added to Linux Lite 6.6.
I tested it out in 'Hindi,' and it worked pretty well; though some options were still displayed in English, it was nice to see that they are trying to be more inclusive with a broader selection of language options.
The areas that feature these languages include the main menu, right-click menu, folder names, Linux Lite application names, desktop icons, and My Computer Menu names.
Suggested Read 📖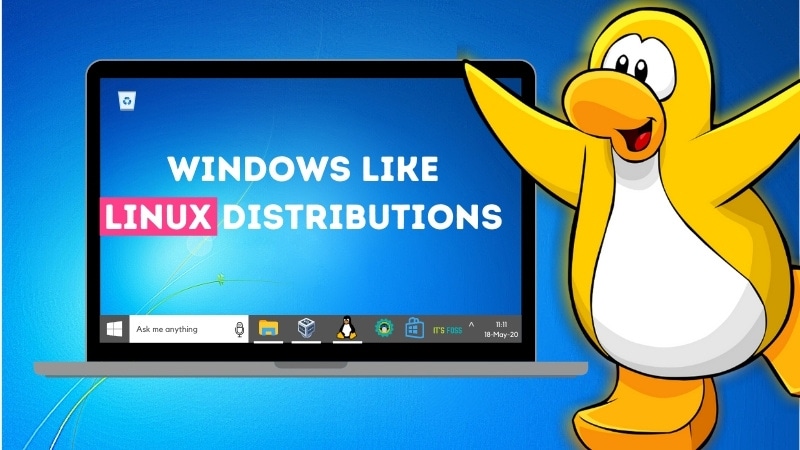 🛠️ Other Changes and Improvements
The rest of the changes include new wallpapers and app updates. Some of those are:
Chrome 116
VLC 3.0.16
Gimp 2.10.30
LibreOffice 7.5.6
Thunderbird 102.15
New Wallpapers
Inclusion of the latest Papirus icon theme.
The hardware database now has over 85,000 submissions.
For a more detailed outlook of these changes, head over to its announcement.
📥 Download Linux Lite 6.6
You can head to the official website to grab this release or by clicking on the button below.
💬 What are your thoughts on the Linux Lite 6.6 release?
---
More from It's FOSS...