Linux Mint 20.2 "Uma" (beta) based on Ubuntu 20.04.2 is finally available to download.
Here, I shall highlight what's new and how to get the beta version for testing.
Linux Mint 20.2 Beta: What's New?
While Linux Mint 20.2 is a point release, it involves a couple of new features, applications along with several improvements.
You should be able to upgrade to the stable release without needing to re-install if you are using the BETA release, as per the announcement.
New Applications
The first highlight of the release is the addition of "File Renamer" or Bulky app. It lets you rename files and directories in a single click.
You will have to select the file/directory and can replace/remove/insert or change the case of your file name.
It looks like the file renaming app is limited to the Cinnamon edition only (you can test other desktop editions to confirm).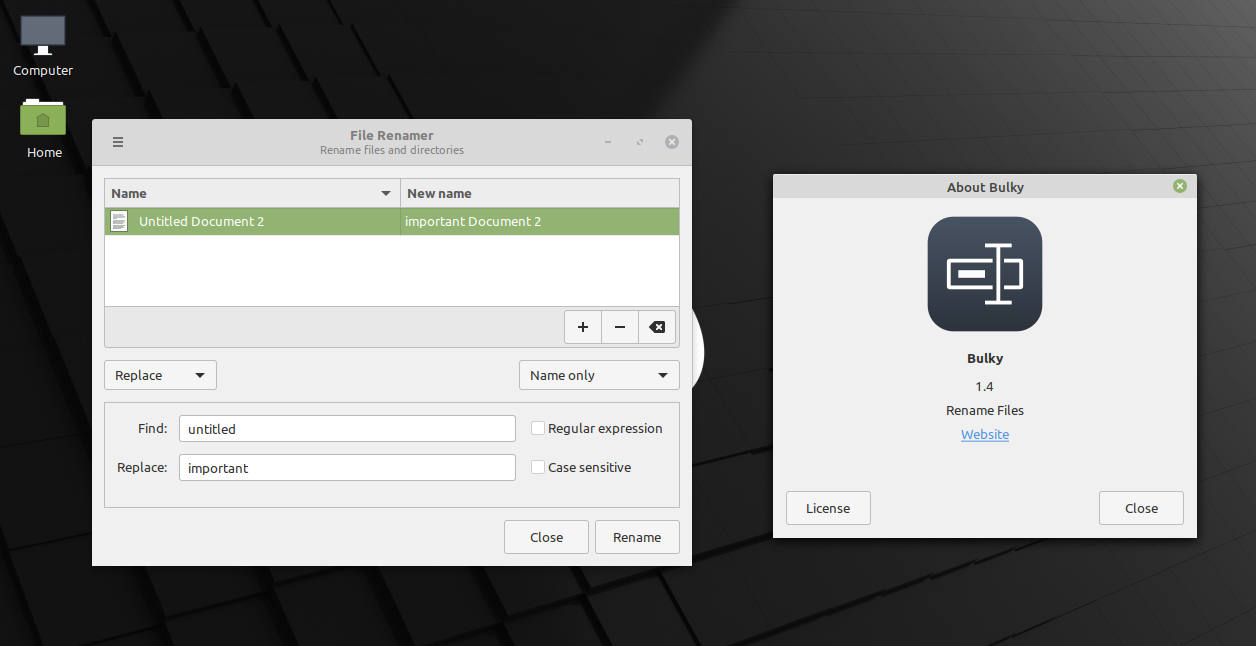 Another new application, Sticky Notes will replace GNote as the default application for taking notes.
It supports importing data from GNote, system tray integration, and supports HiDPI as well.
Update Reminders
The next key highlight is the addition of update reminders.
Of course, Linux Mint is not going to force updates like Windows. But, it will remember how long an update has been available for, system's uptime, and then assess whether a notification should be displayed to the user as a reminder for updates.
If you dismiss the notification, it will be snoozed for 2 days. Also, you get to configure the behavior of the update notifications as shown below.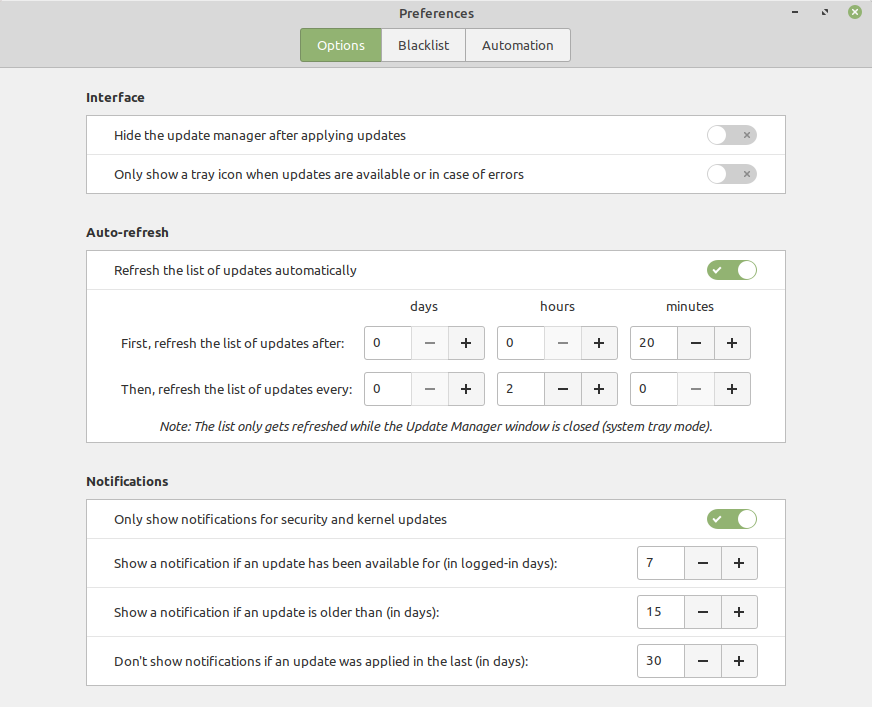 By default, it only reminds you about security and kernel updates. But you can choose to get reminded for other updates as well.
Spice Updates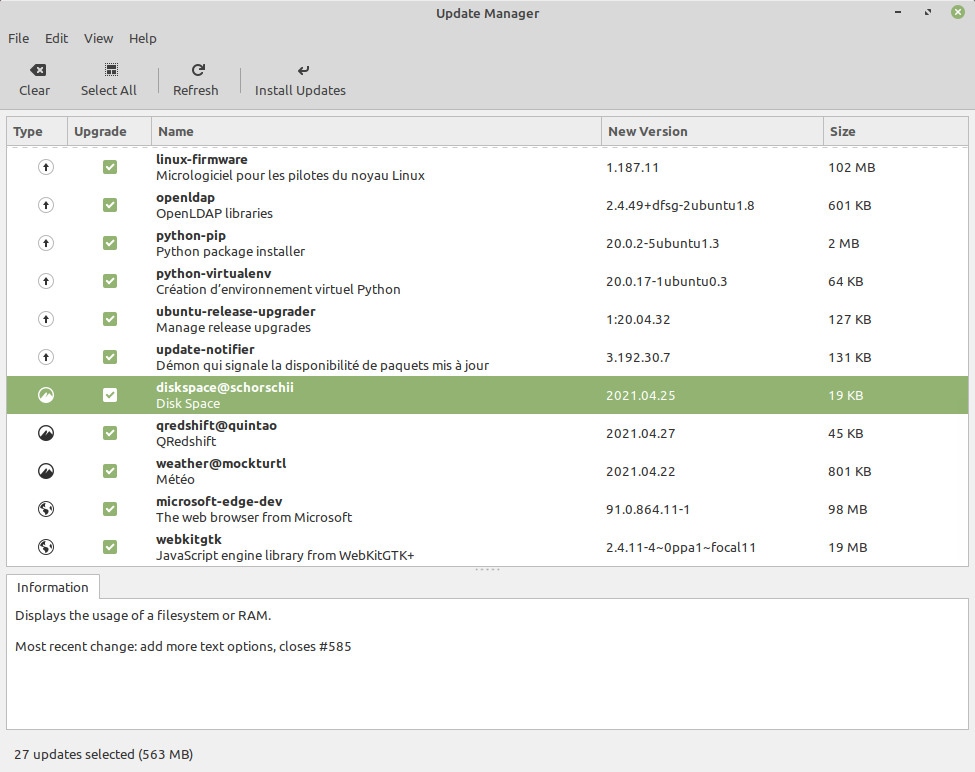 For the Cinnamon edition, the update manager now lets you apply updates for desklets, applets, themes, and extensions.
This should make the update process seamless in one go, instead of separately upgrading components of a desktop. You can also set it to automatically update in the background, which quickly refreshes the desktop environment without affecting your workflow while letting you know of the update.

Desktop Environment Upgrades
Cinnamon 5.0.2, Xfce 4.16, and MATE 1.24 are the available desktop environment choices with the beta releases.
With Cinnamon 5, the file manager nemo comes equipped with a new search feature that lets you search for content and files combined.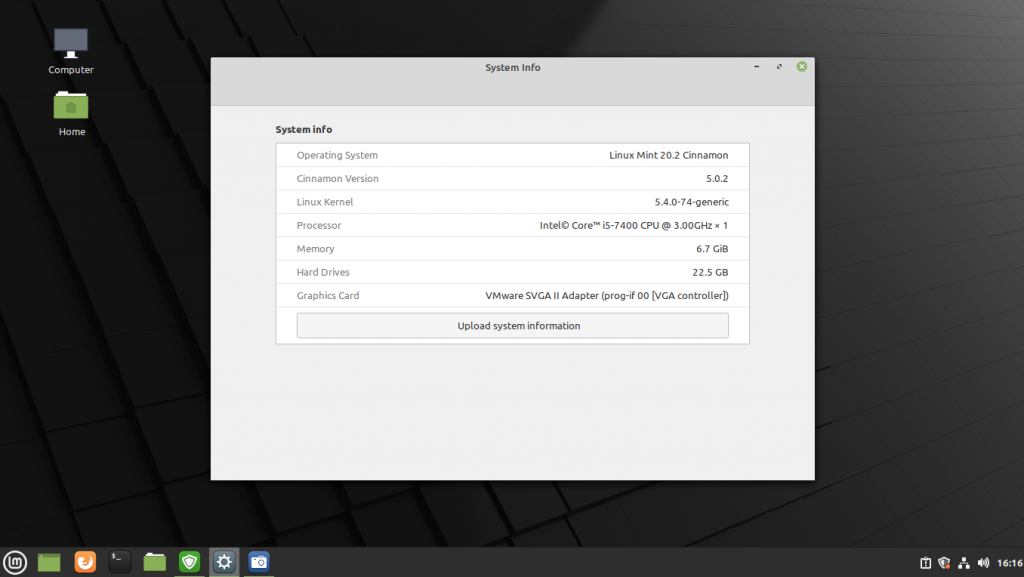 There are obvious perform and resource usage improvements as well. But, a new option has been added to the System settings to let you limit the RAM usage of Cinnamon desktop.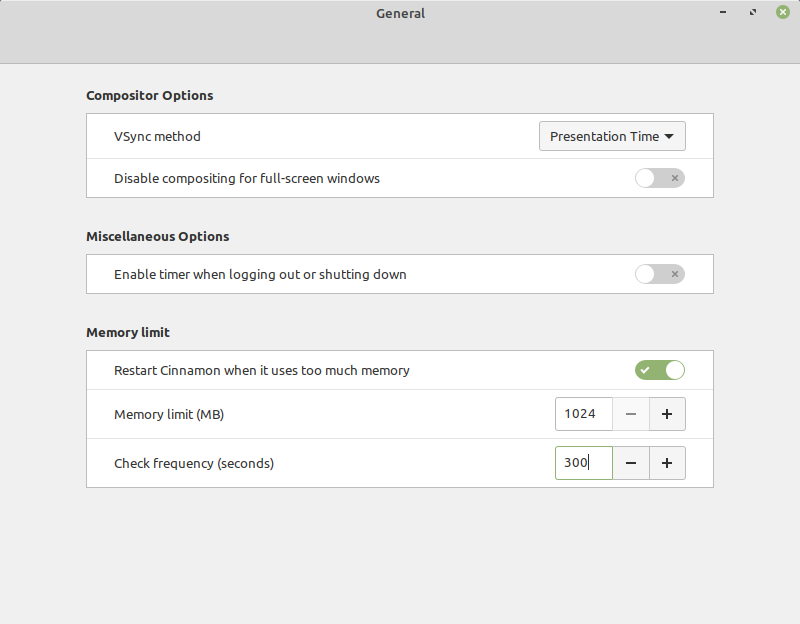 Visually, I could not notice much of a difference with Cinnamon 5.0, compared to Cinnamon 4.8.6, but it feels snappy for a beta.
Other Improvements
The Warpinator app has received some upgrades that include:
Allow choice of a network interface when connected to multiple interfaces
Use compression when both sides support it and have it enabled which can result in 3x faster transfers
Minor UI improvements
Connection stability improvements
There are several bug fixes to resolve issues with NVIDIA graphics and audio.
You also get the support for hybrid graphics (i.e. systems with integrated AMD/NVIDIA graphics).
For more details on the changes, you might want to refer to the release announcement.
Download Linux Mint 20.2 BETA
The beta releases for Cinnamon, MATE, and Xfce are available from the official website, you can grab the ISOs by heading there.
Closing Thoughts
As per my first impressions on the beta, the improvements are subtle but useful, and I like the way things have been improved. Of course, this is a beta release – so you should not use it on any of your production systems.
What do you think about Linux Mint 20.2 "Uma" beta release?
---
More from It's FOSS...