What started as a fork of Mandriva Linux, now has grown into a fully-fledged independent Linux distro.
Started back in 2010, Mageia has come a long way since. It is now a stable and secure operating system for desktop/server use that gets regular updates.
With a recent announcement, Mageia 9 was introduced with plenty of key improvements.
Allow me to take you through those.
🆕 Mageia 9: What's New?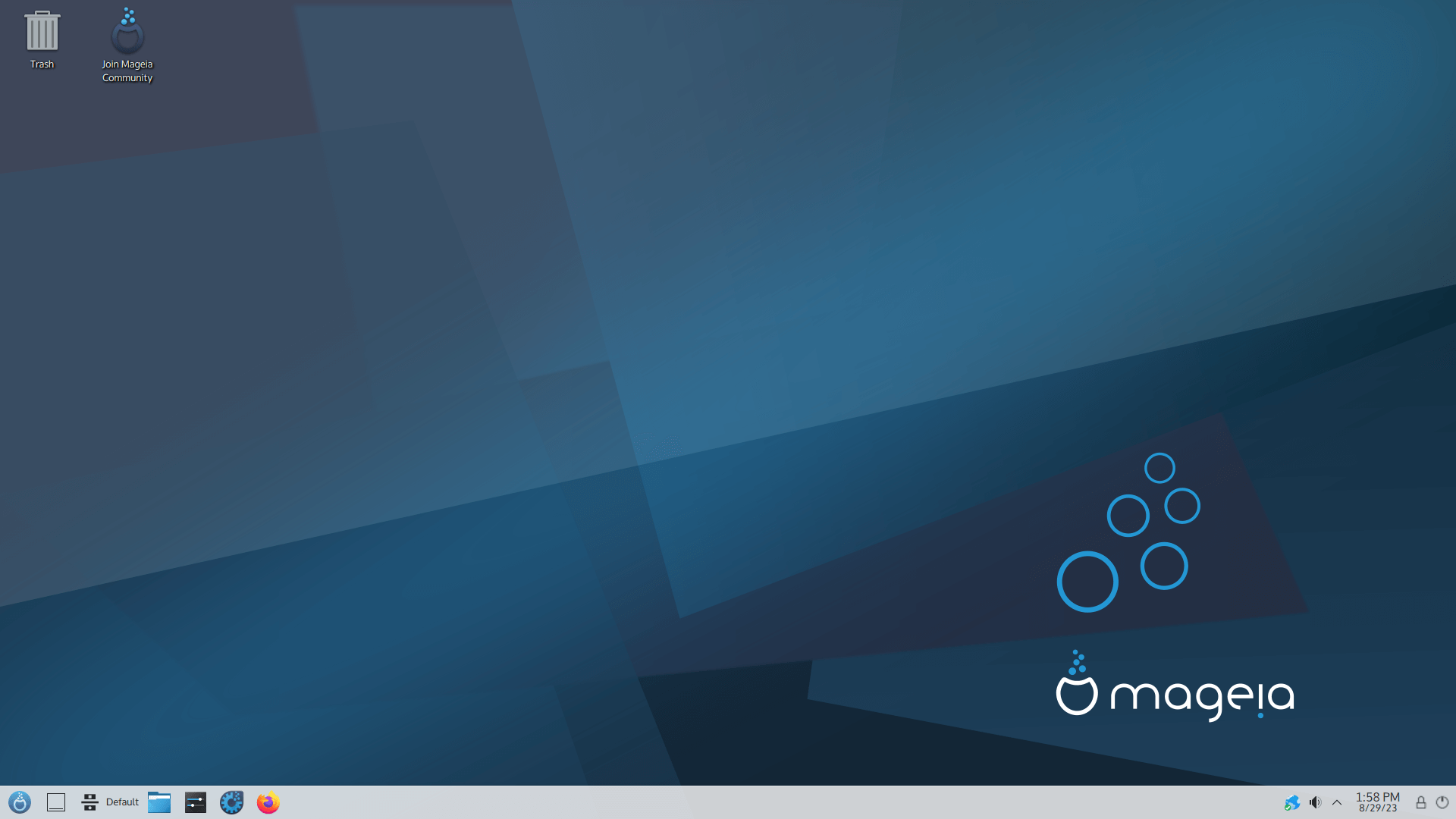 Powered by the recently released Linux Kernel 6.4, Mageia 9 offers a plethora of improvements over its predecessor.
Some key highlights include:
Better Kernel and Hardware Support
Thanks to Linux Kernel 6.4, Mageia 9 is equipped with Mesa 3D 23.1, that has resulted in better graphics support than ever before.
In the case of hardware, Mageia 9 uses free video drivers for AMD/ATI graphics cards, AMDGPU, to support both newer and older cards. But, proprietary drivers don't seem to work with this release.
Similarly, in the case of Nvidia, the performance of the Xorg Nouveau driver has been enhanced compared to Mageia 8, and proprietary Nvidia drivers are provided via the non-free repositories.
This has allowed for supporting both, older, and newer Nvidia GPUs.
Furthermore, Mageia 9 is offered with X.Org 21.1.8 and XWayland 22.1.9, they have been split from Xserver for easier maintenance.
Updated Software Suite
Mageia 9 features an extensive suite of applications, that have been updated to newer versions.
Some include:
Suggested Read 📖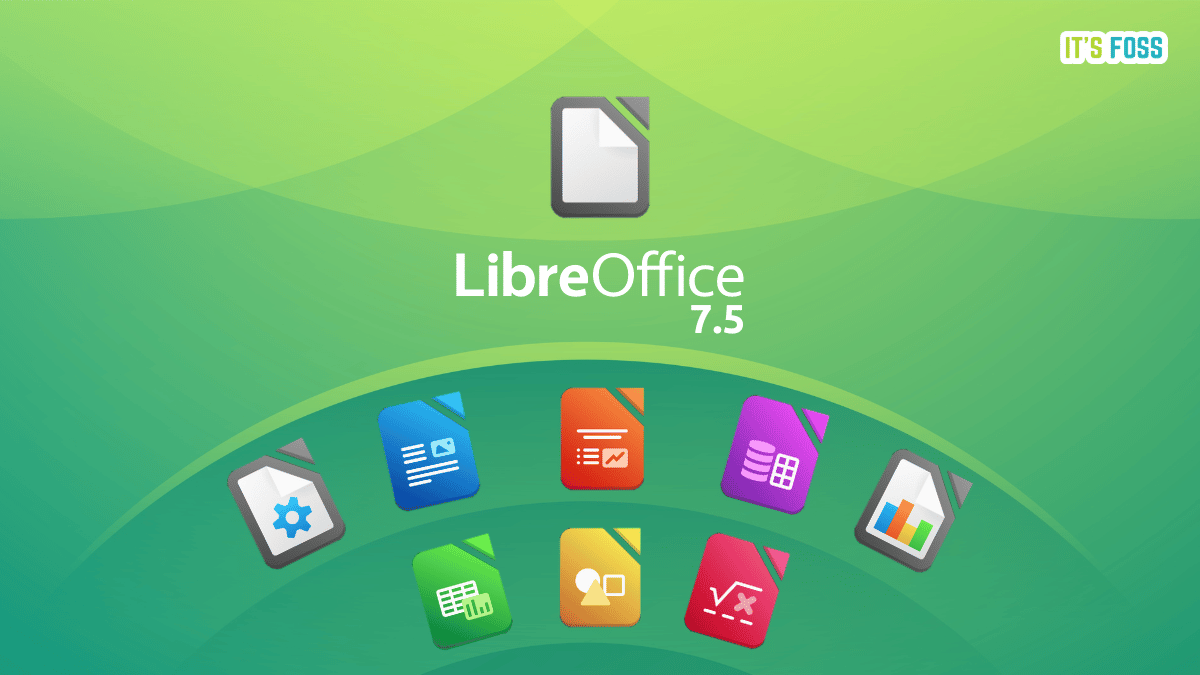 Desktop Environment Upgrades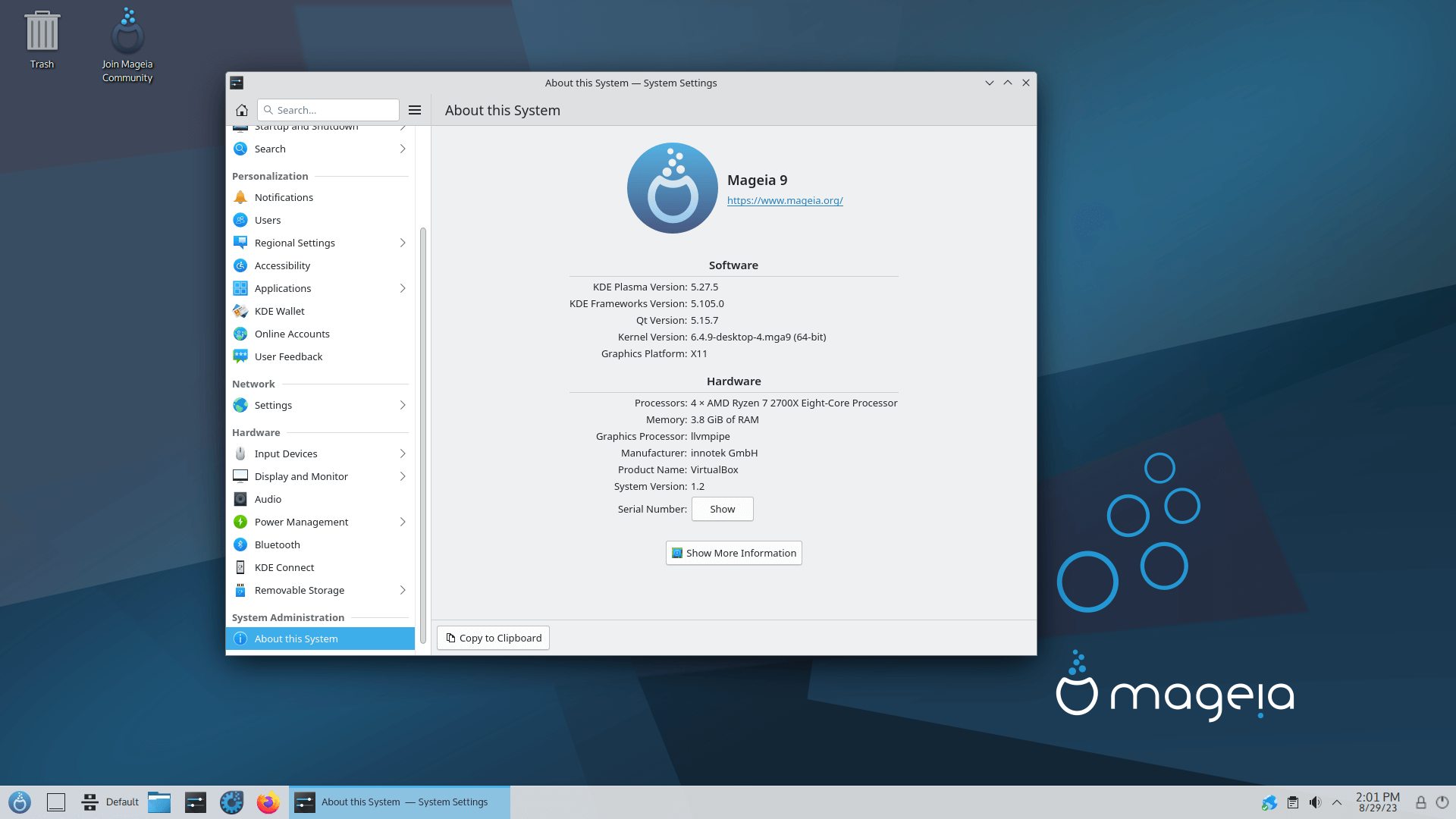 First things first, as Mageia's default desktop is KDE Plasma, we start with that.
Mageia 9 features KDE Plasma 5.27.5, that has been built on top of Qt 5.15.7, KDE Frameworks 5.105, and KDE Applications 23.04.1.
Suggested Read 📖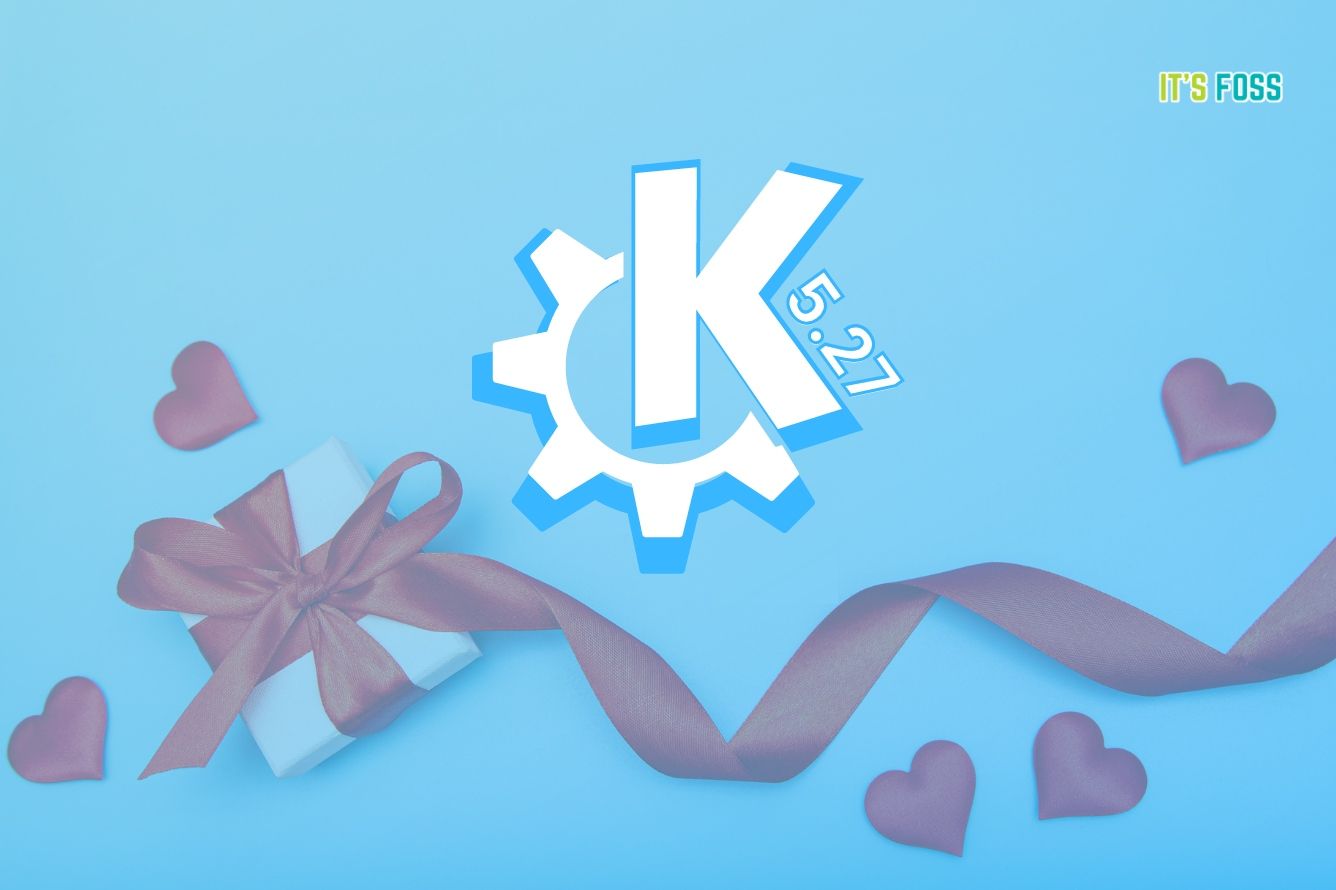 Then, for GNOME edition, Mageia 9 features GNOME 44.2, that now defaults to running Wayland on boot with an alternative "GNOME on Xorg" session available.
In the case of Xfce, Mageia 9 features Xfce 4.18, that now has dedicated 32-bit/64-bit Live DVDs.
And finally, to sum it up, we have MATE 1.26.0, Cinnamon 5.6, and LXQt 1.3.0 as other variants being offered with Mageia 9.
🛠️ Other Technical Changes
To conclude, here are some other changes that are worth mentioning:
You may go through the release notes to know more about this release.
Suggested Read 📖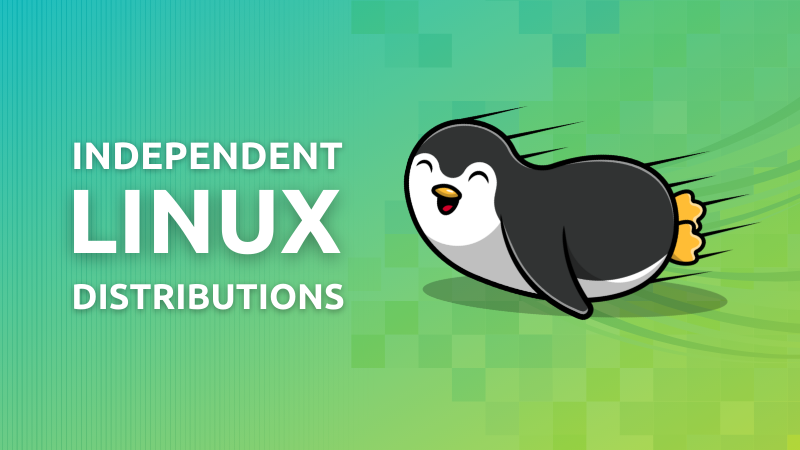 📥 Download Mageia 9
Mageia 9 is available for download right now, head over to the official website to get started.
For existing users: You can follow the official handy guide to upgrade.
💬 What do you think about the new changes? Were you waiting for this release? Share your thoughts in the comments down below.
---
More from It's FOSS...