Mastodon's growth in recent times has been massive; more and more people are switching to this Twitter alternative than ever before.
If you are not familiar with Mastodon, it is one of the best mainstream social media alternatives out there, potentially as a replacement for Twitter, which is completely open-source and decentralized.
With constant changes to Twitter and last year's takeover by Elon Musk, more users have taken a keen interest in Mastodon as a platform.
Vivaldi recently launched its Mastodon-powered community, and Mozilla Foundation is also considering something similar.
Now, Medium has taken a step forward by launching a Mastodon instance.
Suggested Read 📖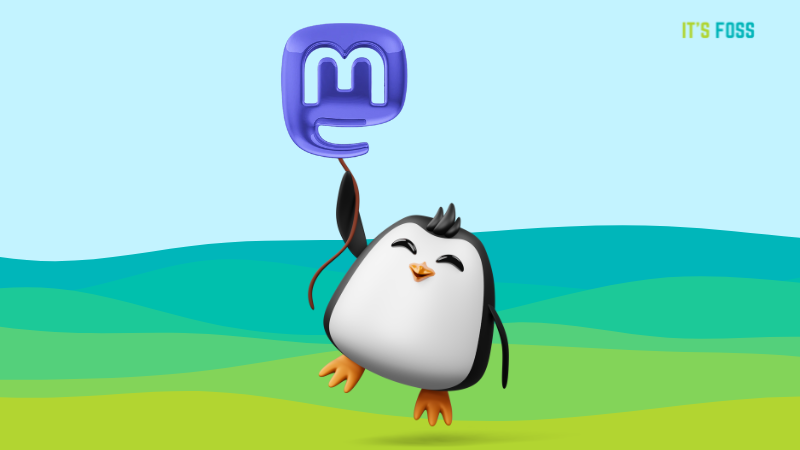 Medium Starts a Mastodon-Powered Community
In a recent announcement, Medium launched its Mastodon instance at me.dm, focusing on "helping their authors, publications, and readers find a home in the Fediverse".
The website (or Mastodon instance) aims to be a dedicated space for the users of Medium.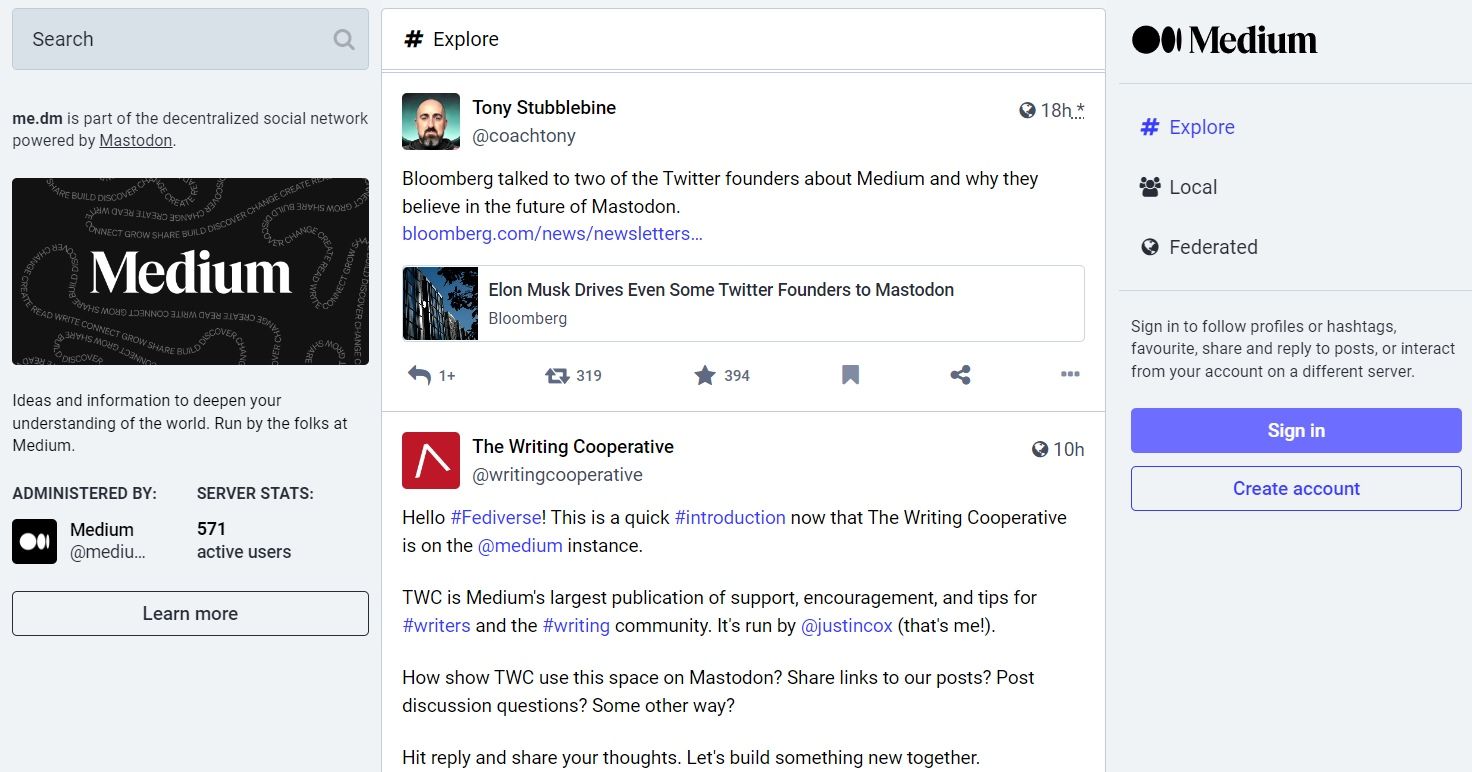 In other words, it will be an exclusive social network platform for Medium users.
With the web platform, they are also venturing into short-form writing of 500 characters or less.
The CEO of Medium mentions:
By contrast, Mastodon is primarily for short-form writing of 500 characters or less. Not to be overly punny: Today we are extending what we do into the short-form medium (lowercase m) with an instance on Mastodon, me.dm.

Aside from being short-form, Mastodon also brings an important innovation around the concept of federation.
So, it looks like Medium is testing the waters and trying something new.
Probably a good thing for users who prefer bite-sized content instead of lengthy information.
It can work out well for them if done correctly.
So, how can you join Medium's Mastodon platform?
💡
You see, initially,
only select authors and publications
will be given access to this Mastodon instance.
Existing Medium users can try sending a
sign-up request
, subject to their approval.
So, if you send a signup request, you will have to wait for approval.
They also plan to invite writers and readers as an additional service within their paid membership.
They are already working on a 'sign-up with Medium' option for their Mastodon instance, which is supposed to make it easy to get started.
On this, they mention that:
With so many Mastodon instances to choose from, we plan for me.dm to have a few important benefits out of the gate: reliable infrastructure and moderation, a short domain name to make sharing your username easier, better onboarding for new users, and an interesting local feed.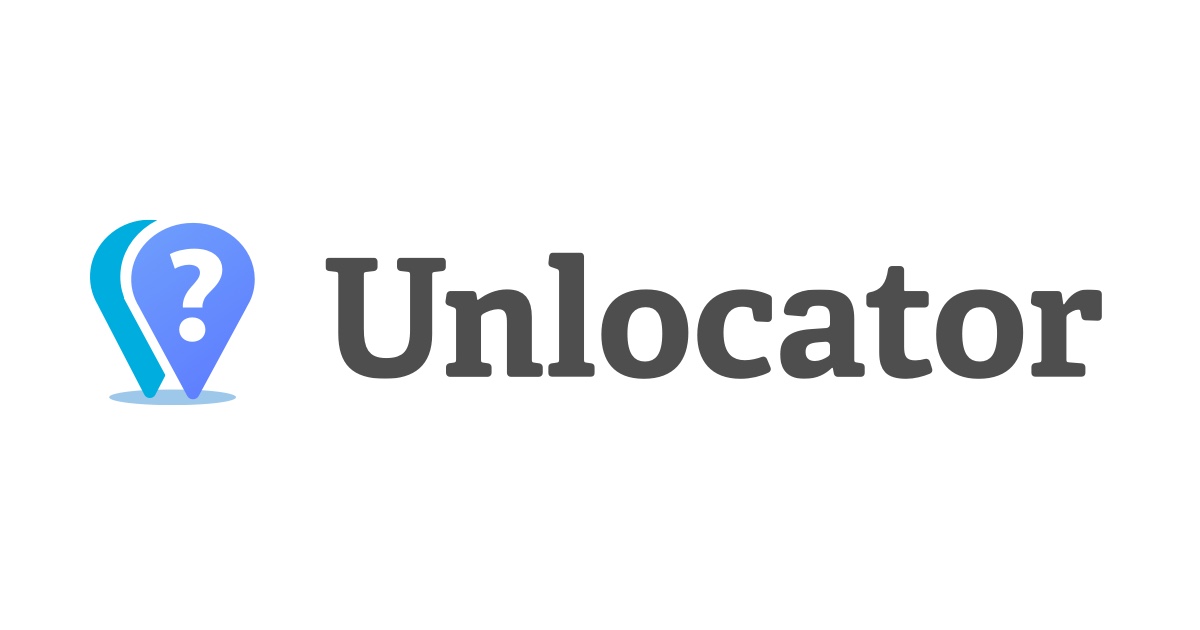 Decentralized and Open-Source Platforms Picking Up Pace
Decentralized platforms are becoming more popular than one would have expected a decade ago.
The big contributing factor is the number of volatile changes/decisions taken by big tech companies forcing users to constantly adjust how/why they interact on a social media platform.
With an open-source and decentralized platform, users get transparency, more data control, and more freedom.
We may not have expected Mastodon as a platform to gradually become an essential part of community building for various organizations. So, it will be exciting to see what else we have in store for the near future.
💭 Feel free to share your thoughts in the comments below.
---
More from It's FOSS...