The Soundscape project was a fascinating experimental research effort undertaken by Microsoft to use sound-based technology to help visually impaired people navigate their surroundings.
Launched back in 2017, it used 3D audio cues and augmented reality to enhance a user's awareness by guiding them through places.
Soon after, they also launched an iOS app to showcase their progress.
The app could use the iPhone's sensors to read out points of interest as the user walked past something or even roads and intersections to help them figure out where they were.
Unfortunately, with a recent announcement, Microsoft has decided not to continue further with the development of this project and will be making the code open-source.
Microsoft Soundscape Source Code to be Available on GitHub
What Happened?: Well, according to Microsoft, it's natural to either stop or transition a few projects as they evolve their research portfolio.
With this move, Microsoft hopes the community will take over and benefit from the 'novel experiences' they helped develop.
They also add that:
As Microsoft Research continues to expand into new accessibility innovation areas, we hope the open-source software release of the Soundscape code supports the community in further developing confidence and utility of spatial audio navigation experiences.
You know, this move is quite similar to the one made by ActiveState recently, where they discontinued Komodo IDE and made the code open-source to say thank you to its users.
Related Read 📖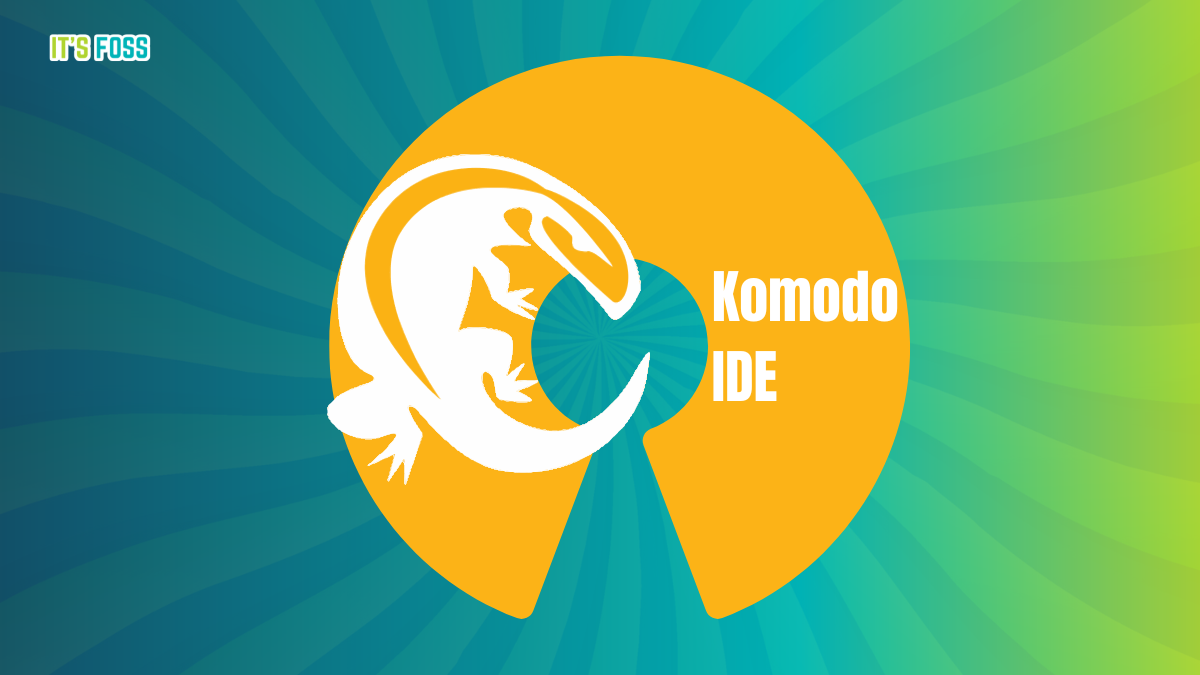 What's Next?: Starting January 3, 2023, the source code for Soundscape will be made available on GitHub. Developers are free to use the code in any manner they see fit.
Furthermore, the iOS app will also be discontinued, and existing users can use it until June 2023.
They will also stop taking new feature requests and only focus on bug fixes and general maintenance of the iOS app until the time comes.
As for the Microsoft Soundscape Authoring app, it will no longer be available after January 17, 2023.
Microsoft has also clarified that its other offerings would remain unaffected.
Community-Driven Approach Wins
As was the case with Komodo IDE, a community-driven approach can be of great help for deprecated software.
Where the community can get together and create something truly unique while also helping the end users add value to their lives.
---
More from It's FOSS...