You probably know Nitrux Linux as an Ubuntu-based distro but with a different take.
However, with the latest Nitrux Linux 1.3.9 release announcement, looks like it is now based on Debian and not Ubuntu anymore.
Let's take a look at the release highlights.
Nitrux 1.3.9: What's New?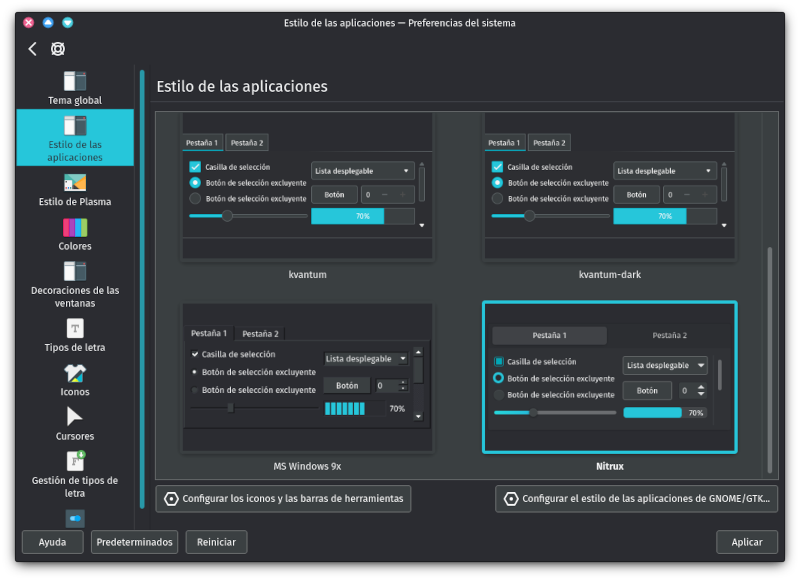 As I mentioned above, the major change with this release is that it's powered by Debian now, instead of Ubuntu.
This change should resolve any issues while using APT and dpkg compared to its previous releases.
If you already have Nitrux installed, you will continue to get updates from the enabled repositories – Devuan, Neon, Ubuntu (focal).
Just because the release is no longer based on Ubuntu focal rootfs and a mixture of Devuan repositories, they recommend performing a clean installation:
We recommend that users perform a clean installation. Select replace partition in the Calamares installer; that way, Calamares will erase only the root, and the installer will keep the user directory.
In addition to the major changes, here are some key highlights:
Updated the default kernel to version 5.4.108
Latest Linux Kernel 5.10.26 (LTS) and 5.11.10 (non-LTS) available
Latest Liquorix and Xanmod kernels
Updated KDE Plasma to 5.21.2
New default application KStyle
Updated Kdenlive, Firefox, and LibreOffice to latest version available
Removed MPV and qPDFviewer
Overall, with KDE Plasma update and new default applications added to the arsenal should make things impressive.
Not just limited to the package updates, this release also removes a few applications and adds kio-fuse.
As the announcement post describes:
KioFuse allows you to mount remote directories into the root hierarchy of your local file system, thereby exposing KDE's advanced access capabilities (SSH, SAMBA/Windows, FTP, TAR/GZip/BZip2, WebDav, etc.) to POSIX-compliant applications such as Firefox, OpenOffice, GNOME apps, shell utilities and more.
This is definitely something I'd like to try and if you're someone who needs to rely on remote directories, this release is for you.
If you're curious to know more about the known issues and technical changes, you might want to take a look at the official changelog.
Get Nitrux 1.3.9
Both the full size and minimal ISO images are now available for download.
The official download link redirects to multiple sources to download the ISO every time you load it up. So, if you want a specific download option, here are your choices:
---
More from It's FOSS...