OBS Studio is arguably one of the best screen recorders for Linux, it is a popular choice for many content creators out there who use it for their video recording and streaming needs.
A recent announcement has seen the introduction of a new major release in the form of OBS Studio 30, this has arrived almost 11 months after its last major release back in January.
Allow me to take you through this.
Suggested Read 📖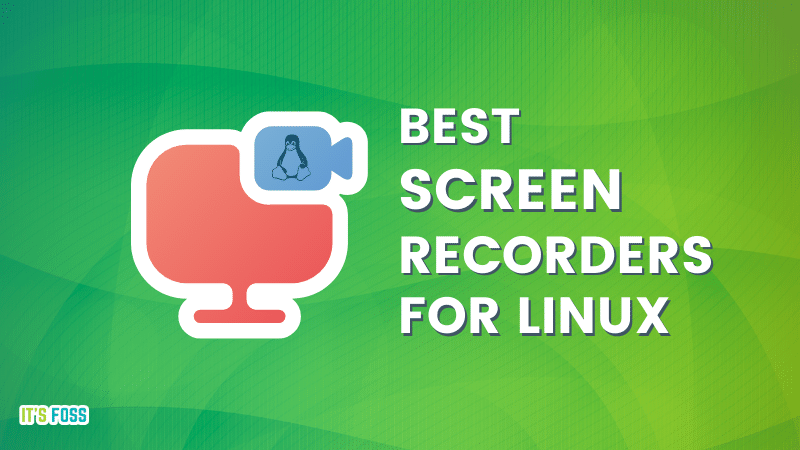 🆕 OBS Studio 30: What's New?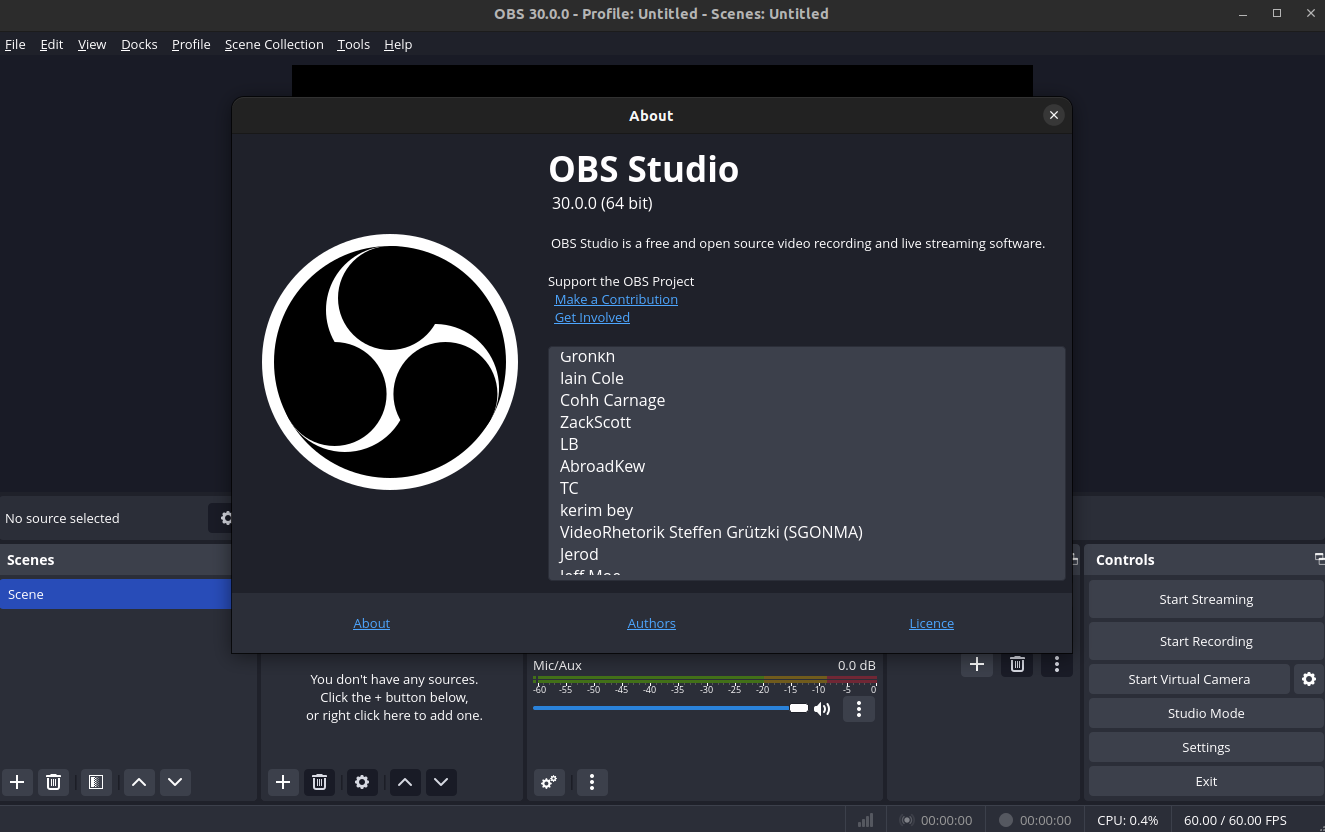 Being a major release, OBS Studio 30 features plenty of improvements to look forward to, but, also has a change that might not sit well with some users.
Some key highlights of this release include:
Support Dropped for Ubuntu 20.04
Improved UI/UX
Better Video Coding
Support Dropped for Ubuntu 20.04
With the release of OBS Studio 30, Ubuntu 20.04 is no longer supported.
The main reason behind that decision was that it was becoming more difficult for the developers to maintain Qt 5, which in turn affected their work on bringing improvements to the UI/UX side of OBS.
And as it turns out, Ubuntu 20.04 was the only first-party distribution using Qt 5 for OBS, which, according to the developer, already had a dwindling user base in comparison to the other variants.
This is not a change that happened overnight, it was already announced back in June on OBS Studio's GitHub repo.
Users of Ubuntu 20.04 now have two options, either they can upgrade to Ubuntu 22.04 or later, or they can switch to using the Flatpak version of OBS Studio.
The devs have also revealed that they might plan to drop support for Qt 6.2 and Ubuntu 22.04 around April 2025. Of course, you have nothing to worry about it for now. You can read official announcement for details regarding the plans.
Improved UI/UX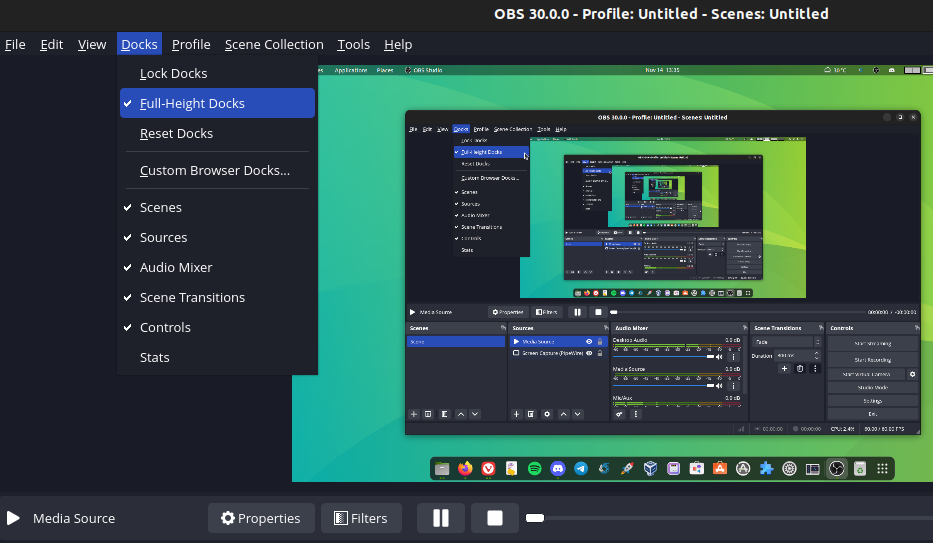 A new option was added to the "Docks" menu that enables Full-Height docks. This will come in handy for integrating those long chat windows found on Twitch and YouTube while live-streaming.
Even the status bar was redesigned for providing the same information, but, in a more organized/structured manner. I like what they have done to it.
The older status bar was a bit finicky to refer to, and I would often forget that it even existed while streaming or recording 😆

A new "Safe Mode" was also added with OBS Studio 30, this will start up the application without loading any third-party plugins, scripting or web sockets for troubleshooting purposes.
There are two ways to access it, one is when OBS Studio shuts down unexpectedly, and the other is manually via the "Help" menu as shown below.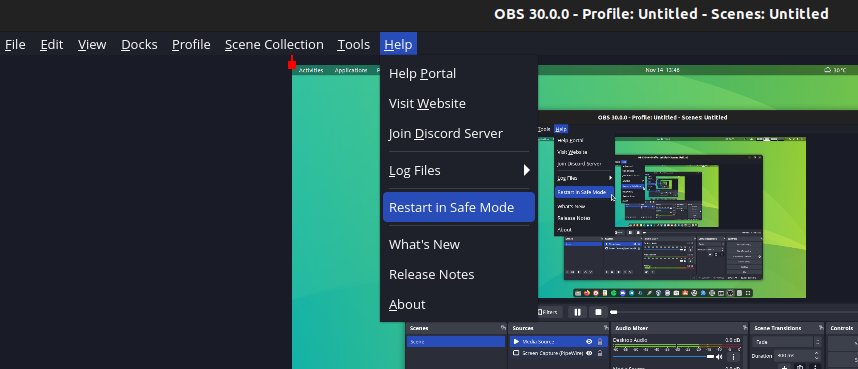 Better Video Coding
Support for three major video coding tech was added with OBS Studio 30. They are Intel QSV H264, High Efficiency Video Coding (HEVC), and AV1.
These additions to OBS will be appreciated by many content creators using Linux.
🛠️ Other Changes and Improvements
Other than the above-mentioned, here are some other changes worth noting:
Introduction of WHIP/WebRTC output.
Ability to arrange filters by dragging and dropping.
Support for YouTube Live control room panel.
Fix for an issue with logging high frame rate video capture devices.
Added support for 10-bit capture and HDR playback for Decklink.
For more details on OBS Studio 30, you may go through the official release notes.
📥 Download OBS Studio 30
You can head over to the official site to grab the latest release of OBS Studio. It is being offered for Linux, Windows, and macOS.
💬 Will you be taking OBS Studio 30 for a run?
---
More from It's FOSS...