In 2022, we noticed a lot of users preferring to use open-source tools for the sake of transparency.
Whether you are a Linux user or not, there are a lot of open-source solutions.
Open-source options have several benefits. So, if you are wondering the same, let me tell you about some of the most useful open-source tools I've encountered that you should use in 2023.
The tools should help improve your online privacy, security, and work productivity and provide you with a better online/computing experience overall.
📋
The list of open-source tools includes options for every type of platform/user.
1. SimpleLogin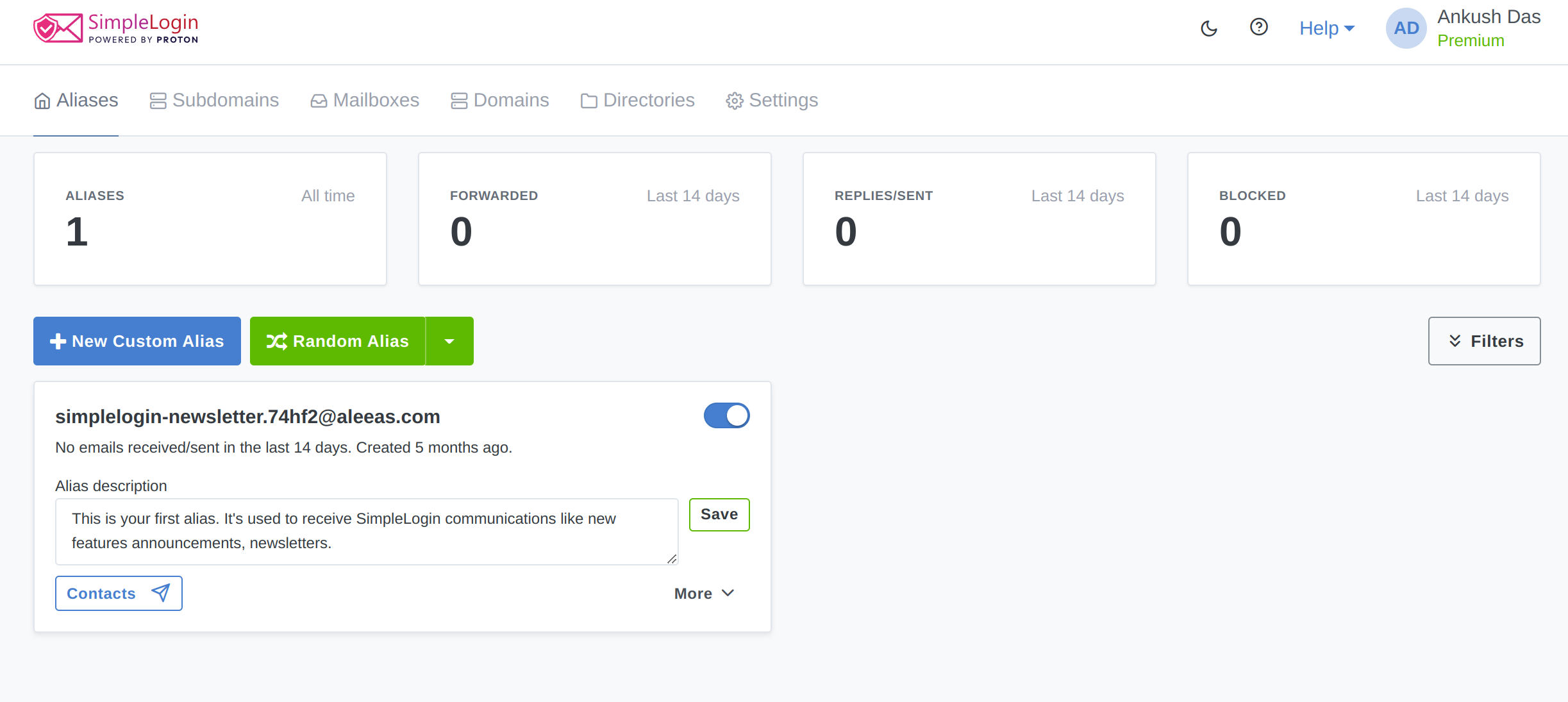 SimpleLogin is an open-source email alias service that you can use to protect your actual email address.
In 2022, it became a part of Proton's privacy services. So, if you already have an Unlimited, Business, or Visionary subscription, SimpleLogin premium is free to access.
It is a simple and effective tool with lots of features to help you hide your real email ID to avoid spam from websites and newsletters.
Related Read 📖
2. OnionShare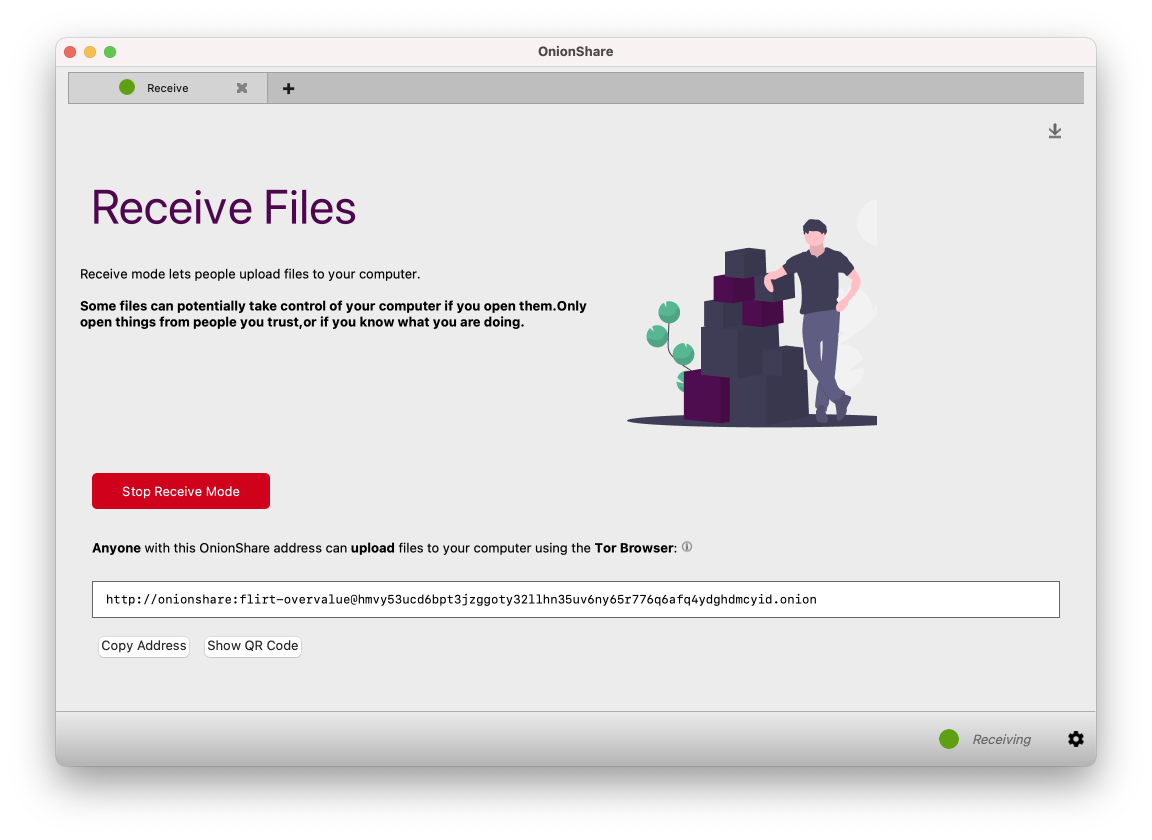 OnionShare makes it easy to share files securely over the Tor network.
You need to download the app, install it on your system (Linux, Windows, or macOS), and get started sharing your files securely using a peer-to-peer connection.
The receiver has to use the Tor Browser to access/download the file you upload. However, your identity remains hidden in the process. We already had a resource about the app that should get you started with the basics; note that the app must have had a lot of improvements since then.
Related Read 📖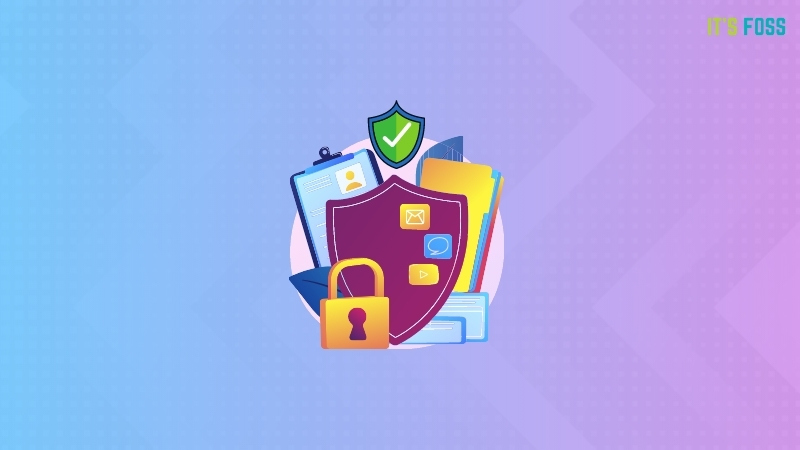 3. Tabby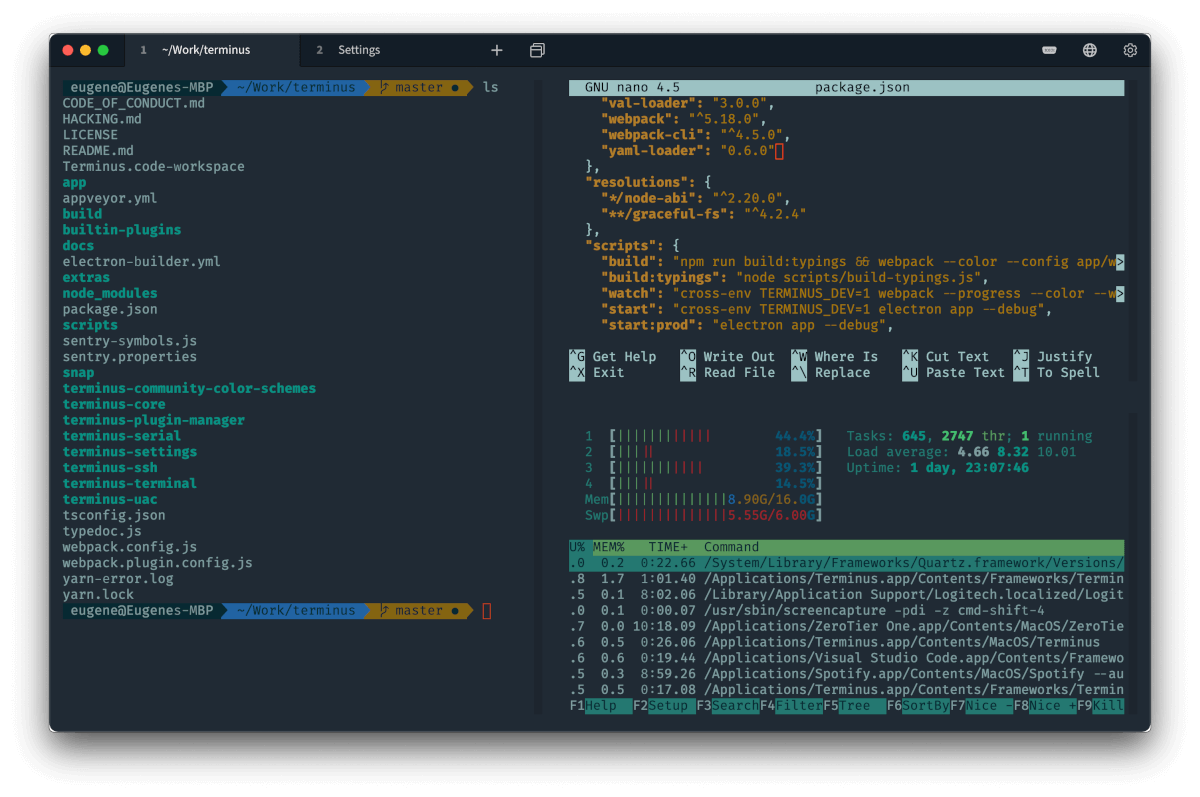 Tabby is a highly customizable cross-platform open-source terminal emulator.
It sounds like a lot and is impressive.
If you have always wanted to try a terminal emulator to fit your requirements and personalize it, you must try Tabby. We already have an article on it for you to explore: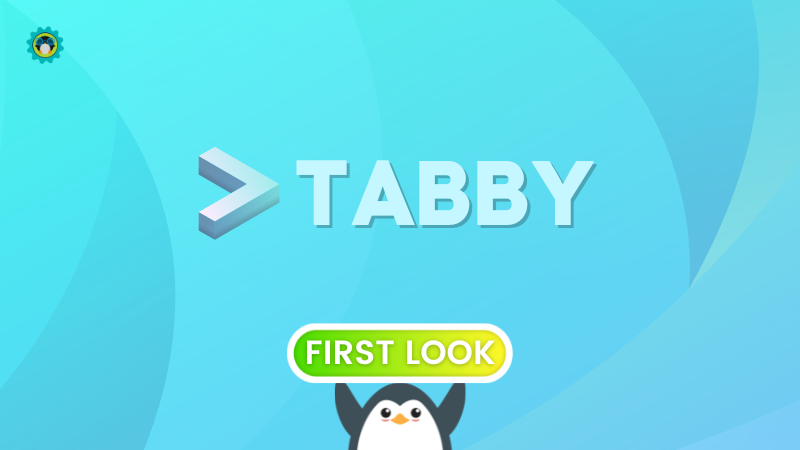 4. ShareX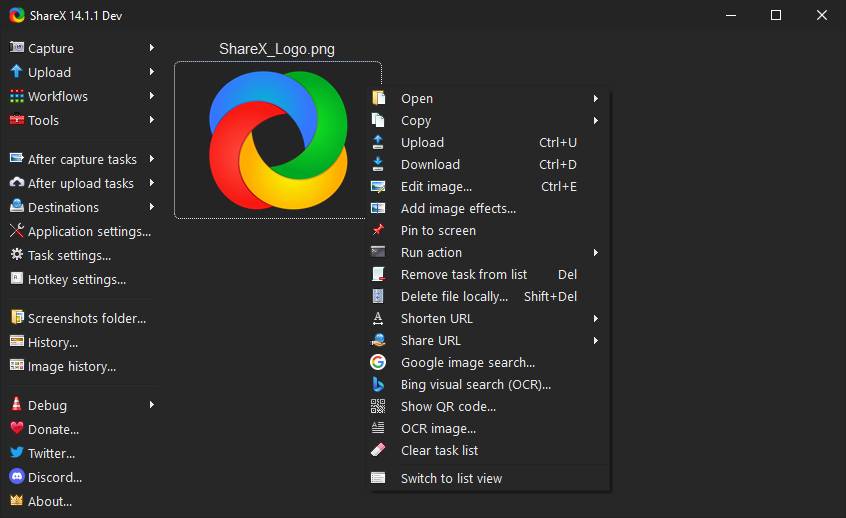 ShareX is one of the most impressive applications available for Windows that I would want to see ported to Linux.
It is a powerful utility that can capture screenshots and screencasts and share files to an extent. ShareX is packed with features, literally. And, yet, it is a lightweight program.
You can download its installer or install the Steam game client on your computer.
Recommended Read 📖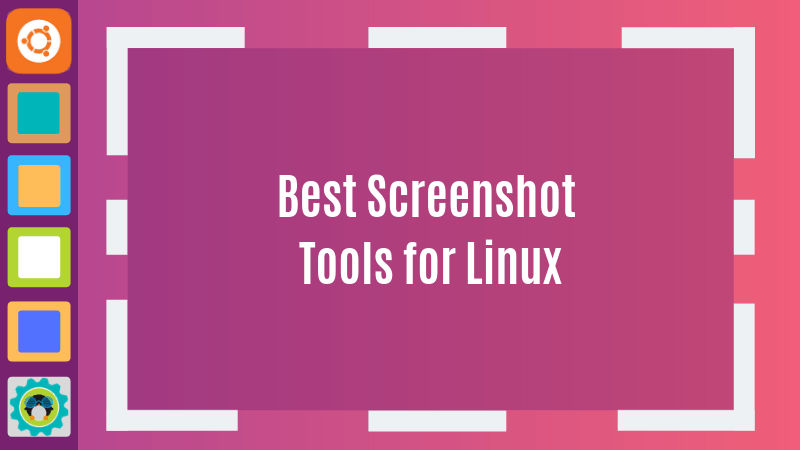 5. Easy Effects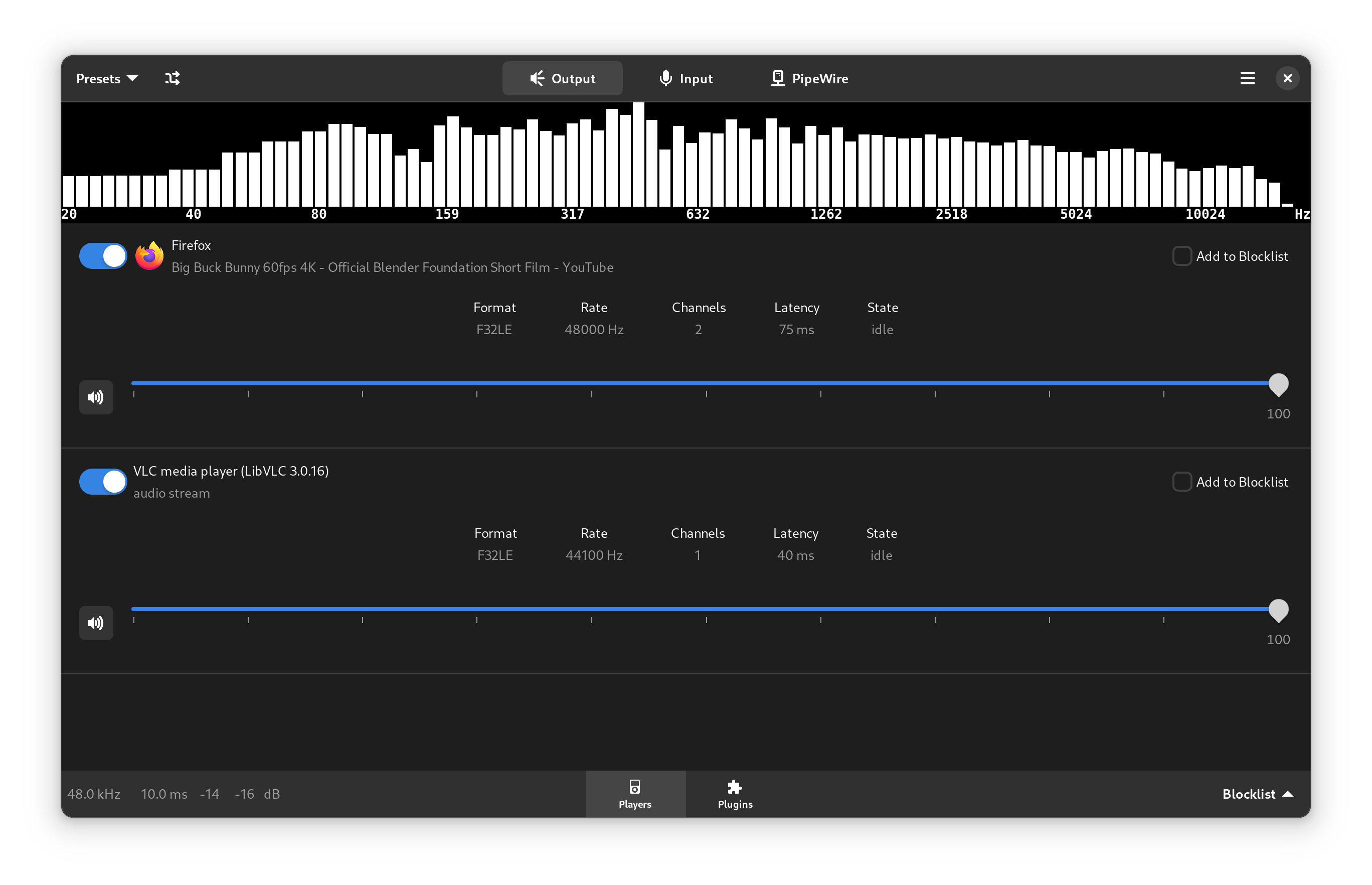 Does it sound similar to PulseEffects? Well, Easy Effects is the same thing, but re-named and re-purposed for PipeWire applications.
If you did not know: Easy Effects lets you tweak your audio experience (limiter, compressor, equalizer, etc.) when using PipeWire as the audio server on Linux.
You will find a decent list of effects available. To get started, you can quickly install it through Flathub and other available options.
6. Cryptomator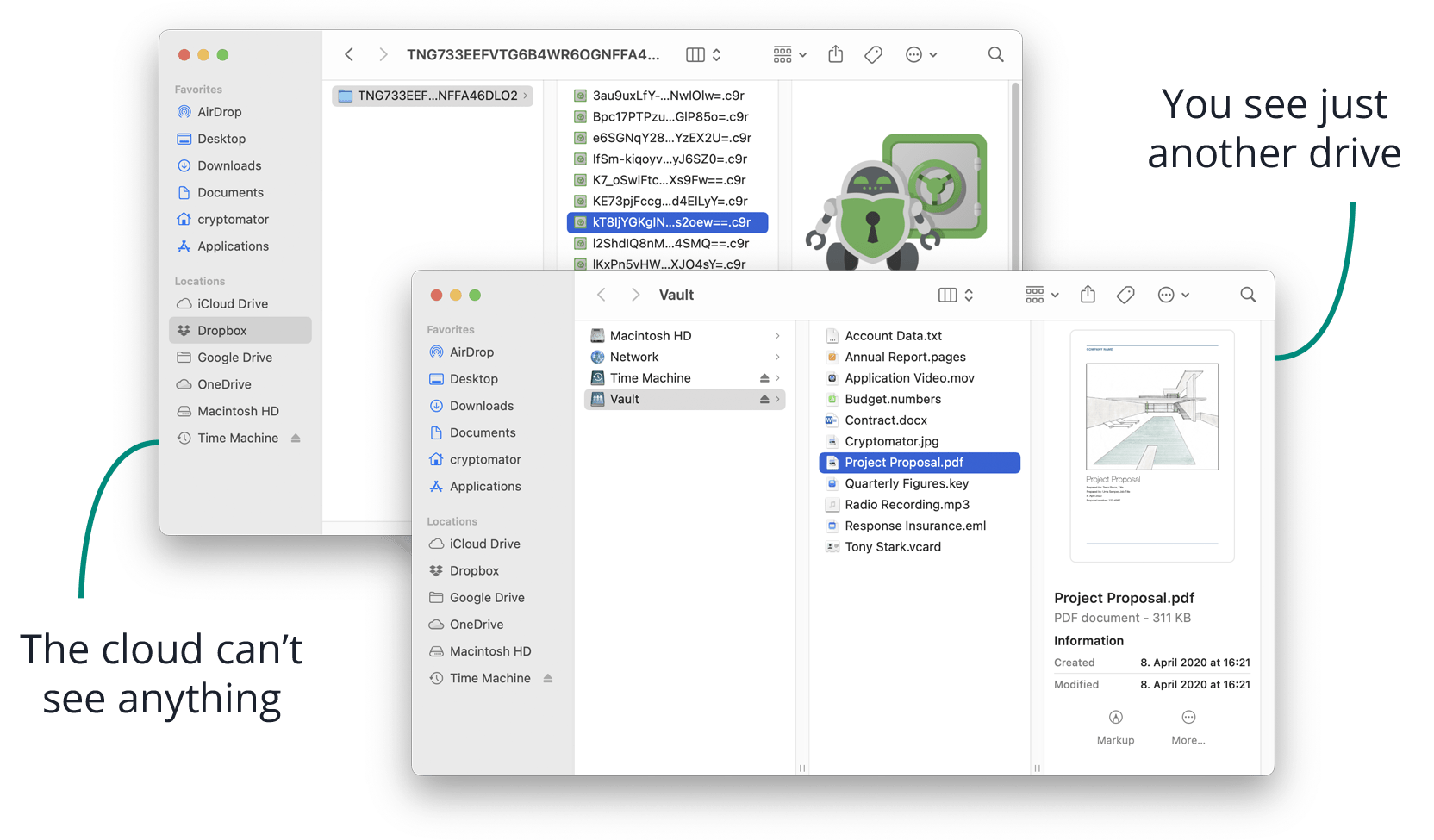 Cryptomator is available for various platforms, including mobile apps.
You can encrypt your data locally and upload them to your favorite cloud services.
Cryptomator makes encrypting easy and gives you control over your data to secure them before you upload it to the cloud trusting someone else.
7. Bitwarden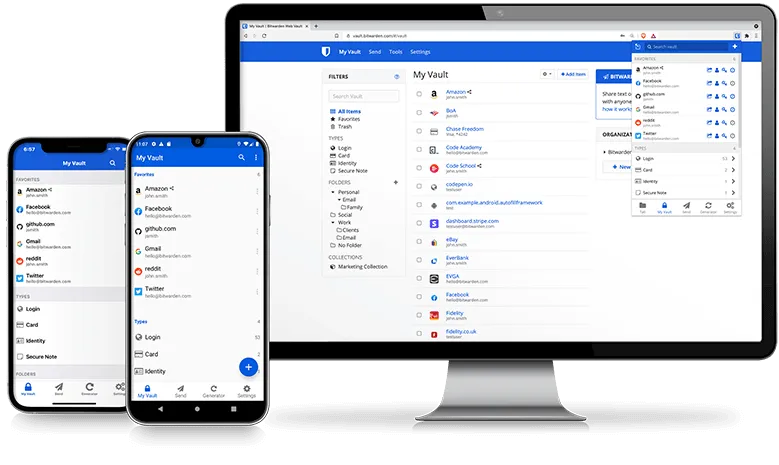 Bitwarden took the internet by storm as one of the best open-source password managers.
It is available for multiple platforms, is easy to use, and the premium subscription for extra perks is affordable for most.
💡
If you do not want a cloud-based password manager, try
KeePassXC
.
8. Thunderbird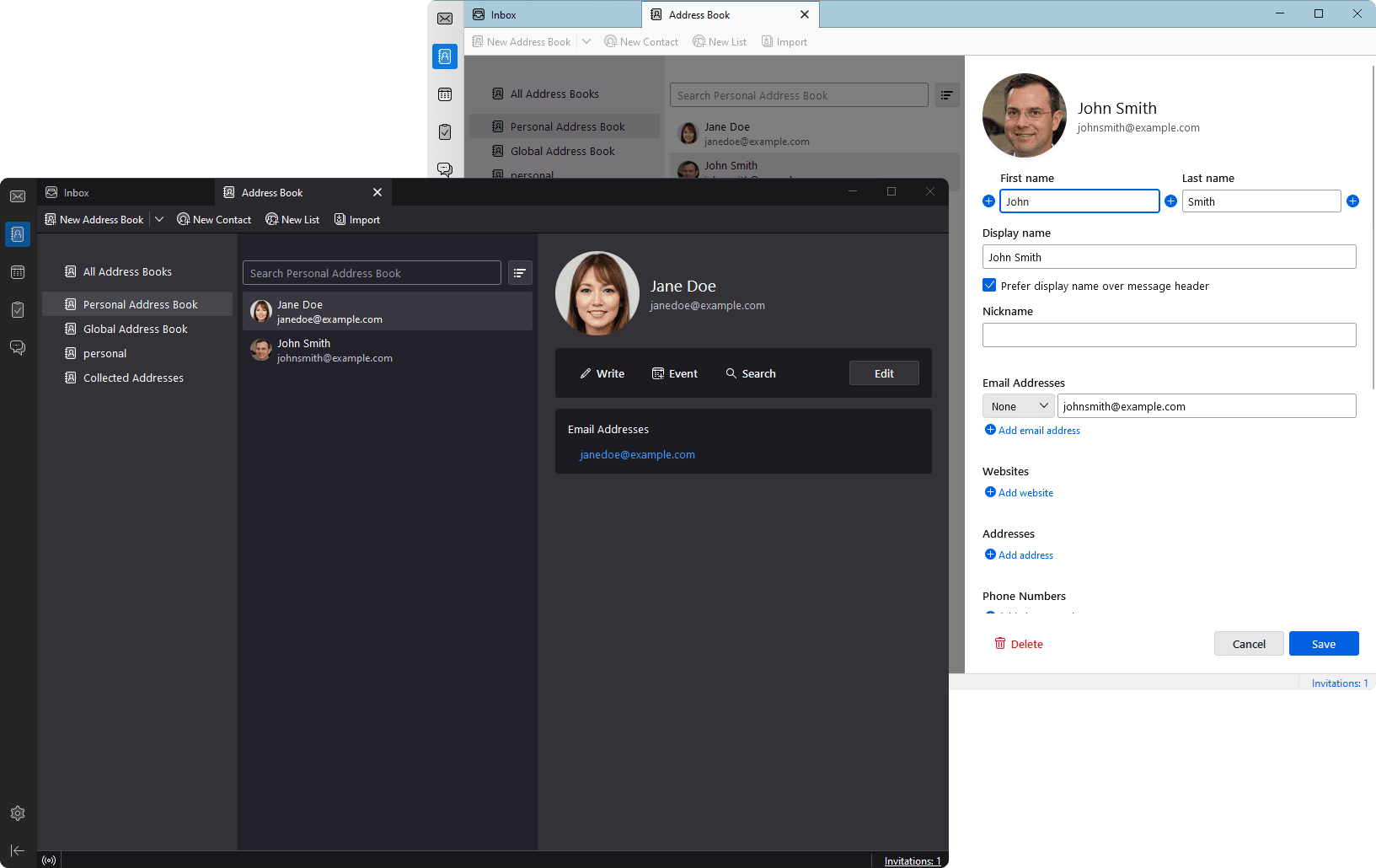 Thunderbird is a popular open-source, cross-platform email application.
Thunderbird recently received a visual overhaul to make it an attractive option compared to modern email clients. In 2023, its Supernova release aims to reinvent itself with a modernized user interface. So, you might want to wait for it as well.
If you did not try Thunderbird for its dated user interface, you must try it again.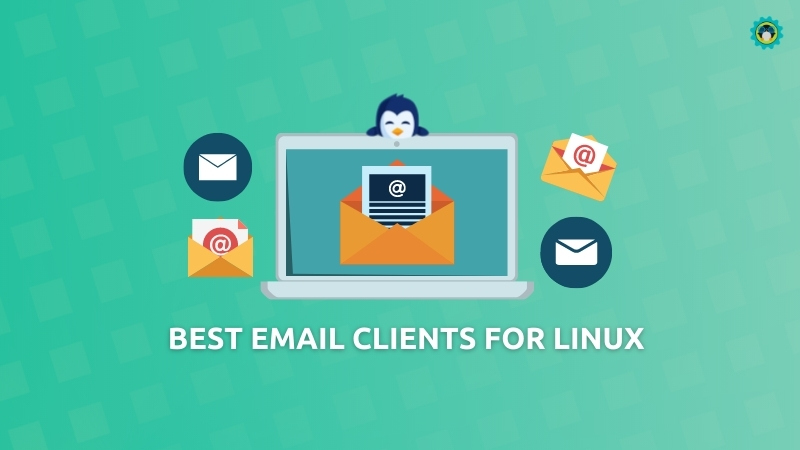 9. NetNewsWire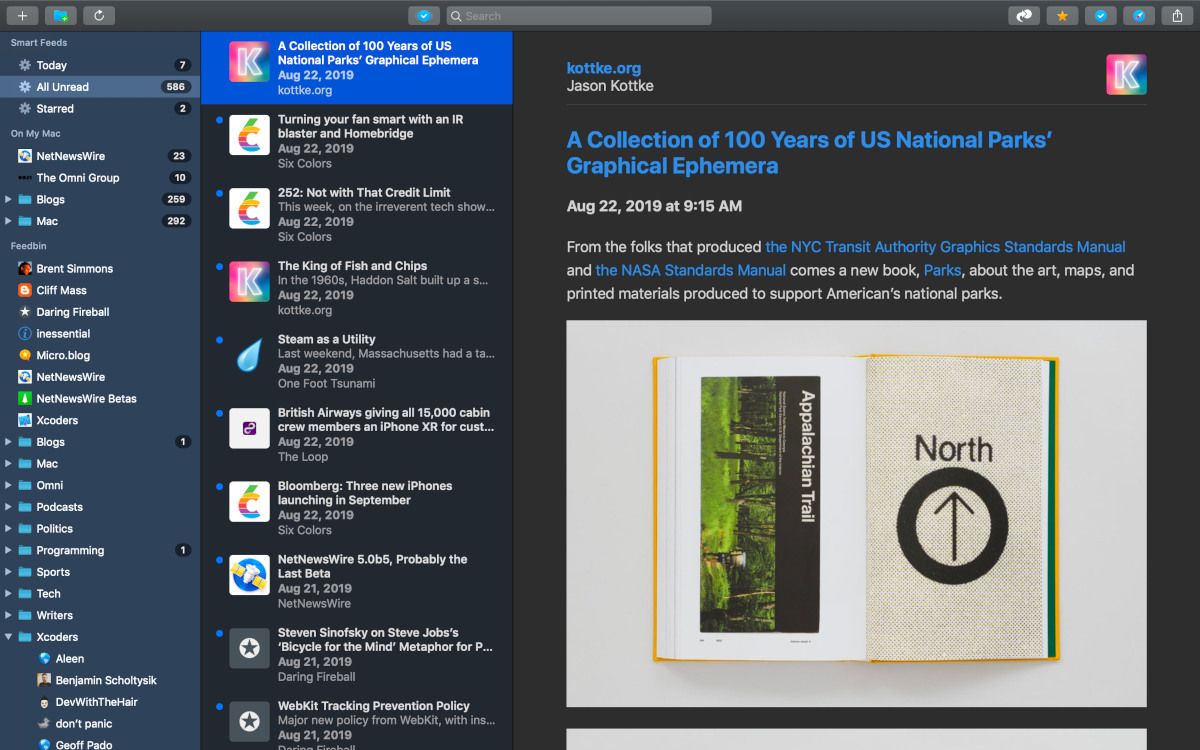 NetNewsWire is a free and open-source RSS reader for macOS, iPhone, and iPad.
Without spending a premium, you get a pretty good user experience.
💡
You can try
NewsFlash
for Linux for a similar experience.
10. Standard Notes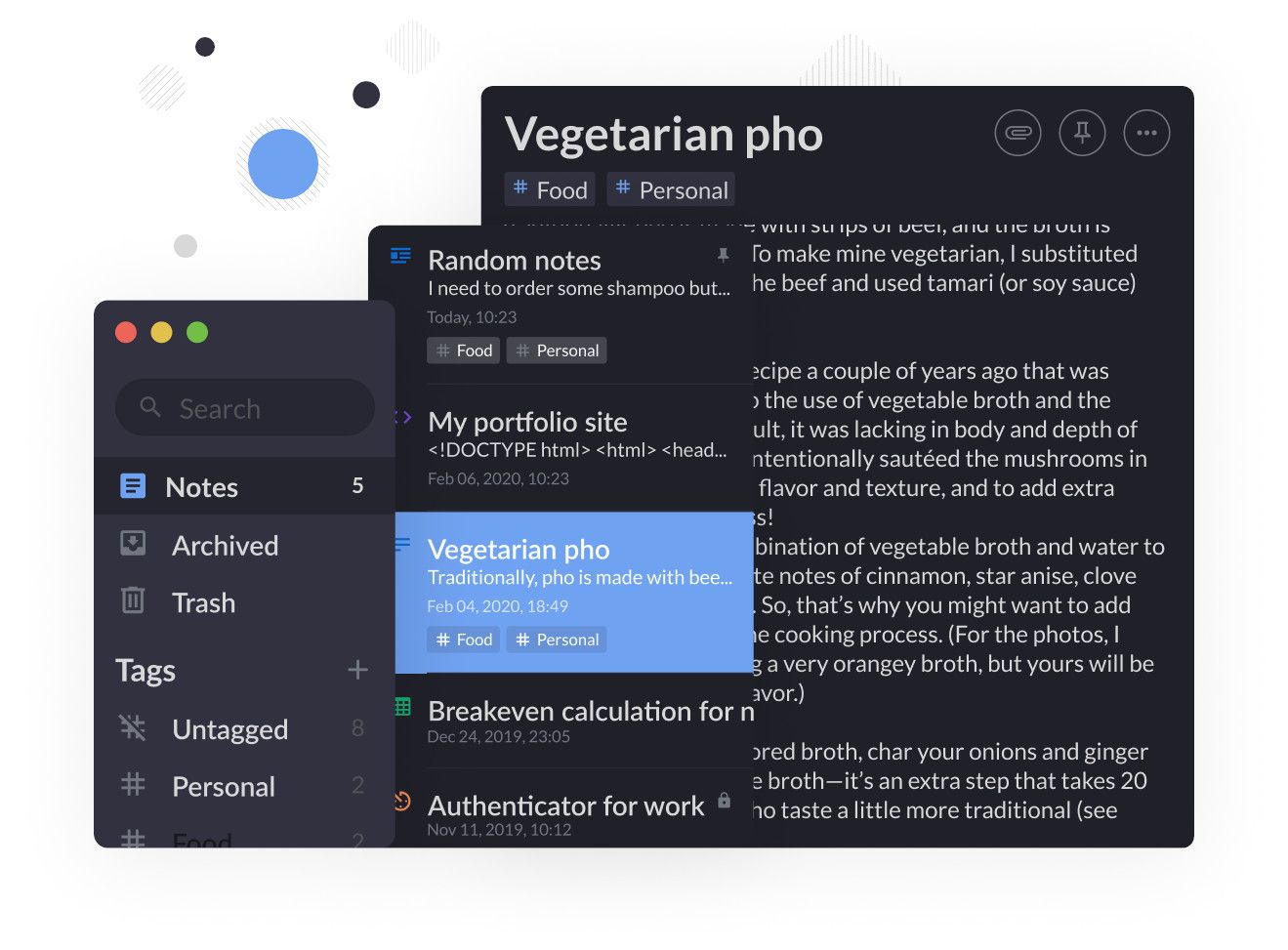 Standard Notes is an impressive open-source note-taking app that offers end-to-end encryption. It is available as a web app and a native experience for Linux, Windows, macOS(Intel/ARM), and mobiles.
You can access more features for a premium, but the free version should be enough to get started.
Related Read 📖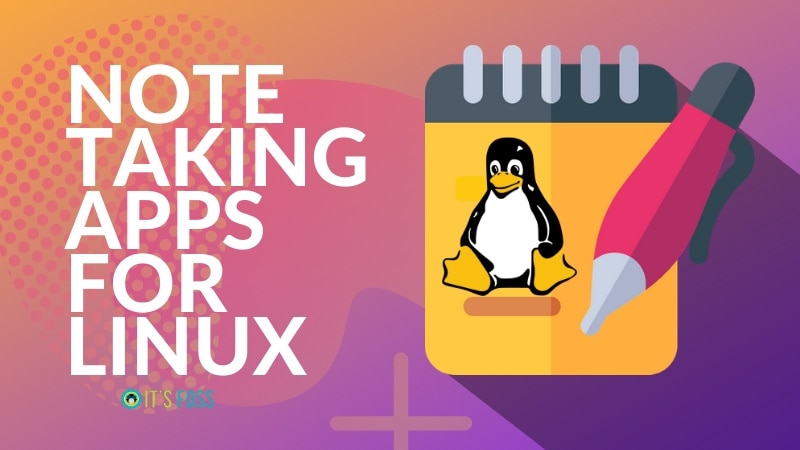 Wrapping Up
There are thousands of useful open-source tools. Here, I recommended some of the ones I've come across and found them useful for our readers.
If you want to explore more tools/apps that are Linux-specific, feel free to check our collection of recommended applications.
---
More from It's FOSS...