Opera is a cross-platform web browser that uses Chromium at its core.
It can distinguish itself from other Chromium-based browsers with its unique features and a well-made interface. Not to forget, its gaming browser, Opera GX, is one of its unique offerings that could use a debut on Linux.
With a recent announcement, the folks at Opera have introduced the latest evolution of the popular web browser, i.e., Opera One.
✋
Opera One is not an open-source web browser. We cover it here because it is available for Linux.
What is it: Called the 'Opera One,' it is a complete redesign that aims to phase out the existing Opera browser with its modular approach for the overall design of the browser.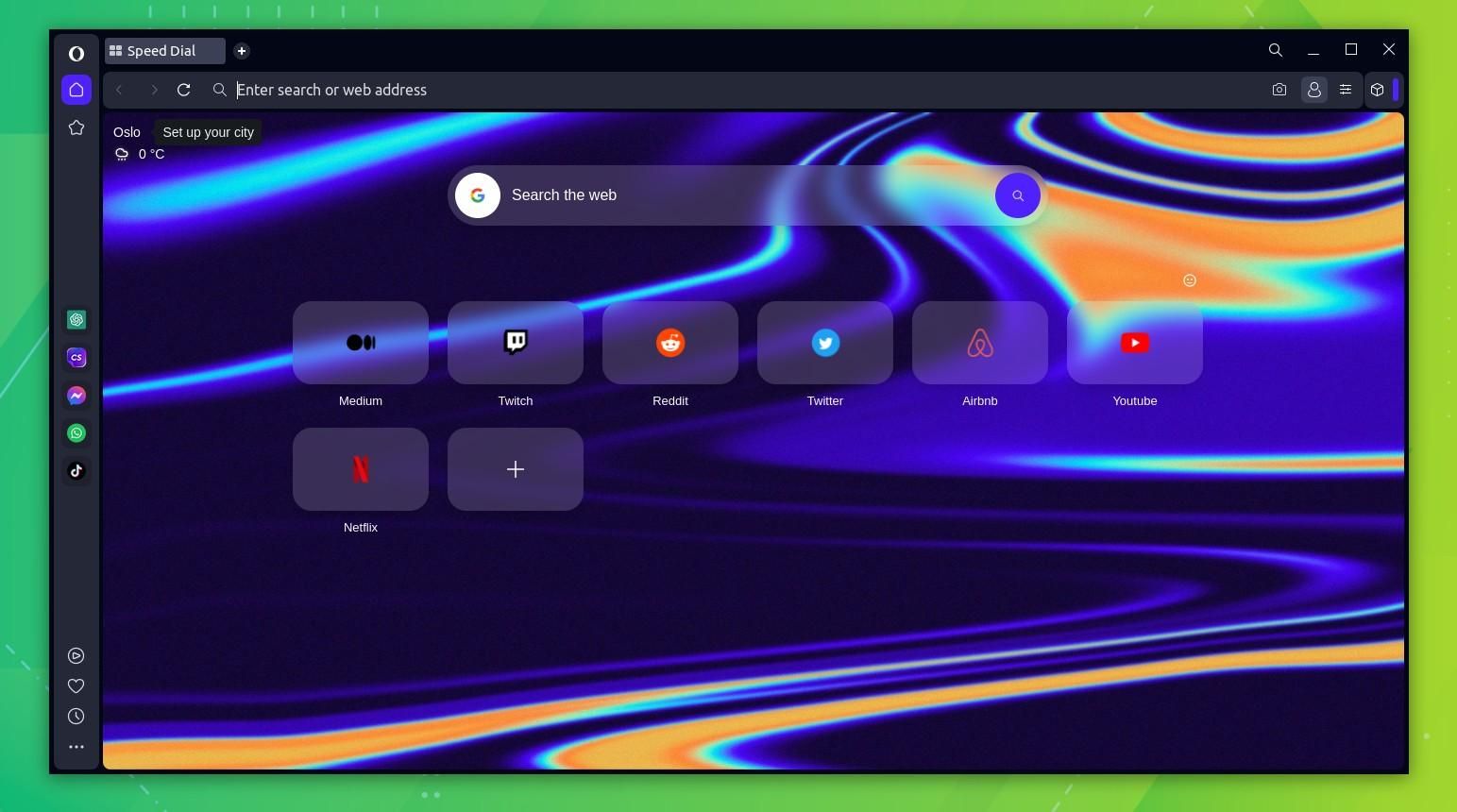 To achieve that, this redesign features a new multithreaded compositor that enables Opera One to be more flexible with its interface.
📋
Opera One is now available as a stable release.
How does that work?
It makes a more efficient way to handle the user interface by offloading the task to a dedicated compositor thread, similar to how a webpage renderer works.
Furthermore, they have switched to layer-based animations, bypassing the need to involve the user interface thread, resulting in a smoother browsing experience.
It is quite a cool feature that more browsers should adopt. You can read more about its technicalities on Opera's blog.
Suggested Read 📖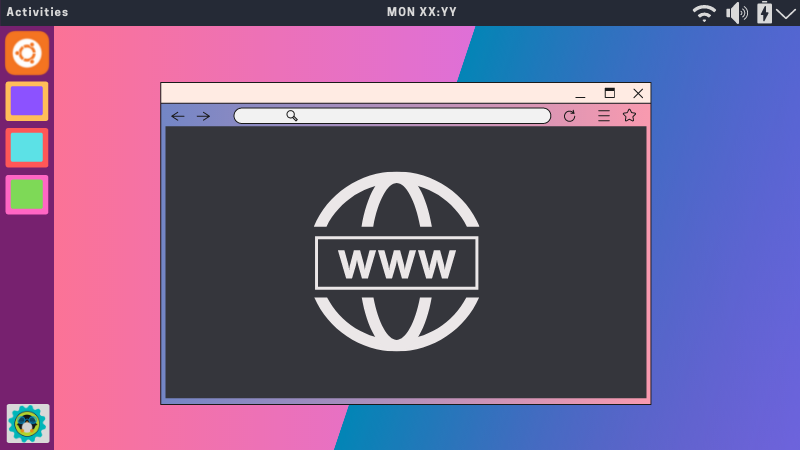 So, how does this help Opera One?
For starters, graphically intensive websites will run much smoother than before, without lags or interruptions by other browser processes.
Then, there's the implementation of modular features.
One such feature they have introduced is the 'Tab Islands' feature that automatically groups related tabs. The tab islands are differentiated with a colored ribbon that expands the islands when clicked upon.
It does look quite neat, in my opinion.
When I tested it out on my Linux system, it didn't seem to sort them into tab islands automatically; I had to manually make them into tab islands by holding the 'Ctrl' key and right-clicking on them.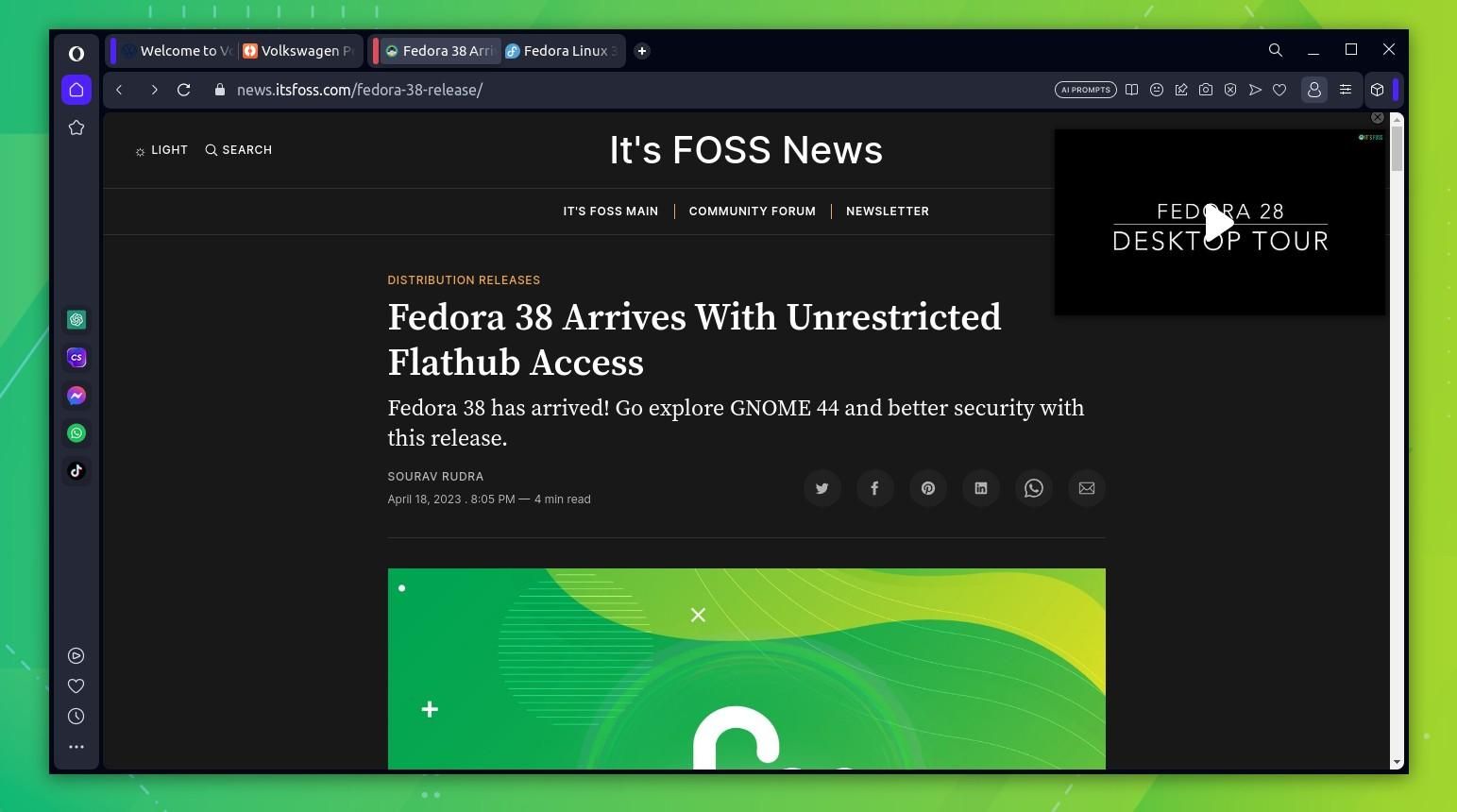 Mind you; I tested an early developer preview build, so expect this bug to be fixed by the time in the latest stable build.
Opera has also revealed plans to integrate an in-house AI engine that will be shipped with Opera One in the coming months.
You may go through the announcement blog to dive deeper.
Try it now: Head to the official website to grab the package of your choice.
It is available for Linux, Windows, and macOS.
Opera One might seem inclined towards competing with the feature-rich Vivaldi offers with some differences. Let us see how that works out.
Suggested Read 📖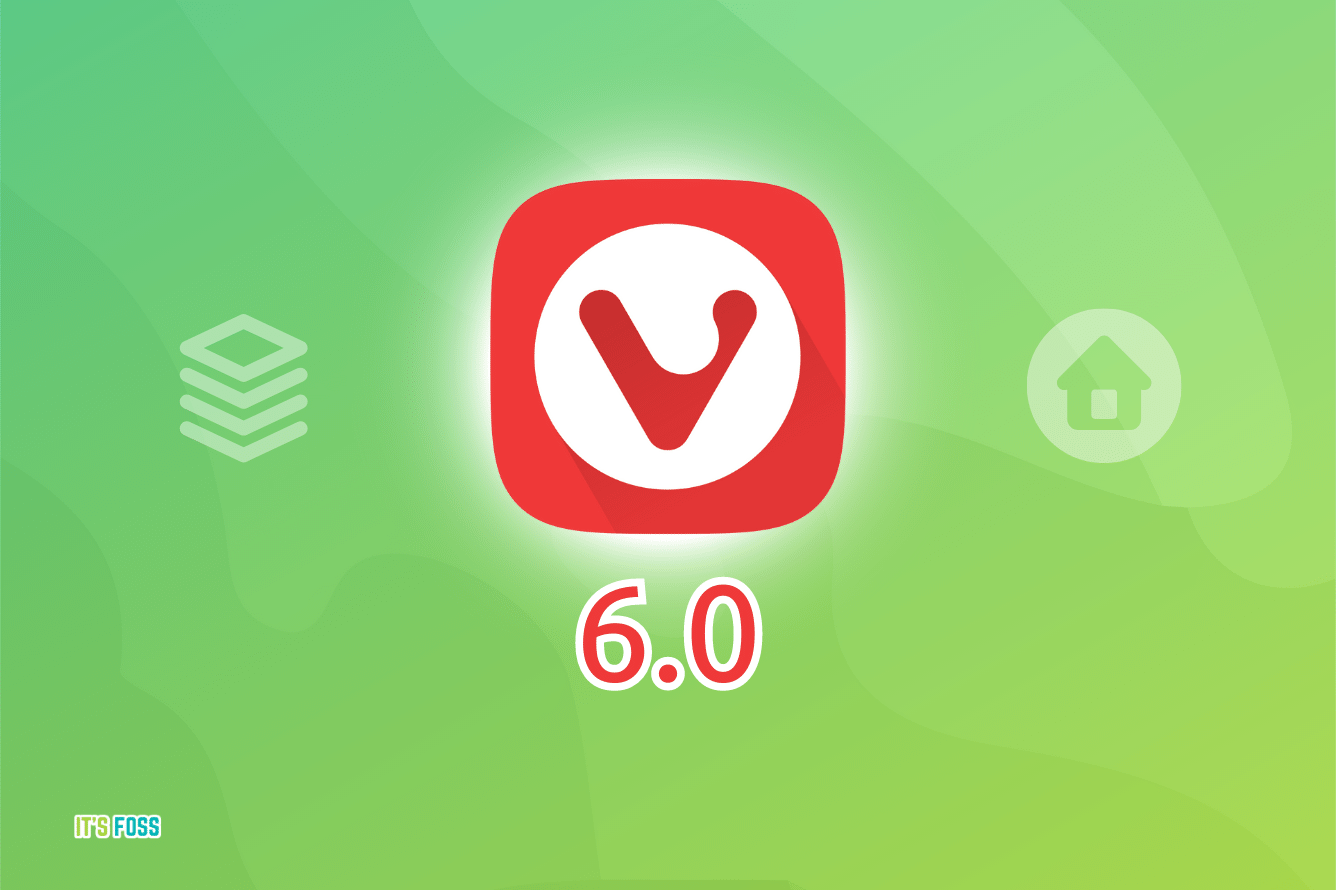 ---
More from It's FOSS...