PeppermintOS can be regarded as one of the most lightweight and flexible Linux distros.
Over the years, it has received a steady stream of updates, and this time, a new major release promises a host of improvements.
Let's take a look at what it offers.
🆕 PeppermintOS: What's New?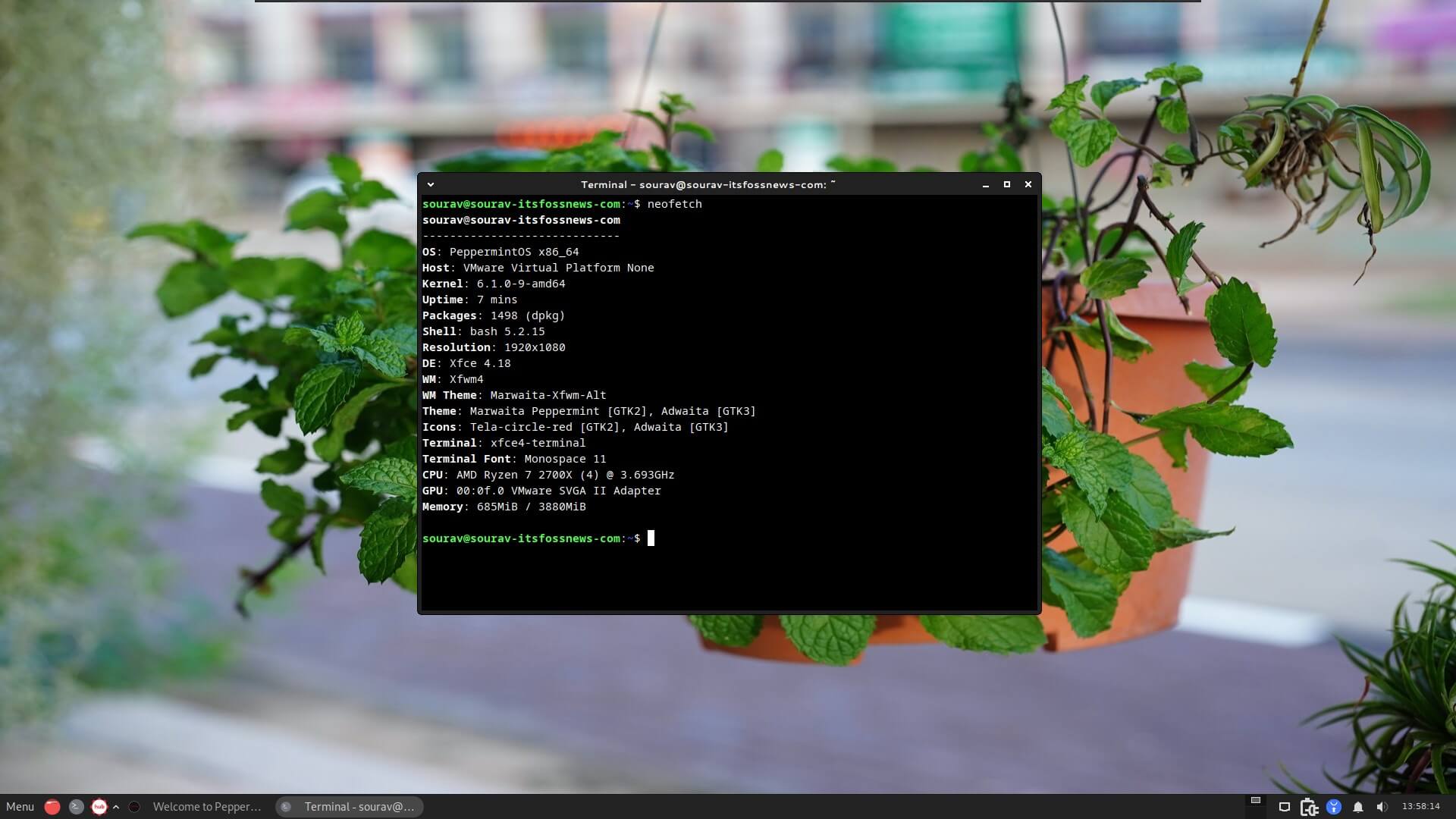 This release of PeppermintOS is based on the recently released Debian 12 "Bookworm" release, which brings about many upgrades resulting in better performance and reliability.
Some of the most notable highlights of this release include:
Updated Branding
Welcome App Updates
Updates to Kumo
Suggested Read 📖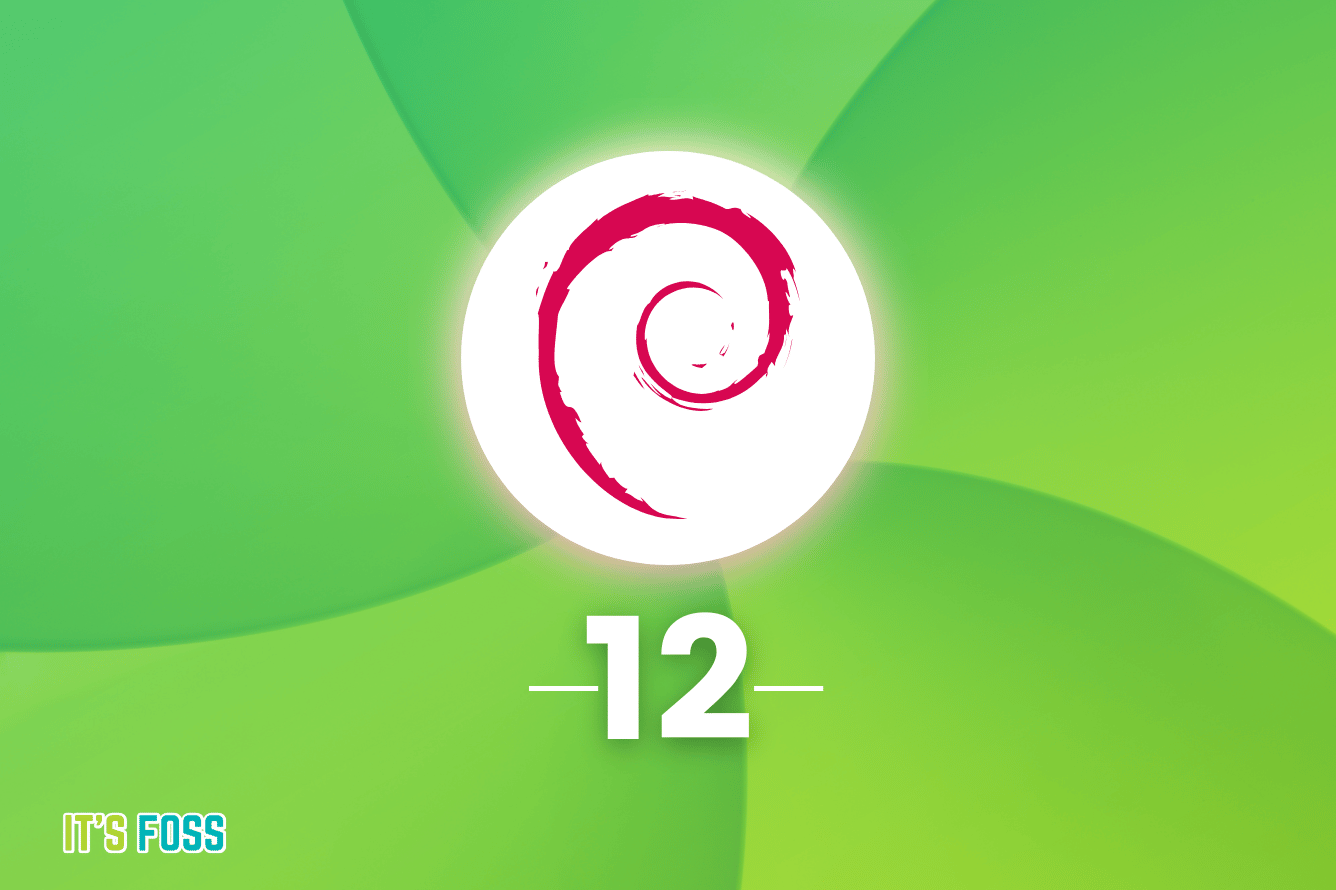 Updated Branding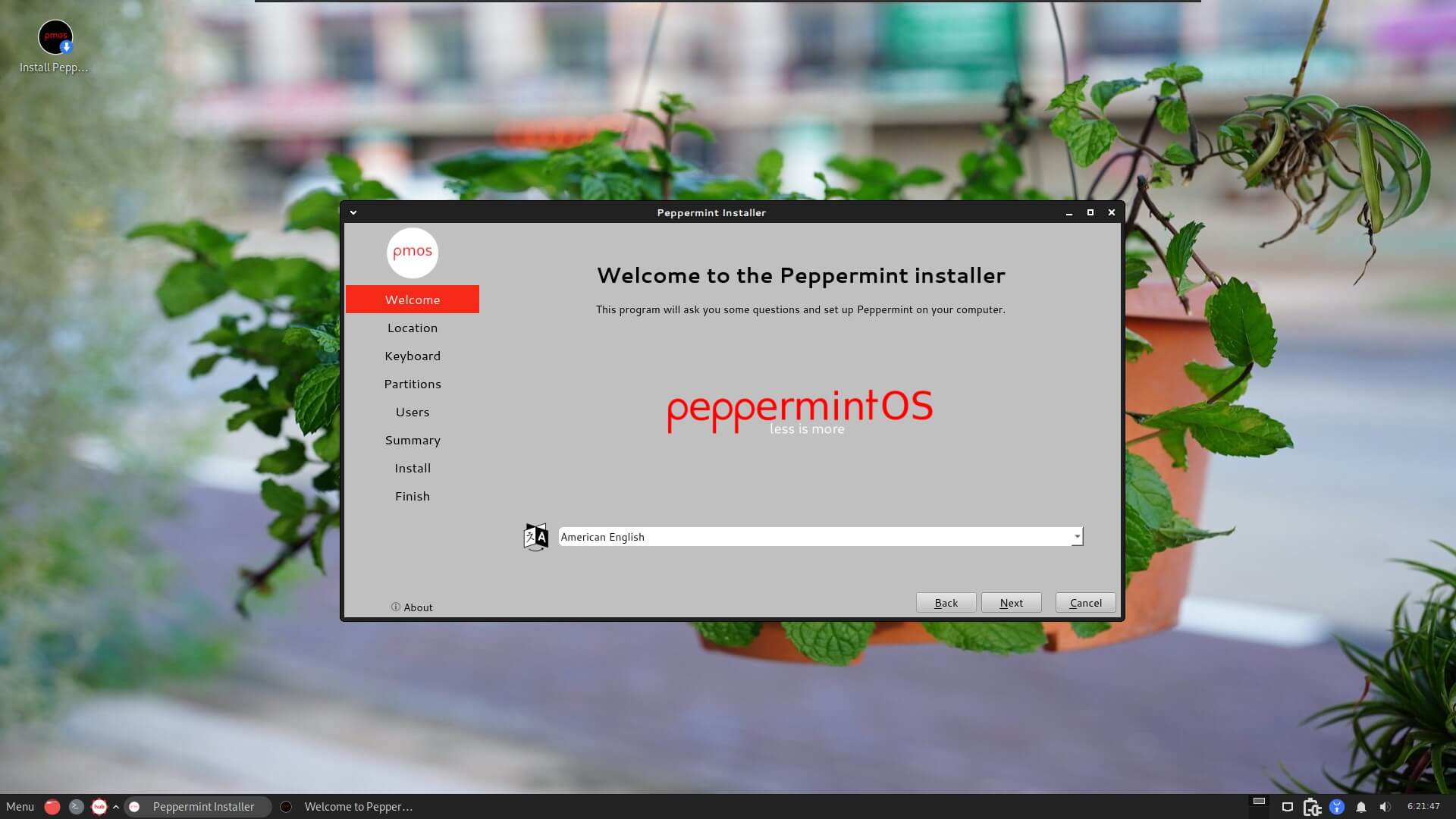 The folks behind PeppermintOS have decided to drop the old logo for a more classic peppermint font approach.
Even the Neofetch configuration has been tweaked, and it now doesn't feature a logo, just the basic output (refer to the first image).
Welcome App Updates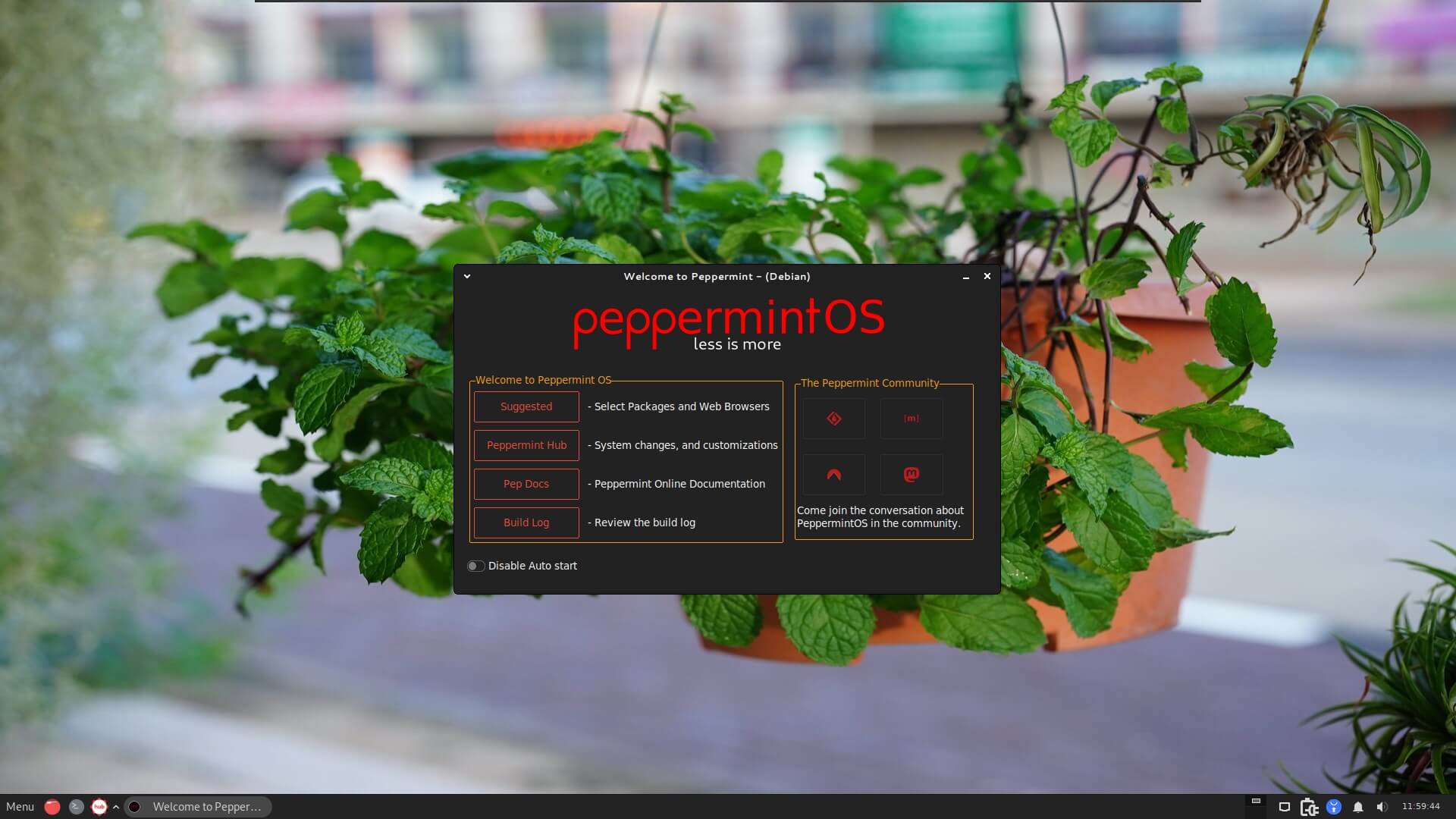 The welcome app has been revamped with the new branding, and various sections have now been tweaked. For instance, the community section no longer features the unofficial Reddit forum.
Then there's the updated suggested packages menu that is now more streamlined with two sections, 'Suggested Software' and 'Suggested Web Browsers'.
This change was done because many users from the community mentioned that the user experience was a bit confusing.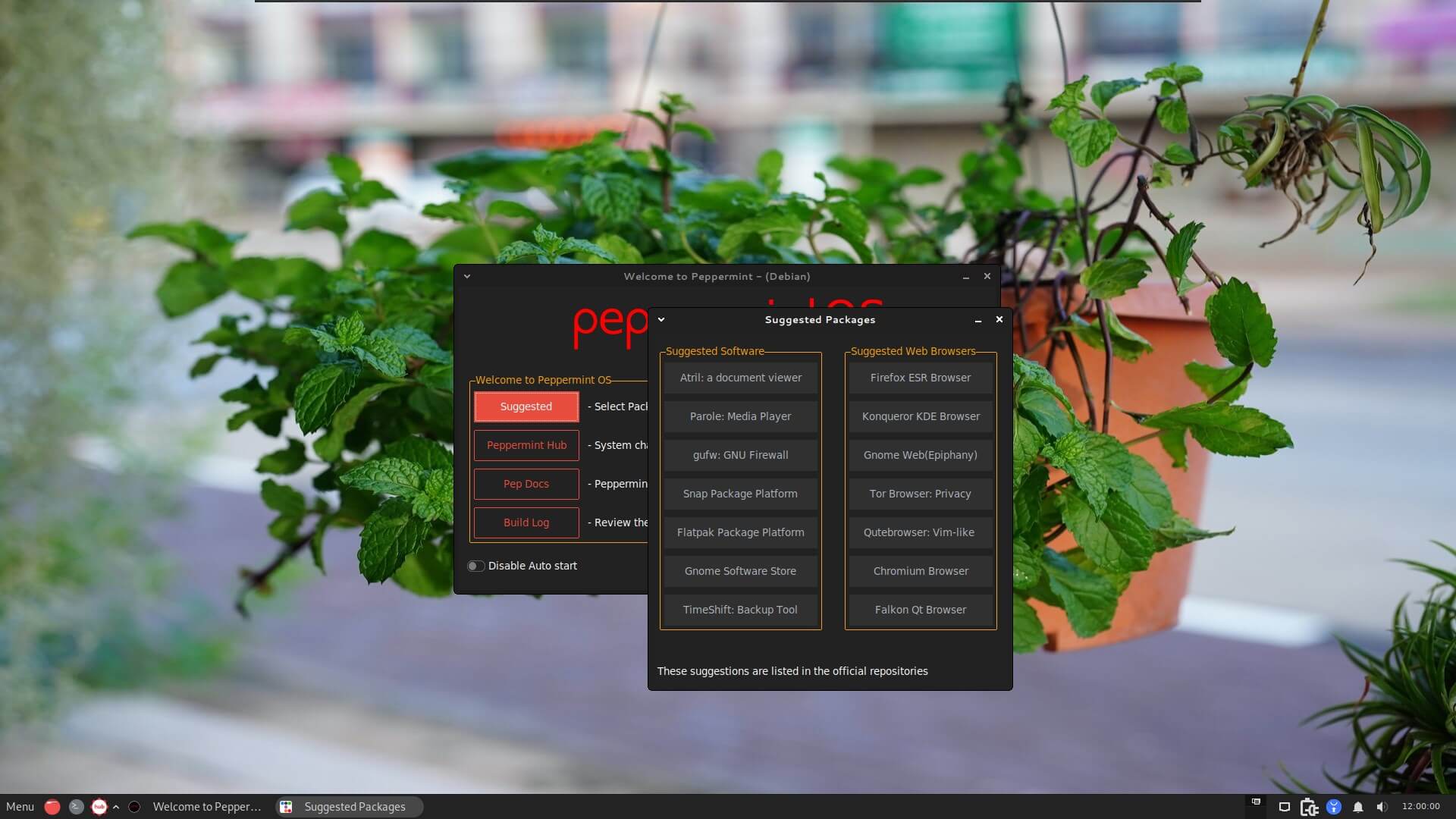 Similarly, the Peppermint Hub received a few tweaks that resulted in the removal of a few apps based on feedback from the community.
Here's how the hub looks like (click to enlarge the image).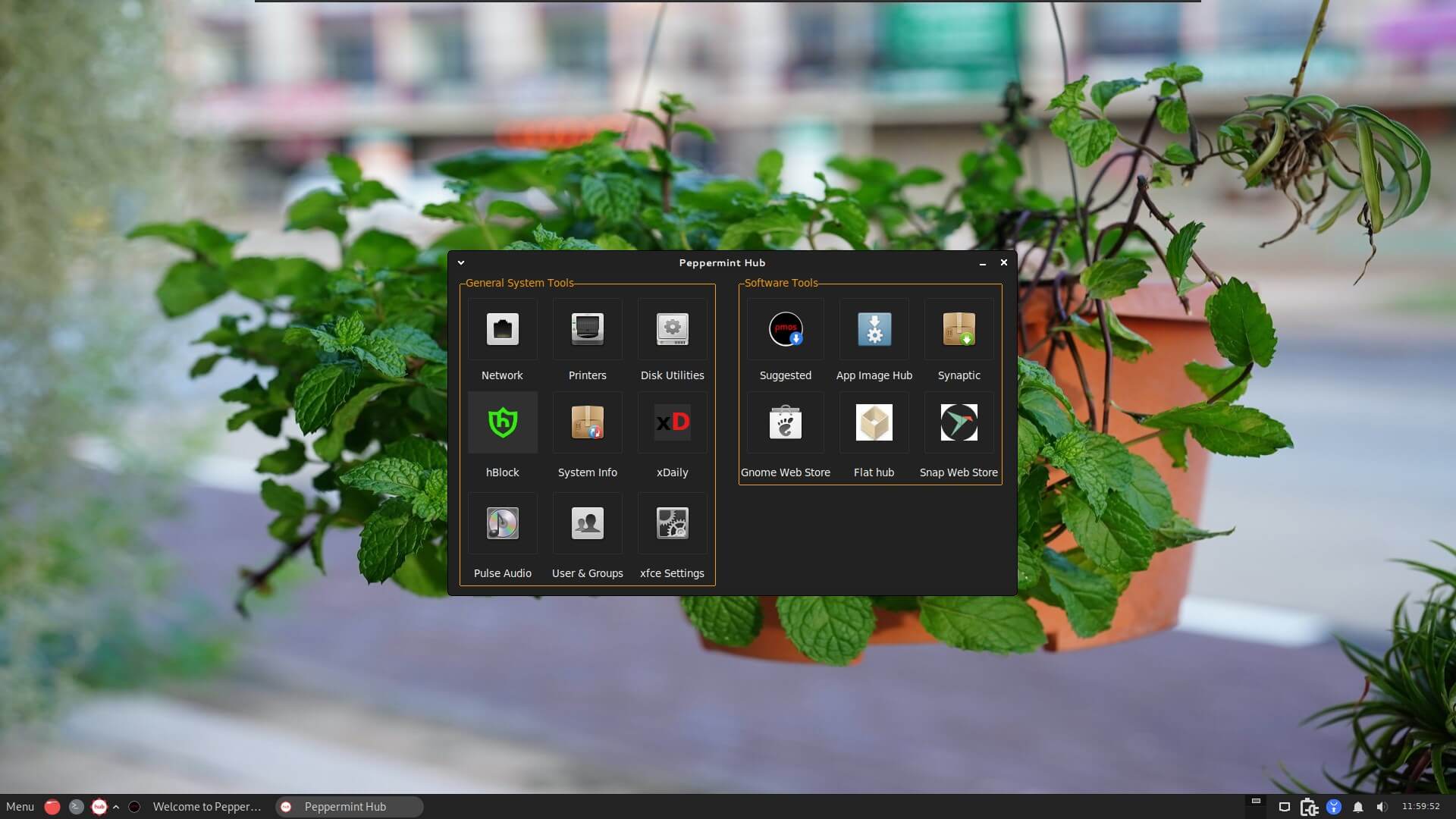 Suggested Read 📖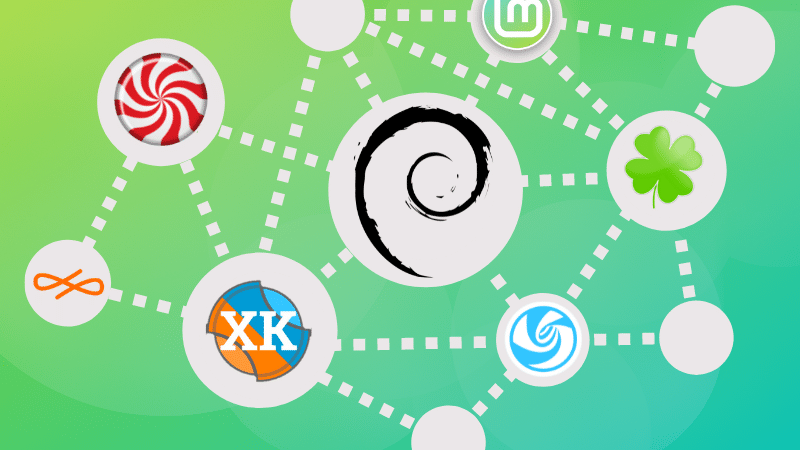 Updates to Kumo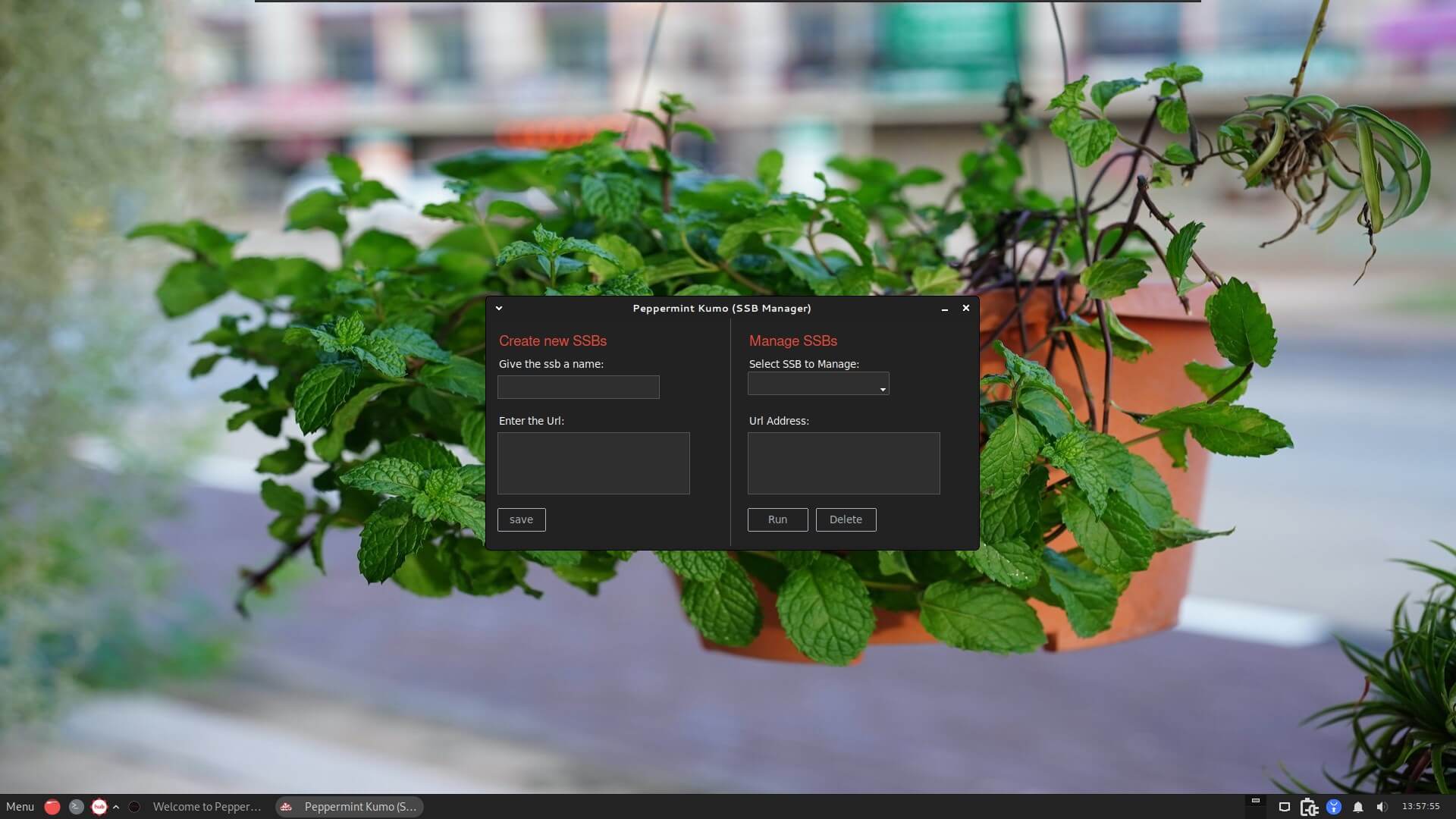 The site-specific web browsing (SSB) tool, Kumo has been revamped as well. It has done away with adding launchers to any menus and now works more like an SSB launcher.
Furthermore, it now uses Lua for SSB browsing, resulting in a minimal storage footprint. The GUI has also been updated for a better user experience.
🛠️ Other Changes and Improvements
The above-mentioned are not the only changes with this release; here are some others worth knowing:
Peppermint Docs have been updated.
Adoption of the new Plymouth design.
Addition of new Marawaita themes and Tela icons.
Removal of the package installation module from the Calamares installer.
You may go through the official changelog to dive deeper into the release.
Suggested Read 📖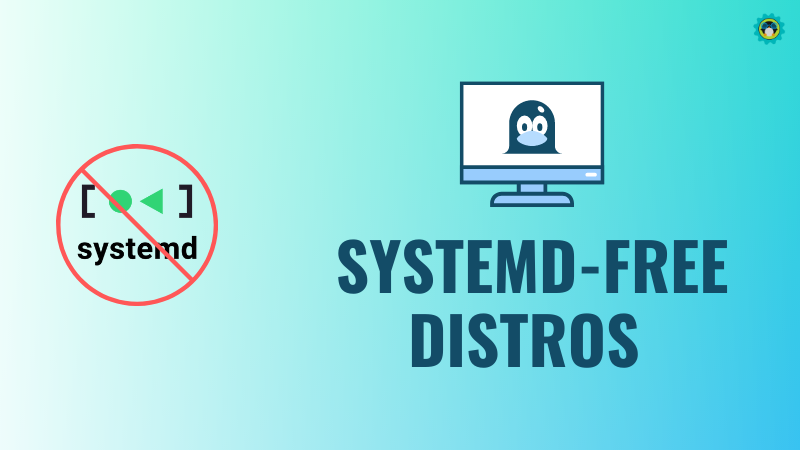 📥 Get PeppermintOS
You can grab the 32-bit or 64-bit ISOs from the mirrors listed on the official website.
For existing users, if you are on the "Bullseye" base, then you can upgrade to this release by following Debian's usual upgrade process.
The developers have also mentioned that they are working on their in-house upgrade tool to help with OS and Peppermint Tools upgrades in the near future.
You may be wondering, what about the Systemd-free Devuan base release?
This release is for the Debian base only, with the Devuan base release scheduled for later this year.
💬 What do you think about this upgrade? Share your thoughts in the comments below.
---
More from It's FOSS...