PINE64, the maker of the PinePhone Linux smartphone series had announced earlier this month that they discontinued the PinePhone Community Edition series.
They also announced that they would be focusing on the development of the PinePhone as a platform with many exciting updates to be expected over the next 12 months, and that they would also decide on a default operating system. Many were left thinking that what would be next.
But, after the recent announcement it is now clear that the PinePhone will be shipped with Manjaro ARM and KDE's Plasma Mobile as the user interface by default, with the freedom to choose any other Linux-based mobile operating system or user interface later.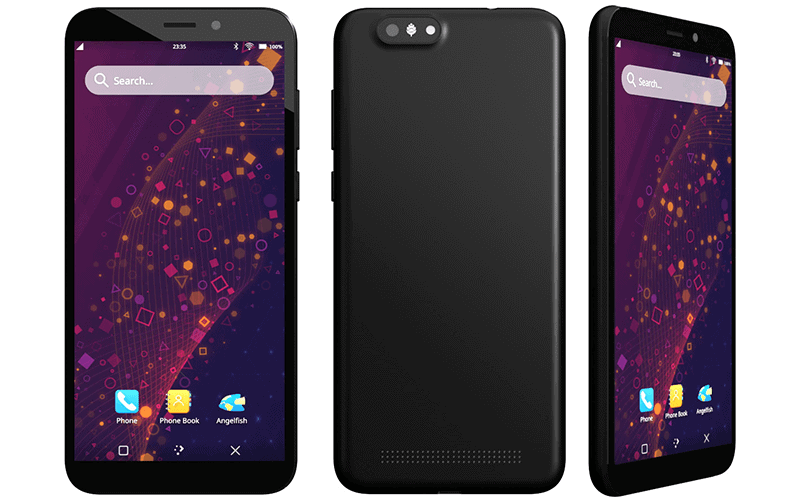 On this major change to the PinePhone, Lukasz Erecinski, Community Manager at PINE64 said:
We have a long-standing relationship with Manjaro and KDE Community, and both projects have supported us and our efforts since the dawn of PINE64. I'm not sure if I wrote about this publicly in the past, but the promise that Plasma Mobile held in its early stages was the deciding factor for us to proceed with creating a Linux smartphone in the first place.
That's nice to hear, of course.
In their announcement, they also share their plans on releasing two new accessories for the PinePhone: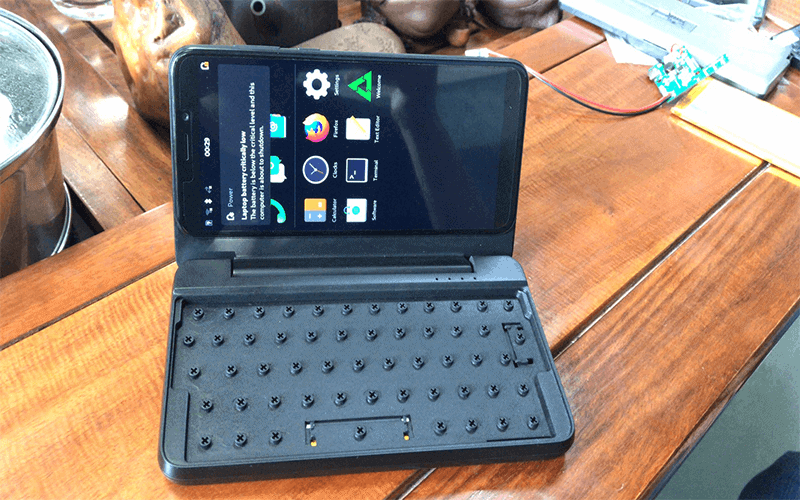 A detachable keyboard with a USB-C interface and a huge 22 Wh 6000 mAh battery that can provide extra battery backup to the phone. You can see the chassis of the detachable keyboard and how it will look when it is attached to the phone in the image above.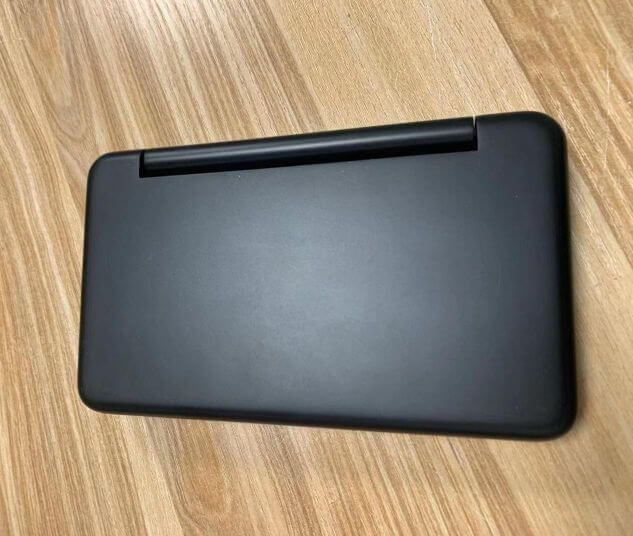 Branded back-covers with the logos of the projects featured in the community edition phones as well as new projects that include the likes of Maemo Leste, LuneOS, openSUSE, DanctNIX and Fedora.
They have planned to sell the covers at ~$15 price-point from which $10 would go towards the specific project as a donation, this is their way of supporting the development of the projects while also providing the users with a tangible benefit.
The last launch in the Community Edition series was the PinePhone Mobian Community Edition which was received quite well. But nonetheless, the Community Edition series has been discontinued for a more universal approach and I think it will help the PinePhone achieve more users and accelerate its development.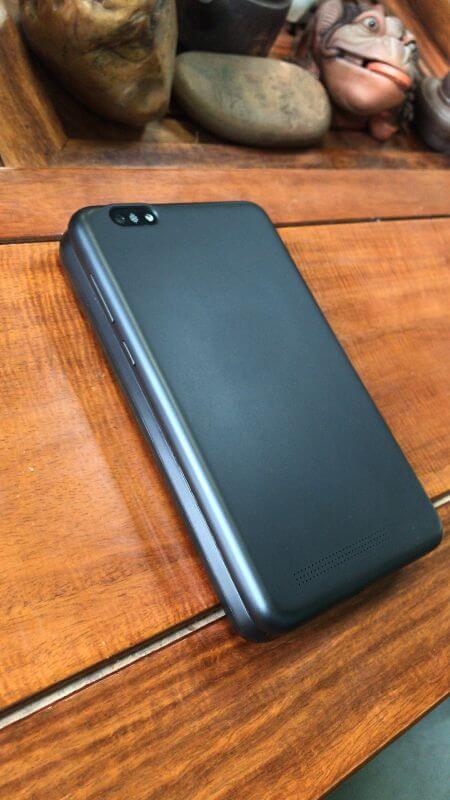 Users can still buy PinePhone Community Edition smartphones from the Pine Store, around the end of February where a few Mobian Community Edition phones and a few others will be made available as a result of cancelled orders and failed transactions.
What do you think about Manjaro as the base for the default OS? Let me know in the comments below.
---
More from It's FOSS...